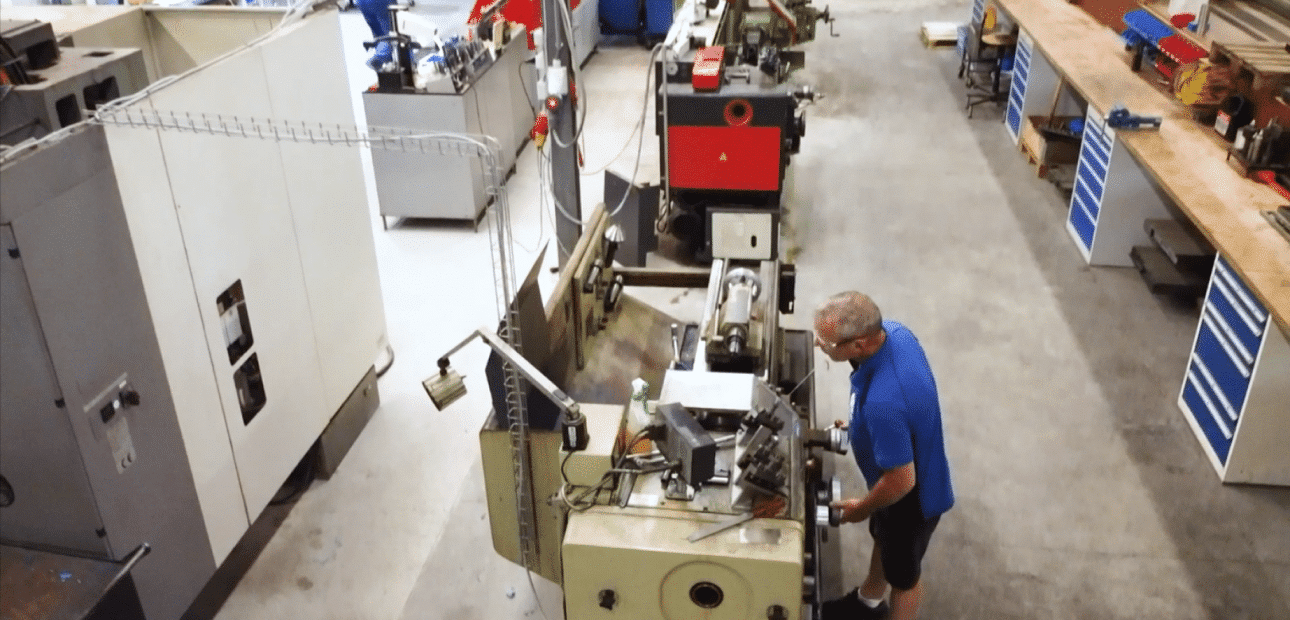 Everything you can think of you can create
Mechanical engineering has always been an interesting profession. Due to the availability of modern CAD-CAM systems and the associated machining centers, the possibilities have become virtually unlimited. Anything you can think of can be made. Mechanical engineering has never been such an interesting subject. Structures and parts developed by our engineers can be made almost immediately in our workshop. We immediately see the result of the creations made in the drawing room. This not only has advantages with regards to the delivery time but also greatly benefits the creativity of our people.
Another advantage is that our constructions can be minimized to a large extent. Far fewer parts due to smart applications of the available materials, smart design, and advanced production methods.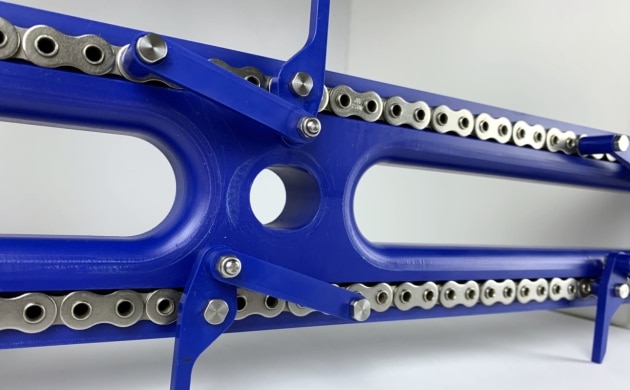 No unnecessary accelerations during the transition from chain to foil
An example of a part produced by us is the carrier on an input chain of an Omori flowpacker. The entire carry-on construction, including the specially made axles, consists of only five parts. This is a huge saving compared to the 12 parts in the original design; not only in production costs, but also in assembly.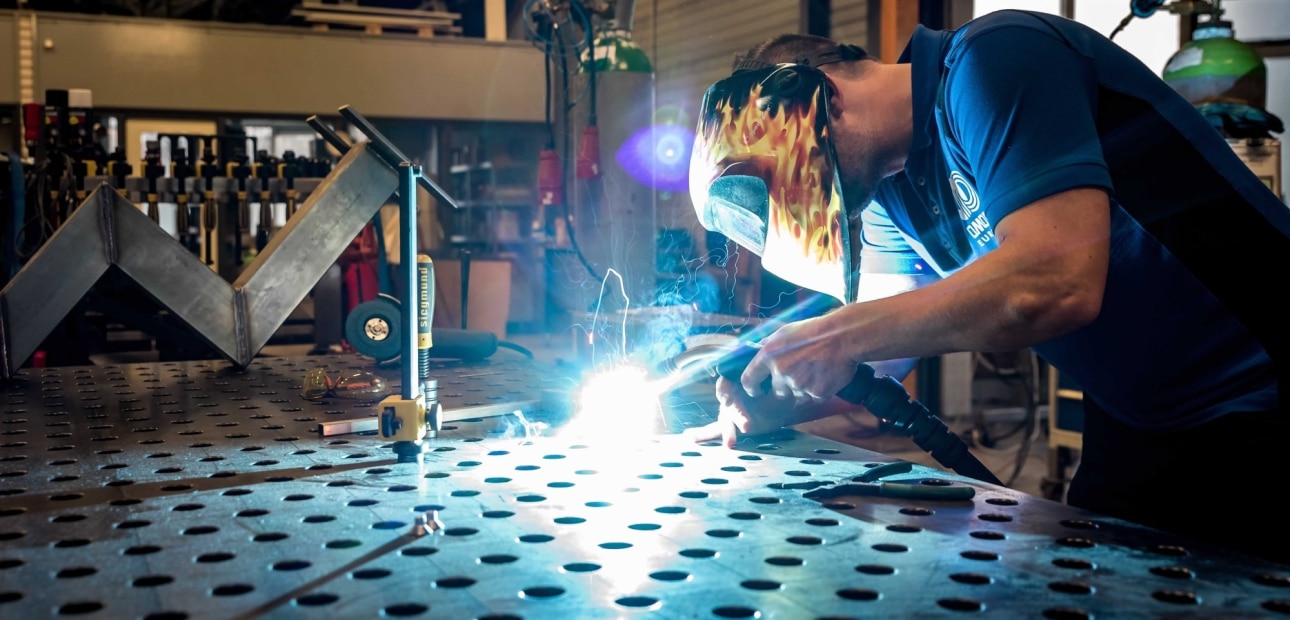 Manufacturing & parts – flexible due to our own production capacity
With our own production capacity, we are much more flexible, and it allows us to operate stronger and independently of third parties. This allows us to switch faster and respond to the wishes of our customers. Our service department is more decisive because we can produce every conceivable part in no time in case of emergency. And that is essential for the continuity of the production and packaging process of our customers.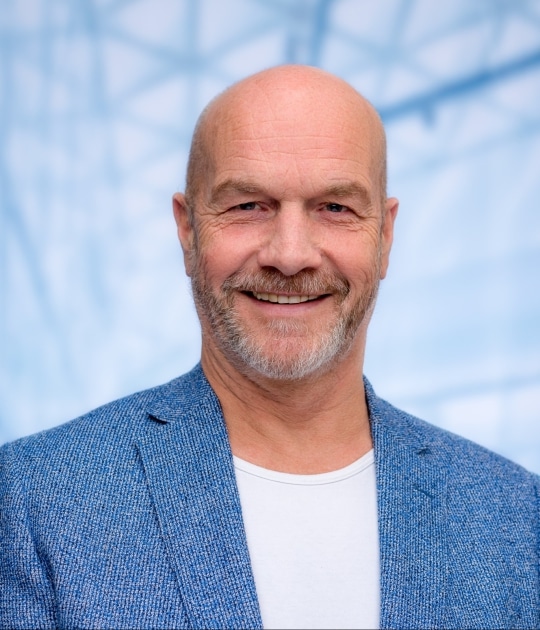 "Everything you can think of can also be made. This not only has advantages in terms of delivery time, but also greatly benefits the creativity of our people."
Jeroen Mulder
Technical Director
Pack your product