Additional equipment Omori UK
From our location in the UK we are happy to assist you with additional equipment, such as industrial microwave systems, quality assurance machines and tumbling and injection equipment for the red meat, poultry and fish industries.
In addition to the packaging equipment offered by Omori Europe, Omori UK offer further equipment such as stick pack equipment and a range of processing equipment that includes microwave tempering, mixers, grinders, tumblers & injectors. End of line inspection equipment is also supplied, such as checkweighers, metal detectors and X-rays.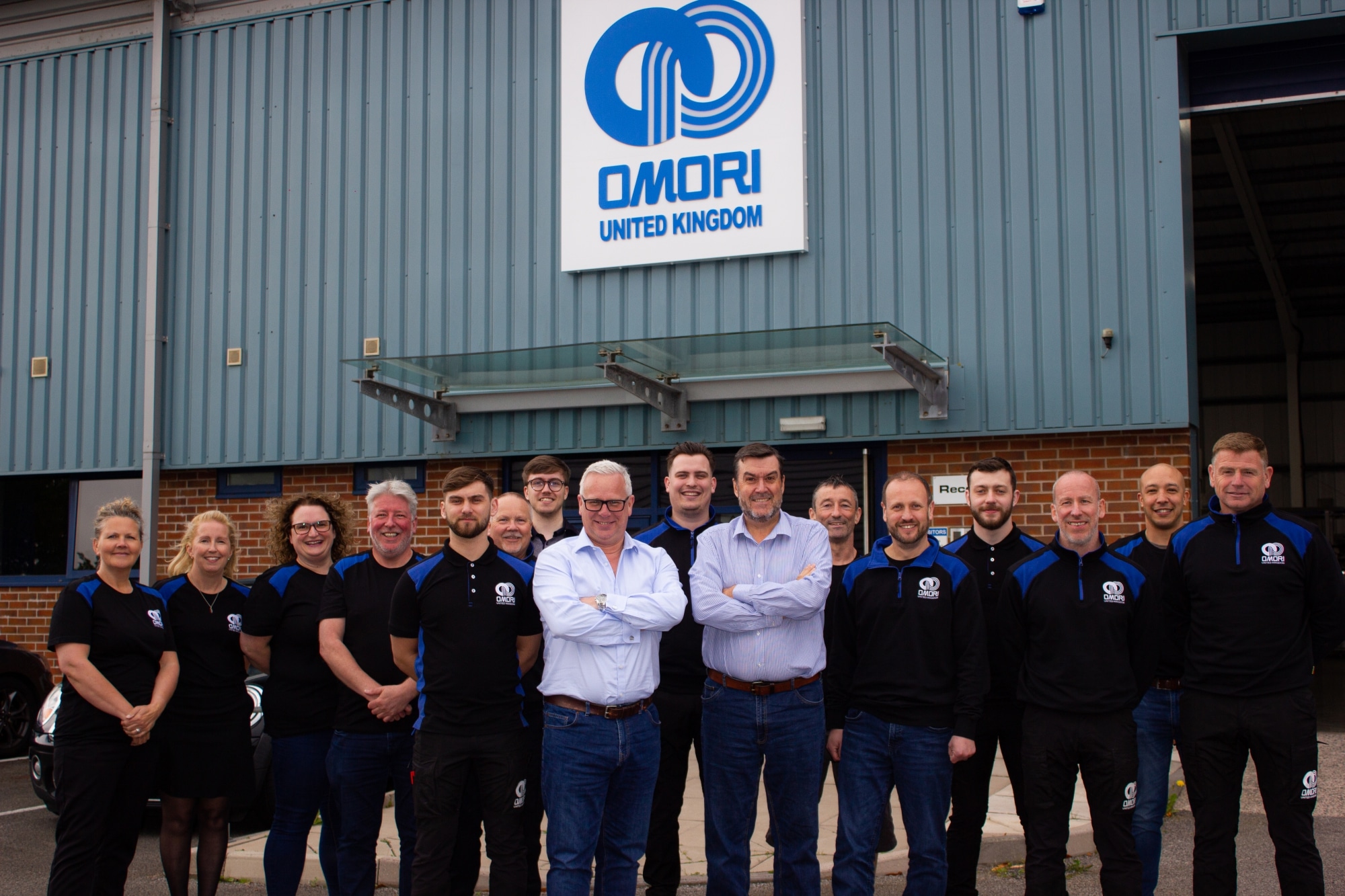 Your partner in packaging
Innovative solutions for efficient and targeted packaging.
packaging machines
Sustainable, reliable and fast – delivered turnkey.
Design and engineering
Creating a solution for each specific application; customized machine building starts with engineering.
Service and maintenance
24/7 technical support; from commissioning to preventive maintenance.
Additional equipment
Omori UK
AMTek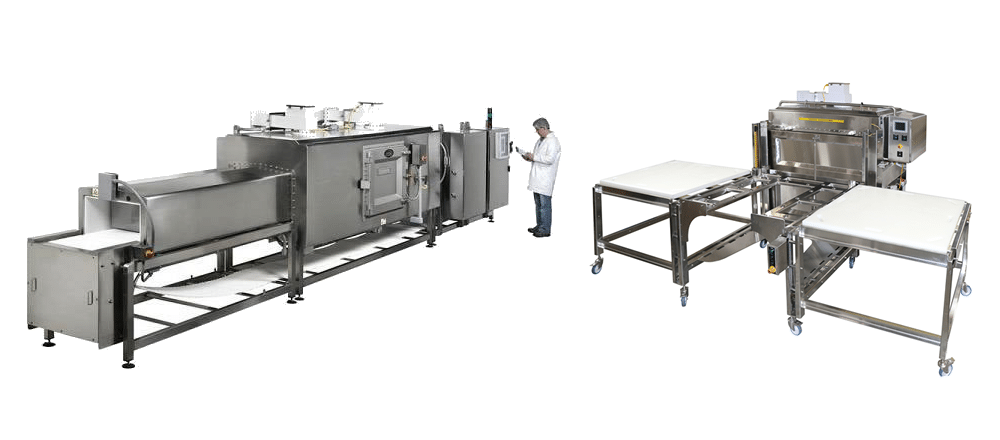 Industrial microwave systems for tempering and cooking. Microwaves offer many benefits to your operation. A tempering system eliminates the need for tempering rooms and multiple handling sequences. It provides the opportunity to improve the quality of your product and maximize yields by minimizing drip loss. Microwave tempering allows for precise control of product temperatures, ensuring they are within the required limits for subsequent slicing, grinding, forming, or moulding.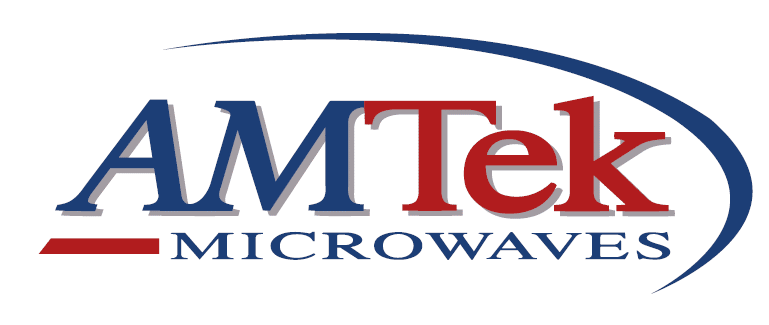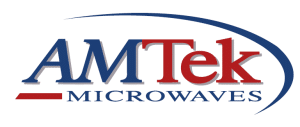 Anritsu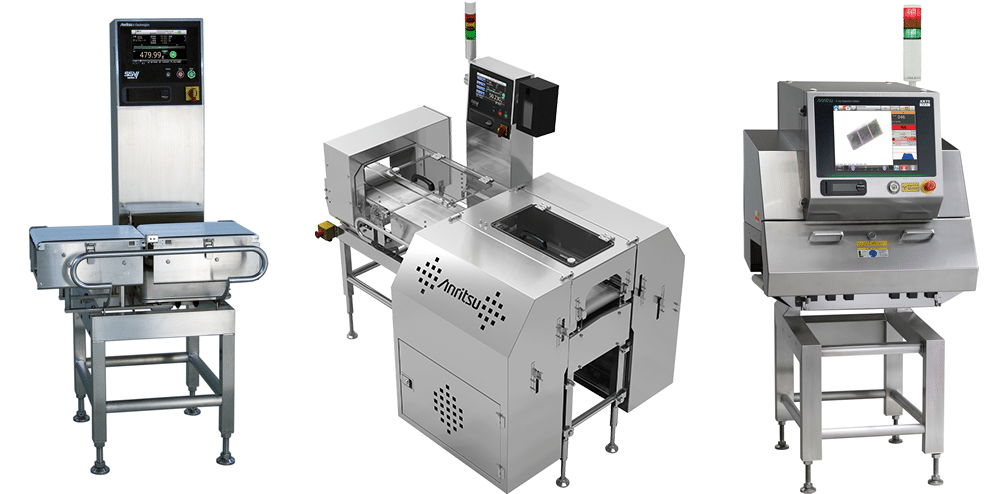 Quality assurance equipment; checkweighers, metal detectors & x-ray inspection. No matter how your quality assurance demands increase, Anritsu can provide accurate repeatable results with their world leading technology.


Emsens
"Homemade" looking kebab machines using automatic skewering with either cylindrical or gun shaped wooden skewers. Netting equipment designed to put an elastic net automatically around food products. Meat dicing and bacon cubing equipment.


Garos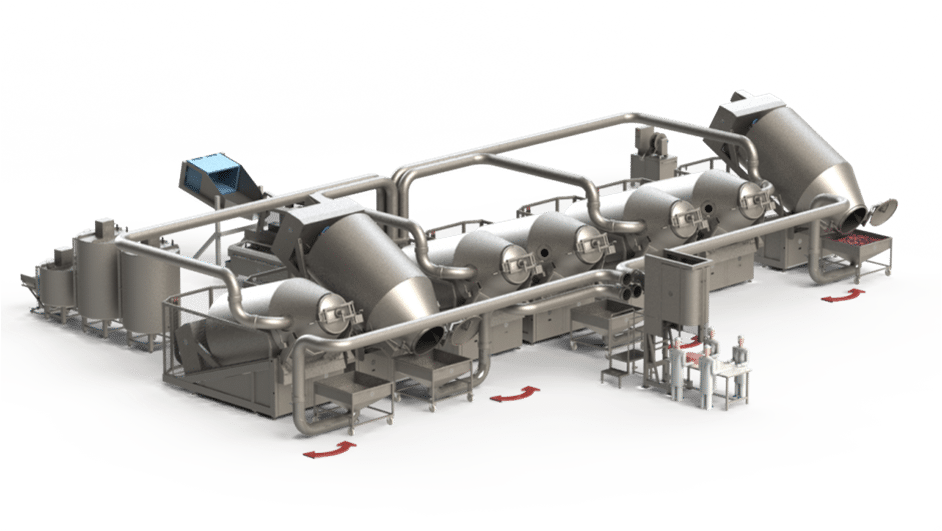 Range of tumbling and injection equipment for the red meat, poultry and fish industries. High quality engineering and elegant solutions are some of the hallmarks of Garos as a company. The Garos machinery is well known for its reliability and excellent performance – this is a reputation that they have earned through years of dedicated work.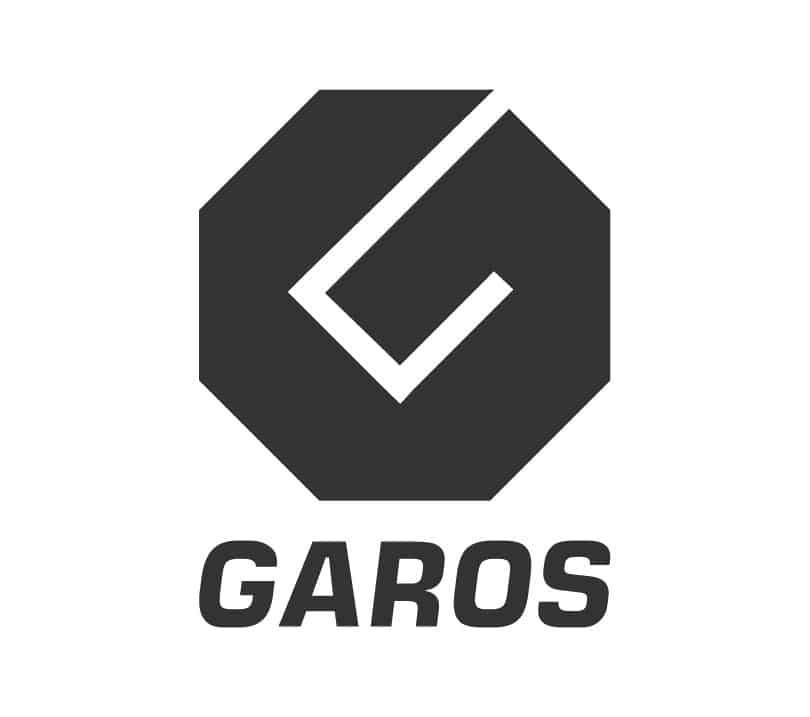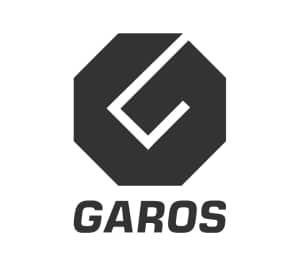 Scansteel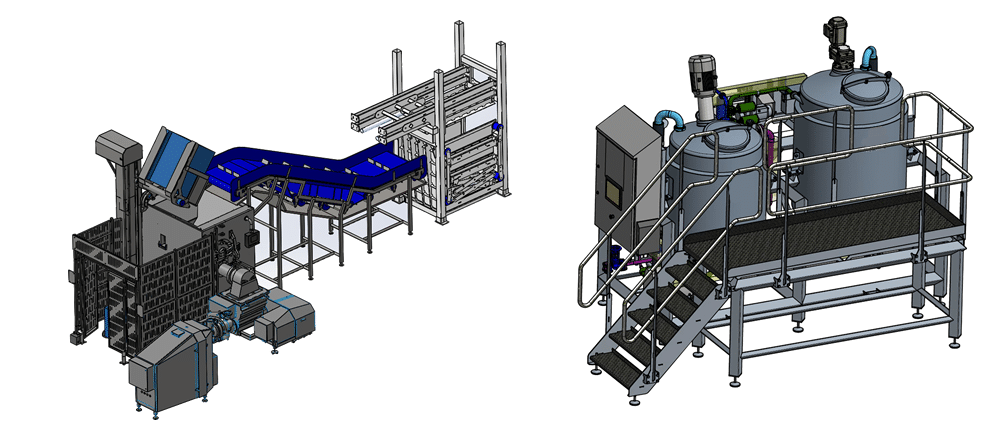 Scansteel Foodtech A/s is among the leading companies designing, engineering, manufacturing, installing, and servicing single machines and equipment as well as complete processing lines for the global food, pet food and cheese processing industries. Their core machinery competences lie within grinders for fresh and frozen meat, mixers, vacuum mixers, pumps for all applications, pump and hopper fed emulsifiers, batching, and weighing stations and silo systems for all types of Heavy-Duty food applications. Scansteel Foodtech's standard portfolio of food preparation machines and equipment comprises a total of more than 135 standard units and systems.


Toyo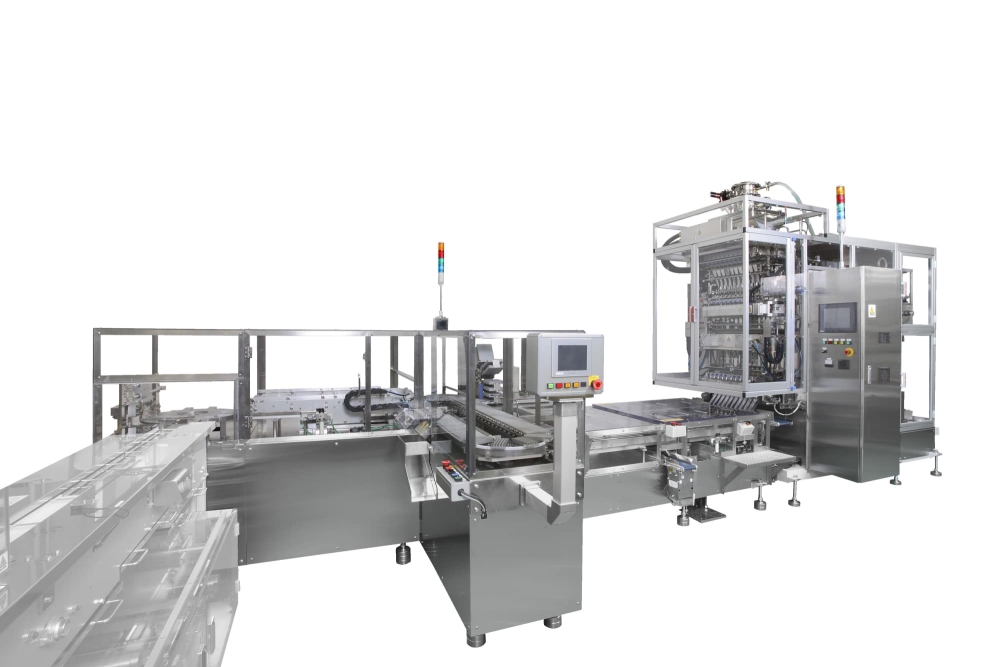 Sachet and stick packing for liquids and powders. Expanding stick packaging since its development in 1978, stick packaging has grown rapidly. In recent years, it has expanded to countries around the world and has become a global standard for individual packaging. Compact stick packaging of powder, granules and liquid products provides consumers with ease of drinking and use and brought producers a high value-added business model.

Projects with these machines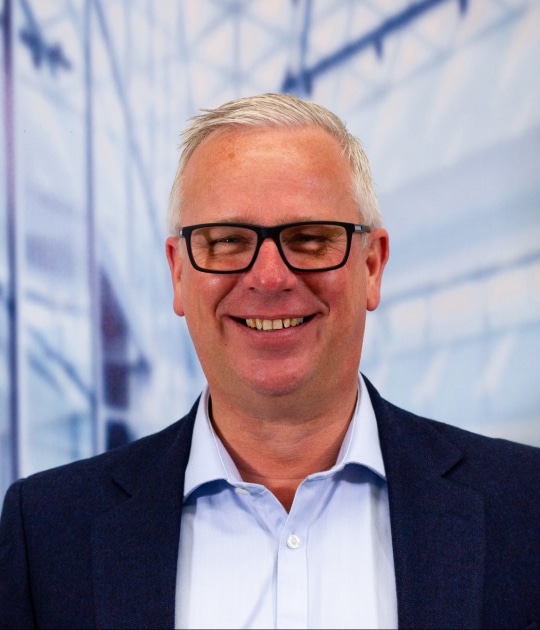 "For me, the most proud aspect of working for Omori, are my colleagues. During my time with the company I have worked with extremely intelligent, hardworking and most importantly, honest people. Right through the company, the Omori team is truly passionate about what they do and I am honoured to be part of that team."
Chris Keenan
Sales Director
Contact Omori UK