Omori present at InterPack 2021
The Interpack will take place again from February 25 to March 3, 2021.
With over 2900 exhibitors, 178,000 m2 of exhibition floor and approximately 170,000 visitors, it is the international packaging fair for the food, beverages, confectionery, bakery, pharmaceutical, cosmetics and non-food industry. The fair provides a unique insight into global trends within the packaging sector. Of course, Omori will also be present to demonstrate packaging machines and to explain the options in detail.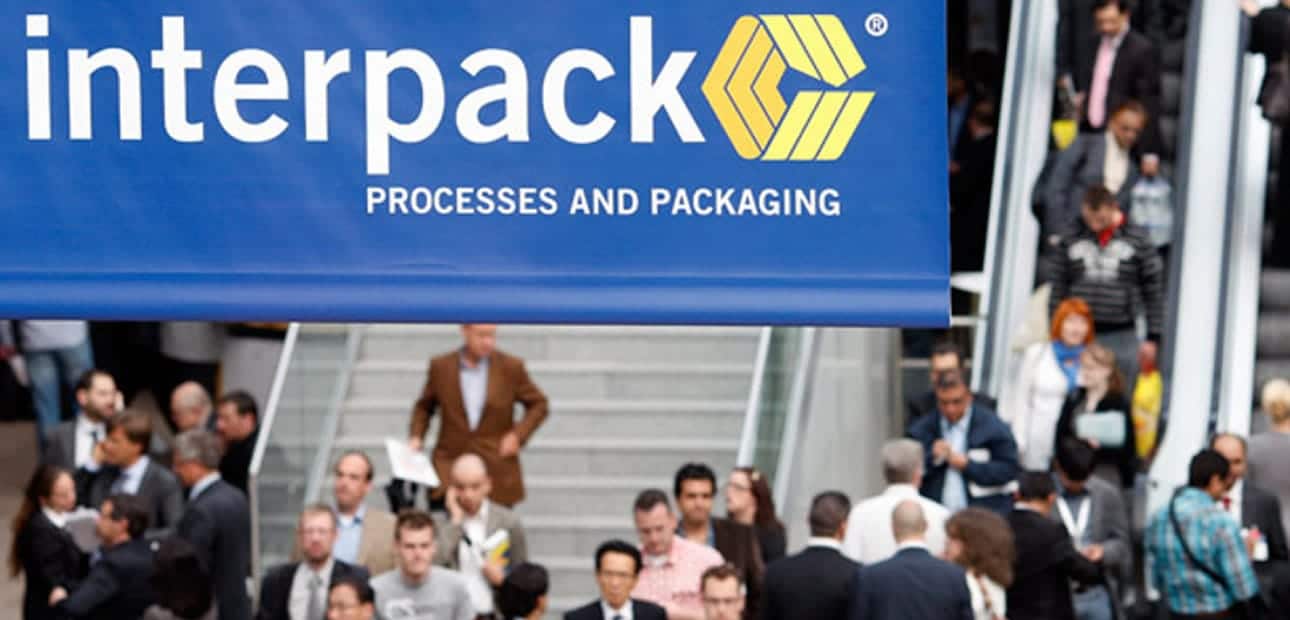 Sustainable packaging solutions
Sustainable entrepreneurship is a top priority at Omori. With our packaging machines, we emphasize environmentally friendly processes. This includes measures for improving the energy efficiency of machines and systems, reducing waste and the use of materials (e.g. thinner films) and the use of materials that do not pollute the environment (paper instead of plastic).
With the Omori flowpacker, a very compact high-speed packaging machine, you make a conscious choice. Not only for the environment, but also for your own wallet;
– 50% less plastic consumption
– an energy saving of 50%
– more efficient production process due to higher speed and fewer errors
Continuous pursuit of new possibilities for future packaging
Interpack distinguishes itself with an enormous industry variety and is therefore the place where new packaging solutions and innovative designs are introduced. Not surprisingly, Omori shows its latest packaging solutions and we are happy to share our knowledge based on 70 years of experience. As one of the largest manufacturers of horizontal flowpackers in the world, we guarantee the latest innovations in the packaging industry.
Are you visiting the Interpack between 25 February and 3 March and do you have any questions about Omori's packaging solutions? Do not hesitate and visit our stand in Hall 11 A25/A26. Discover during the Interpack how Omori's packaging solutions can be applied within your organization.
If you would like to make an appointment with one of our team members in advance, please send an email to sales@omori.eu.
We look forward to seeing you in Düsseldorf!