Victam International 2019 at the KölnMesse (hall 6) in Cologne, Germany, June 12 - 14
You make your products with the utmost care every day; thoroughly inspecting and analysing the raw materials, determining the right recipe and shape and performing quality checks on the final product. So you obviously want to package them with the same care and attention to detail.
We invite you to visit our stand during VICTAM International, by far the largest exhibition in the world for the animal feed processing sector, to find out more about the possibilities of our products and their applicability within your organisation. The equipment on display includes: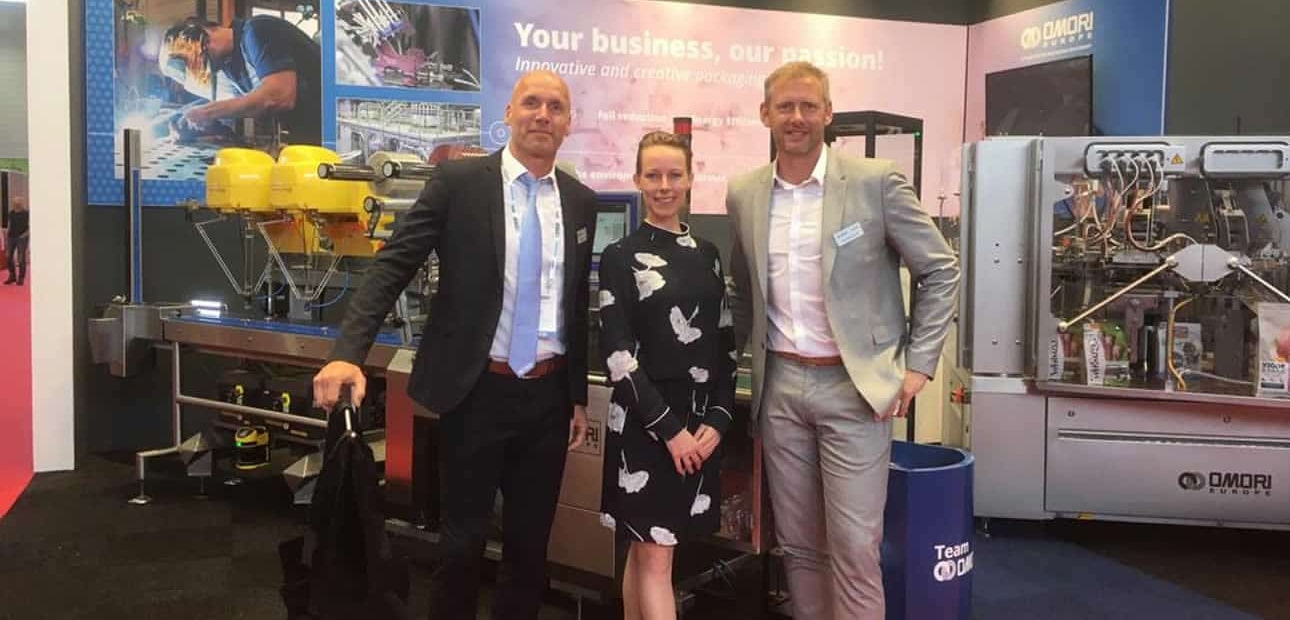 Leepack: rotary filling and sealing machines for preformed pouches, such as the Doypack, flat pouches without bottoms or standing pouches, either with or without a pouring spout or zip closure. Standing pouches offer several advantages over jars and cans. For example:
Ѵ process – better/faster sterilisation
Ѵ transport benefits – lower costs because products are transported flat/less storage space
Ѵ marketing benefits – full-colour printing, attractive on the shelf
Omori flowpacker: highly compact, high-speed, servo-driven packaging machine, developed according to ISO9001 and JIS quality standards. Robot automation on the supply line in combination with the environmentally conscious Omori flowpacker delivers the following benefits;
Ѵ 50% less plastic
Ѵ 50% energy saving
Ѵ more efficient production process – higher speed/fewer rejects
The entrance ticket to the exhibition is free of charge if you register online. Please note that onsite registration will cost €60,- (excl. VAT) per person.
You can also make an appointment with one of our team members prior to the exhibition; please send an email to sales@omori.eu.