Victam International at the Jaarbeurs (hall 2) Utrecht May 31 to June 2, 2022
Every day you take great care in developing your products; from a thorough analysis of the raw materials, the correct recipe and shape, to the quality control of the end product. Then you also want it to be packaged with the same attention.
During VICTAM International, by far the world's largest dedicated event for the animal feed processing industry, discover the possibilities and application within your organization of, among other things: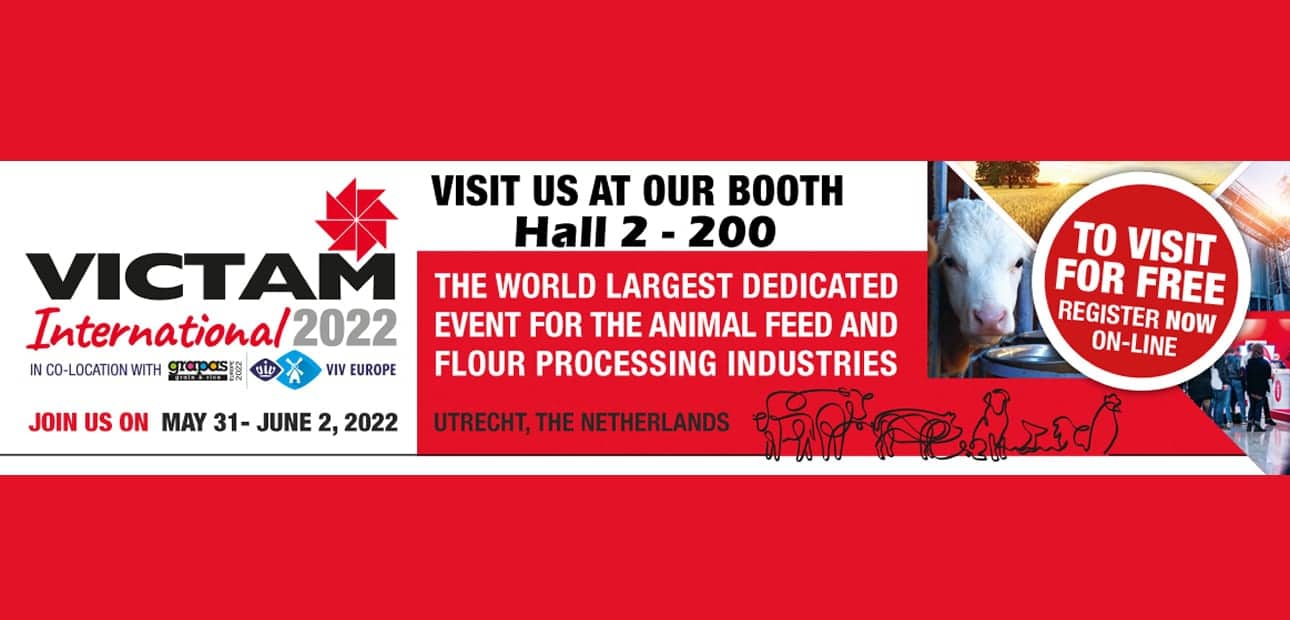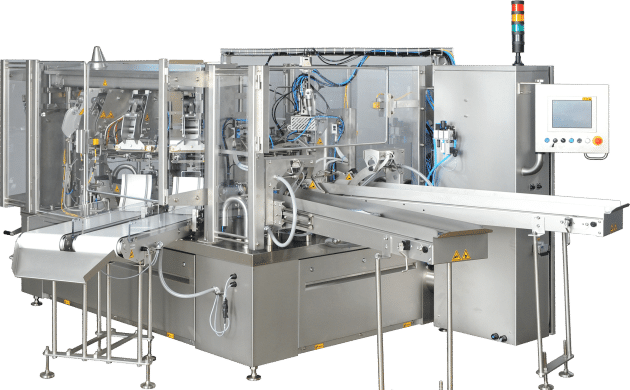 Leepack
Rotating filling and sealing machines for preformed stand-up pouches, such as the doypack, flat bags without a bottom or stand-up pouches, with or without a spout or zip closure. Stand up pouches offer several advantages over jars and cans. Think about:
Ѵ process – better/faster sterilization
Ѵ transport benefits – lower costs due to flat transport/less storage
Ѵ marketing benefits – full-color print, attractive on the shelf
Omori flowpacker
Very compact, high-speed, servo-driven packaging machine, developed according to ISO9001 and JIS quality standards. This environmentally conscious Omori flowpacker provides you with the following benefits;
Ѵ 50% less plastic
Ѵ 50% savings
Ѵ more efficient production process – higher speed / fewer errors
The entrance ticket is free if you register online. Please note that on-site registration costs €60 (excl. VAT) per person.
t is also possible to make an appointment in advance with one of our team members, send an email to sales@omori.eu