From 1-2 slices of packaging, ideal for use in healthcare, hotels and (company) restaurants, to the resealable folding pack packaging. Packing slices of cheese is one of our specialties.
A neat, tight and hermetic closure is important for packaging, but this only works if the sliced cheese is perfectly delivered to the flowpacker. The product must be supplied centered, with fixed spacing and without rotation. For example, for the packaging of slices of cheese, we have developed complete input solutions to take the product from the cutting machine and place it on the tray with consistent distance, center line and angle, and deliver it to the packaging machine.
Your partner in packaging
Innovative solutions for efficient and goal oriented packaging.
Packaging machines
Sustainable, reliable and fast – delivered turnkey.
Design and engineering
Creating a solution for each specific application; customized machine building starts with engineering.
Service and maintenance
24/7 technical support; from commissioning to preventive maintenance.
Innovations in packaging slices of cheese
Some innovative examples
Packaging solutions for sliced cheese must be of superior quality to protect the product. And in addition to the ease of use, we also want them to stand out among the other products on the shelf. The consumer should preferably recognise the packaging at a glance and have positive associations with it.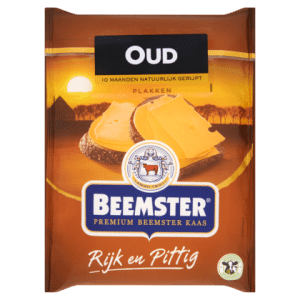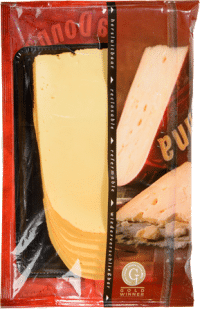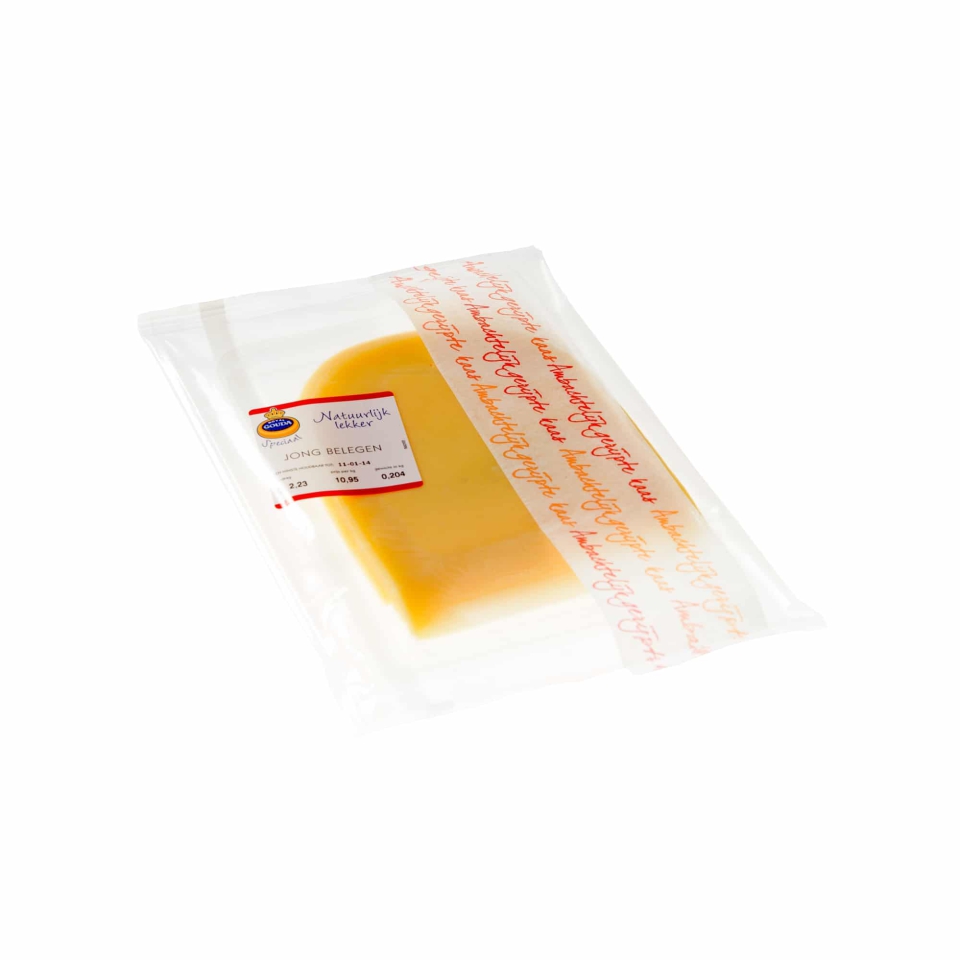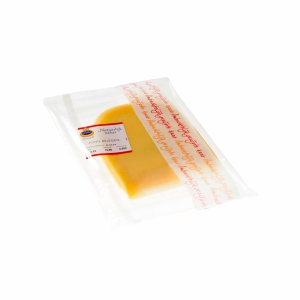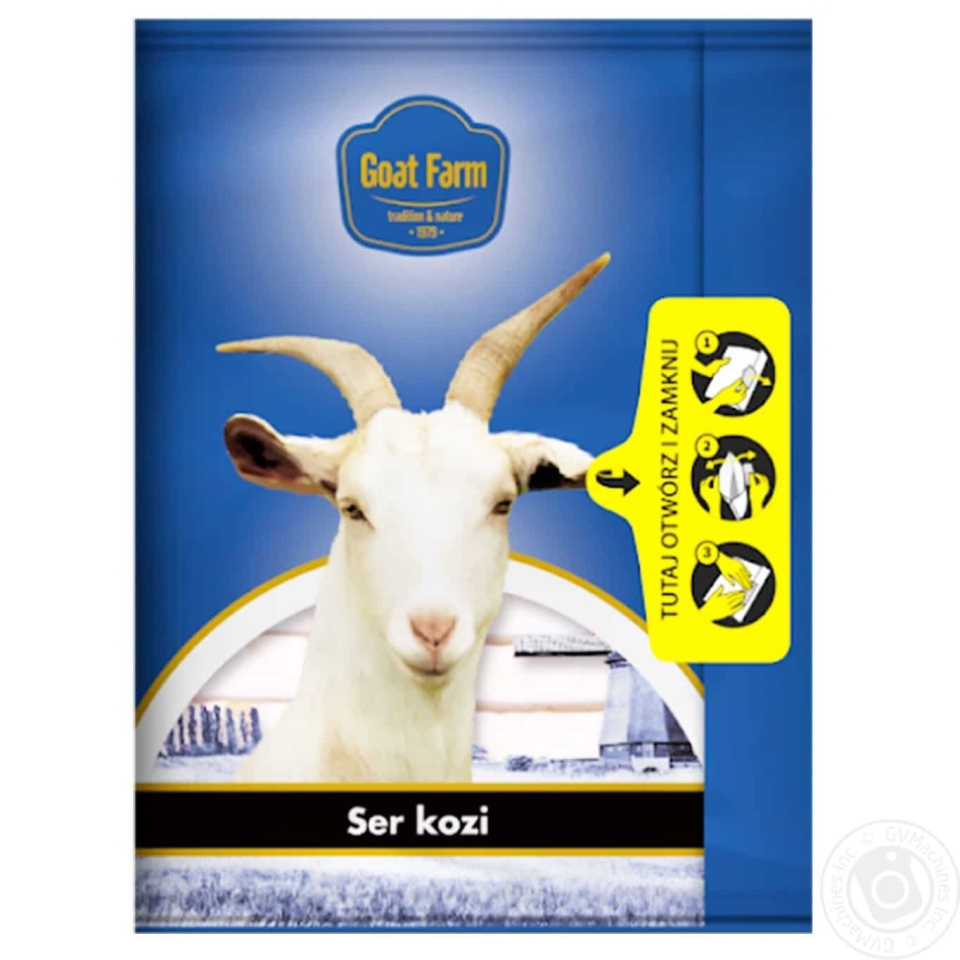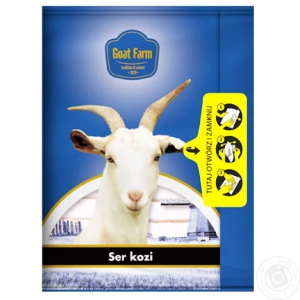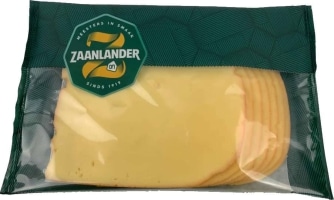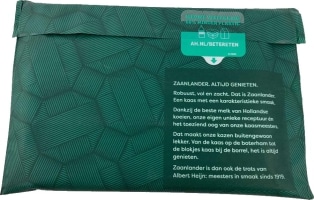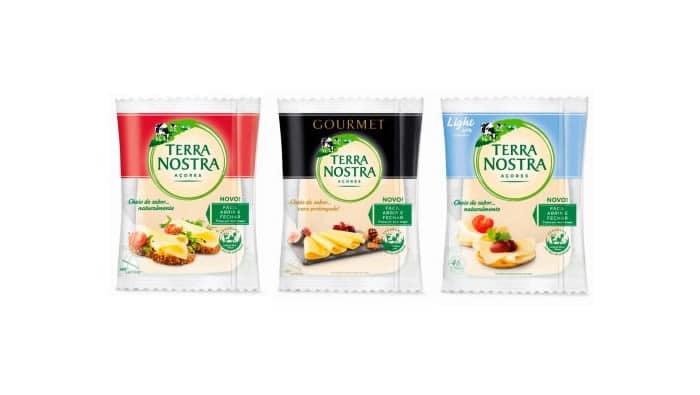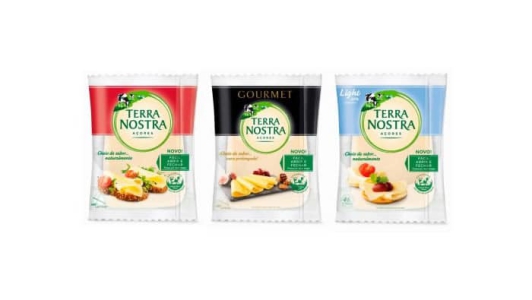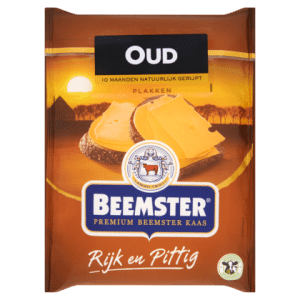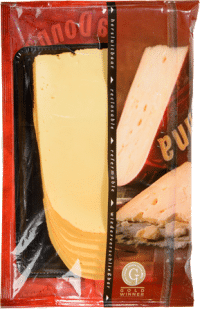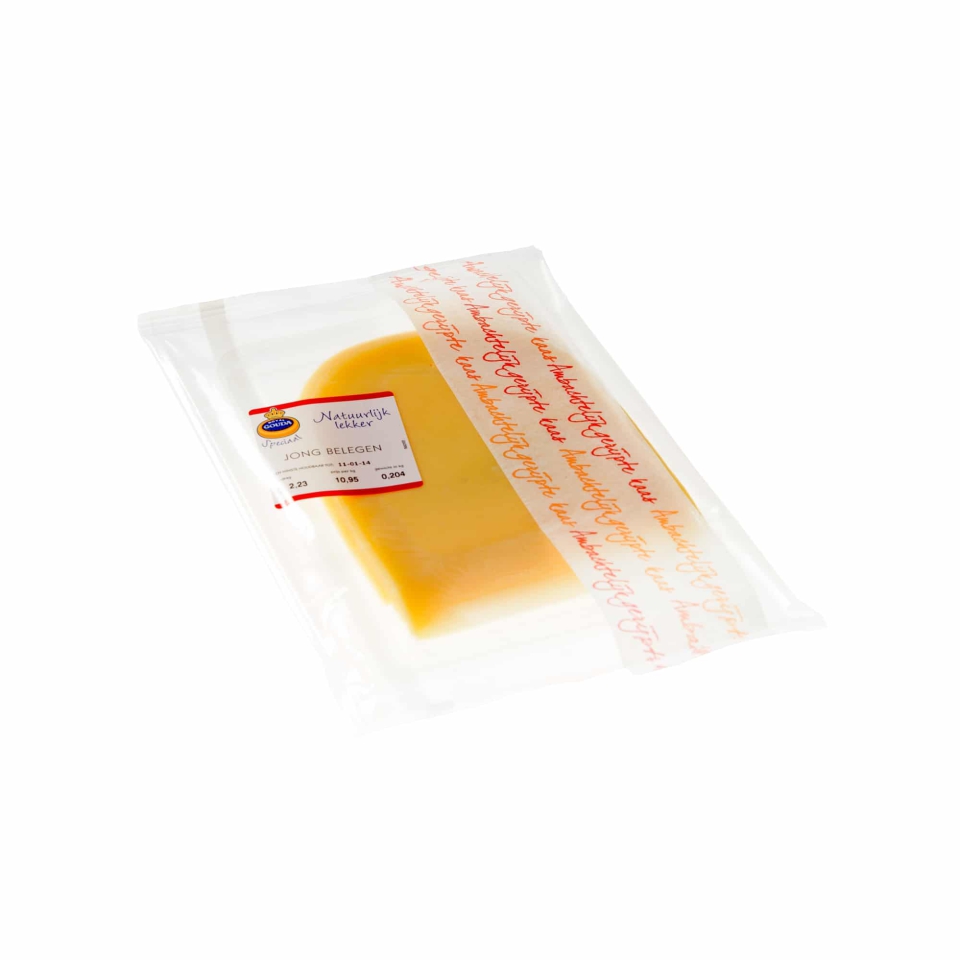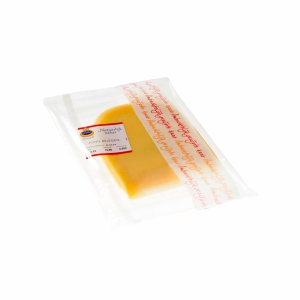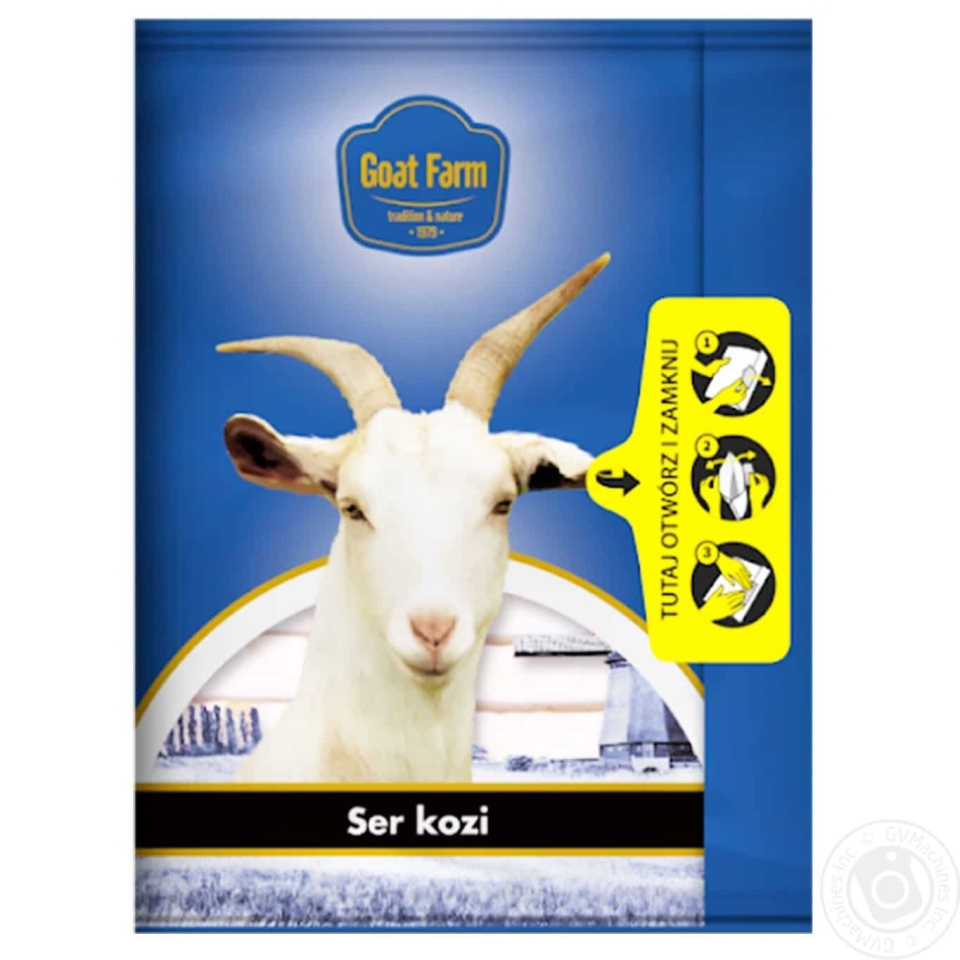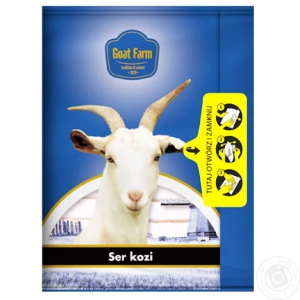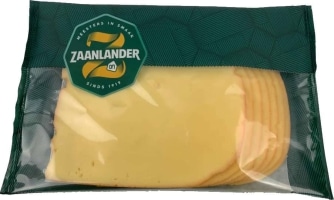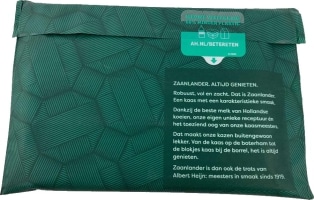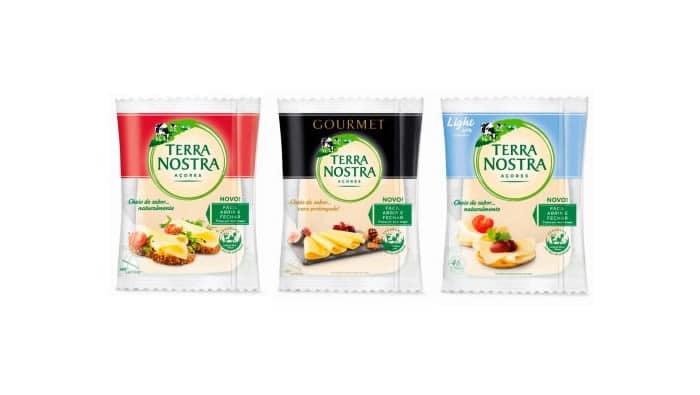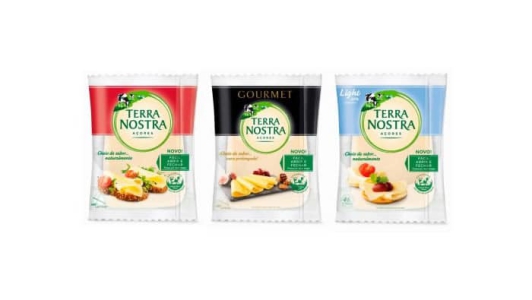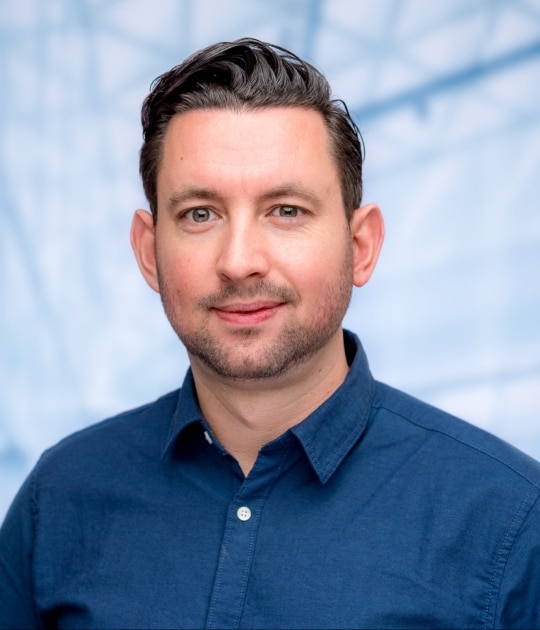 "I think it's great to use my technical knowledge and experience to advise customers in the right purchase of an Omori packaging machine or a complete packaging line."
Chris Westenberg
Sales executive
Pack your product