Consumers are spending less and less time preparing a fresh meal. This causes an increasing consumption of ready-made meals, such as meal dishes, packaged snacks, pizzas, and sandwiches. We don't have to tell you that packaging meals is essential for a safe product. Good packaging ensures that the taste and quality is optimally preserved during the shelf life.
A continuous flow during the automatic packaging makes a strong contribution to the quality of the end product. Because different requirements and specifications apply per product, packaging, and process. We look for the best packaging solution for your product in consultation. This way we can be sure that the new packaging machine for your ready meals meets all your needs.
Your partner in packaging
Innovative solutions for efficient and goal oriented packaging.
Packaging machines
Sustainable, reliable and fast – delivered turnkey.
Design and engineering
Creating a solution for each specific application; customized machine building starts with engineering.
Service and maintenance
24/7 technical support; from commissioning to preventive maintenance.
Innovations in packaging ready meals
Some innovative examples
Convenience is all about convenience. This also applies to our smart packaging solutions. We think along with you from efficient processing to maximum ease of unpacking for the consumer.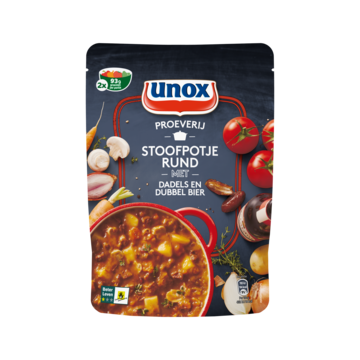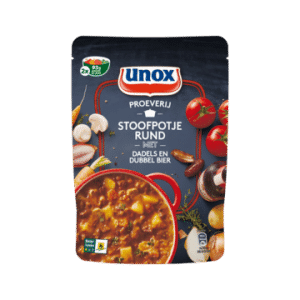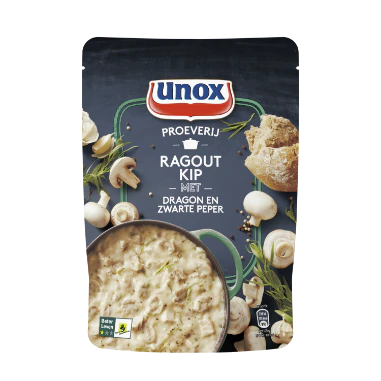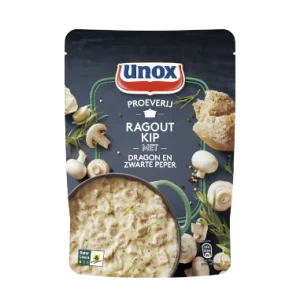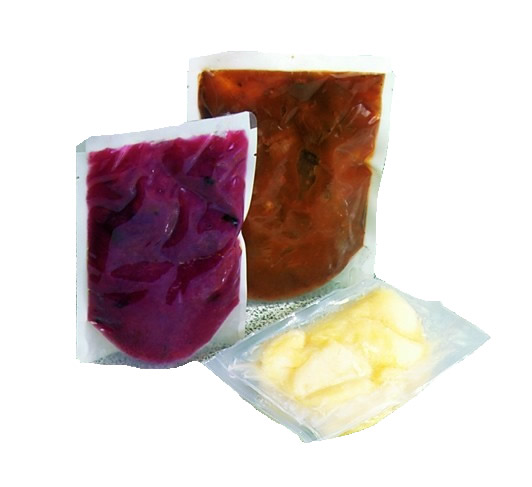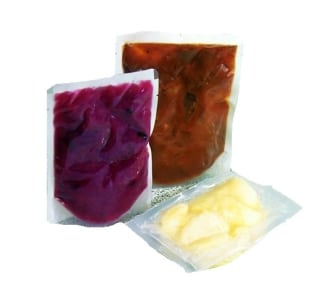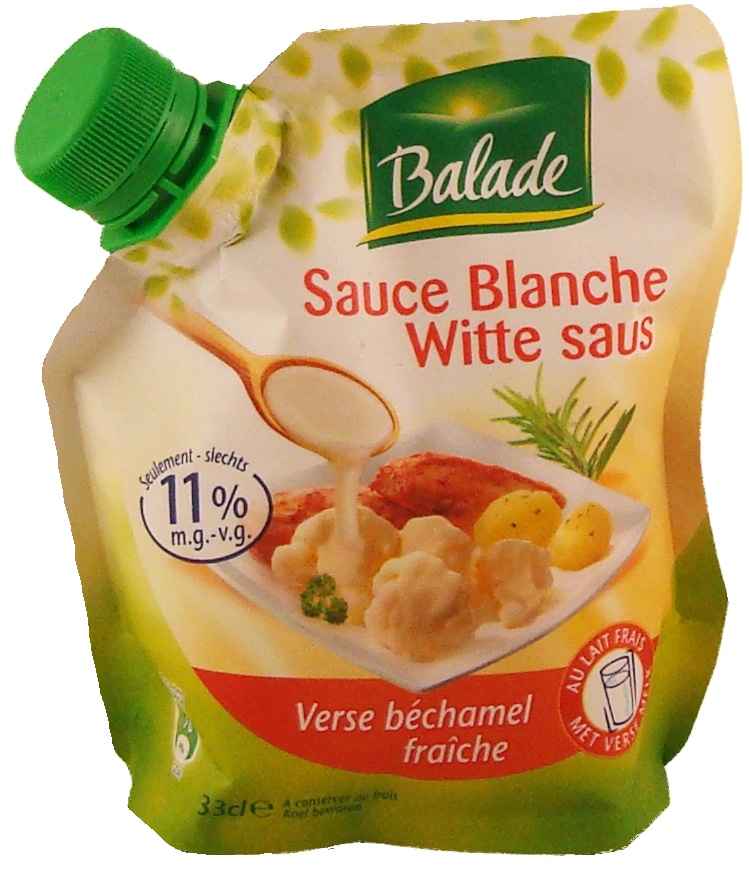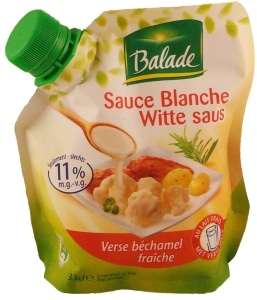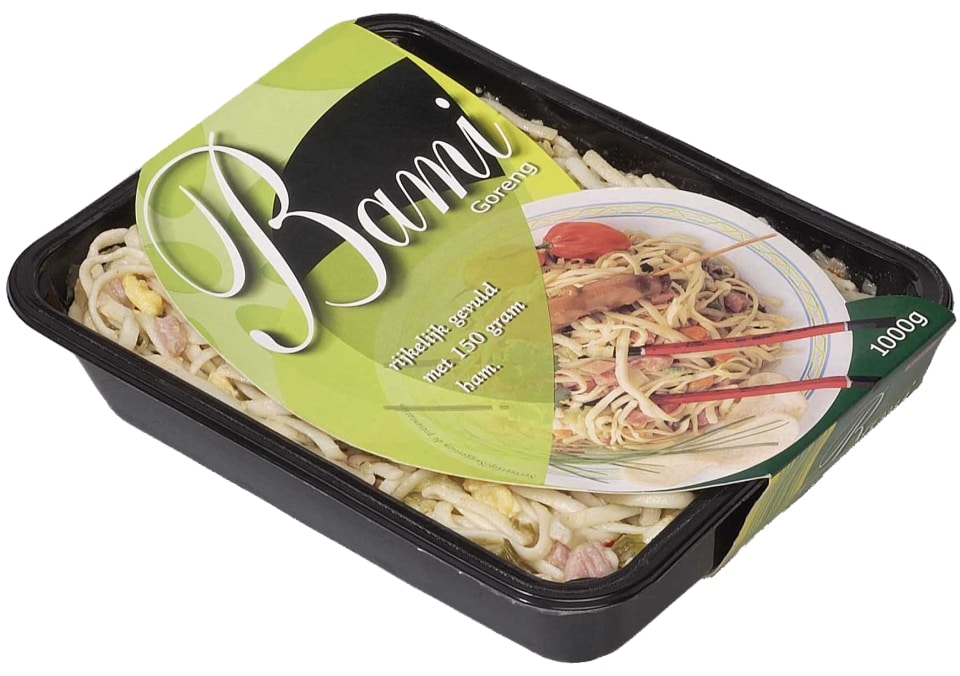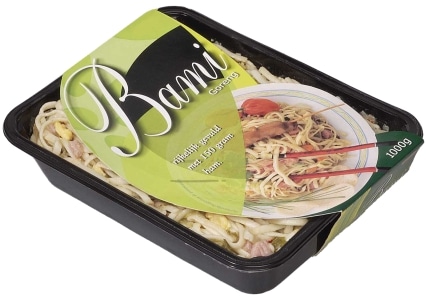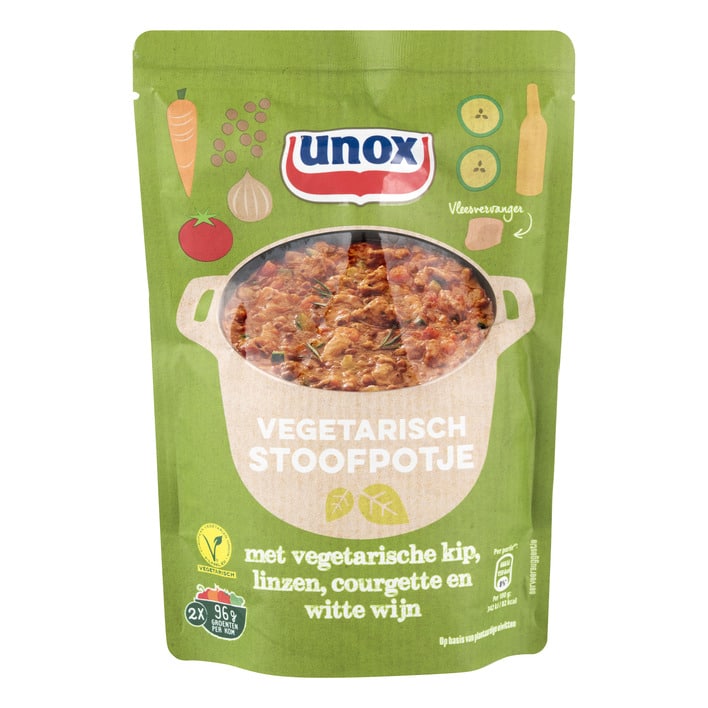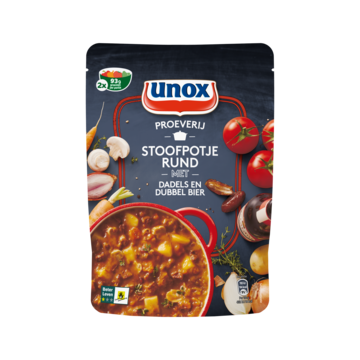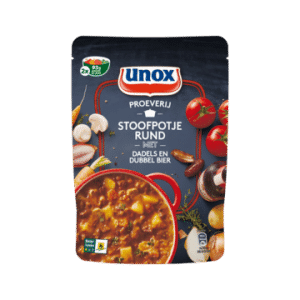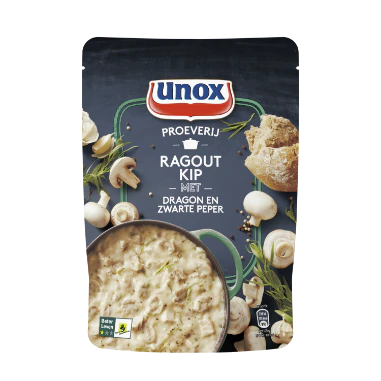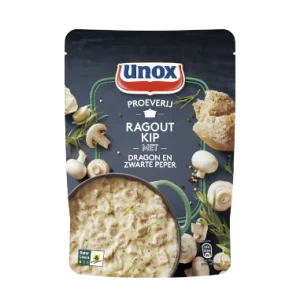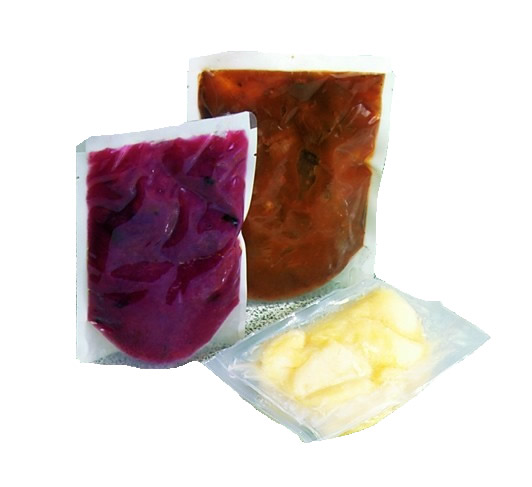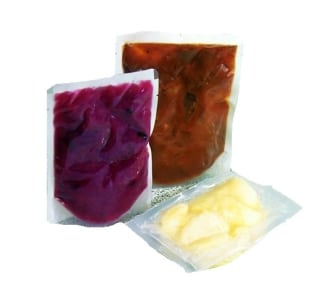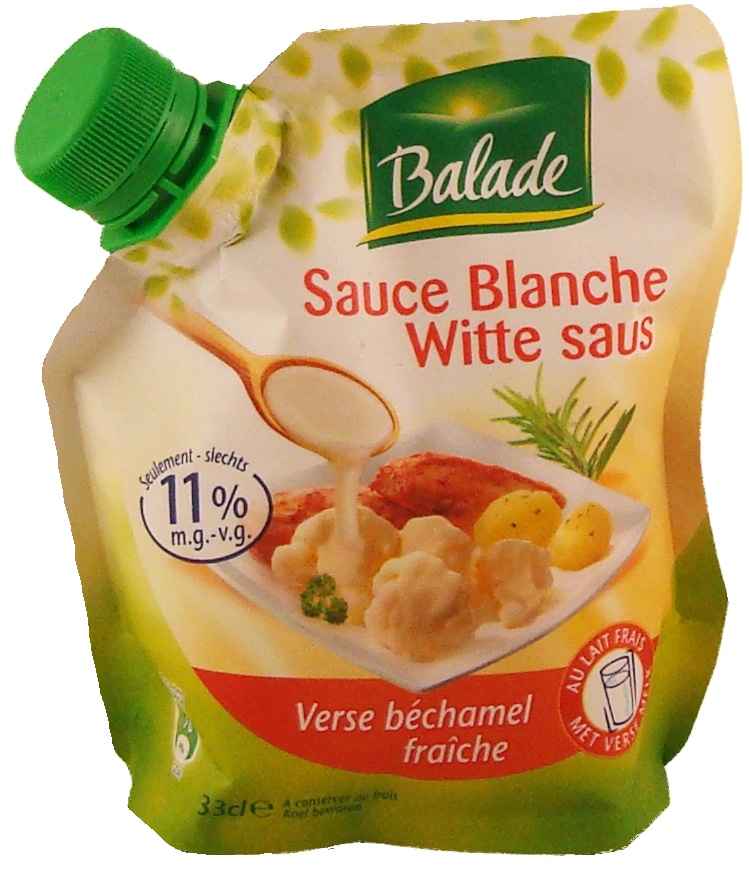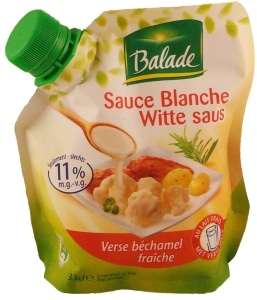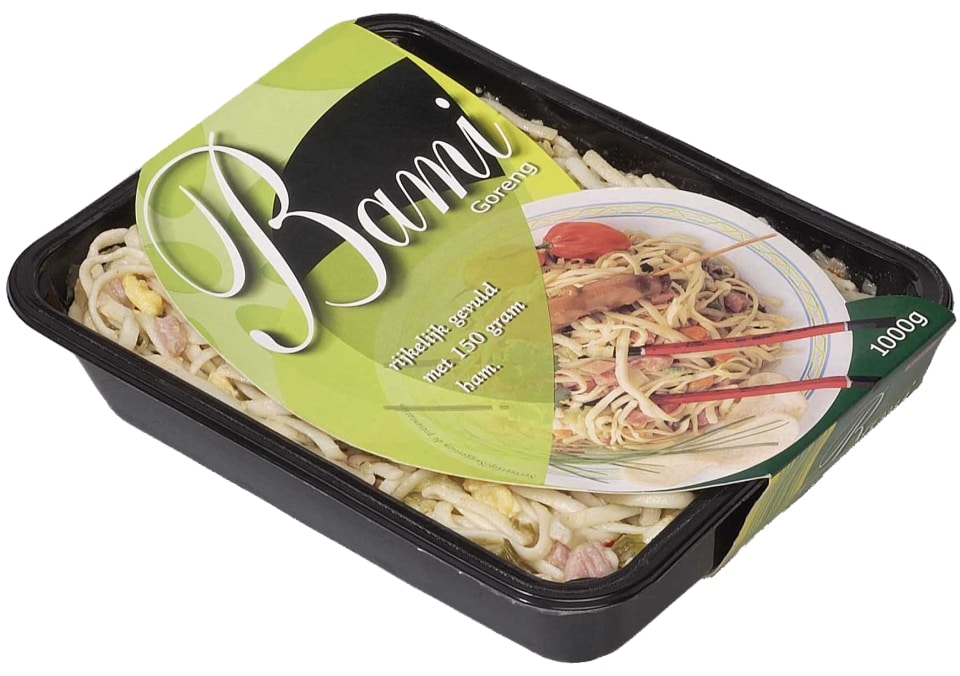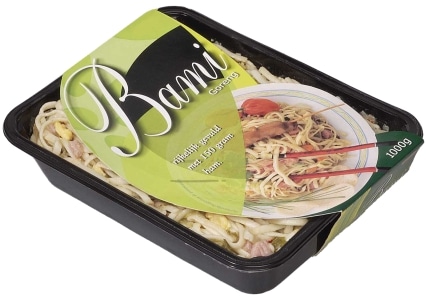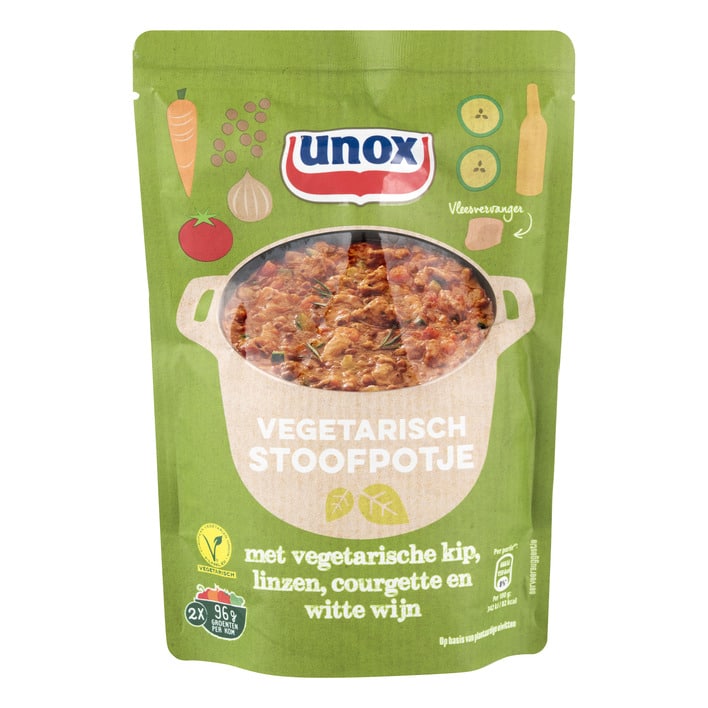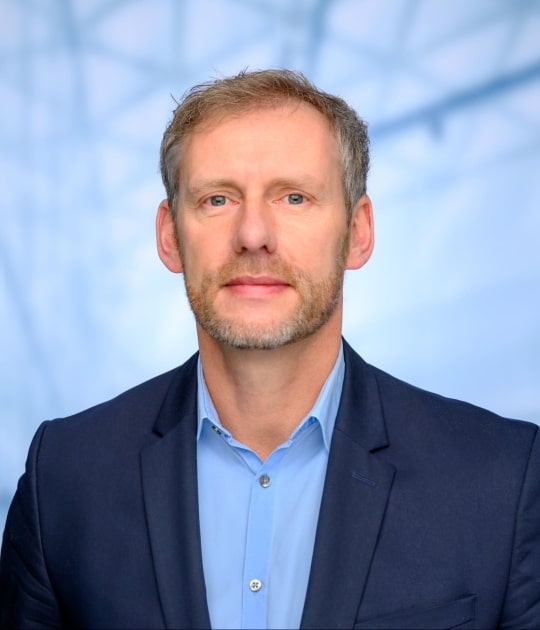 "Thanks to my technical background, I as a seller can immediately offer my customers a tailor-made solution."
Erwin Middelhoff
Commercieel directeur
Pack your product