Soups and sauces must be packaged with the greatest care, so that all ingredients are still as good at home as they were on the day you made them. This requires a stand-up pouch with a high barrier and absolute leak-tightness. With our wealth of experience, we efficiently and solution-oriented provide customized packaging, because only the best packaging is good enough!
The evolution of soup packaging
Soup canning has been going on since around 1850. It was not until 2004 that metal soup packaging in our country got 'competition', when Unilever introduced the 'Unox Soup in Bag'. The soup in a bag scored higher on both taste and fresh experience. Both thanks to the excellent barrier properties and the optimal shelf presentation.
Your partner in packaging
Innovative solutions for efficient and goal oriented packaging.
Packaging machines
Sustainable, reliable and fast – delivered turnkey.
Design and engineering
Creating a solution for each specific application; customized machine building starts with engineering.
Service and maintenance
24/7 technical support; from commissioning to preventive maintenance.
Say it through the packaging
The consumer wants transparency. By using transparent packaging, you, as a producer, literally let the brand value come to the fore. Of course you can also opt for an expressive print. Stand-up pouches are ideal for this. You benefit from optimal shelf presentation by using striking colors and appealing images. It should be clear: the packaging is an important seasoning of soup and sauce. Both literally, with an eye on quality and taste retention, and figuratively with an eye on the taste experience of the consumer.
Innovations in packaging soups and sauces
Some innovative examples
Convenience is all about convenience. This also applies to our smart packaging solutions. We think along with you from efficient processing to maximum ease of unpacking for the consumer.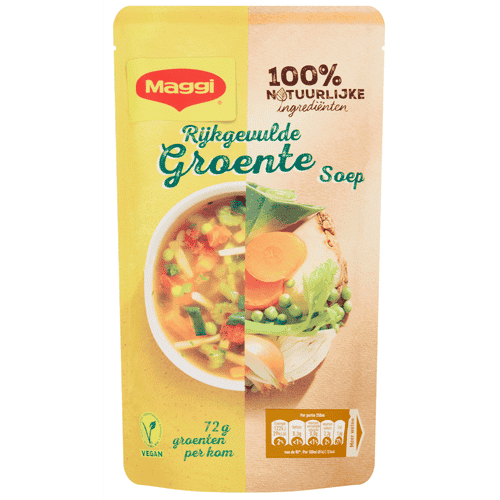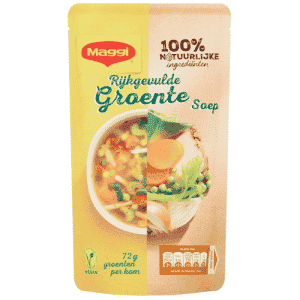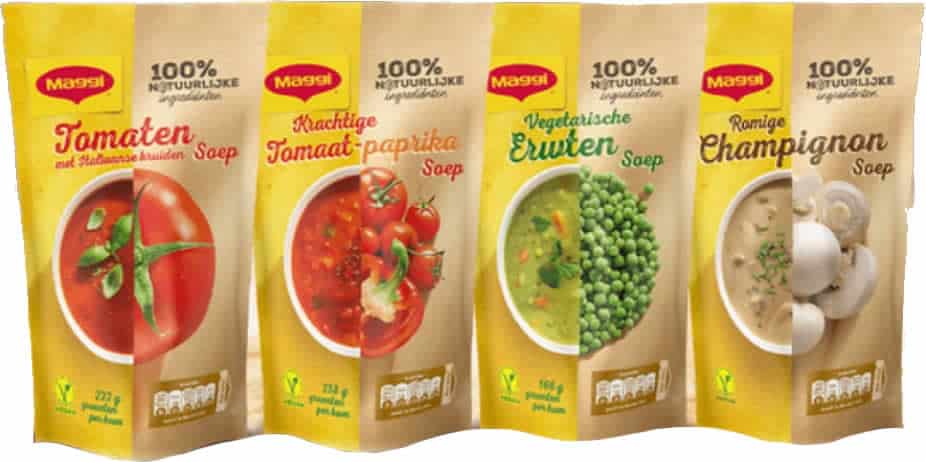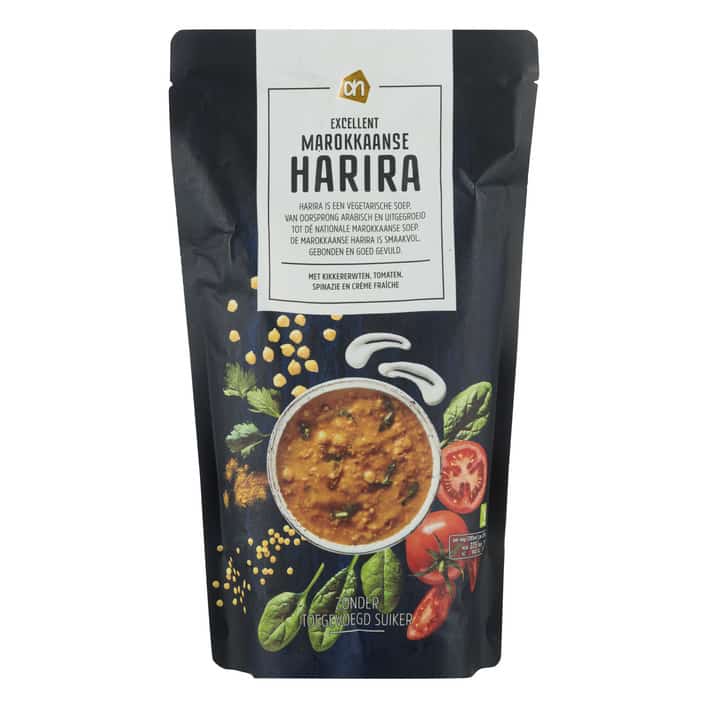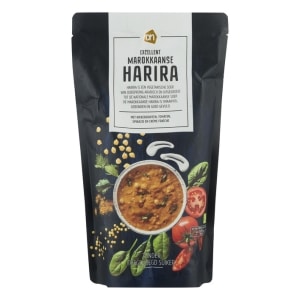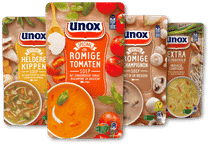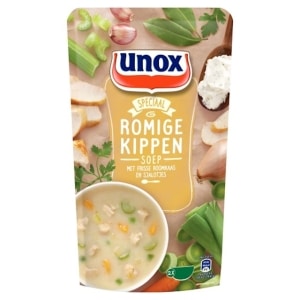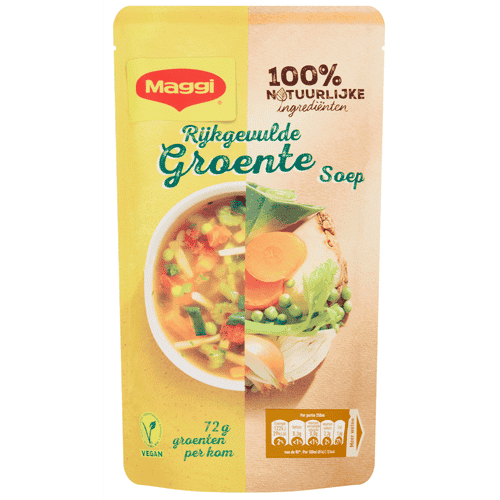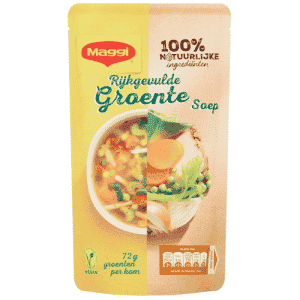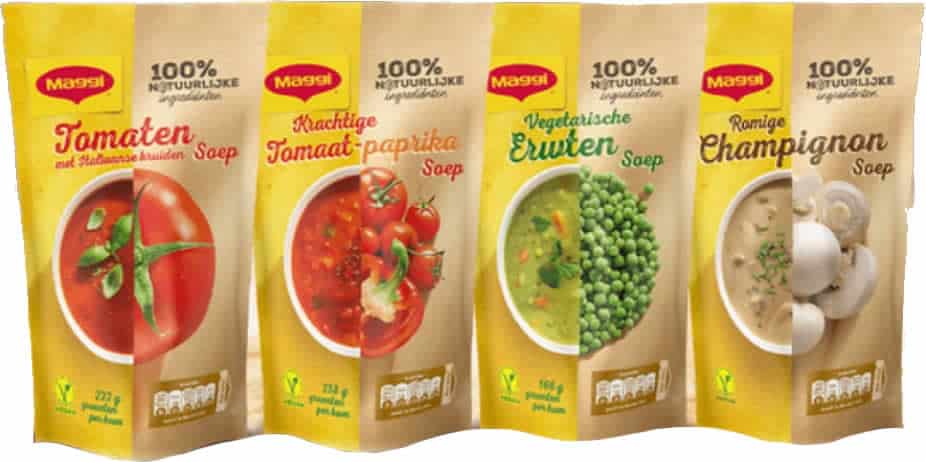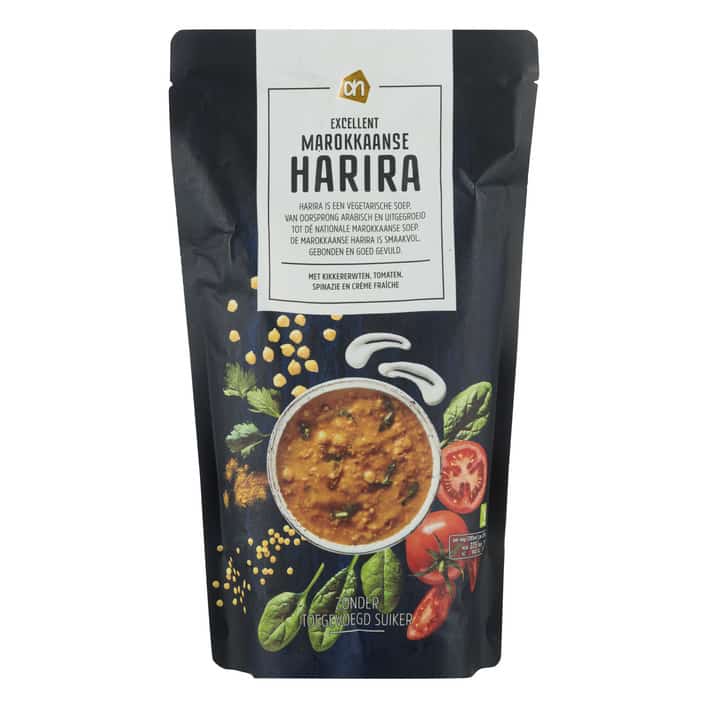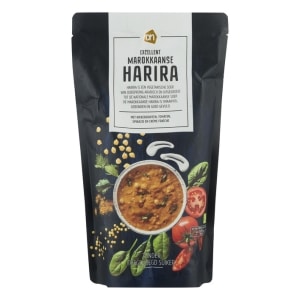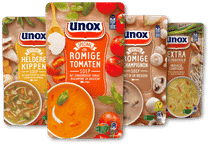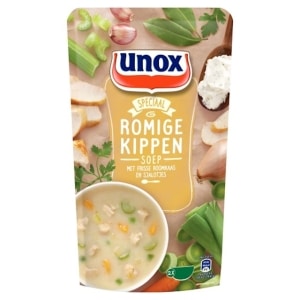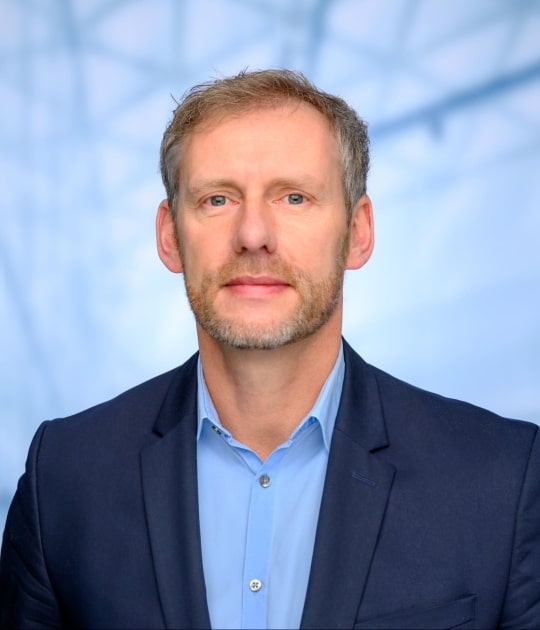 "Thanks to my technical background, I as a seller can immediately offer my customers a tailor-made solution."
Erwin Middelhoff
Commercieel directeur
Pack your product