Omori Europe will not participate in trade fairs in 2020
In recent weeks we have seen the spread of the Corona virus increase and therefore many places and areas on the map have turned orange. In both the Netherlands and Belgium, the measures have been tightened to prevent a second lock-down. Everyone is asked to use common sense and to take into account each other, "that's how we get Corona under it" according to Hugo de Jonge, our Dutch Minister of Health.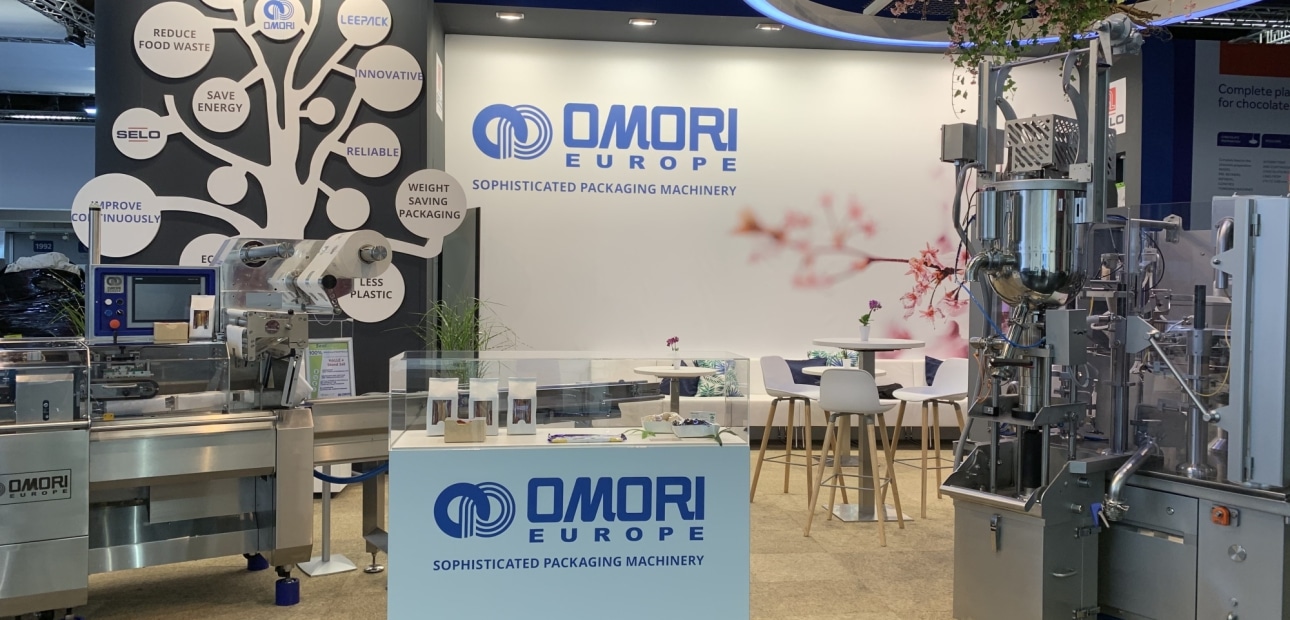 Of course we would like to return to the pleasant stock market situation before this pandemic. Crowded aisles with interested visitors and making new connections during an event where the social factor is rampant. Unfortunately we are not there yet.
Participating in an event as long as there is no vaccine against the Corona virus is, in our opinion, irresponsible. In the context of being a good employer, we do not take unnecessary risks with regard to the health of our employees. With a view to social distance, it is not easy to receive our relations and new contacts at a stand in a pleasant way.
That is why we will soon come up with alternatives. Keep an eye on our website and social media channels to stay informed.