Nick Weierink - Design Engineer
What gives me the most energy in the workplace is the development of prototypes. You spend weeks trying to go from concept to reality. When at the end of the ride a working machine comes out that runs according to the specs, that is very cool!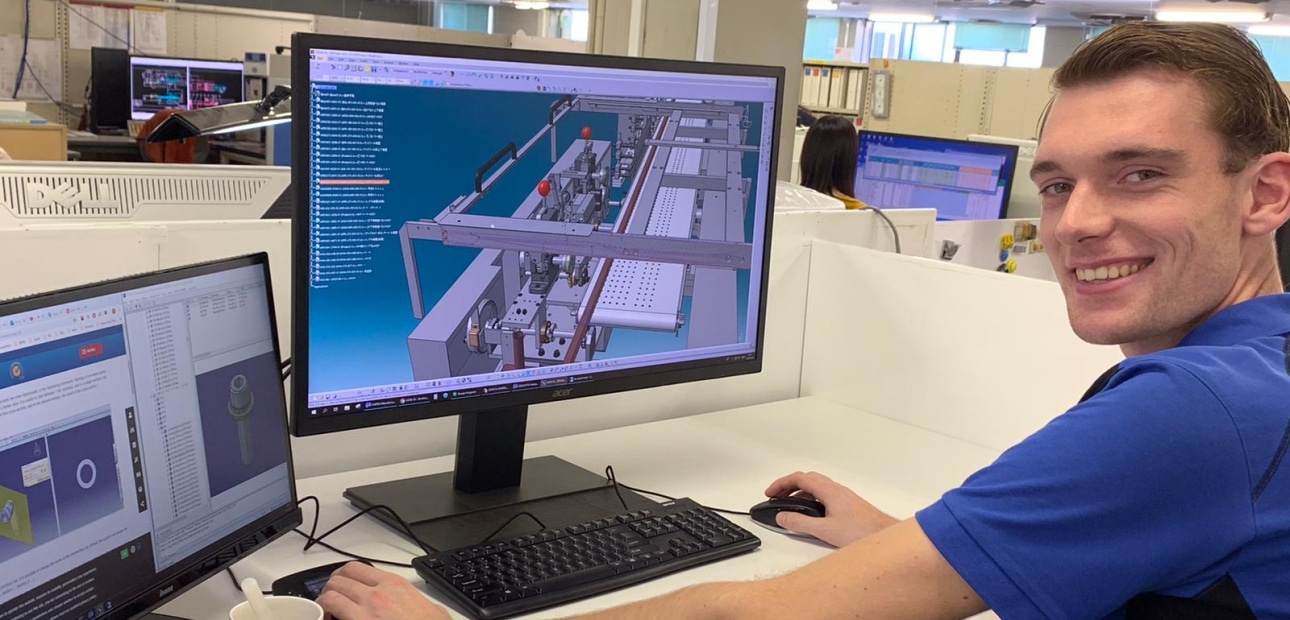 Balancing between manufacturability, costs and a logical construction method
The challenge of my work as a Design Engineer is to find the right balance between manufacturability, costs, logical construction and to be able to carry out good maintenance. You have to constantly balance between these points in order to create the most efficient product possible. I also think it's cool to build up your own product with the customer / to put it into operation. I have been able to do this several times. This really lets you figure out how a machine, which you draw and see on your screen, should actually package products.
What gives me the most energy in the workplace is the development of prototypes. You spend weeks trying to go from concept to reality. You receive feedback from the workshop and adjust the design where necessary. If at the end of the ride a working machine comes out that runs according to predetermined specs, that is of course very cool.
"I am most proud of completing a training in Japan. The culture, the people and the working method at our parent company Omori Machinery, an experience I will not forget soon."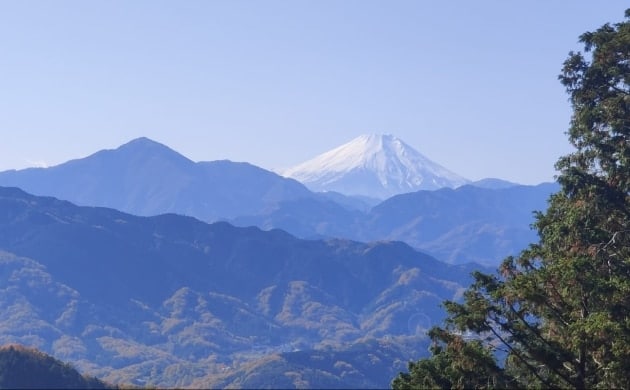 Pleasant working atmosphere between the departments
A good atmosphere within a company is very important to me. You see the people around you more than your own family, and if that doesn't click or there is an unpleasant atmosphere, it really doesn't work well. As a draftsman, I like to maintain a good relationship with the various departments within Omori. I show my face everywhere once a week, and have a chat. In this way I also get a lot of information from current projects and what is going on in the workplace. Here you pick up a lot of useful information about design choices/ improvements. For me, that contributes in a large extent to a good working atmosphere.
If I could trade with someone for a month in terms of work, it would be an aircraft technician at defense. I had this in mind from a young age, but due to height limitations (Nick is 2.06 meters) in defense, I took a different path. Aviation has always fascinated me, so I would like to trade with it for a month to see how defence works.
"Proud to finish the training in Japan"
What I am most proud of in terms of work is completing a training in Japan. I lived in Japan for just over 3 months and worked at the parent company Omori Machinery, which I look back on with great pleasure. As a young adult, going to a country on your own where the language is nowhere near Dutch is a big challenge. The culture, the people, the working method really everything is not comparable. I am very happy that I was able to get this opportunity.
My biggest blunder is actually a funny one. With a project manager I drove to Poland to measure a new line at the customer. All sizes included, orientation determined and consultation with the customer. Then I started drawing and about 4 months later the machine was ready. I was also able to install this machine together with a colleague from the service. However, upon arrival we forgot to measure an important detail. The machine did not fit at all through the door to the hall where it was supposed to be. The door was about 40 cm too low, so on the spot we had to divide the machine. We laughed afterwards that you had to solve your own measurement error when installing.
What I look for in a colleague is a person who likes to express his creativity. Has his own view on design and can substantiate his opinion well. I have been working at Omori for 5 years now and I would like to grow into a Team Leader / Manager of the Engineering department in about 5-10 years. I think that's a great challenge.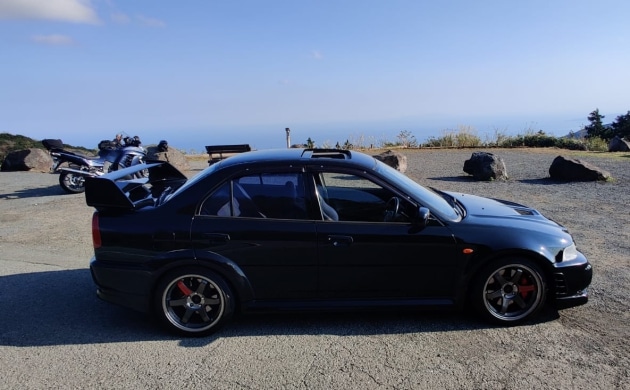 Because 80% of my work takes place behind a desk, I was looking for a way to work with my hands in my spare time. Since I have a car, I am working on getting the car back in top condition and adjusting it to my own taste. Think of replacing all wear parts where necessary and implementing improved components instead. This ranges from polishing the car to remove all scratches, to increasing the power where possible. With this, I also go to meetings, where you really build up a nice circle of acquaintances with fellow enthusiasts.