A sustainable meeting place; Mushroom Valley
Three weeks ago we posted an article on flowpacking mushrooms and other developments in mushroom and chanterelle packaging. As a follow-up, we paid a visit to Kevin van Berlo at Mushroom Valley. Omori Europe has been in contact with Mushroom Valley for some time now and we like to keep each other informed of the 'ins and outs' in the industry.
Kevin enthusiastically updated us on the status of the new Dutch Mushroom Center, a knowledge centre that is being set up at the Brightlands Campus.
An innovative meeting place
An impressive meeting place in the epicentre of the Dutch mushroom cultivation region, where everything related to mushroom gastronomy, education, research and promotion will come together. A place for domestic and foreign students, growers and producers to share and exchange knowledge. After all, the Netherlands is still a leading authority in the global mushroom industry.
However, as packaging experts, we feel that the topic of mushroom packaging does not receive the attention it deserves. Even though developments in this area are also in full swing. Packaging tax, plastic soup and circularity are important themes these days, and also apply to mushroom packaging.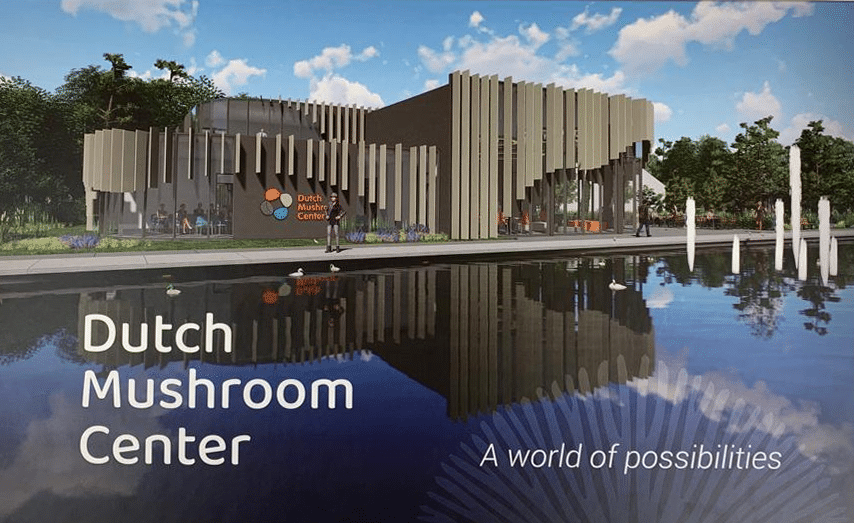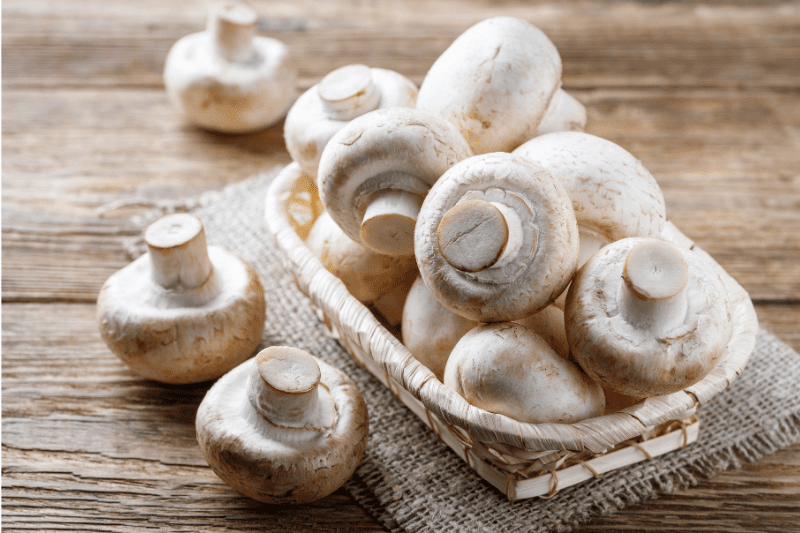 Thinner is more sustainable
At Omori Europe, we are currently on the cutting edge of these developments, as we now offer thinner stretch films without PVC for use with the STN-8500 stretch wrapper and recently launched the mushroom flow pack referred to previously. The European Plastic Pact has set all this in motion: the objective is to achieve a weight reduction of at least 20% in relation to "virgin" plastic products.
We have supplied our equipment to growers and producers for years, so we know the market and the products extremely well. Together with the Dutch Mushroom Center, we intend to put mushroom packaging in the spotlight and educate and inform future visitors about this aspect.
Would you like to receive more information about a specific packaging machine or test your products on our demonstration line? Please contact us via sales@omori.eu or call +31 (0)88 666 7420.