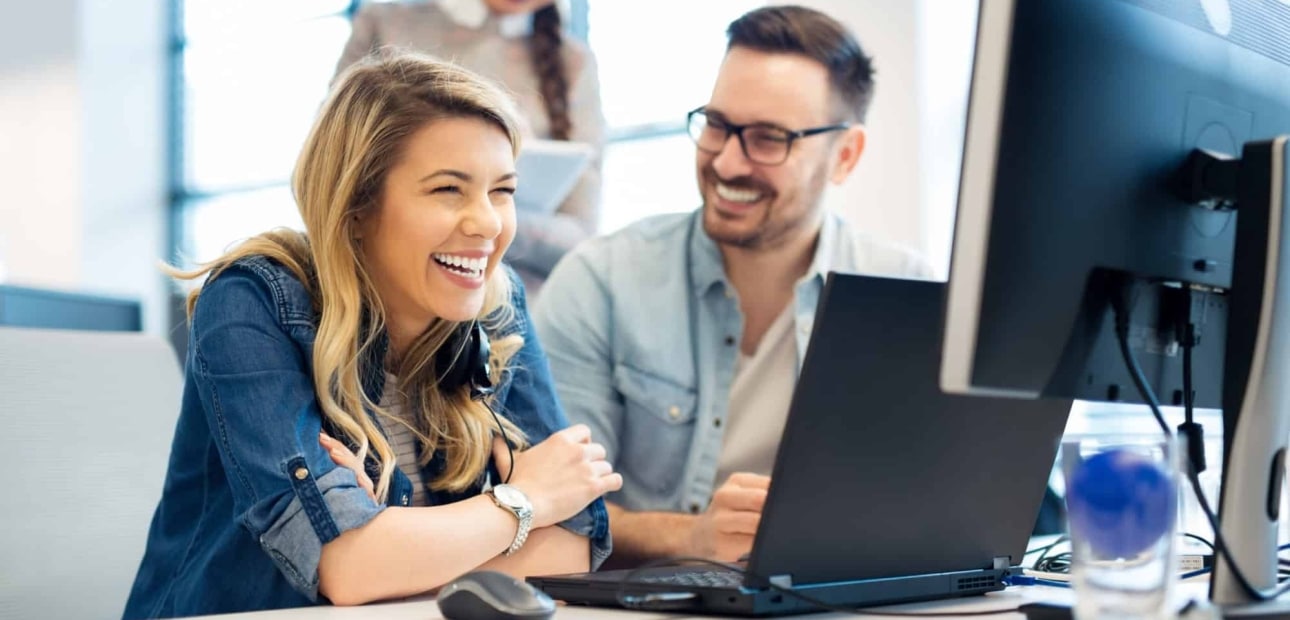 Development of software that meets the requirements of your industry
In addition to our standard equipment, we work with you on complete solutions that fulfill your needs. The outcome can be a customised packaging line whose software is developed in an application-oriented manner. Our Automation & Control Team consists of skilled software engineers and electrical designers. They master all disciplines in the field of automation and control of packaging solutions and production automation.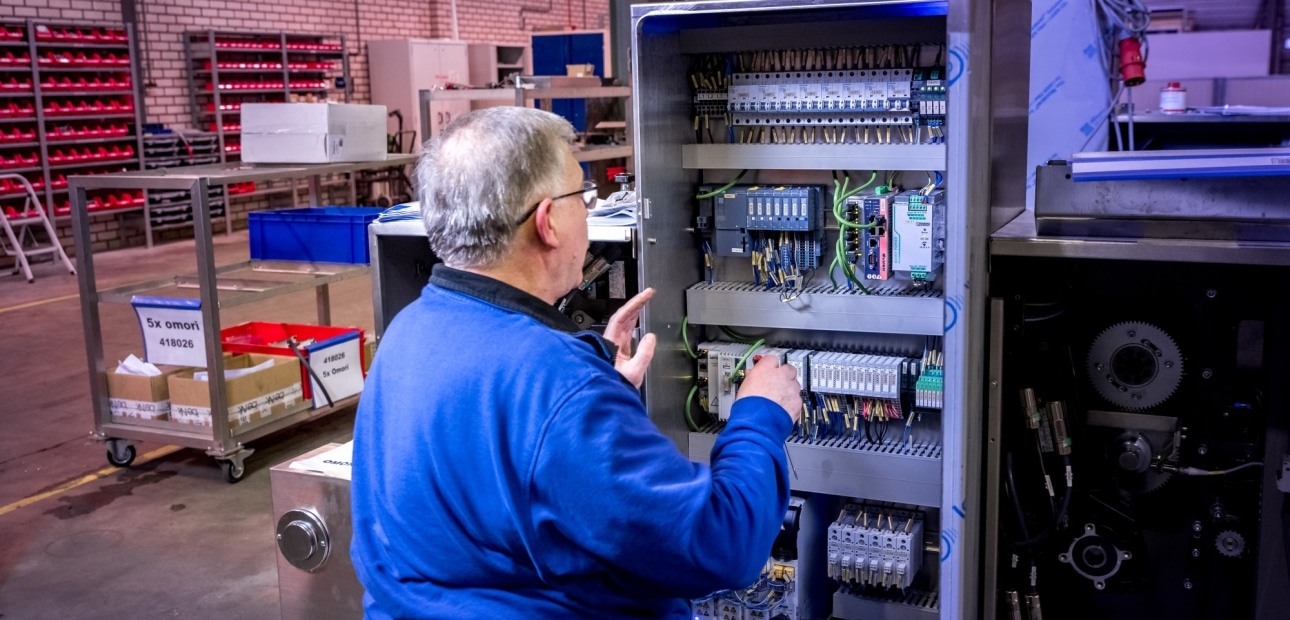 We design our electrical diagrams in EPLAN to ensure efficient engineering. Our software engineers are familiar with, for example, Allen-Bradley, Lenze and Siemens software, so that they can write and adapt it themselves and test it functionally. The requirements that each specific industry and each individual product demands are not lost sight of. The control cabinets are built in our workshop to keep the process completely in-house and to create optimal synergy between software and hardware.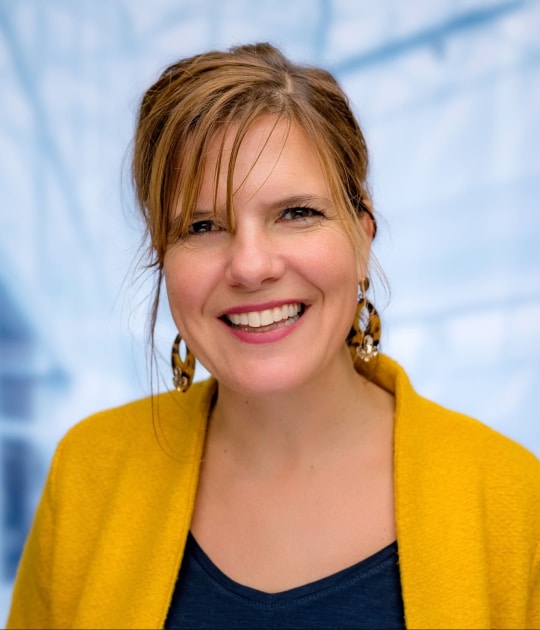 "I love working at Automation & Control because others work easier, better and more efficiently thanks to our customized solutions in automation."
Chantal Veltkamp
Electrical Design Engineer
Pack your product