Empowered by a Global Team
With a global workforce of 800 employees, Omori operates on an international scale. In the Netherlands, our growing team of 50 dedicated colleagues provides exceptional support to our customers throughout Europe from our head office in Oldenzaal. Guided by our down-to-earth attitude, we continuously strive to enhance our packaging lines, ensuring optimal performance and customer satisfaction.
At Omori, our success lies in the expertise and commitment of our talented team. Each day, we harness our collective knowledge to improve and refine our packaging solutions, meeting the evolving needs of our valued customers. Together, we work tirelessly to drive innovation, exceed expectations, and deliver outstanding results.
Join us on our journey as we shape the future of packaging technology, supported by our passionate and capable team.
Fueling Passion for Technology!
No matter your role, whether you're a service engineer, project leader, or CNC operator, at Omori Europe, we share a common mission of delivering exceptional packaging solutions across Europe. Our innovative packaging solutions empower our customers to stand out from their competitors and achieve success.
"Omori Europe: Where Passion Meets Technology."
Are you hesitant to take the next step? We invite you to experience the vibrant atmosphere at Omori Europe firsthand. Join us for a cup of coffee and immerse yourself in our world of innovation, without any obligation. Schedule your appointment today by clicking the button below. We look forward to meeting you soon!
Frequently Asked Questions
If your question is not listed, you can always call our HR manager Janneke Knegtering
on telephone number 088-666 7400, or send her an email.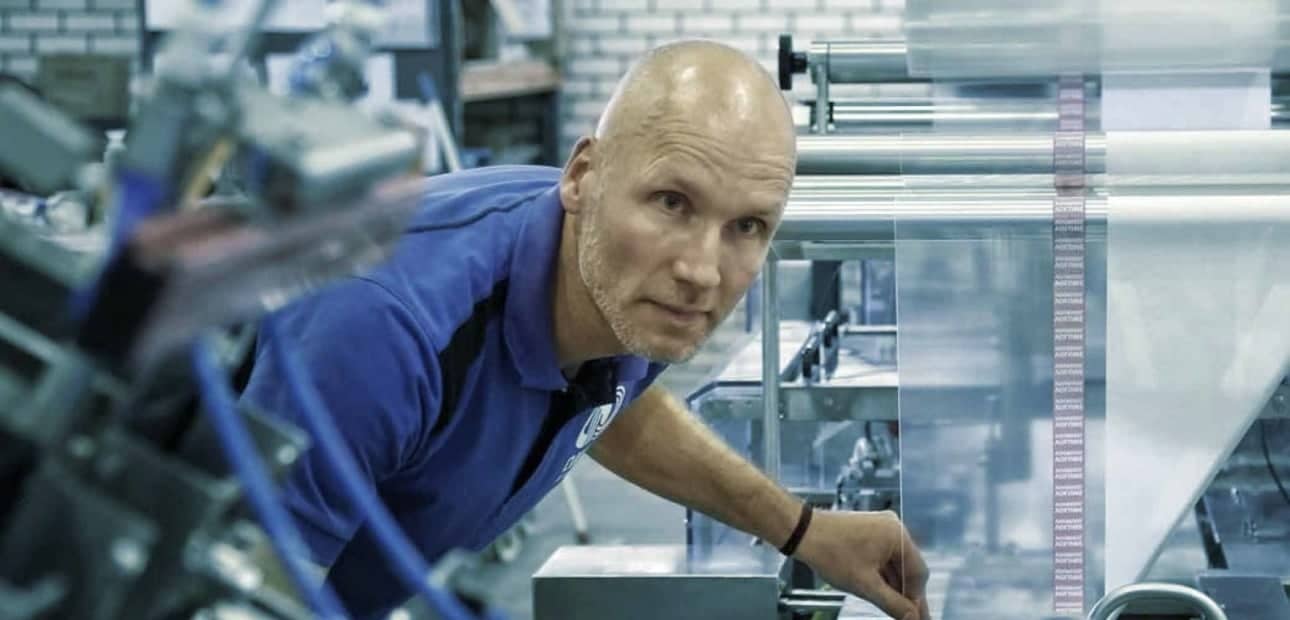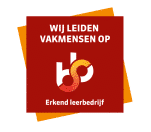 Together we provide the professionals of the future!
Professions change, opportunities shift. As a recognized training company, we make an important contribution to the future of craftsmanship through practical experience with the prospect of a job. Because learning does not stop after obtaining a diploma, certificate or practical statement.
In order to achieve a good connection between education and business, we work together with SBB and we offer challenging internships and apprenticeships. At Omori Europe you can count on a safe environment, expert guidance and sufficient time to acquire the right skills. Do you share our passion for technology? Then respond via the button below!