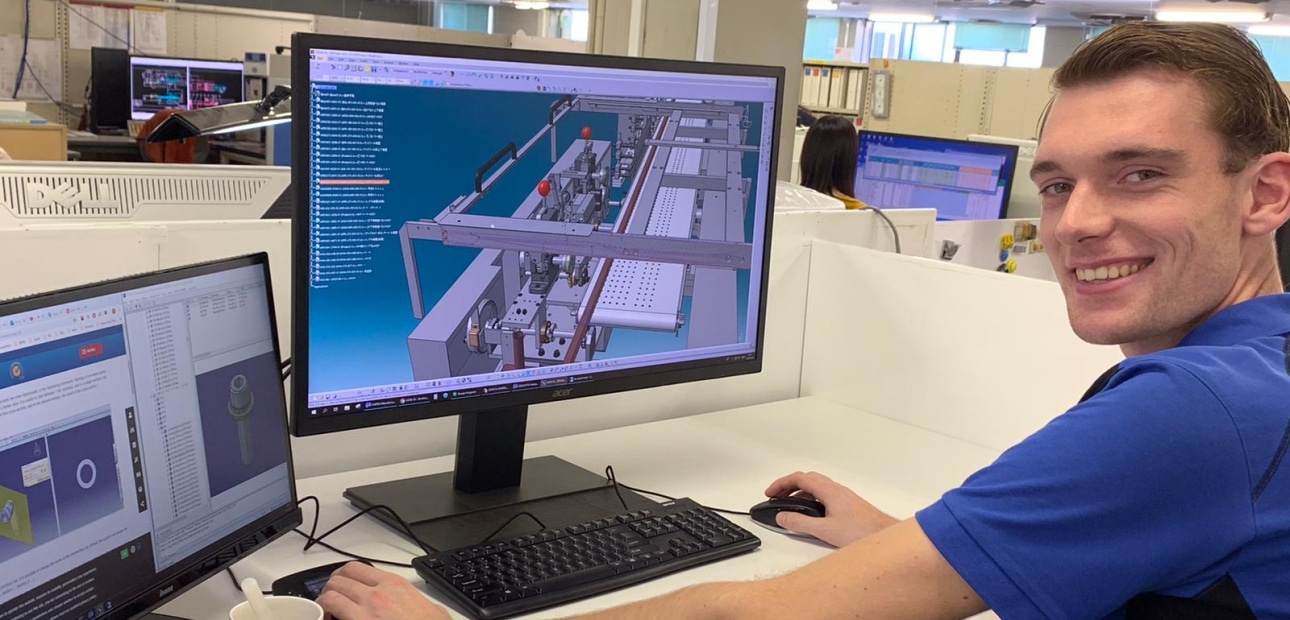 Custom Machine Building: Unlocking Efficiency and Precision through Design & Engineering
At Omori Europe, we believe that every problem has a corresponding machine, and every machine needs a skilled engineer. Our custom machine building process begins with meticulous engineering, ensuring tailor-made solutions for specific applications. Whether it's standard machines or fully integrated production lines, we've got you covered.
In addition to packaging machines, we provide fully customized feed systems designed to optimize product supply to the packaging machine. With our extensive expertise, your product will be in capable hands, as we craft personalized solutions. Working closely with our clients, we offer comprehensive concept development, including engineering, installation, and commissioning.
High-Speed Rotary Seal for Efficient Flowpacking
Our rotary seal flowpackers utilize advanced rotating end seal beams, enabling them to achieve remarkable speeds of over 300 packs per minute. This sealing technique is widely employed in the pharmaceutical, fruit, and vegetable industries for optimal performance and productivity.
Enhance Shelf Life with Box Motion Seal in Flowpacking
Our Box Motion flowpackers utilize a specialized technique where the machine moves with the product during sealing. This results in longer sealing times and ensures a hermetically sealed package. The Box Motion seal is particularly beneficial for products that require extended shelf life or freshness as it creates an airtight seal, preserving product quality for longer periods.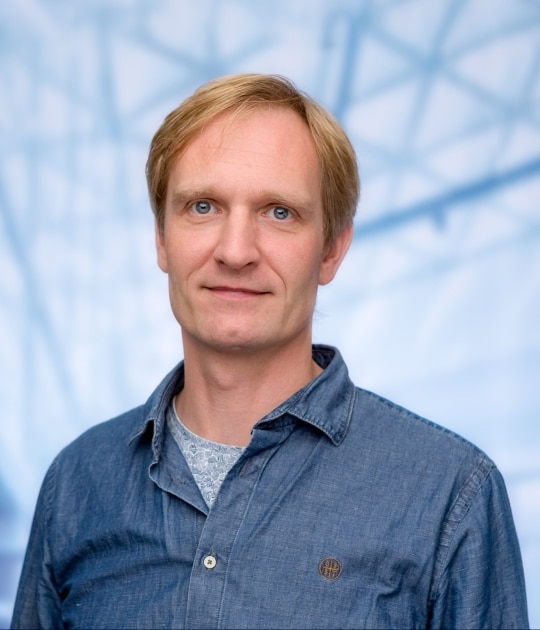 "Our commitment lies in bringing the future to our customers through innovative solutions fueled by our expertise, experience, and inventive mindset. With a firm foundation of knowledge, we strive to deliver cutting-edge advancements that meet the demands of tomorrow."
Feddo Kuiper
Design Engineer
Pack your product