Precision Manufacturing & Quality Parts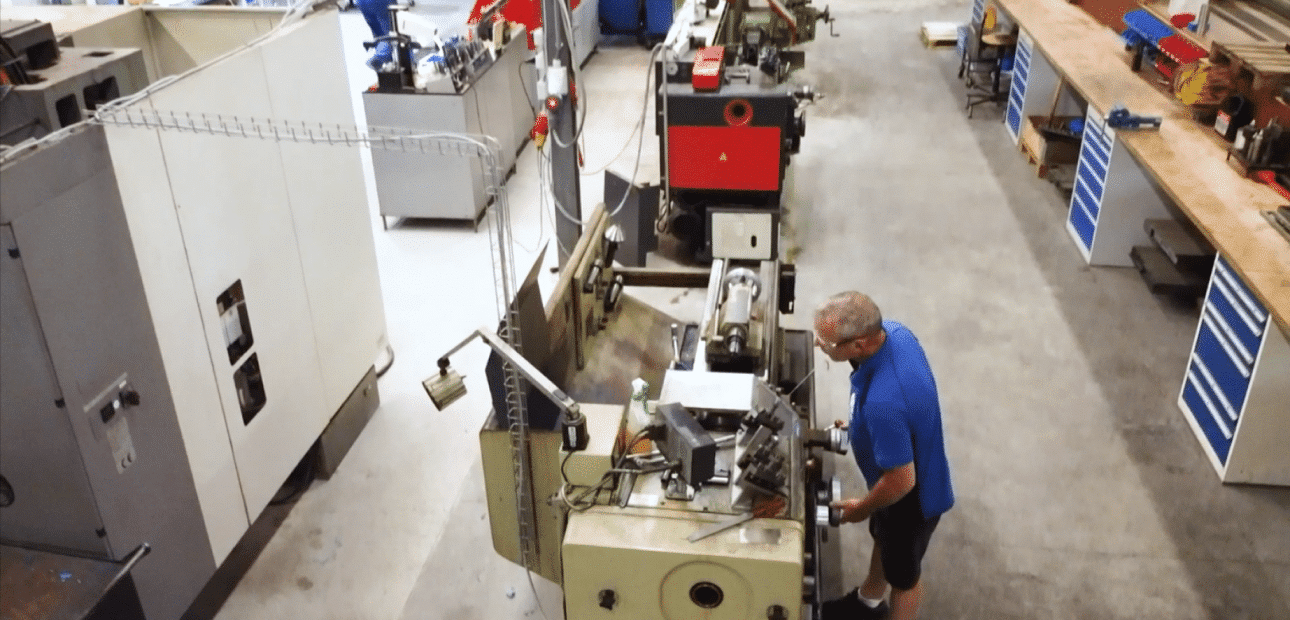 Unleash Your Creativity: Endless Possibilities in Mechanical Engineering
Mechanical engineering has always been a captivating profession, and with the advent of modern CAD-CAM systems and machining centers, the possibilities have become boundless. From conceptualization to realization, anything you can imagine can be brought to life. Our engineers' expertise allows us to swiftly transform designs into tangible structures and components in our workshop, fostering creativity and reducing delivery times.
Moreover, our constructions benefit from ingenious material utilization, smart design techniques, and advanced production methods, resulting in streamlined assemblies with fewer components. This optimization not only enhances efficiency, but also showcases our commitment to innovation.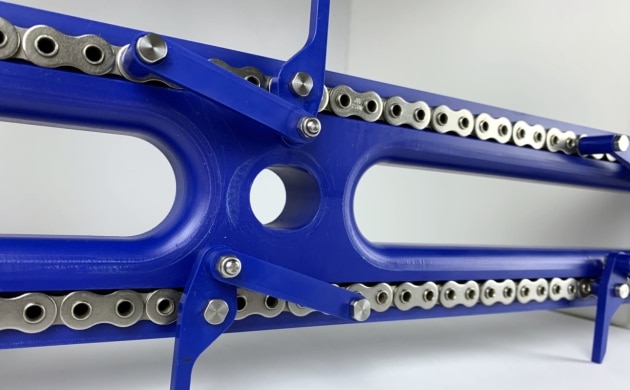 Seamless Transition: Eliminating Unnecessary Accelerations in Chain-to-Foil Conversion
One prime example of our manufacturing capabilities is the carrier used on the input chain of an Omori flowpacker. The entire carrier assembly, complete with custom-made axles, is composed of just five components. This significant reduction from the original design's 12 parts not only translates to cost savings in production but also streamlines the assembly process.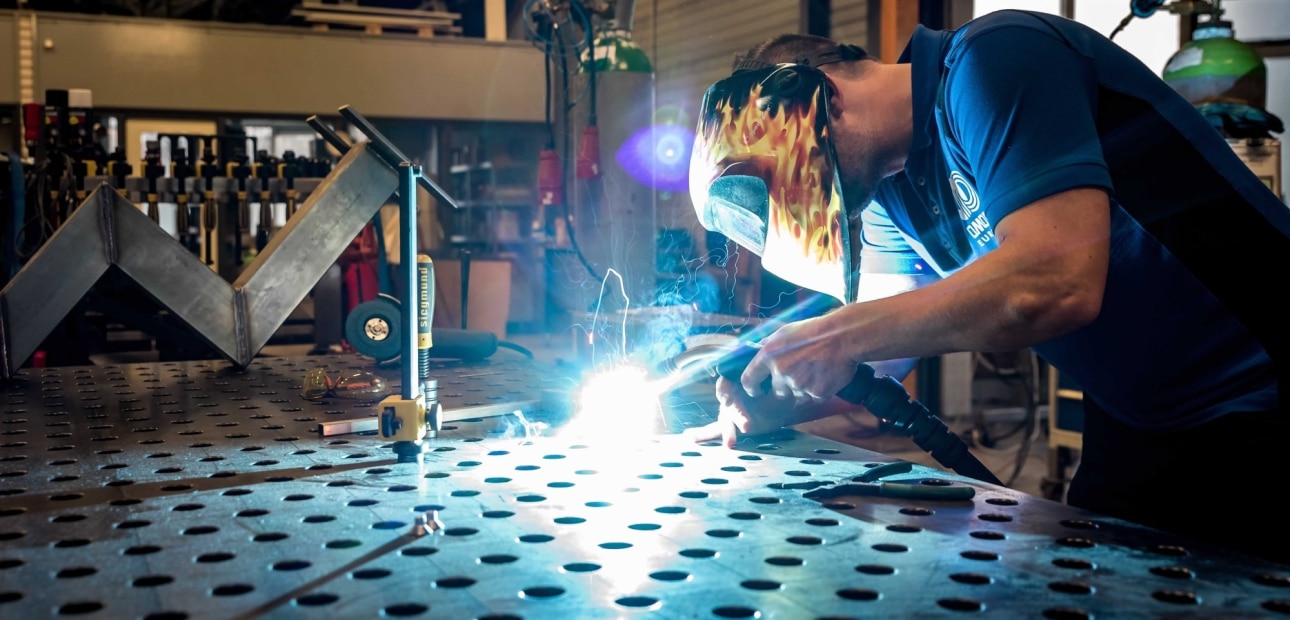 Flexible Manufacturing & Parts: Empowered by Our In-House Production Capacity
Our in-house production capacity grants us unparalleled flexibility, empowering us to operate with greater strength and independence from third parties. This agility enables us to swiftly adapt and cater to the specific needs of our customers. In times of urgency, our service department excels as we can rapidly produce any required part, ensuring uninterrupted production and packaging processes for our valued customers.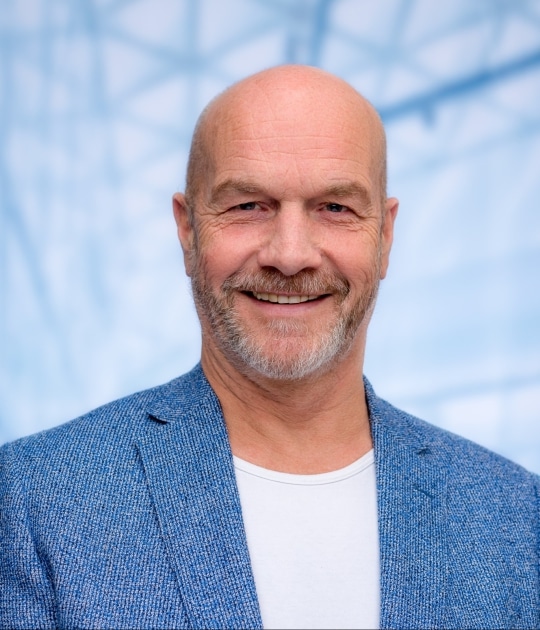 "At our company, we believe that anything you can imagine can be brought to life. This not only leads to faster delivery times, but also fuels the creativity of our talented team. By turning ideas into tangible solutions, we empower innovation and efficiency."
Jeroen Mulder
Technical Director
Pack your product