Packaging Solutions to Delight and Inspire
When it comes to tea packaging, the primary objective is to maintain the exceptional quality of the tea from the factory to the mug. This journey begins with the production of the tea bag, where every detail matters. The pyramid-shaped tea bag not only boasts visual appeal but also provides ample space for the tea leaves to unfurl, allowing the flavors to fully infuse. With its transparent construction, the additional ingredients are clearly visible, enhancing the overall tea experience.
At Omori Europe, we prioritize your needs and work closely with you to deliver efficient and solution-oriented packaging solutions. Our focus is on creating tailor-made packaging that perfectly aligns with your tea's unique qualities and your brand's identity. We understand that every tea has its distinct requirements, and we are committed to crafting packaging that showcases your tea in its finest form.
Curious to discover how we can surprise and inspire you with our innovative packaging solutions? We invite you to reach out to us today. Our dedicated team is ready to listen, understand your specific needs, and provide expert guidance. Together, we can explore the possibilities and design packaging that not only preserves the quality of your tea, but also captivates tea enthusiasts worldwide.
Your partner in packaging
Innovative solutions for efficient and goal oriented packaging.
Packaging machines
Sustainable, reliable and fast – delivered turnkey.
Design and engineering
Creating a solution for each specific application; customized machine building starts with engineering.
Service and maintenance
24/7 technical support; from commissioning to preventive maintenance.
Innovations in tea packaging
Some innovative examples
Tsubakimoto and Omori Europe have joined forces to bring a game-changing innovation to the tea bag packaging industry. Through their collaboration, they have developed a state-of-the-art (robotic) feed system that automates the handling of tea bags, ensuring precise placement along a controlled input line. This breakthrough technology streamlines the packaging process, setting new standards for efficiency and precision.
The integration of Tsubakimoto's expertise in robotics and Omori Europe's cutting-edge Flowpacker has resulted in an unparalleled packaging solution for tea bags. The European Omori Flowpacker seamlessly operates in conjunction with the robotic feed system, delivering exceptional performance. With a remarkable packaging rate of 200 packages per minute, the Flowpacker ensures swift and reliable packaging without compromising on quality.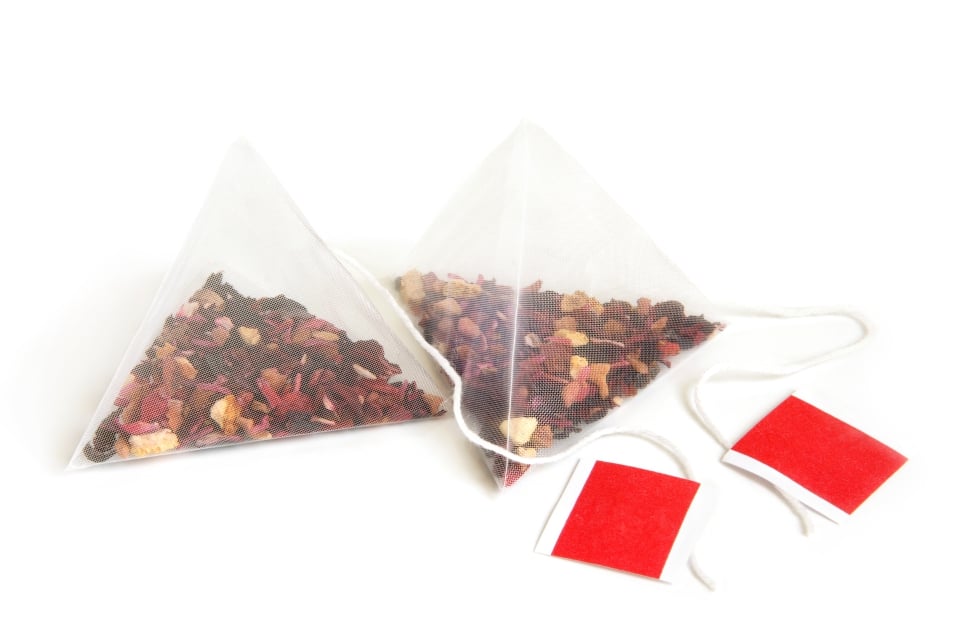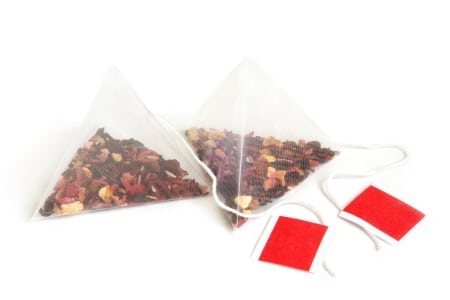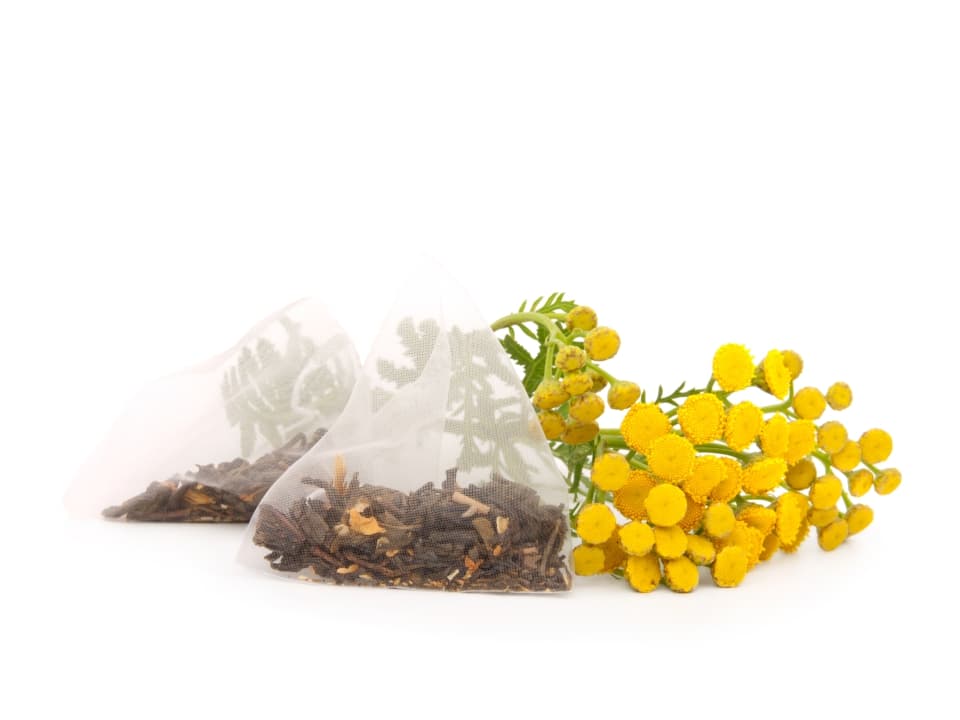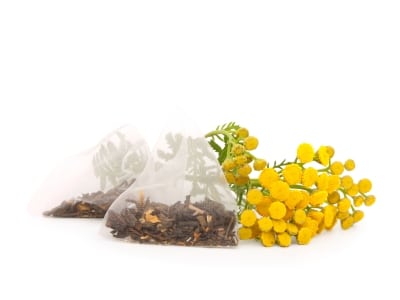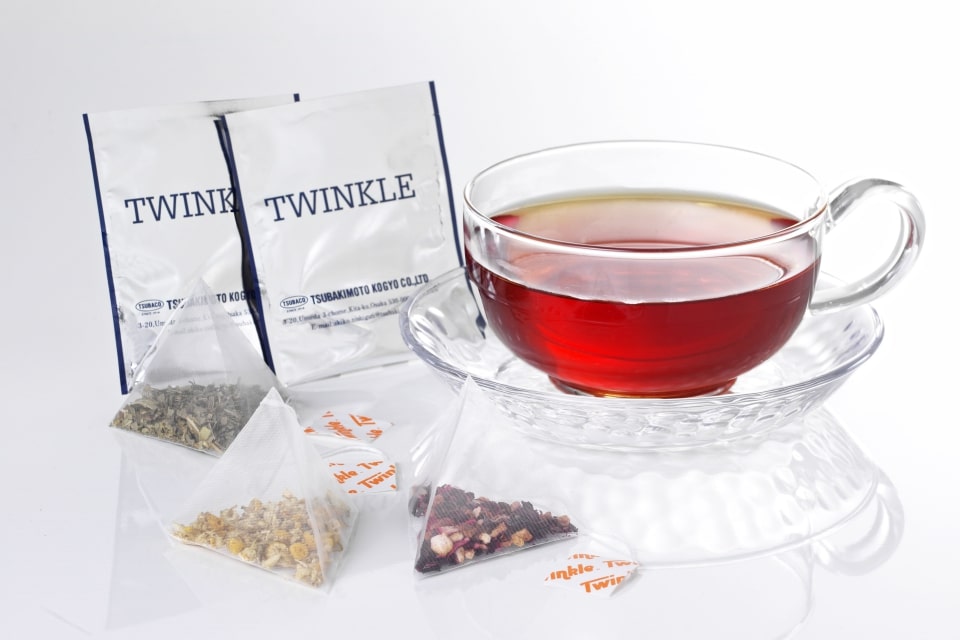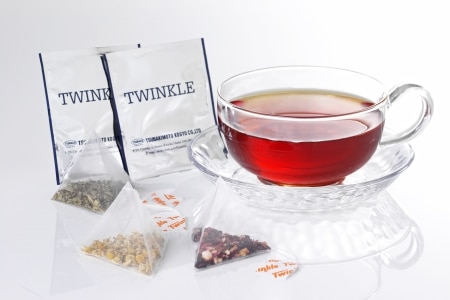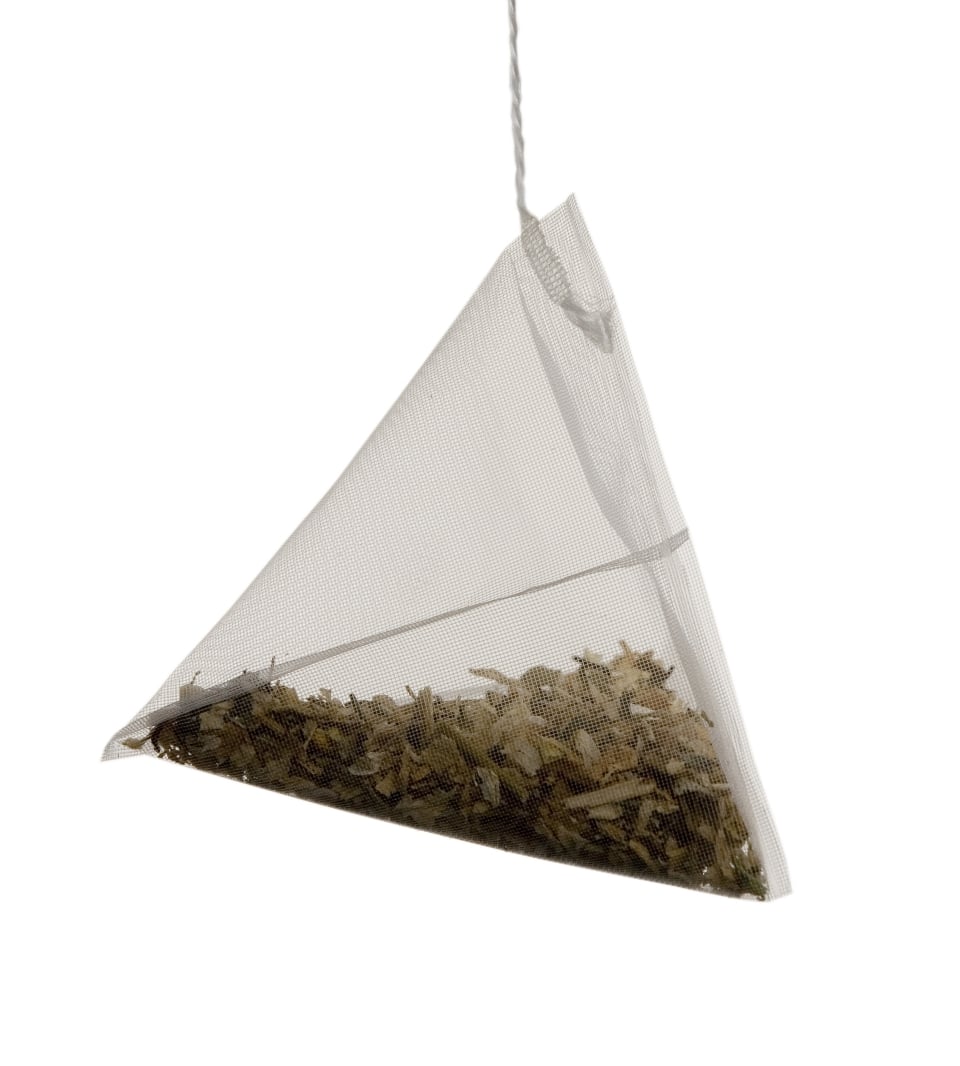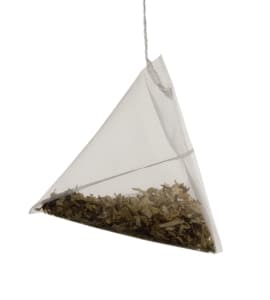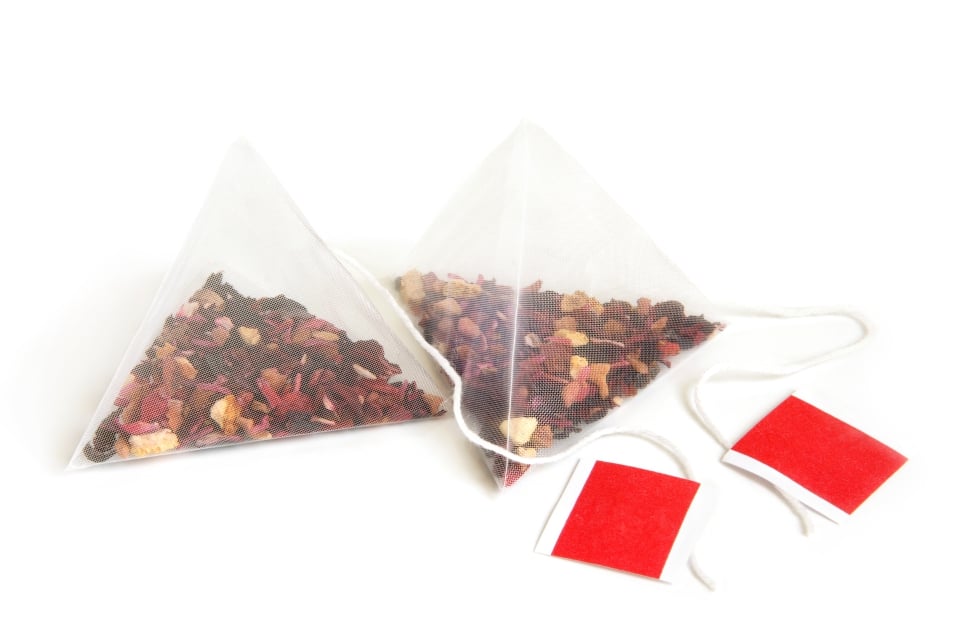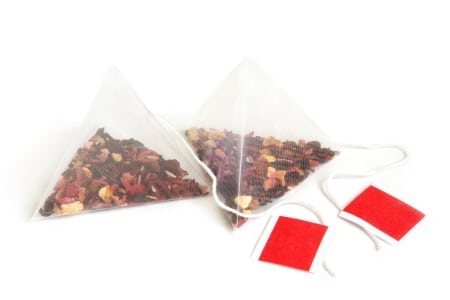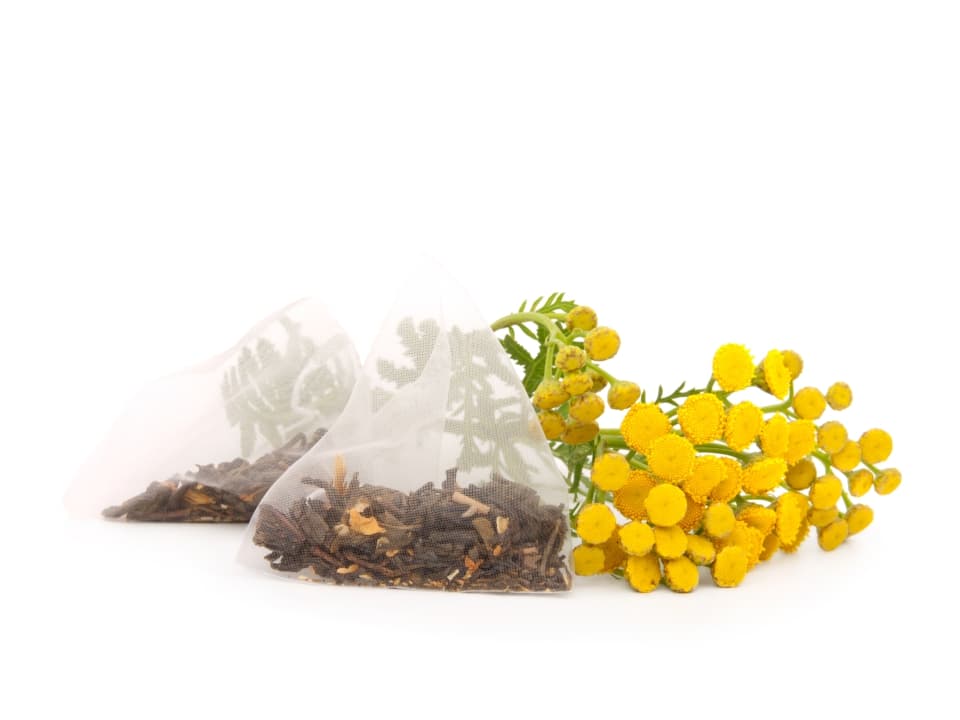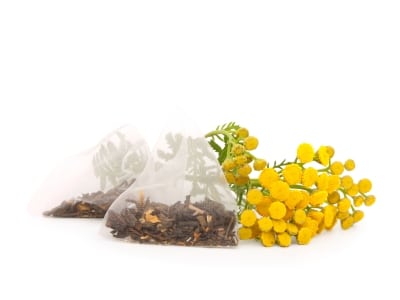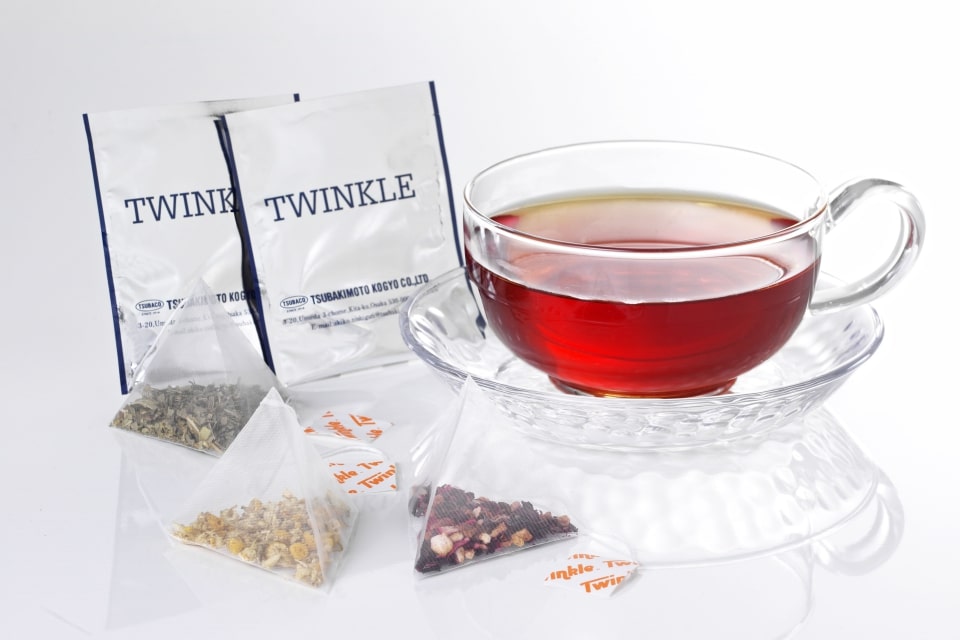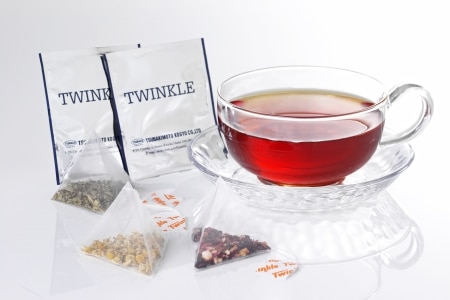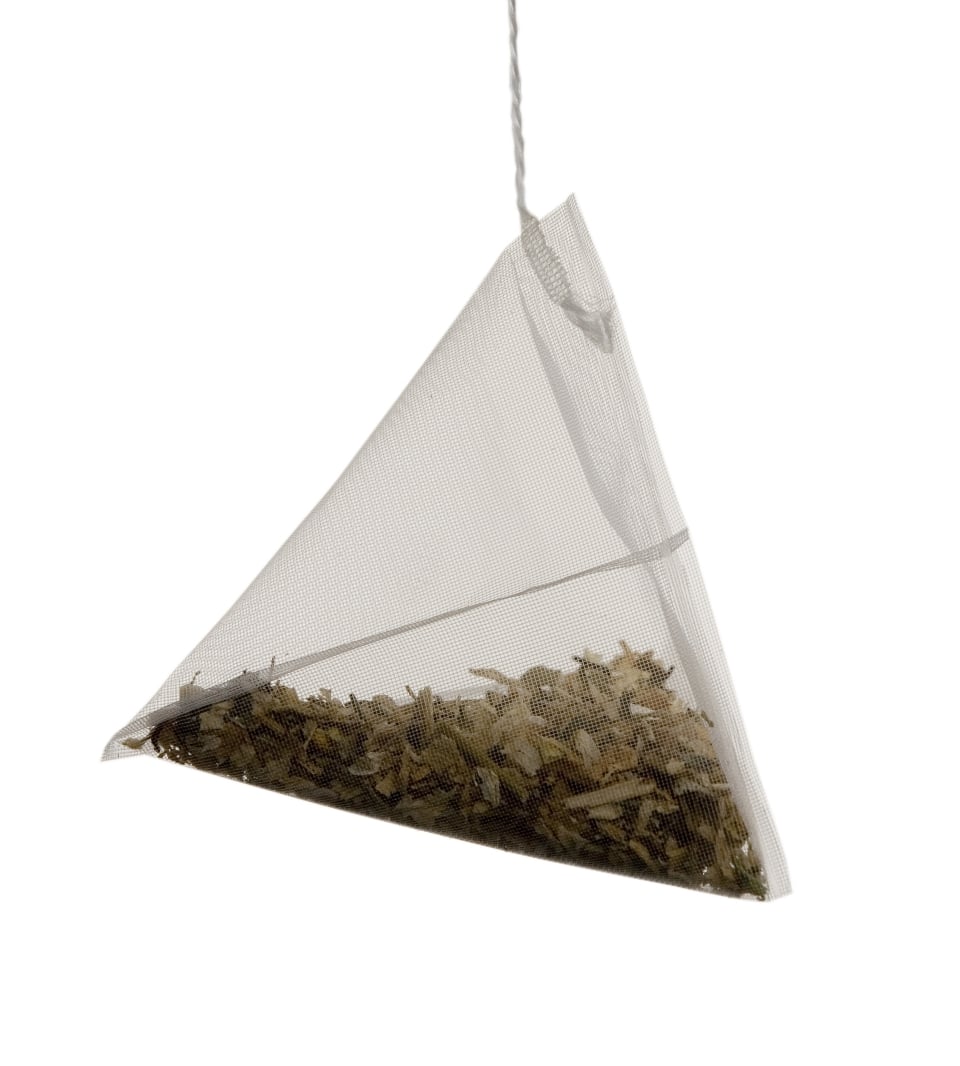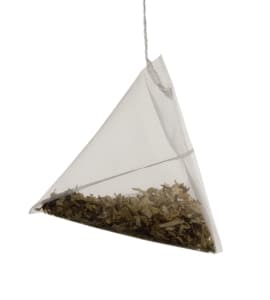 Elevate your tea packaging process with our
Packaging machine
Tsubakimoto
Tsubakimoto's packaging machines are known for their reliability, precision, and advanced features. Whether it's for food, beverages, pharmaceuticals, or other products, Tsubakimoto provides innovative packaging solutions that optimize productivity and ensure product integrity.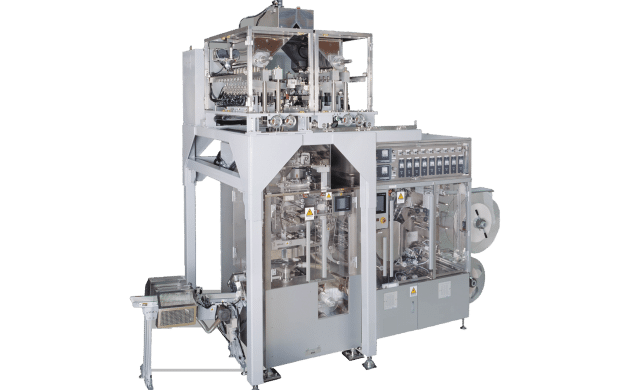 "With our highly motivated team and extensive technical expertise, we possess the agility to swiftly address the ever-changing demands and desires of consumers. Our proactive approach allows us to stay ahead of the curve, ensuring that we can efficiently cater to evolving market trends and deliver solutions that surpass expectations."
Maureen Geeraths
Algemeen directeur
Pack your product