Tailored Packaging Solutions for Non-Food Products
Ensuring Safety and Efficiency
When it comes to packaging chemicals and non-food products, we understand that each customer and product comes with unique requirements and preferences. It is crucial to design, manufacture, and seal the packaging in a way that prevents any accidental loss or leakage of the contents. That's why we prioritize sturdy and strong packaging materials that can withstand the potential damage caused by the contents.
With our extensive knowledge of the chemical industry and expertise in automatic filling processes, we specialize in creating packaging solutions for producers of granulates and liquids. Collaborating closely with our customers, we strive to find the most suitable packaging solution that meets their specific needs.
Our aim is to provide turnkey packaging lines that offer a complete solution, taking the burden off your shoulders. By optimizing the packaging process, we help you achieve greater efficiency and cost reduction. Our expertise ensures that your products are packed securely and efficiently, meeting the highest standards of safety and quality.
Choose our tailored packaging solutions and experience the benefits of seamless collaboration, efficient packaging lines, and reduced packaging costs. Let us take care of your packaging needs, so you can focus on what you do best – delivering exceptional products to your customers.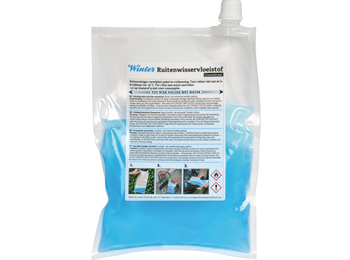 Packaging Chemicals with Precision
When it comes to packaging chemicals, whether in the form of granulates or liquids, it requires a specialized approach. Achieving precise and efficient packaging demands the use of a vertical shape-filling-sealing machine, specifically designed to neatly pack your products in bags while ensuring accurate quantities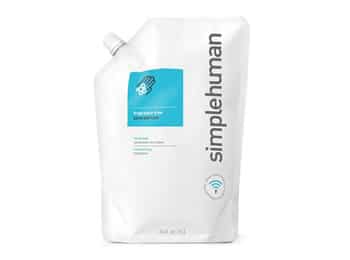 High-Quality Packaging Solutions for Cleaners
The market for cleaning agents continues to expand, accompanied by a wide range of packaging options. At our company, we understand the importance of meeting consumer demands. That's why we work closely with you to develop high-quality packaging solutions that prioritize ease of use, content preservation, and efficiency in filling.