Every customer and every product have its own set of requirements and wishes. The packaging of chemicals must be designed, manufactured and sealed in such a way as to prevent accidental loss of the contents at all times. The packaging materials of non-food products must therefore be sturdy and strong, resistant to damage caused by the contents.
With a broad knowledge of the chemical industry and the automatic filling of packaging, we create packaging solutions for producers of granulates and liquids. Together with our customers, we look for the most suitable solution. We strive to completely unburden you with our turnkey packaging lines. We help to pack your products more efficiently, so that packaging costs are reduced.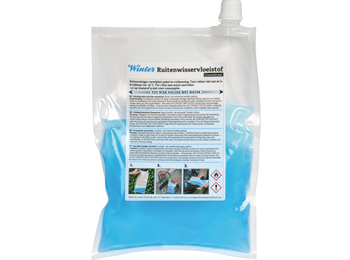 Chemicals
Whether it concerns granulates or liquids; packaging them is a profession in its own right. For this you need a vertical shape-filling-sealing machine that packs your products in neat bags and to get the right amount.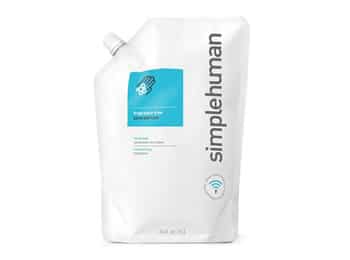 Cleaners
The range of cleaning agents is becoming increasingly extensive, as are the packaging variants. In order to meet the wishes of the consumer, we develop high-quality packaging together with you, with a view to ease of use, content and efficiency in filling.