Premium Pet Food Packaging Solutions


The premium pet food market's rapid expansion is generating a growing need for cutting-edge packaging solutions. Discerning animal lovers now expect pet food packaging to be visually appealing, informative, and capable of safeguarding the product, just like any other food item.
Leveraging our extensive knowledge of the pet food market, we have cultivated longstanding partnerships with dry and wet animal feed and snack producers. Our team is equipped to support you in implementing efficient and cost-effective filling and packaging lines that elevate your products' appeal and reduce expenses.
Revamp your pet food packaging strategy today with our tailored solutions.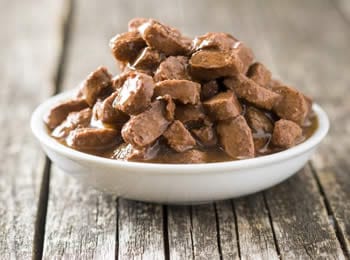 The Ideal Packaging Solution for Wet Pet Food
Discover the benefits of preformed stand-up pouches for packing wet animal pet food. Enjoy enhanced flexibility, automation, quick changeover times, and improved heat transfer during the autoclave process.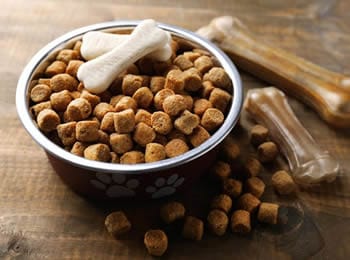 Streamlined Packaging Solutions for Dry Pet Food
Discover efficient packaging solutions for dry animal feed products. From cooling and cutting to coating, optimize your bulk flow with stand-up bags as the primary packaging system.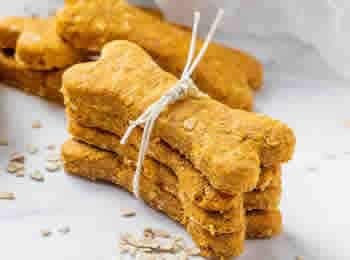 Optimize Pet Food Snack Packaging Solutions
Discover the advantages of using Flowpack packaging for pet food snacks. Explore the flexibility, reliability, and performance offered by Omori Flowpackers, along with automation solutions for a seamless packaging process.