The growth of the premium pet food market is leading to an increasing demand for advanced packaging. Animal lovers demand that the packaging is attractive, informative and protective, just like for any other food product.
With a broad knowledge of the pet food market, we have been working with producers of dry and wet animal feed and snacks for many years. We can help you with complete filling and packaging lines to pack your products more efficiently and reduce costs.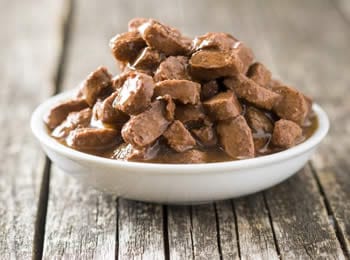 Wet petfood
Within the wet animal petfood segment, we have two types of products; a combination of kibble with gravy (chunks & gravy) and pâté. Both products are increasingly packed in a preformed stand-up pouch and the reasons for this are clear; optimal flexibility, high degree of automation, short changeover times and shorter autoclave process due to better heat transfer.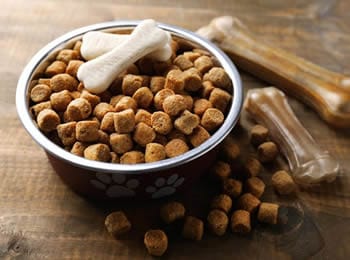 Dry petfood
Packaging dry animal feed products is a precarious process. After it has been cooled, cut and possibly coated, the bulk flow is offered to the primary packaging system for packaging. This packaging is often done in stand-up bags.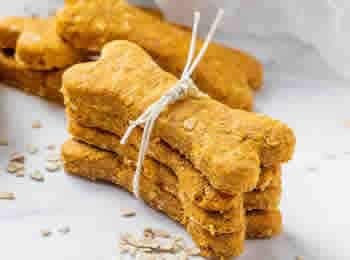 Snacks
Petfood snacks lend themselves perfectly to be packed in a flowpack packaging. The Omori flowpackers are very suitable for this because of a high degree of flexibility, reliability, and excellent performance. We can also provide a solution for the automation process at the front.