Making the world healthier, cleaner, and safer; one of the core tasks of the pharmaceutical industry. Complex challenges such as improving the health of patients through diagnostics, bringing (new) medicines to the market and increasing laboratory productivity are not avoided.
To make this possible, we are, through our years of experience in cooperation with producers within the pharmaceutical industry, a knowledge partner within the packaging process. The combination of innovative technologies and sustainable packaging solutions enables our customers to greatly reduce the use of single-use plastic. Without compromising on the quality and safety of the packaging.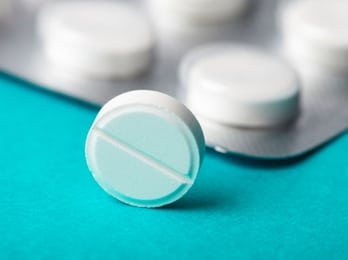 Medicines
By using a transparent, efficient, and fast working method, we seamlessly connect the packaging to your product. Because hygiene often plays an important role, we work very carefully and therefore guarantee high quality.