Advancing Health and Sustainability: Our Commitment to the Pharmaceutical Industry
The pharmaceutical industry is dedicated to creating a healthier, cleaner, and safer world, but it faces numerous complex challenges. These challenges include improving patient health through diagnostics, introducing new medicines to the market, and enhancing laboratory productivity.
With our vast experience and close collaboration with pharmaceutical producers, we take pride in serving as a knowledgeable partner in the packaging process. Our approach combines state-of-the-art technologies with sustainable packaging solutions, enabling our customers to substantially reduce their dependence on single-use plastics. You can trust that our unwavering commitment to maintaining packaging quality and safety remains steadfast.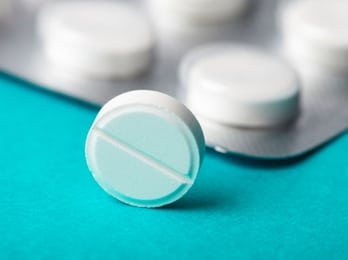 Streamlined Packaging Solutions for Medicines: Ensuring Hygiene and High Quality
When it comes to packaging medicines, we employ a transparent, efficient, and swift method that seamlessly integrates packaging with your products. Recognizing the criticality of hygiene in this process, we handle every step with meticulous care, ensuring the highest quality standards are met.
Our commitment to excellence drives us to streamline the pharmaceutical packaging process, enhancing efficiency while upholding hygiene protocols. With our proven track record, we provide a seamless experience that guarantees the utmost quality for your medicines.