Bespoke packaging to meet specific packaging needs
When developing bespoke packaging solutions, you need to consider several aspects. In addition to the product properties and the choice of materials, the weight and design also play a key role. So we conduct in-depth discussions with you to analyse every aspect. Based on your specific packaging need, we then develop a complete packaging solution. The result not only meets your requirements, wishes and packaging needs, it also matches your existing production environment, company structure and organisation.
The solution we sell you may differ slightly from your original idea but is always what you really need.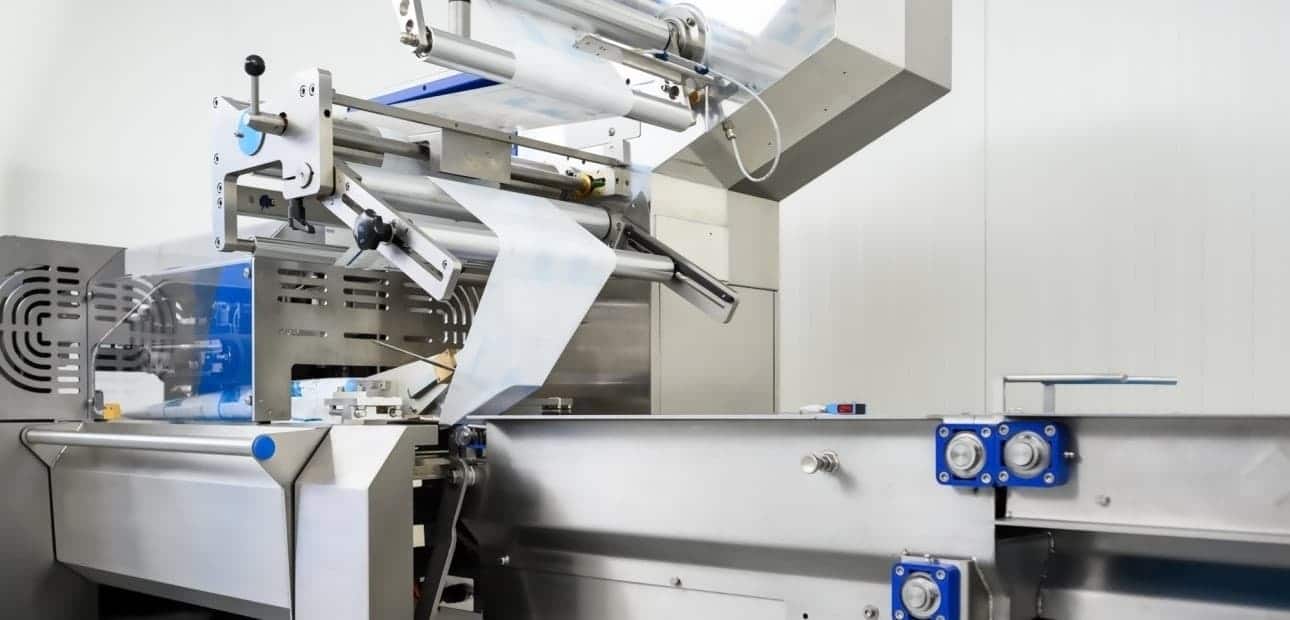 Flexibility thanks to in-house production capacity
Omori Europe is a supplier of packaging machines and complete production lines for the food industry, the pet food sector and also for the pharmaceutical and cosmetics industries. As we have our own mechanical and electrical engineering departments, we can adapt these machines and production lines to meet your specific wishes and needs wherever possible.
Furthermore, our organisation has now evolved into a manufacturer of packaging machinery in recent years, alongside our exclusive agency agreements as a distributor of packaging equipment. Due to the demand for increasingly specific applications, we have started to specialise more in engineering and manufacturing machines and machine parts.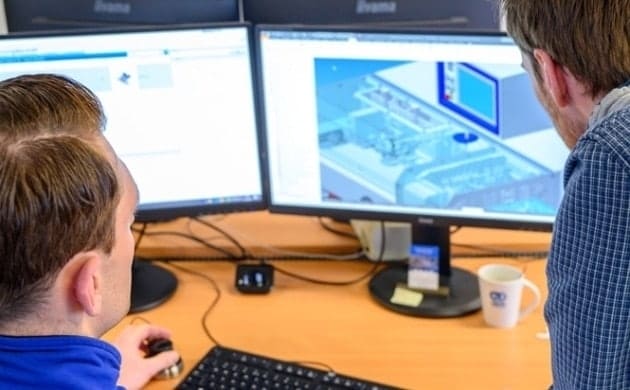 The availability of modern CAD-CAM systems and the associated machining centres has opened up a world of almost limitless possibilities. You can make anything you can think of. Constructions and parts designed by our engineers can be manufactured almost immediately in our workshop. We immediately see the result of the output generated in the drawing office. Another advantage is that our constructions can be slimmed down to a large extent. Fewer parts due to intelligent use of the available materials, clever design and advanced production methods.
Sustainable development of bespoke packaging that meets your packaging need
When developing new or improved forms of packaging, we look at the task from a number of perspectives; user convenience with regard to ease of opening or resealability, presentation possibilities, the power to differentiate, but also reduced material consumption and less use of environmentally harmful materials.
The packaging industry has already taken the first revolutionary steps towards completely sustainable packaging. In other words, creating forms of flexible packaging that can be recycled or that are completely circular. We support and understand the importance of 'green' packaging, and each new development pursues this ideal.
Market-leading example of a sustainable, customised packaging solution
Our resealable Selopack™ packaging design is an excellent example. This concept was conceived and developed more than 15 years ago. This form of packaging first appeared in retail in 2010 and has now won itself a permanent place on supermarket shelves. But development didn't stop there. By continuing to innovate and combine packaging techniques and packaging materials in novel ways, we have succeeded in reducing the amount of film used and eliminated the use of a tear tape. These improvements have resulted in enormous savings in terms of film consumption and film waste.
Resealable bespoke packaging
Other examples of bespoke packaging that meets your packaging needs, introduced by Omori Europe, include the fastpack variant (3s packaging), the Ariapack (resealable bag with the film fed from below), the Bellpack (folded 3s packaging with reseal label) and the Rockpack (resealable packaging with stand-up capability).