The pharmacy is working overtime, it is busier than ever!
The Covid 19 pandemic is causing a crisis in many industries. However, this does not apply to the pharmaceutical industry, because of the situation that has arisen it is busier than ever before.
There are also companies that are sometimes short of hands precisely because of the disappearance of, for example, gastronomy. Think of the suppliers of foodstuffs to the supermarkets. Fortunately, not all of them are working at home so that the boxes in these stores remain nicely filled.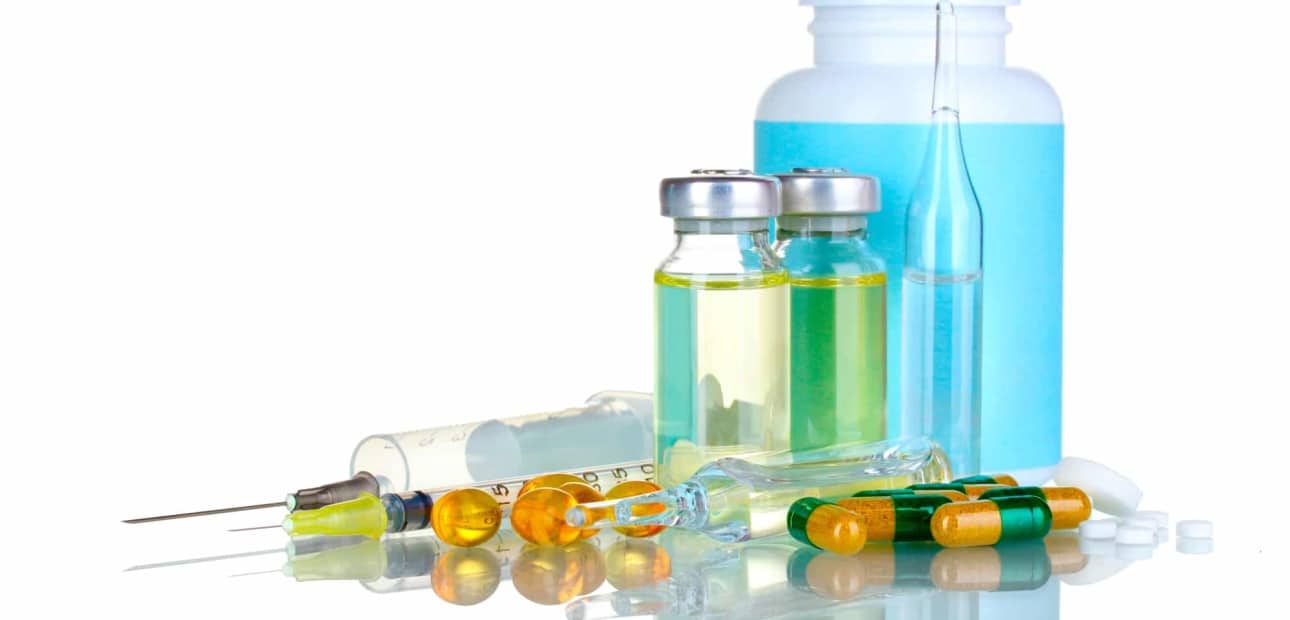 The pharmaceutical industry is also busier than ever because of the current situation. Some companies because they are directly involved in the development and production of the vaccines. Other companies that capitalize on the sentiment and promote products that may increase people's resilience against flu and cold viruses.
At Omori Europe we are very busy. Our packaging machines are often used in the above categories.
A look at our workshop in which the final touches are being put to number 3 of 7 flowpackers that we have sold to the pharmaceutical industry, for packaging ampoules. The machines lack safety features because they are built into a large whole that integrates the injection molding machine that makes the ampoules, the robotic system that stacks the ampoules and the packaging machine.
High demands are made on the seal integrity of the packaging, which is shown above with only one layer of foil. In many cases the products are provided with 2 or sometimes even 3 layers of foil by means of a recirculation system and then sterilized with Gamma Radiation. When used in the laboratory, one layer of foil is removed with each passage to higher hygiene.