Packaging machine Tsubakimoto
Fully automated packaging machine that can produce rectangular (flat) tea bags and triangular (pyramid-shaped) tea bags at a rate of 200 sachets per minute. These machines run non-stop for at least 4.5 to 6 hours, without having to replace packaging material.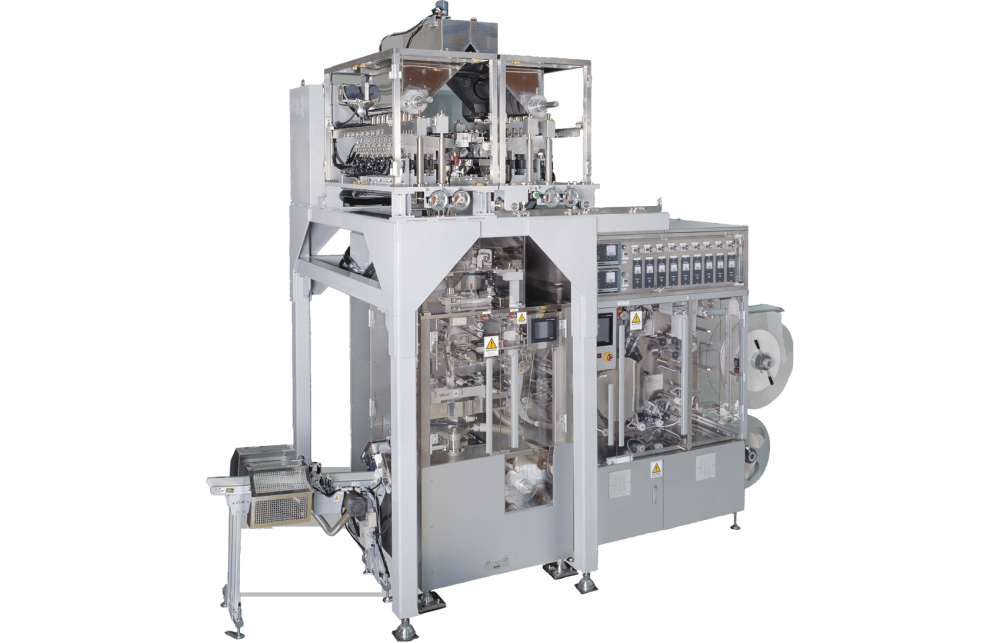 Your partner in packaging
Innovative solutions for efficient and goal oriented packaging.
Packaging machines
Sustainable, reliable and fast – delivered turnkey.
Design and engineering
Creating a solution for each specific application; customized machine building starts with engineering.
Service and maintenance
24/7 technical support; from commissioning to preventive maintenance.
Twinkle TPB-200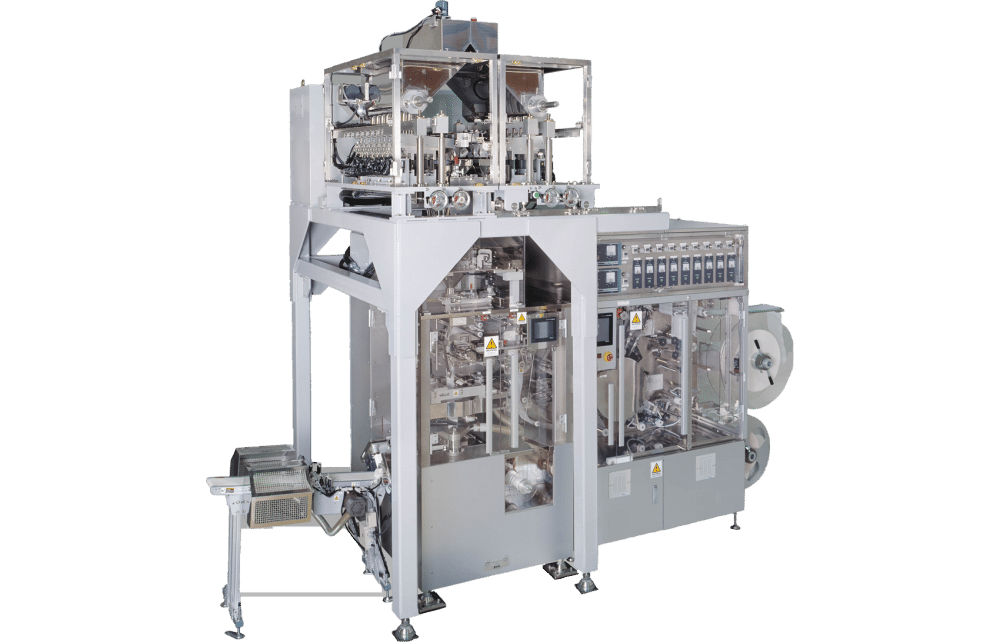 The Twinkle TPB-200 tea packaging machine produces large volumes of carefully weighed, pyramid-shaped or rectangular tea bags. Production is carried out at high speed and low labour intensity, which significantly reduces production costs. The fully automated tea line produces at a rate of 200 bags per minute. The Twinkle is equipped with a range of sensors, so that the machine can continue to produce at high speed without any problems. The assembly of the wire and the label on the filter is done ultrasonically in the machine itself so that no expensive "pre-tagged filter" has to be used. In addition, this allows the wire to enter the top of the pyramid-shaped bag and not to the side, as with similar machines; this means that the pouch retains its attractive triangular shape. Producing different materials is possible, including eco-friendly filter such as PLA.
Projects with this machine
"Working with the advanced Tsubakimoto machines, offers me a pleasant and challenging day every day."
Brian Gouw
Service Engineer
Pack your product