Nowadays, consumers place the necessary demands on product packaging. Resealability, shelf life, durability and trendy design; these are just a few examples of packaging criteria that play an important role in the purchasing process. That is why we provide packaging solutions for sliced meat products that meet all these criteria.
After the consumer has used a few slices from the packaging (for example as a sandwich filling), the remainder goes back into the refrigerator in most cases. That is why it is particularly annoying when a package is not resealable. The opened packaging exposes the product to the open air, which often reduces the shelf life of the contents.
Your partner in packaging
Innovative solutions for efficient and goal oriented packaging.
Packaging machines
Sustainable, reliable and fast – delivered turnkey.
Design and engineering
Creating a solution for each specific application; customized machine building starts with engineering.
Service and maintenance
24/7 technical support; from commissioning to preventive maintenance.
Innovation in packaging meat products
Some innovative examples
There is no doubt that the packaging solutions for sliced meat products must not only achieve a high level of quality, we also want them to stand out among the other products on the shelf. The consumer should preferably recognise the packaging at a glance and immediately have positive associations with it.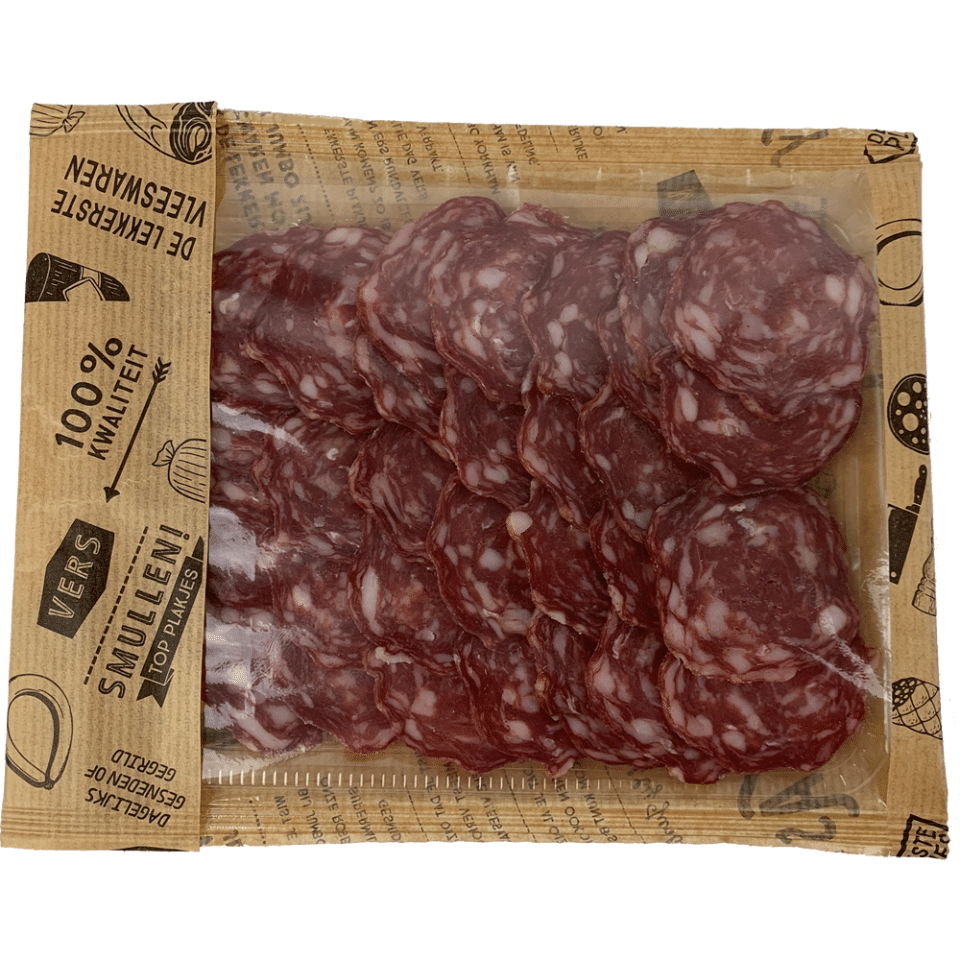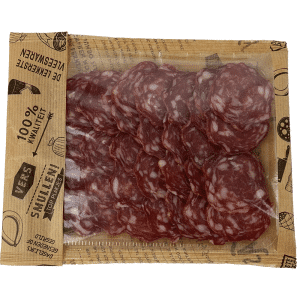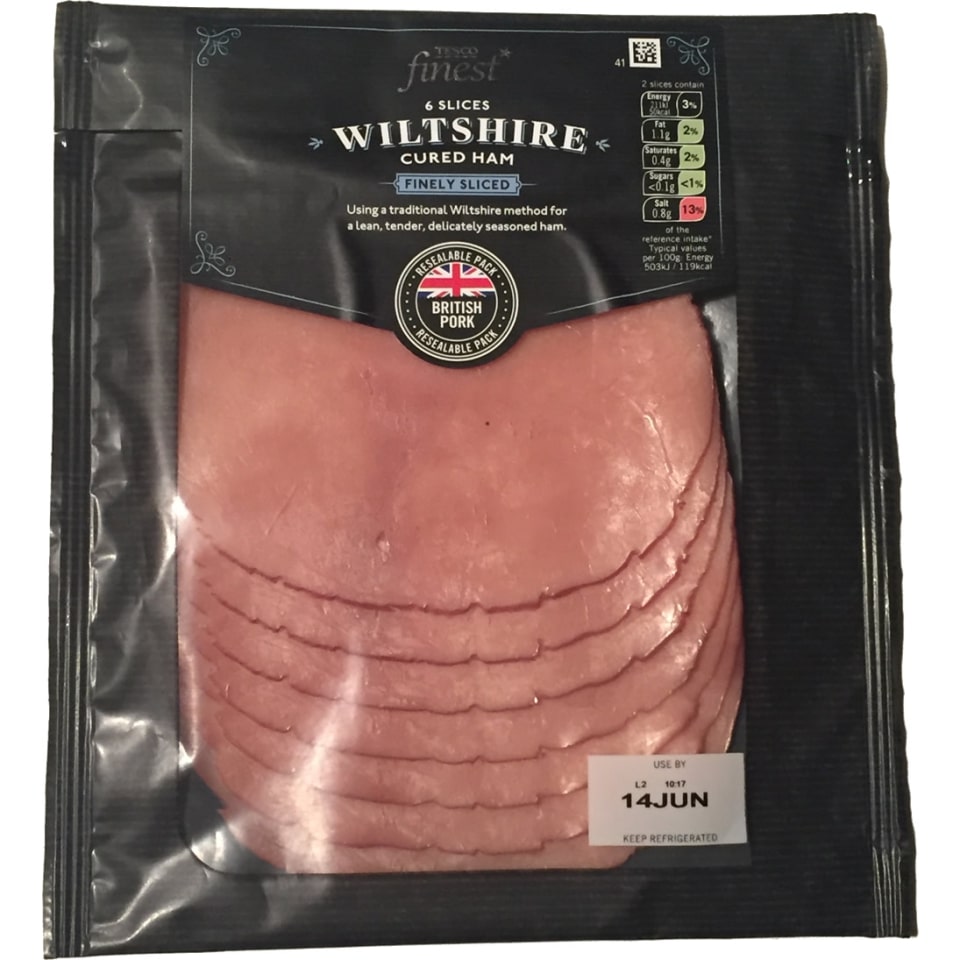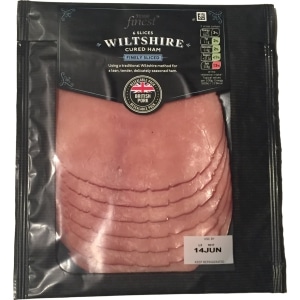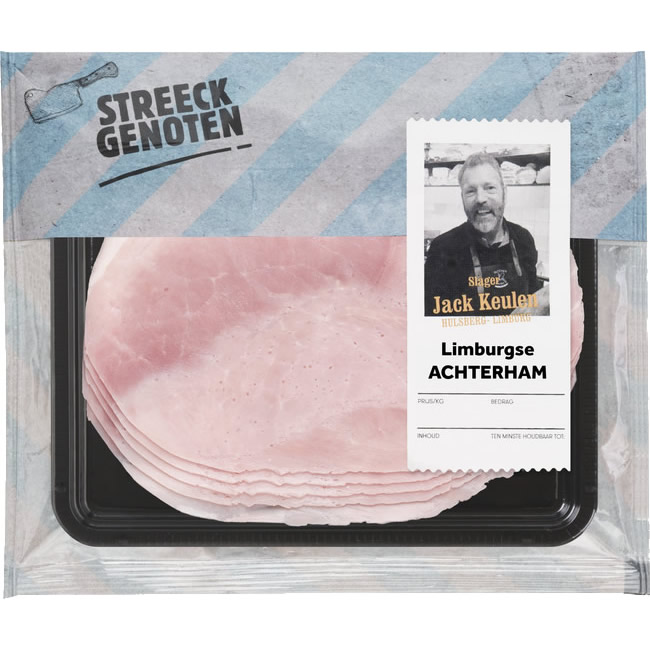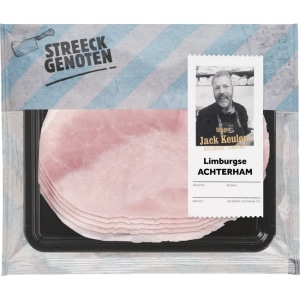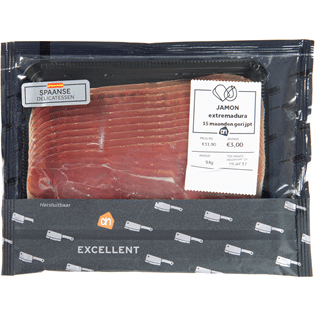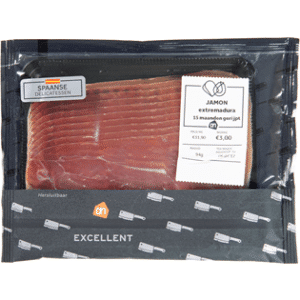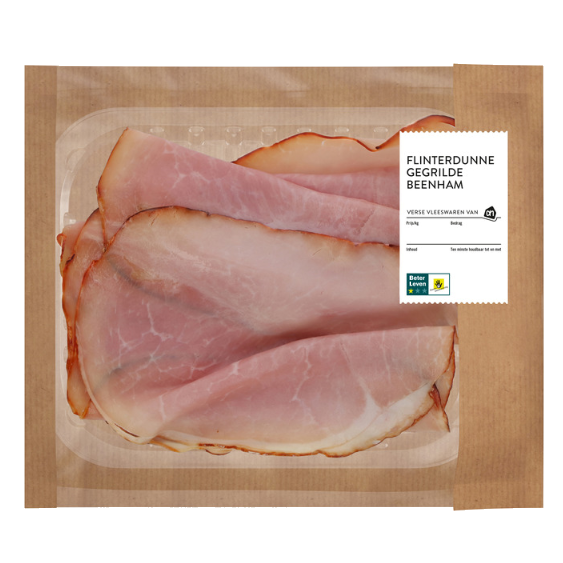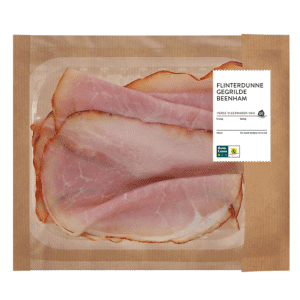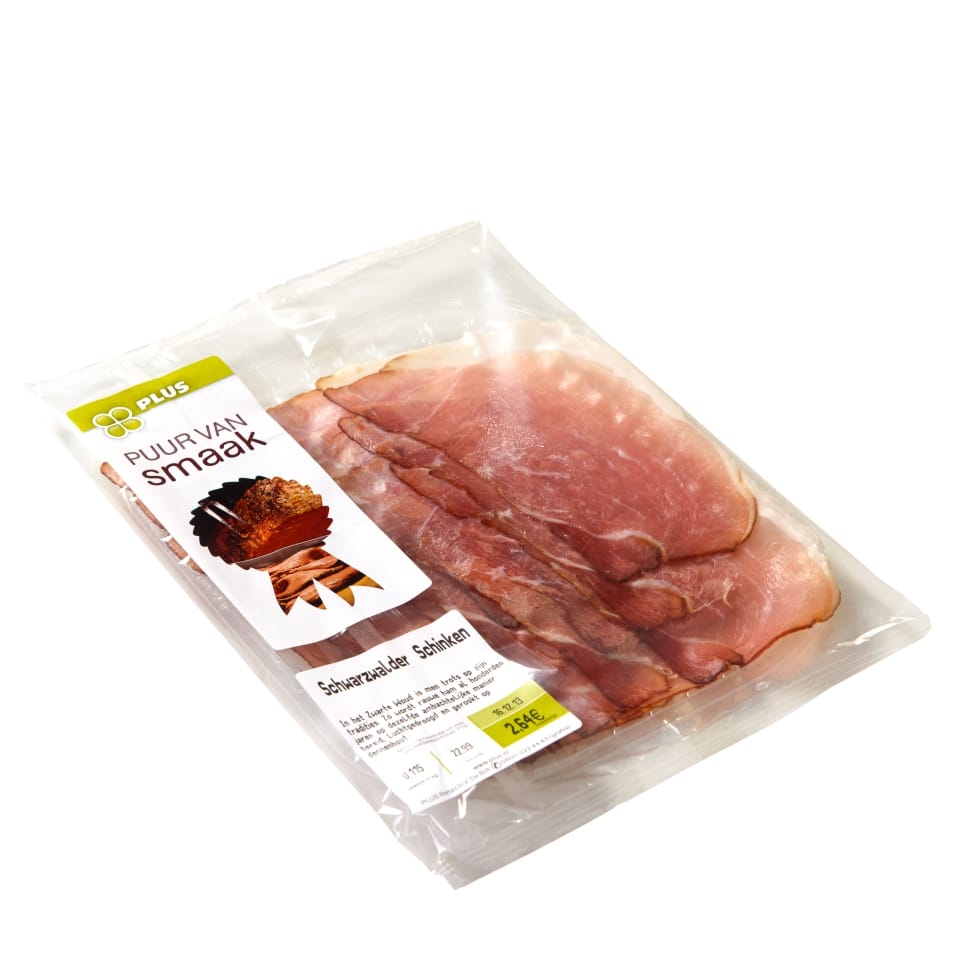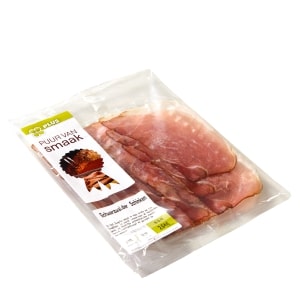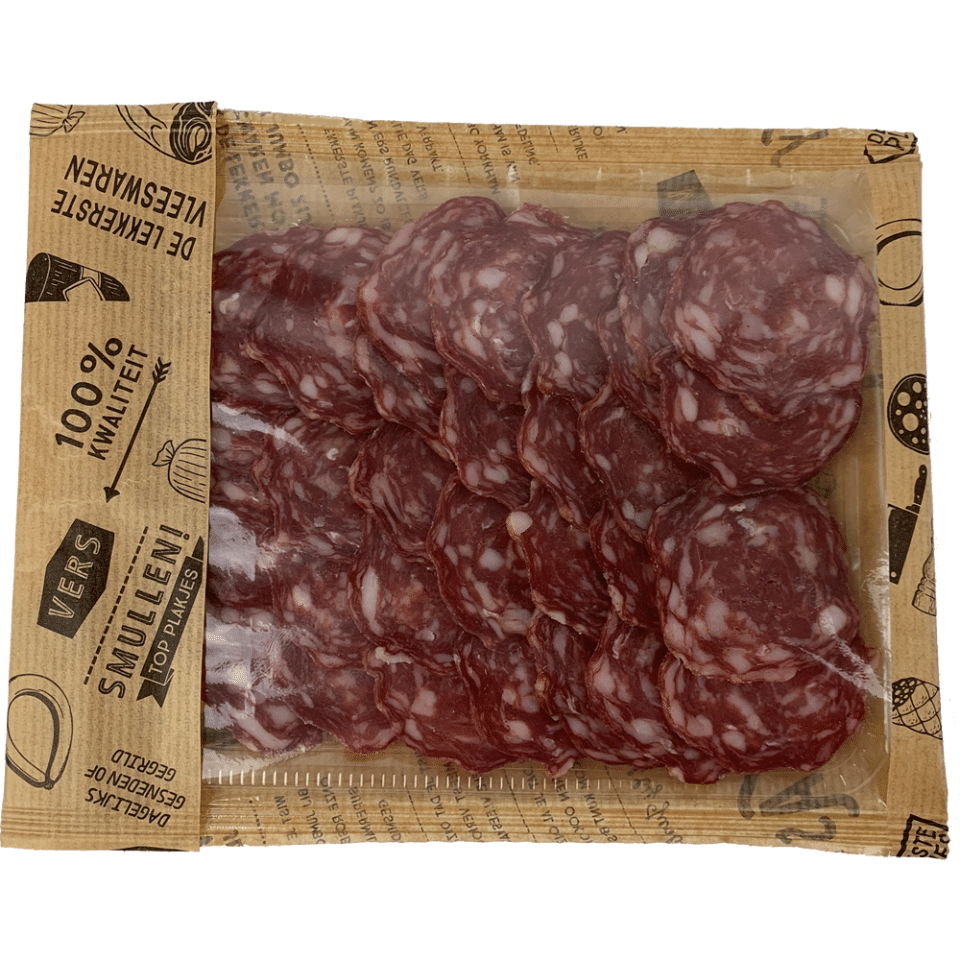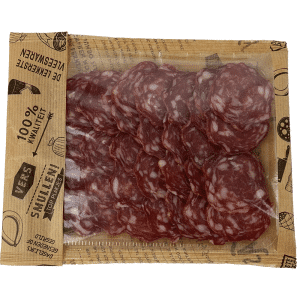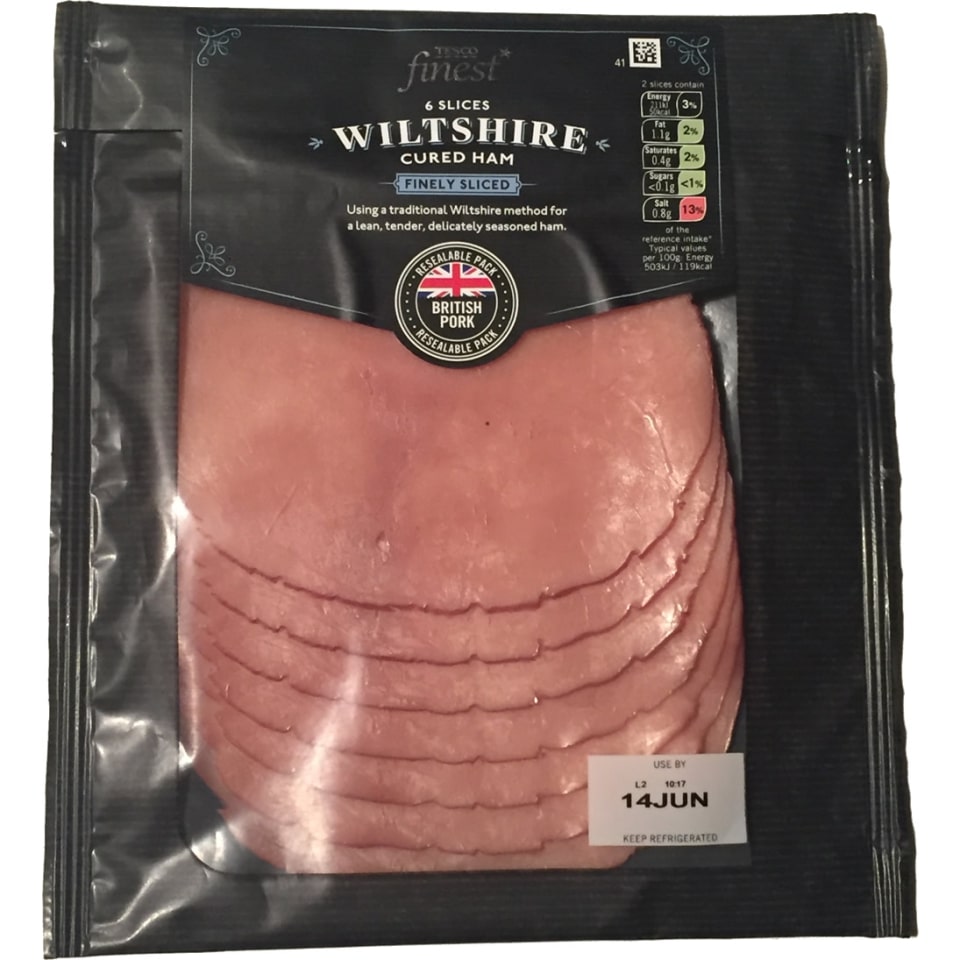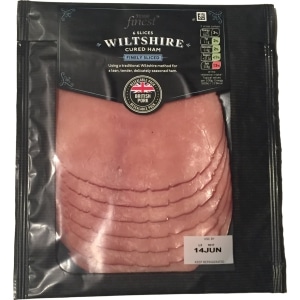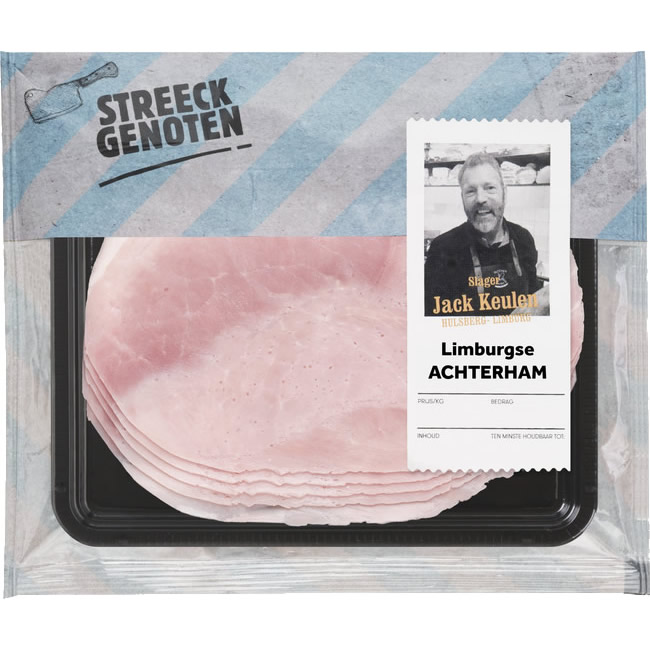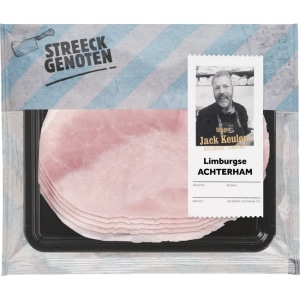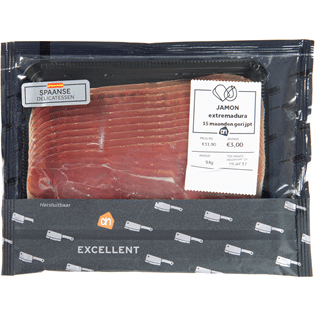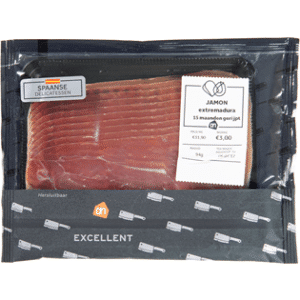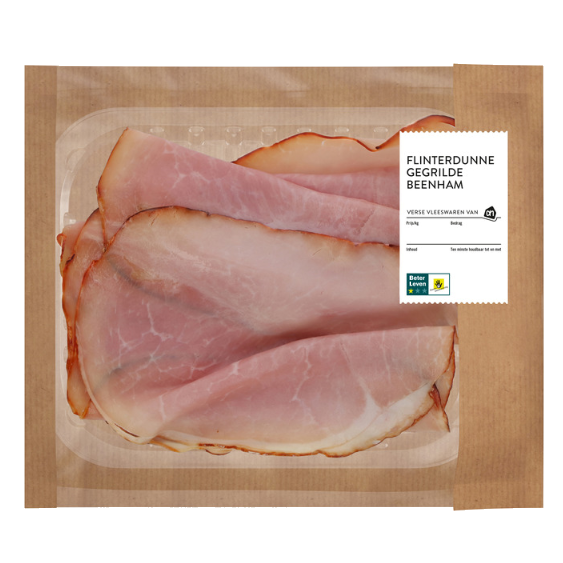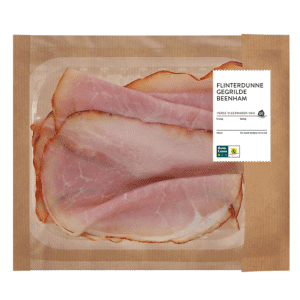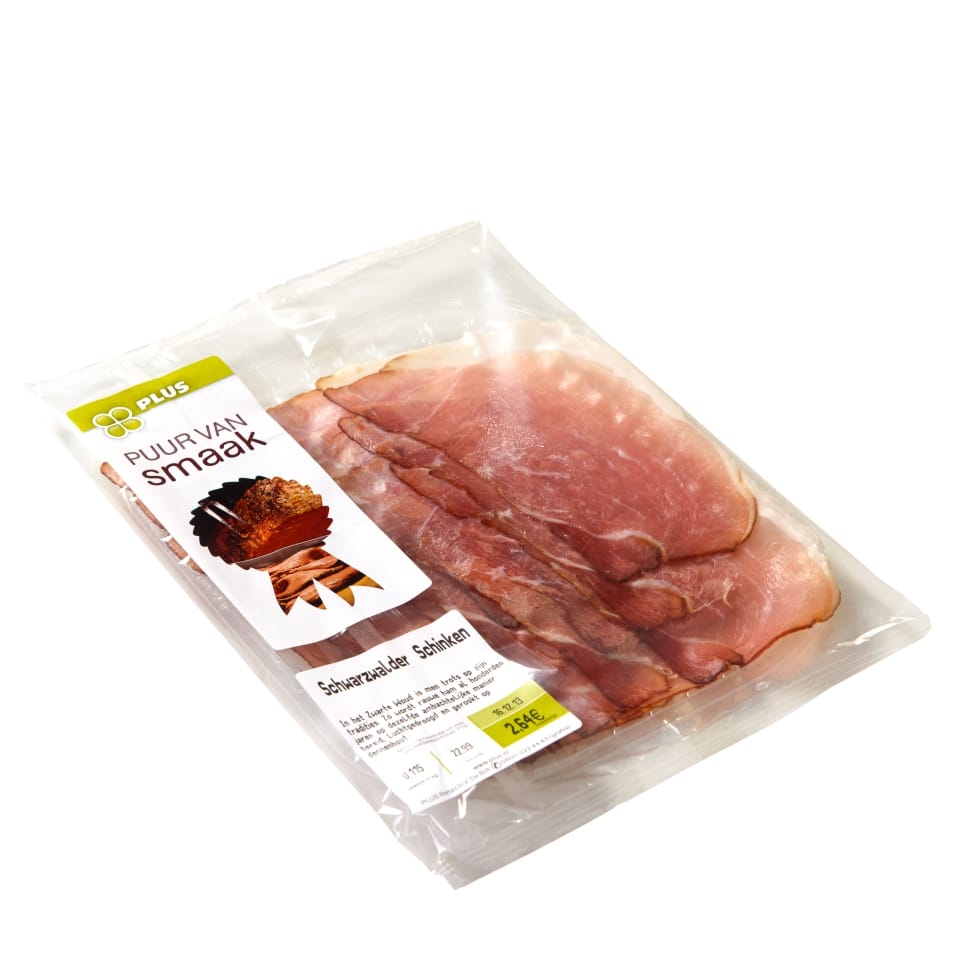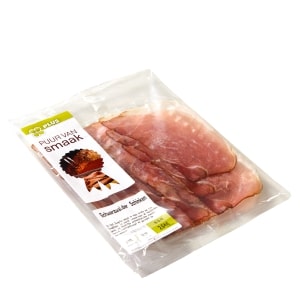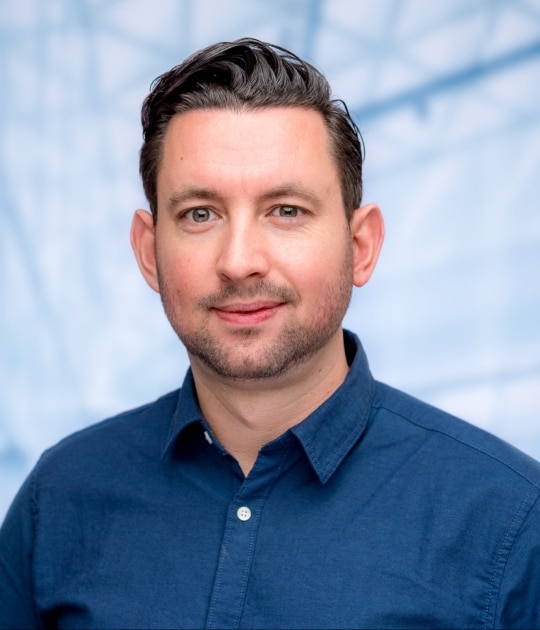 "I think it's great to use my technical knowledge and experience to advise customers in the right purchase of an Omori packaging machine or a complete packaging line."
Chris Westenberg
Sales executive
Pack your product