Packing fresh meat, such as minced meat, in flowpacks not only requires technical machine knowledge, but also technological product knowledge. Extending the shelf life and preserving the red color of the meat are essential in this regard. This means that it is not only necessary to look at how the product can be imported in a hygienic and clean manner, but also how the product quality can best be guaranteed.
Your partner in packaging
Innovative solutions for efficient and goal oriented packaging.
Packaging machines
Sustainable, reliable and fast – delivered turnkey.
Design and engineering
Creating a solution for each specific application; customized machine building starts with engineering.
Service and maintenance
24/7 technical support; from commissioning to preventive maintenance.
Foil reduction of 70% by packaging fresh meat in a flow pack
Packing fresh meat in a flow pack instead of a tray fits in well with the sustainability goals that the Dutch meat industry wants to achieve. This is a 30% energy saving in 2030 compared to 2010. Packaging is an important aspect in the chain. Packing the meat in a flowpack makes a substantial contribution to the objective. By using a thin film of mono-material instead of relatively thick shells, a film reduction of 70% is already achieved. An additional advantage is that both the supply of packaging material and the packaged end products are much less voluminous. This results in savings in transport movements. The flowpack packaging also makes a positive contribution to food waste. It offers the meat the necessary protection and guarantees a good shelf life and freshness.
Innovations in packaging fresh meat
Some innovative examples
Sustainability is more relevant than ever. Packaging has important functions when it comes to protection, shelf life, convenience and food safety, but also has an impact on the environment. Partly due to the new legislation and the increasing demand from the market, we further developed a proven packaging concept into a flowpack for fresh meat.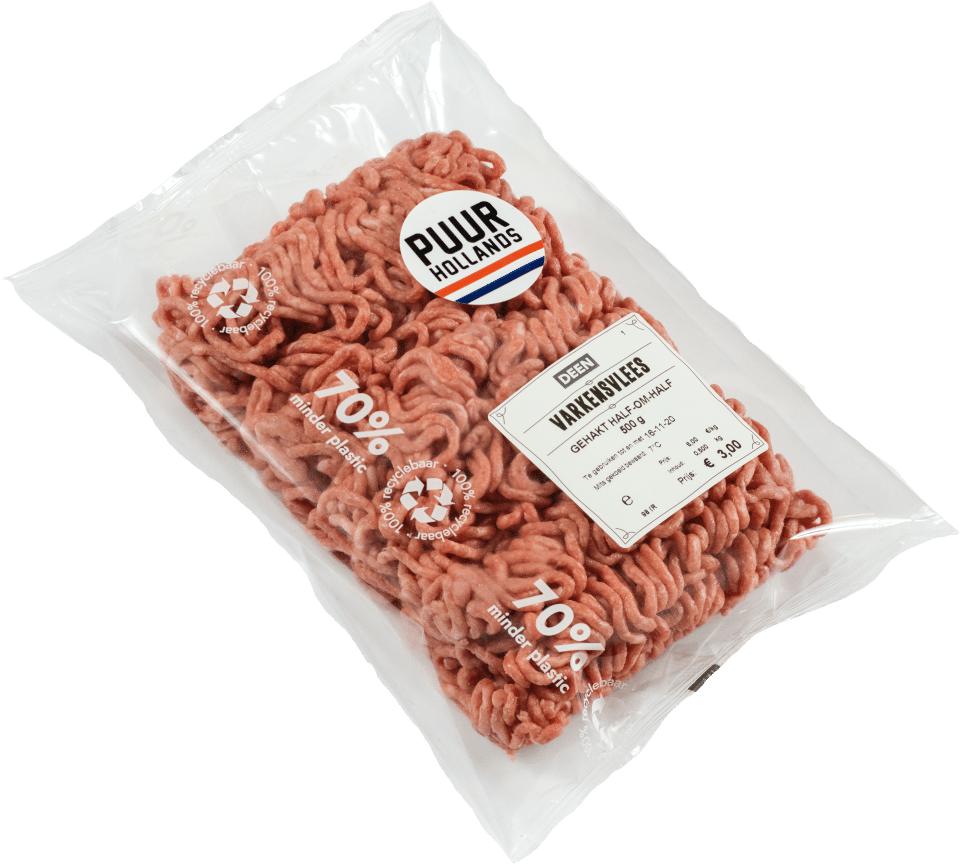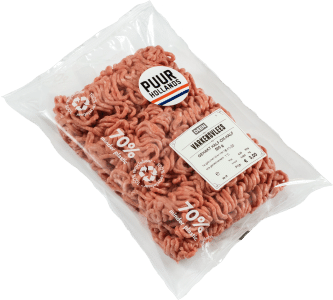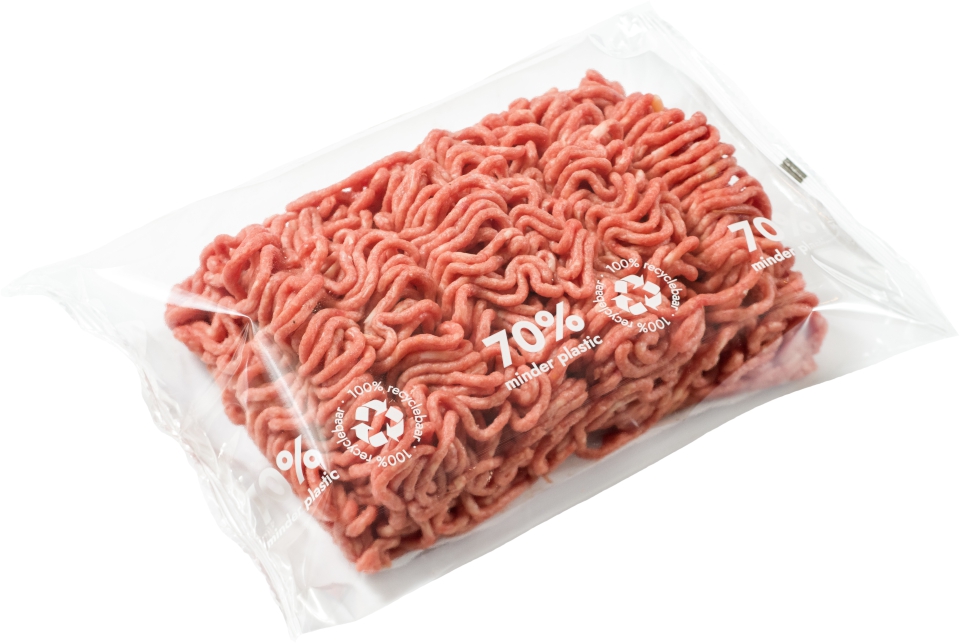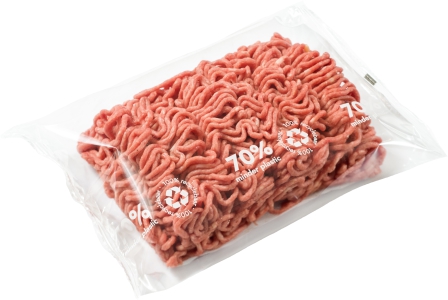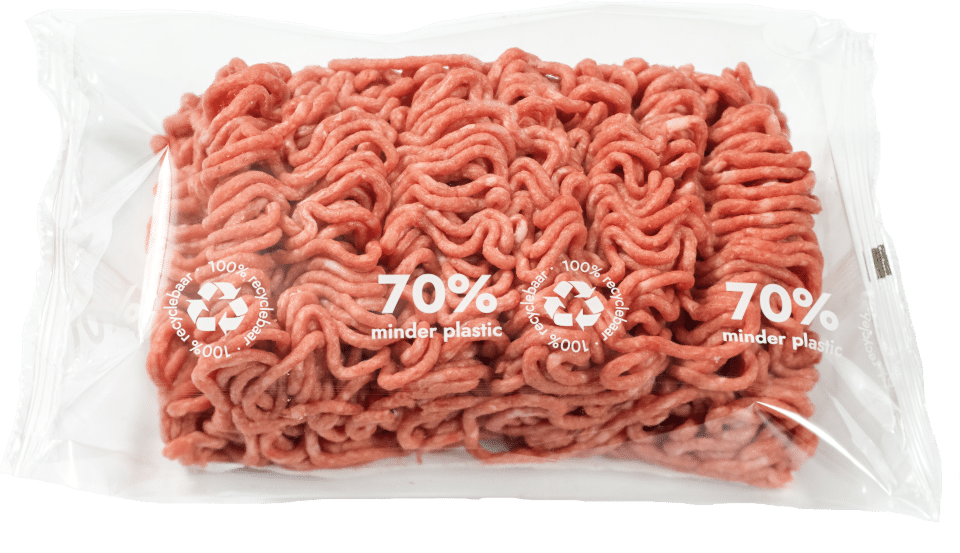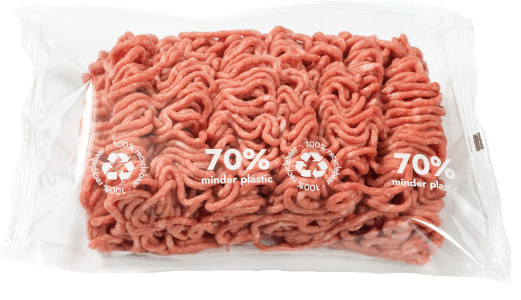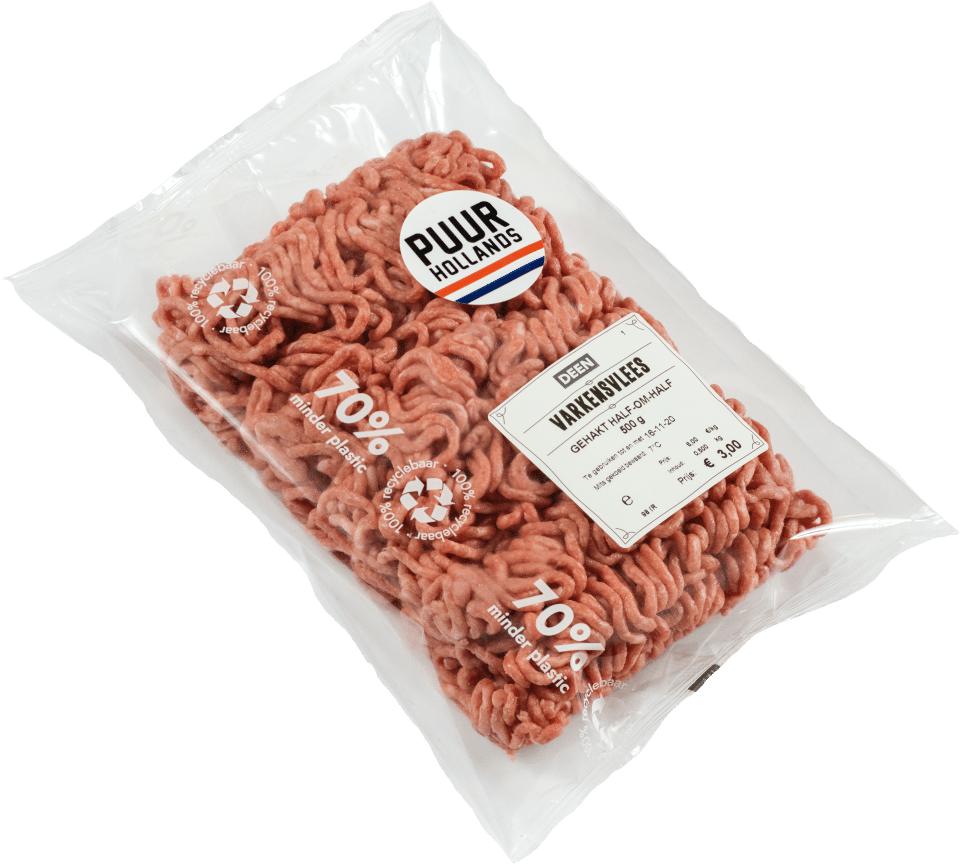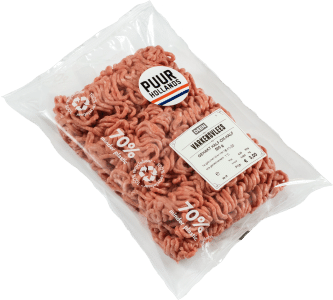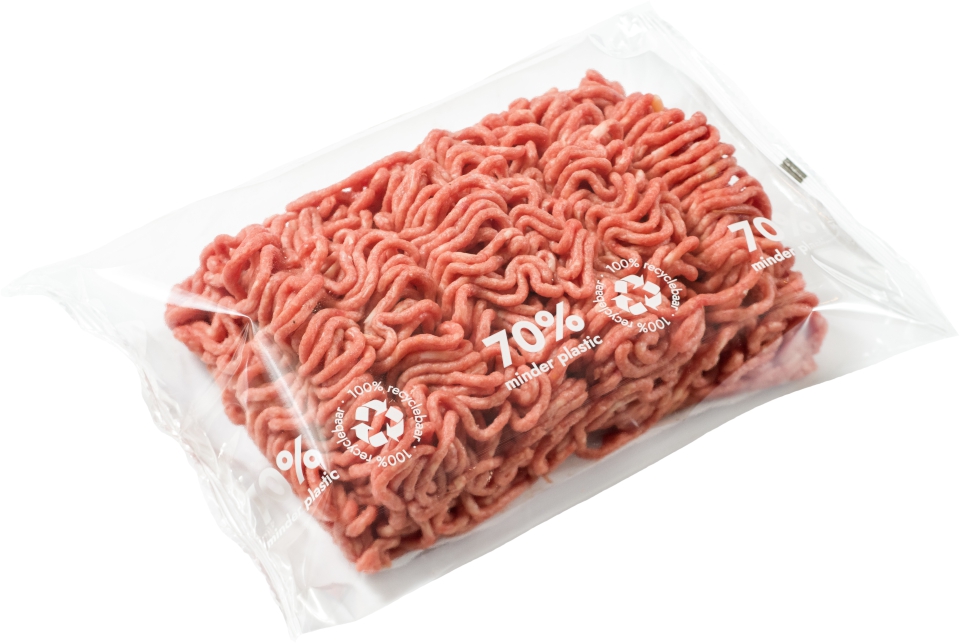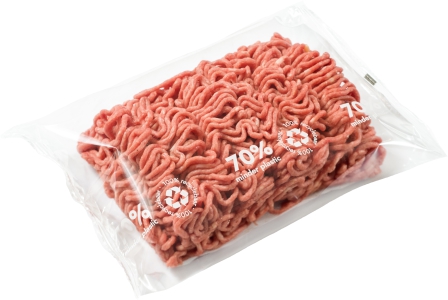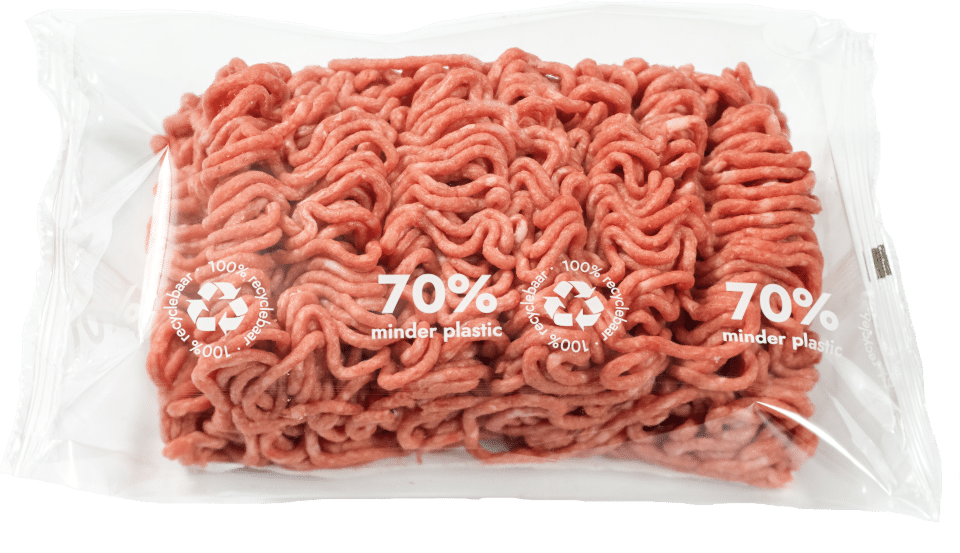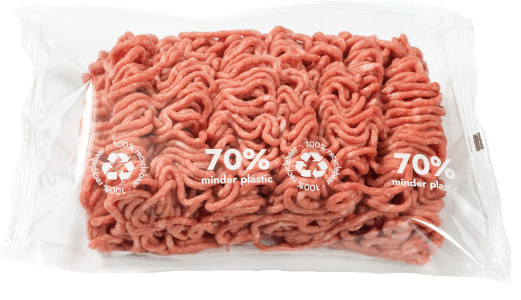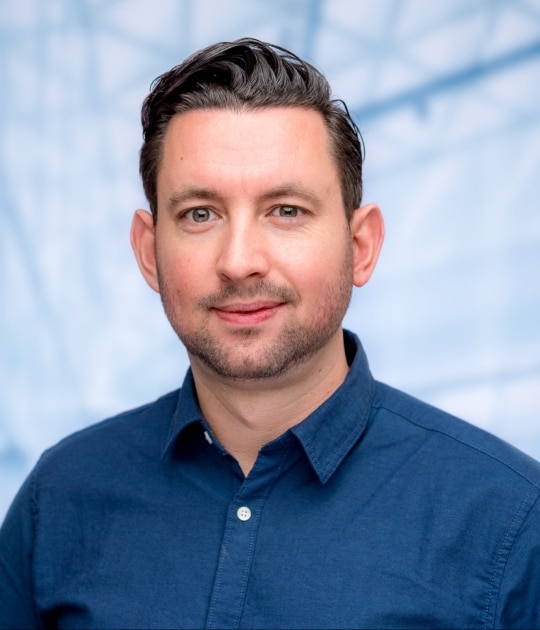 "I think it's great to use my technical knowledge and experience to advise customers in the right purchase of an Omori packaging machine or a complete packaging line."
Chris Westenberg
Sales executive
Pack your product