Packaging chemical products
Chemical products find their way to very diverse end markets. The corona crisis has, among other things, increased the demand for hygiene products, plastics for packaging and medical devices.
Whether it concerns granulates or liquids: packaging them is a profession in its own right. For this you need a vertical shape-filling-sealing machine that packs your products in neat bags and to get the right amount in the bags or bags. We help you with complete packaging lines to pack your products more efficiently, so that packaging costs are reduced.
Your partner in packaging
Innovative solutions for efficient and goal oriented packaging.
Packaging machines
Sustainable, reliable and fast – delivered turnkey.
Design and engineering
Creating a solution for each specific application; customized machine building starts with engineering.
Service and maintenance
24/7 technical support; from commissioning to preventive maintenance.
Innovations in packaging chemical products
Some innovative examples
There is no doubt that the packaging solutions for chemical products not only have to achieve a high level of quality. We also want them to stand out among the other products on the shelf. The consumer should preferably recognise the packaging at a glance and immediately have positive associations with it.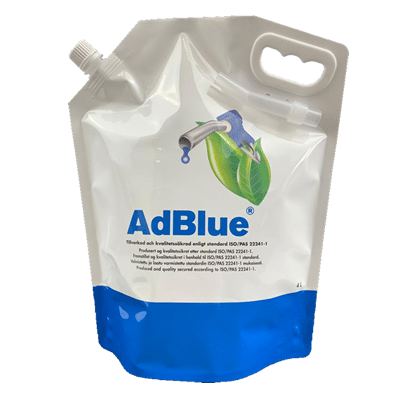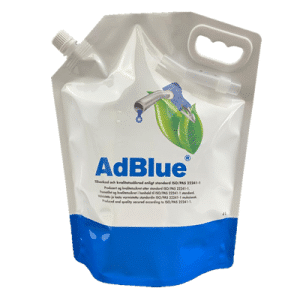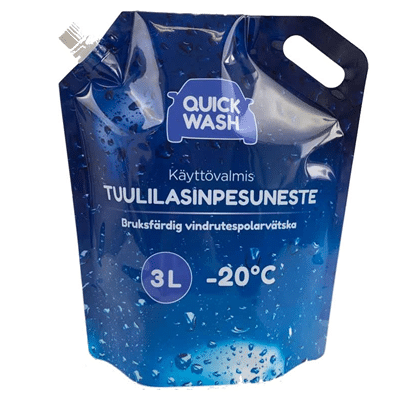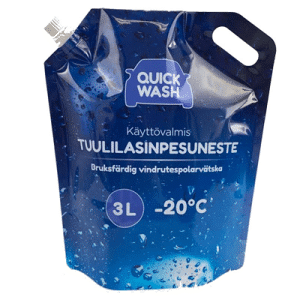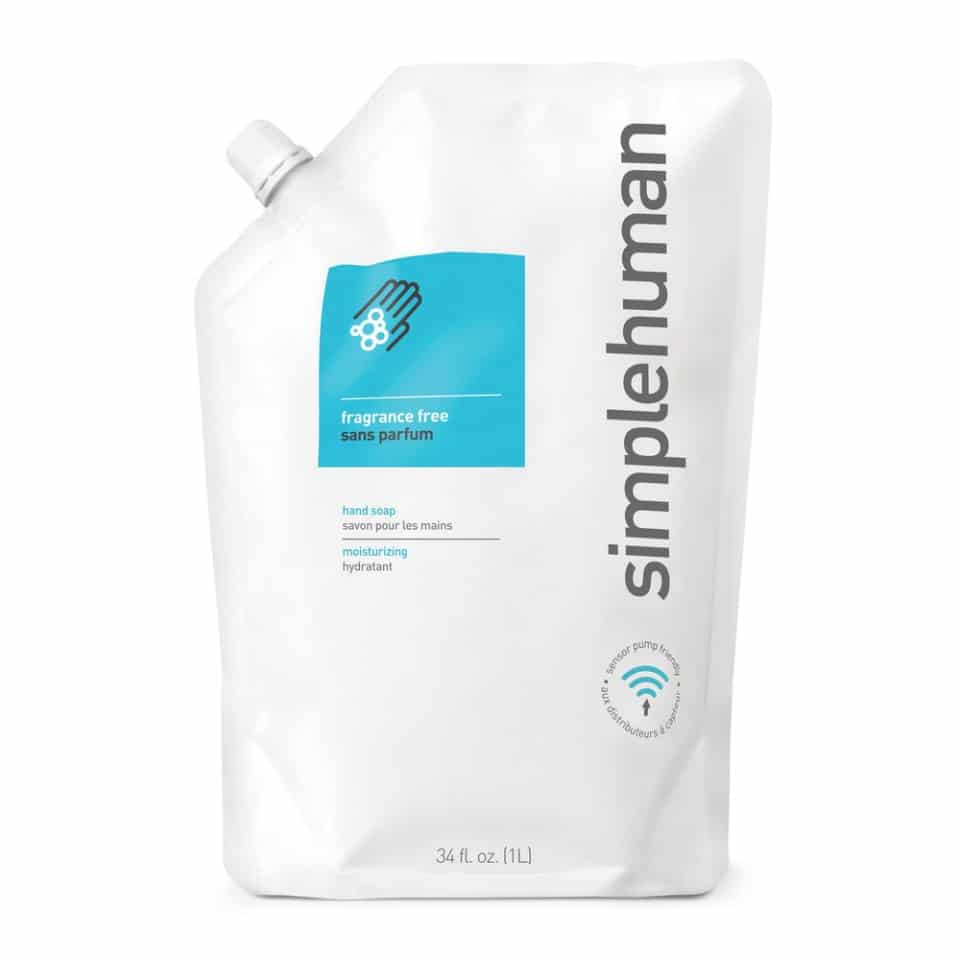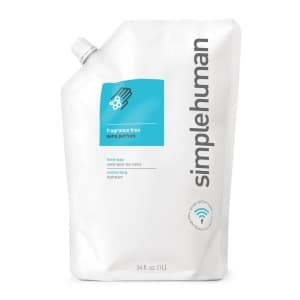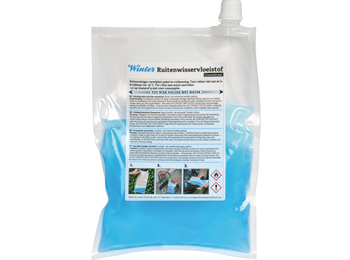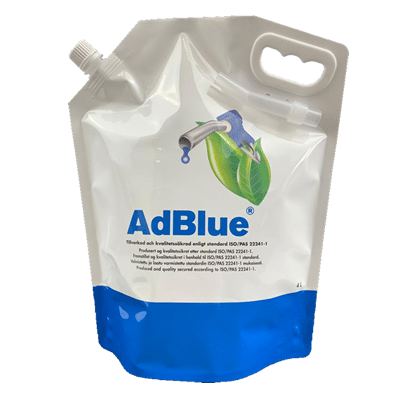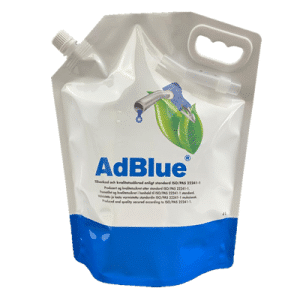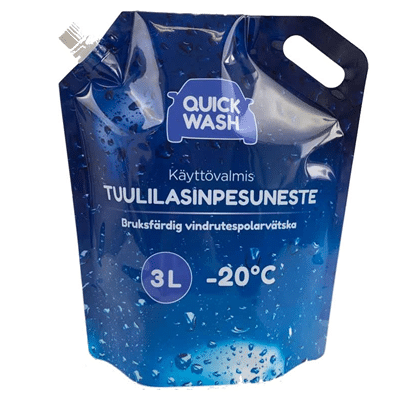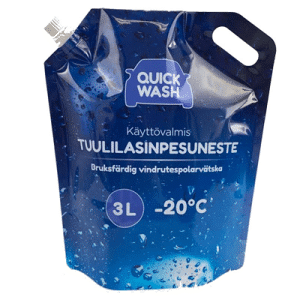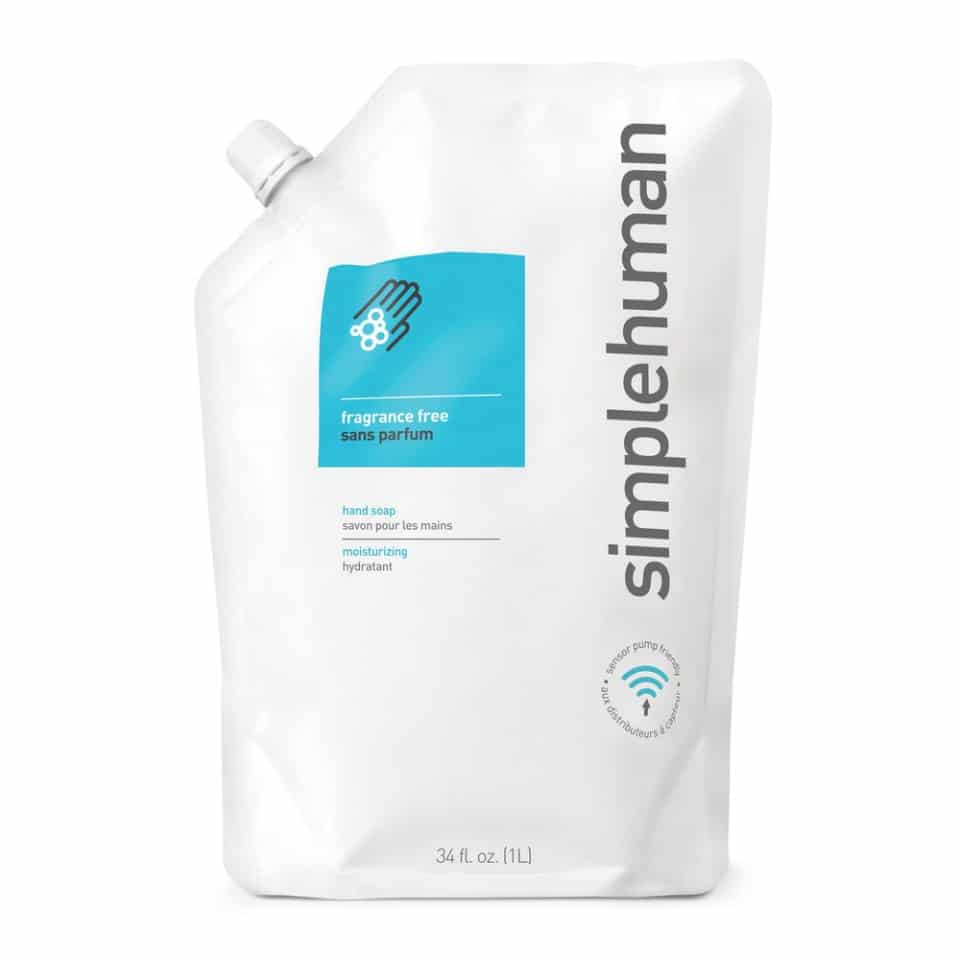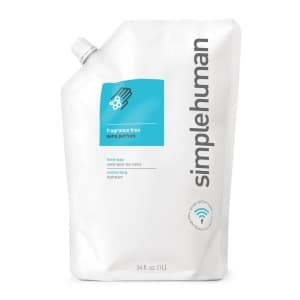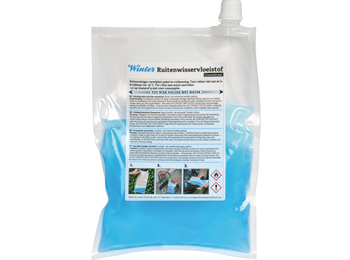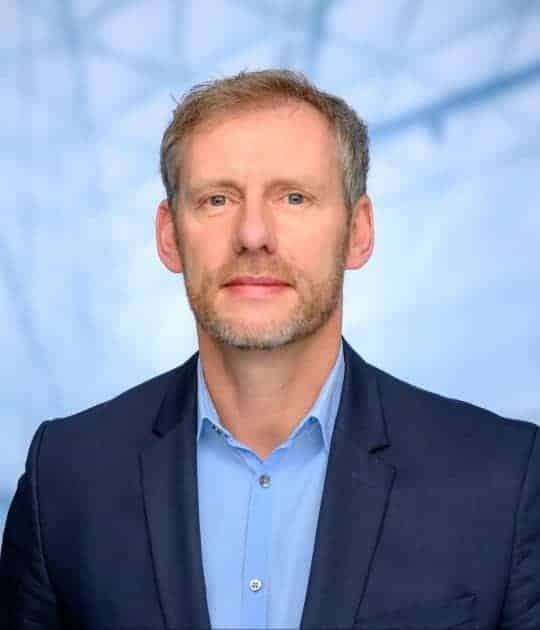 "Thanks to my technical background, as a seller, I can immediately offer my customers a tailor-made solution."
Erwin Middelhoff
Commercial Director
Pack your product