Efficient and Reliable Packaging Solutions for Chemical Products
Chemical products play a crucial role in a wide range of diverse markets. The recent corona crisis has heightened the demand for hygiene products, packaging plastics, and medical devices even further.
Packaging granulates or liquids is a specialized profession that requires precision. To ensure this precision, you need a vertical shape-filling-sealing machine that can neatly pack your products in bags while maintaining the correct quantities.
At our company, we understand the complexities involved in chemical packaging. We provide complete packaging lines that are designed to enhance your efficiency and reduce packaging costs. With our expertise and innovative solutions, we streamline your packaging processes to ensure optimal productivity.
Partnering with us offers access to tailored packaging solutions that meet your specific needs. Our vertical shape-filling-sealing machines are meticulously designed to deliver precise and consistent packaging results. Whether it's ensuring accurate filling quantities or achieving a professional and visually appealing packaging appearance, our machines are more than capable of meeting the task.
Let us assist you in optimizing your packaging operations and achieving cost savings. With our complete packaging lines, you can efficiently pack your products and effectively meet the demands of the market. Together, we navigate the complexities of chemical packaging, positioning your products for success.
Your partner in packaging
Innovative solutions for efficient and goal oriented packaging.
Packaging machines
Sustainable, reliable and fast – delivered turnkey.
Design and engineering
Creating a solution for each specific application; customized machine building starts with engineering.
Service and maintenance
24/7 technical support; from commissioning to preventive maintenance.
Innovations in packaging chemical products
Some innovative examples
 Quality and Brand Recognition
When it comes to packaging solutions for chemical products, quality is paramount. However, it's equally important for the packaging to stand out on store shelves and create positive associations with consumers. At our company, we excel in delivering high-quality packaging solutions that capture attention and build strong brand recognition.
Our packaging solutions for chemical products are designed to exceed quality standards while incorporating eye-catching elements. We understand the significance of making an immediate impact and leaving a lasting impression. With our expertise in packaging design, we create visually appealing solutions that instantly resonate with consumers.
By leveraging our innovative techniques, we ensure that your chemical product packaging stands out from competitors. Through thoughtful consideration of branding, colors, typography, and graphics, we craft packaging that grabs attention and evokes positive emotions. Our goal is to make your packaging instantly recognizable and create a strong association with your brand.
When consumers glance at your chemical product packaging, we want them to feel a sense of trust, reliability, and appeal. Our tailored solutions not only meet the highest quality standards, but also contribute to a memorable consumer experience. By choosing our packaging solutions, you can differentiate your products and forge a strong connection with your target audience.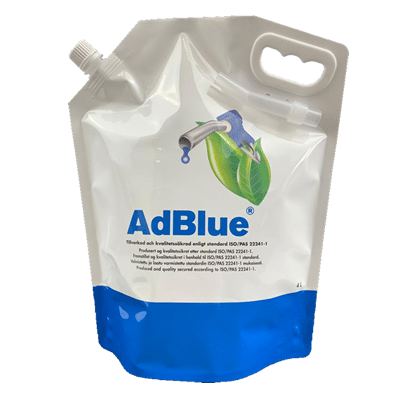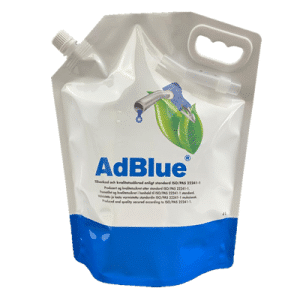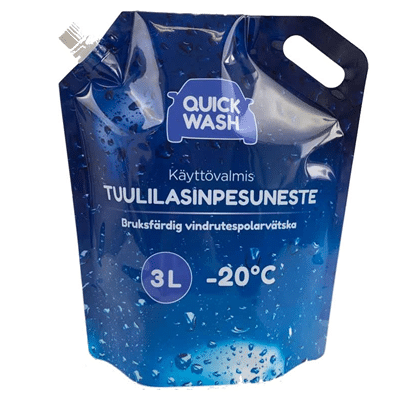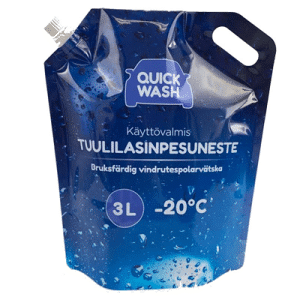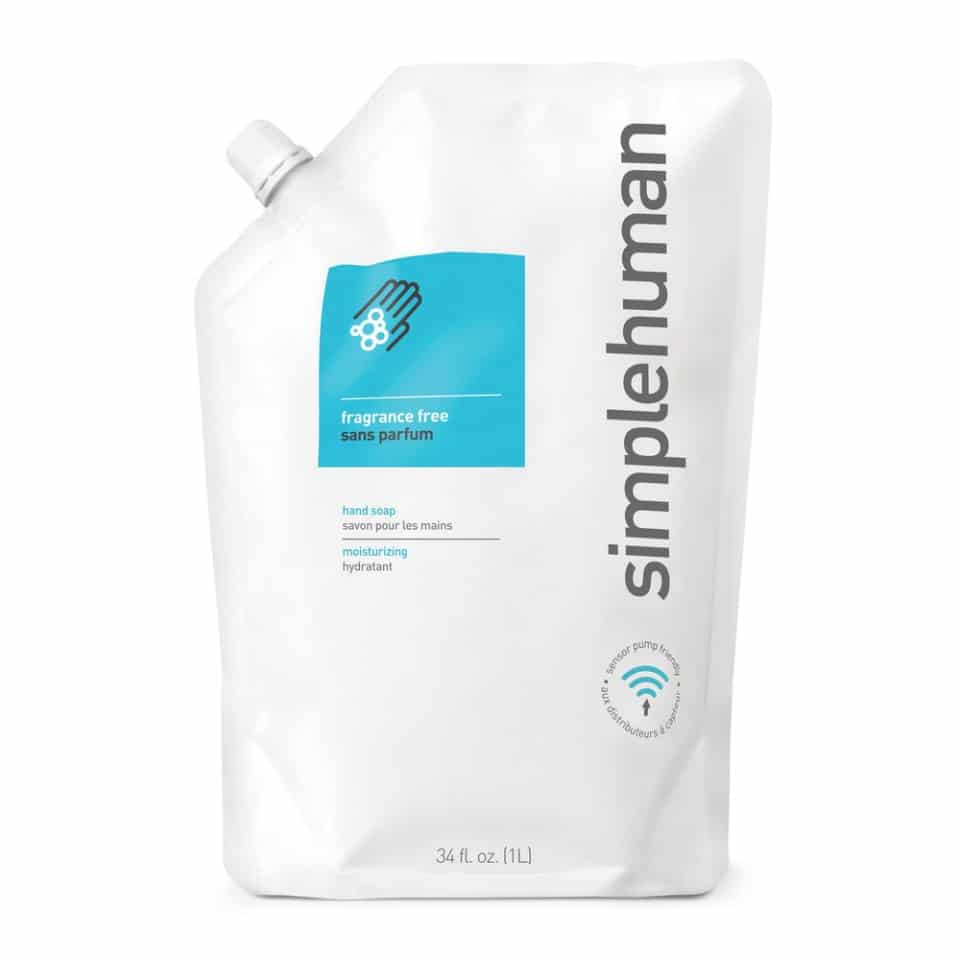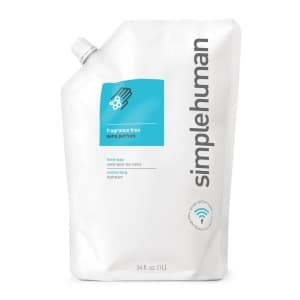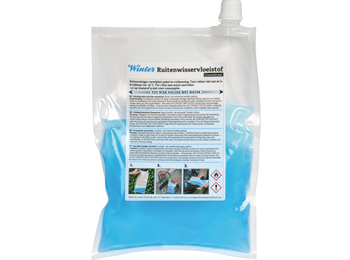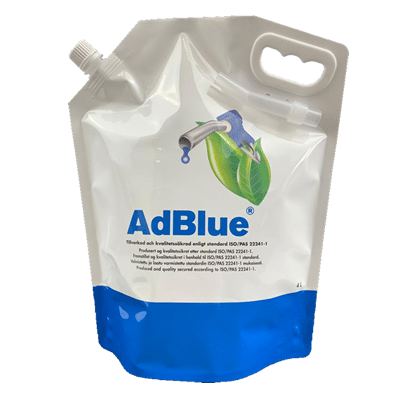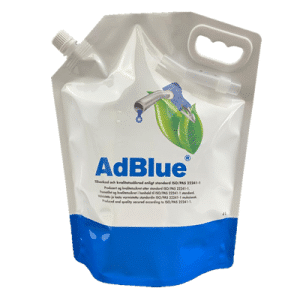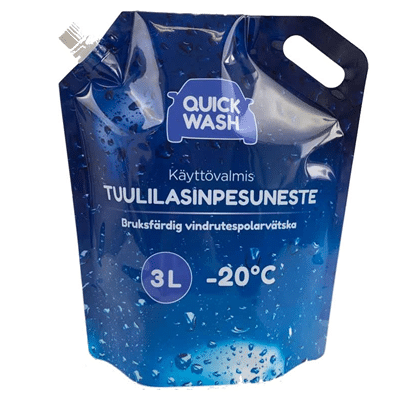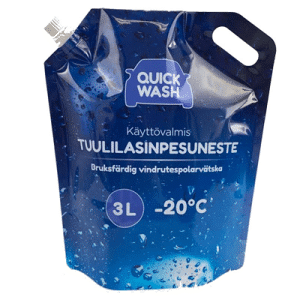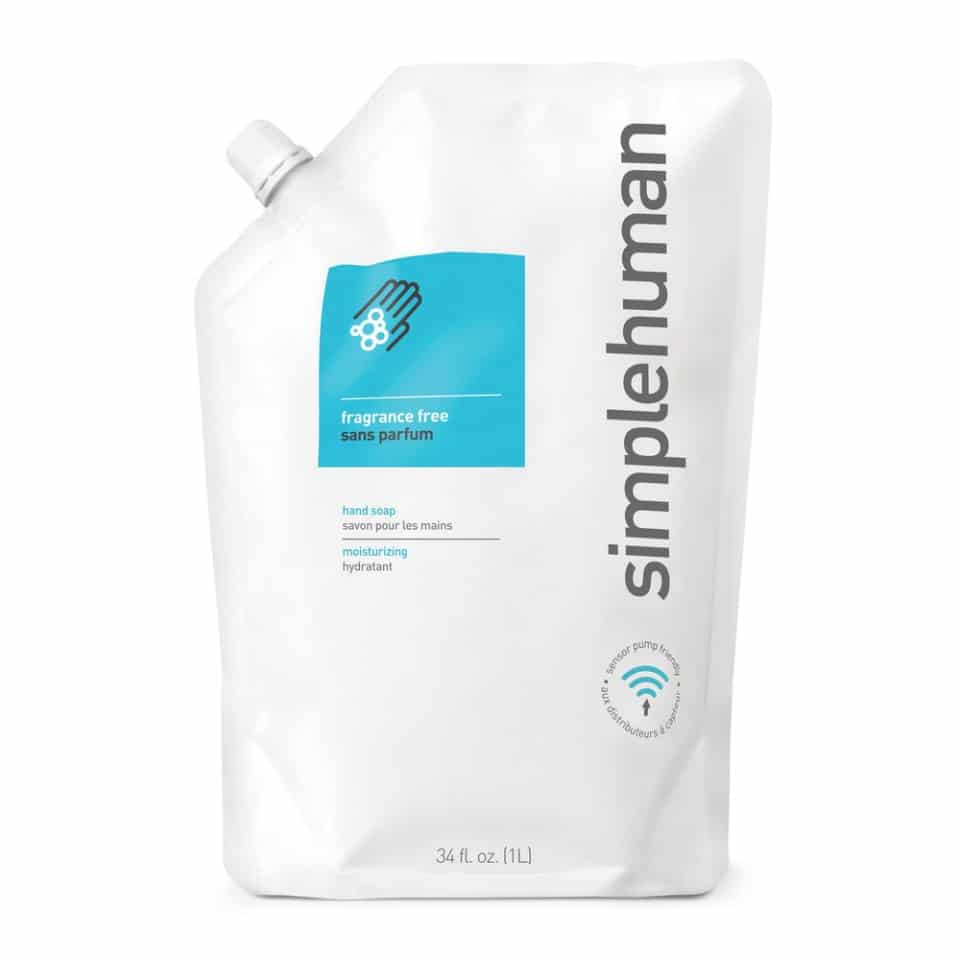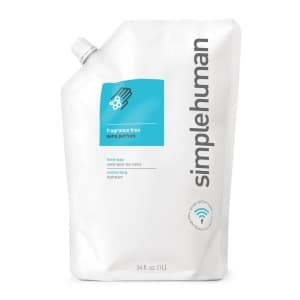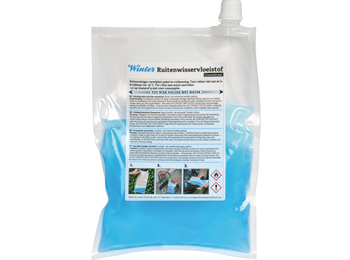 Efficiently package chemical products with our
Packaging machine
Leepack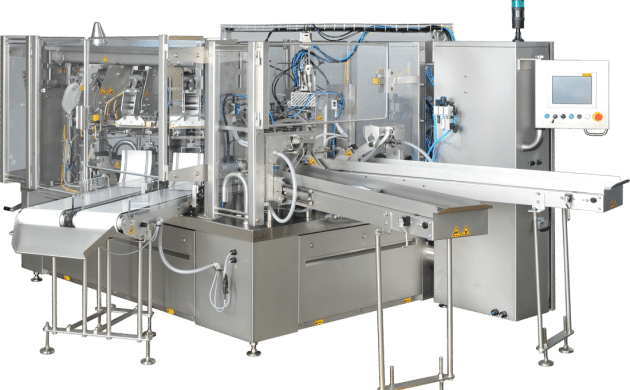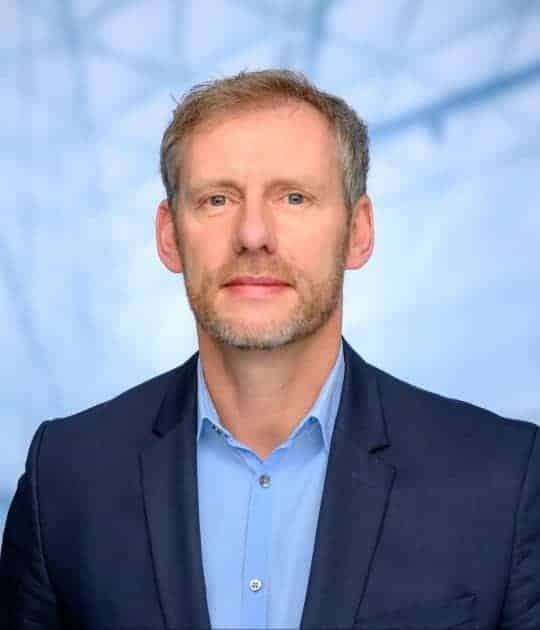 "Thanks to my technical background, as a seller, I can immediately offer my customers a tailor-made solution."
Erwin Middelhoff
Commercial Director
Pack your product