Packaging cleaning agents
Packaging liquids is a specialized profession that demands precision and accuracy. To achieve optimal results, a vertical shape-filling-sealing machine is essential for neatly packing your products in bags while ensuring the correct quantities.
At Omori, we understand the unique challenges of liquid packaging. We offer complete packaging lines designed to enhance efficiency and reduce packaging costs. Our expertise in the field allows us to provide tailored solutions that meet your specific requirements. Whether you need packaging for cleaning agents of various sizes or for different purposes, we prioritize your needs and strive to deliver the best possible solution.
With our extensive experience in packaging cleaning agents, we have a deep understanding of the industry. We consistently succeed in meeting our customers' expectations by staying up-to-date with the latest trends and technologies. Our commitment is to provide exceptional solutions that align with your goals and deliver the desired results.
At Omori Europe, we put our customers' products at the forefront of our packaging solutions. We work closely with you to ensure that our machines and packaging lines meet your unique specifications. Trust us to deliver reliable and efficient packaging solutions tailored to your specific requirements.
Your partner in packaging
Innovative solutions for efficient and goal oriented packaging.
Packaging machines
Sustainable, reliable and fast – delivered turnkey.
Design and engineering
Creating a solution for each specific application; customized machine building starts with engineering.
Service and maintenance
24/7 technical support; from commissioning to preventive maintenance.
Innovations in Packaging cleaning agents
Some innovative examples
When it comes to packaging solutions for cleaning agents, quality is essential. However, it's equally important for the packaging to make a strong impression among competing products on the shelf. Our goal is to create packaging that catches the consumer's eye at first glance and evokes positive associations.
At Omori, we understand the significance of impactful packaging for cleaning agents. We strive to develop high-quality solutions that not only protect the product, but also enhance its visibility and appeal. Our packaging designs are crafted to create an immediate connection with the consumer, leaving a lasting positive impression.
By leveraging our expertise in packaging design, we can help your cleaning agents stand out from the competition. We consider various elements such as branding, colors, typography, and graphics to create packaging that resonates with consumers. Our goal is to ensure that your packaging captures attention and forms positive associations with your brand.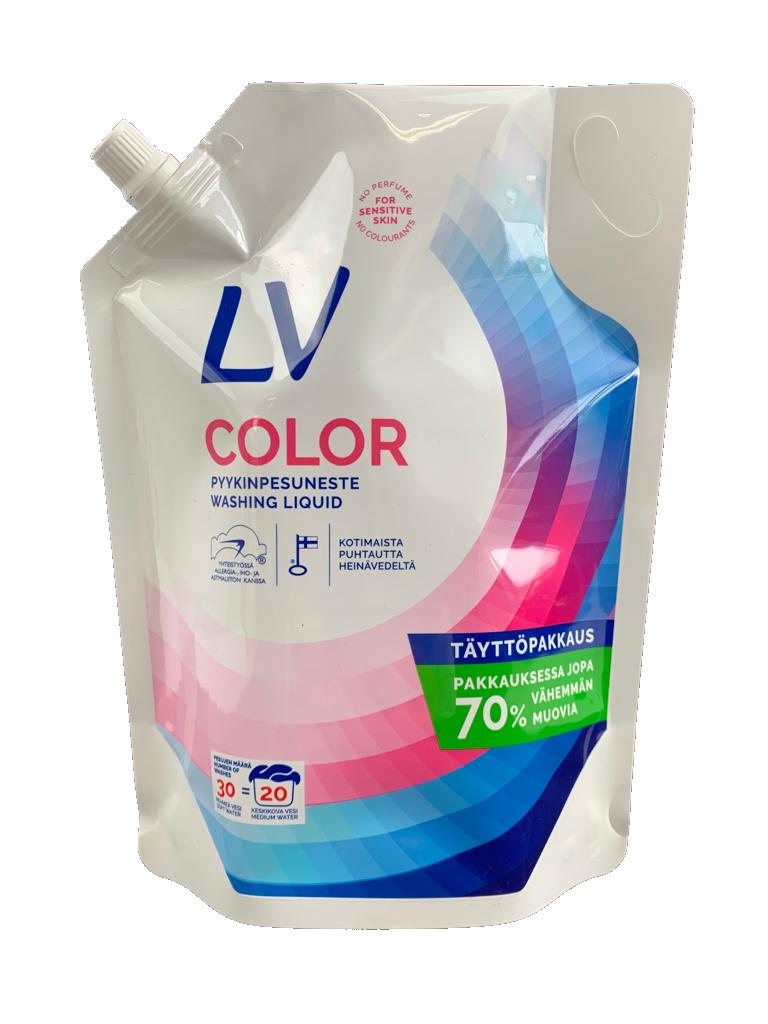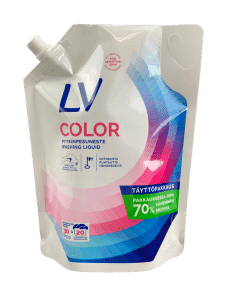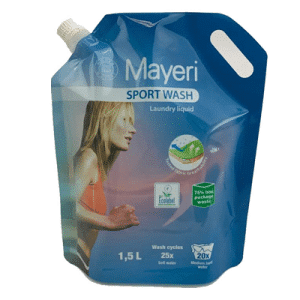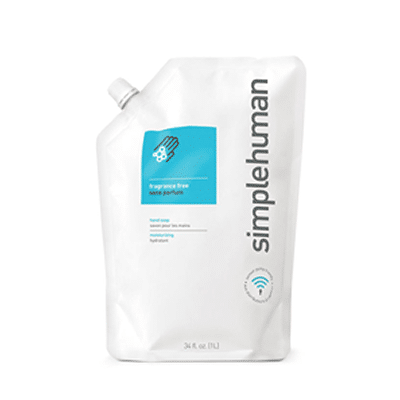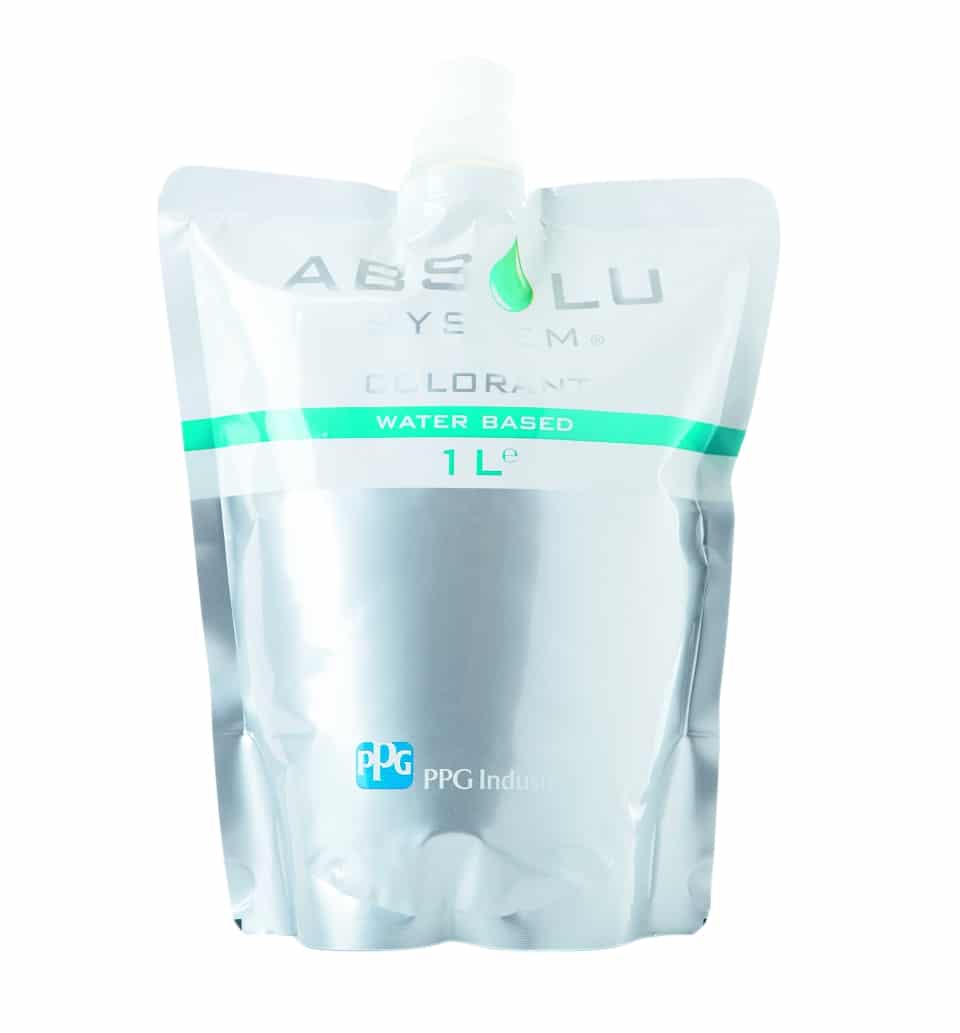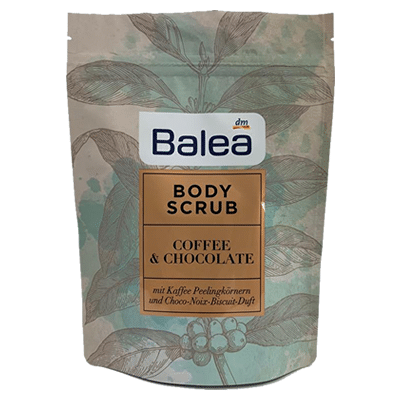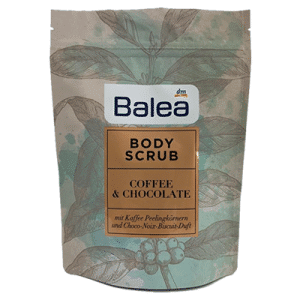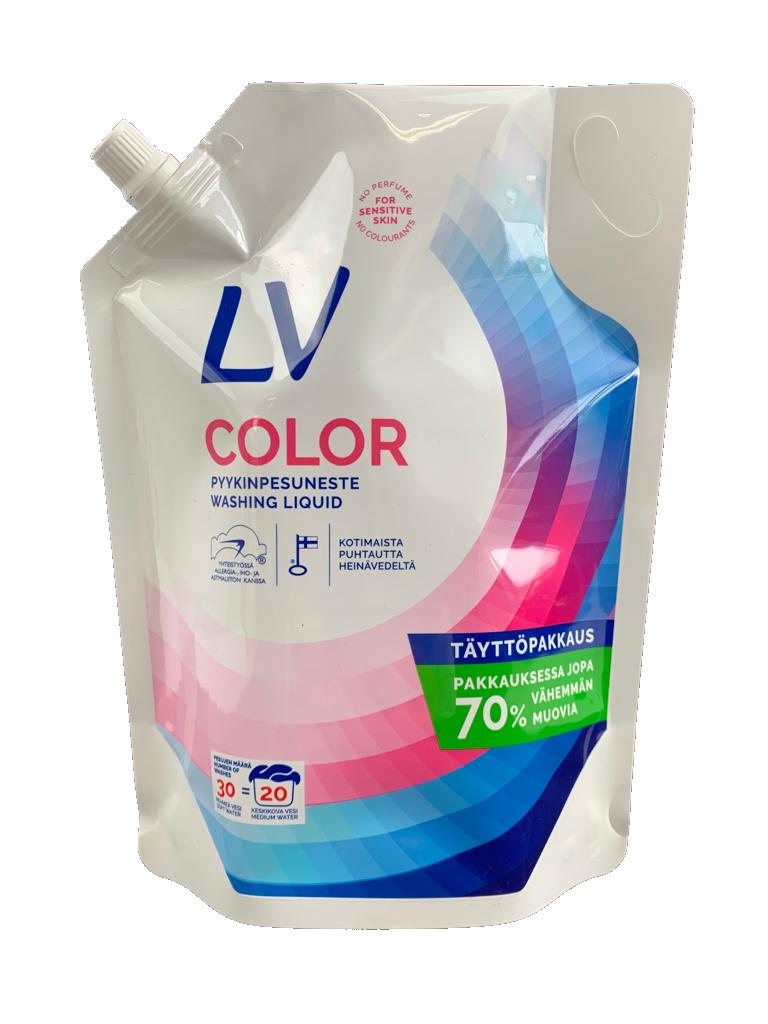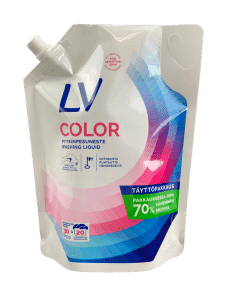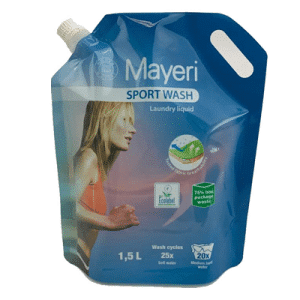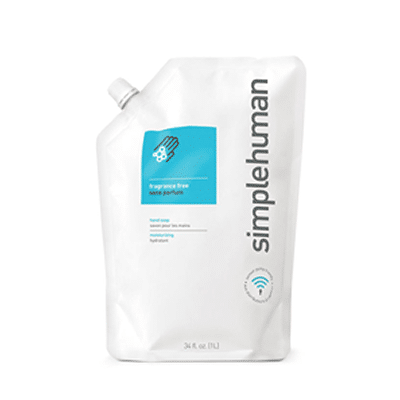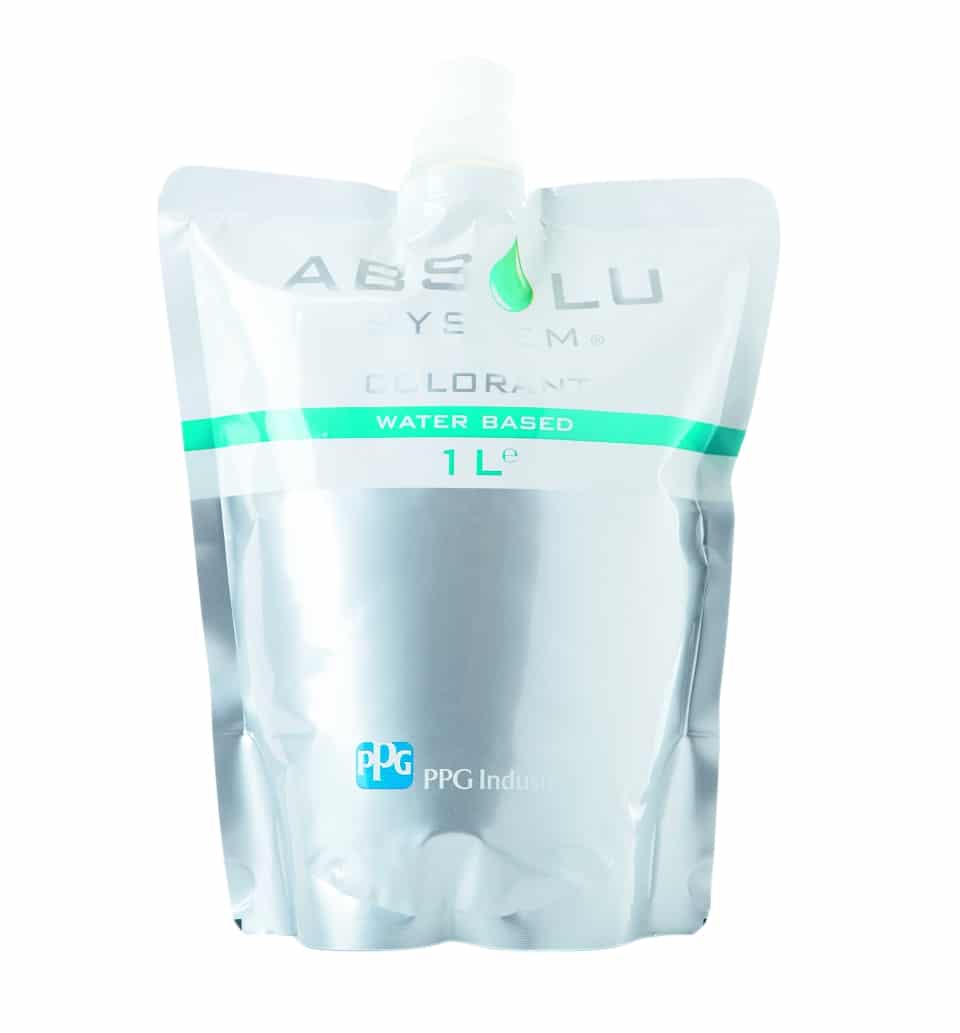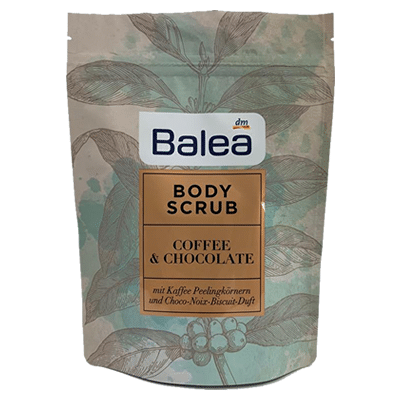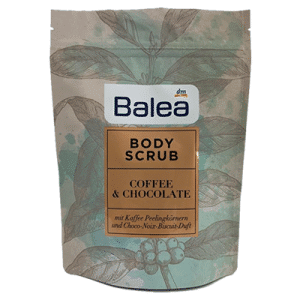 Efficiently package cleaning agents with our
Packaging machine
Leepack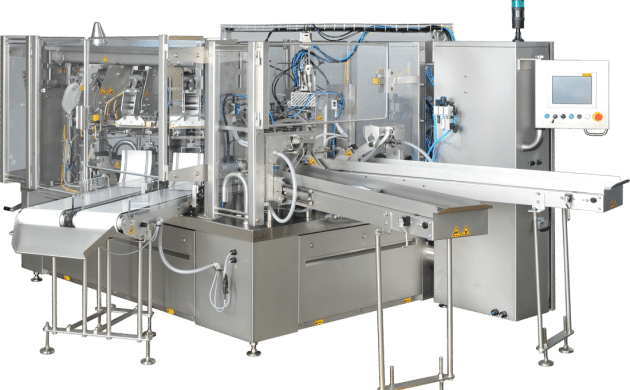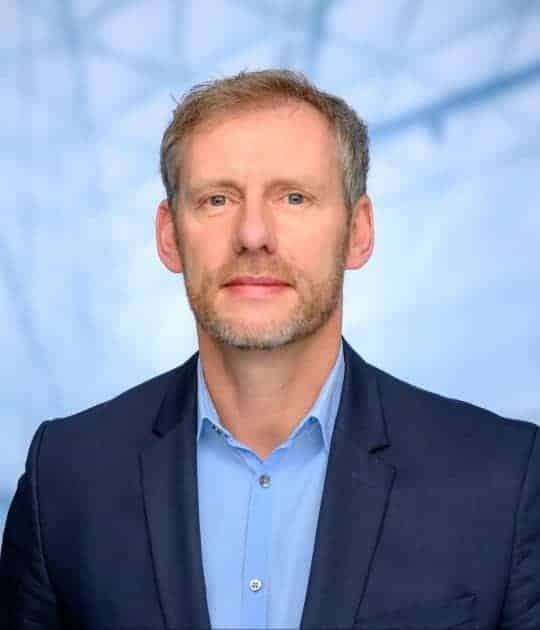 "Thanks to my technical background, as a seller, I can immediately offer my customers a tailor-made solution."
Erwin Middelhoff
Commercial Director
Pack your product