Omori Europe specializes in cheese packaging. We understand the importance of making your products stand out in a market filled with standardized options. That's why we offer customized packaging machines.
Our team works closely with you to develop packaging machines that perfectly align with your cheese products. We customize the process to ensure your packaging seamlessly complements your brand.
With our expertise and commitment to innovation, we create machines that meet your requirements and enhance the appeal of your cheese products. Our goal is to provide packaging that sets your brand apart, captures attention, and entices consumers.
By choosing our custom packaging machines, you gain a competitive edge. Our machines optimize efficiency, reliability, and precision, making it easy to package your cheese products consistently.
Partner with Omori Europe for specialized cheese packaging solutions. Let us help you create packaging that reflects the quality and distinctiveness of your cheese, captivating consumers and driving your brand's success.
Contact us for any questions or to discuss your specific packaging needs. We look forward to serving you.
Your partner in packaging
Innovative solutions for efficient and goal oriented packaging.
Packaging machines
Sustainable, reliable and fast – delivered turnkey.
Design and engineering
Creating a solution for each specific application; customized machine building starts with engineering.
Service and maintenance
24/7 technical support; from commissioning to preventive maintenance.
Tailored Solutions for Freshness and Sustainability
Cheese packaging options are evolving to meet the demands of new legislation and consumer preferences for sustainability. With the increasing scrutiny on packaging materials, it is crucial to address environmental concerns. Our new packaging lines offer a significant reduction of 60% in plastic usage compared to traditional packaging methods.
At Omori Europe, we prioritize your needs and work collaboratively to provide efficient and customized packaging solutions. We understand the importance of meeting your specific requirements.
If you're interested in discovering the solutions we have in store to surprise and inspire you, please don't hesitate to contact us. We are eager to assist you.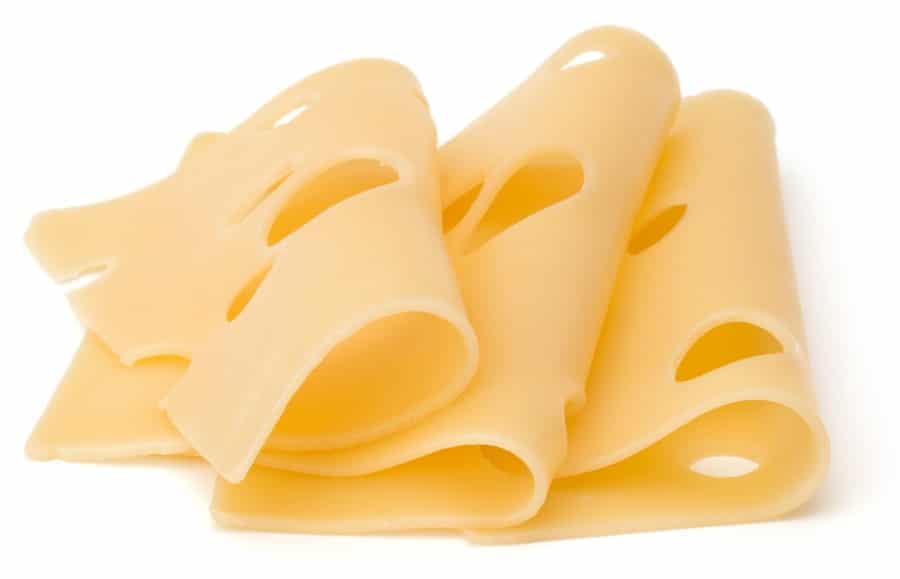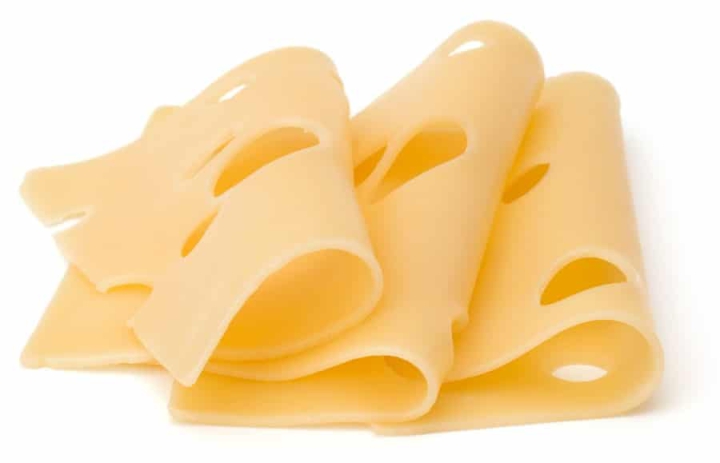 Expertly Packed Cheese Slices: Customized Solutions for Portion Control and Convenience
Discover our specialty in packaging cheese slices, from compact portion packaging suitable for healthcare, hotels, and restaurants, to convenient resealable folding packs. Explore our tailored solutions for perfectly packed cheese slices.
Pack with


Omori Flowpackers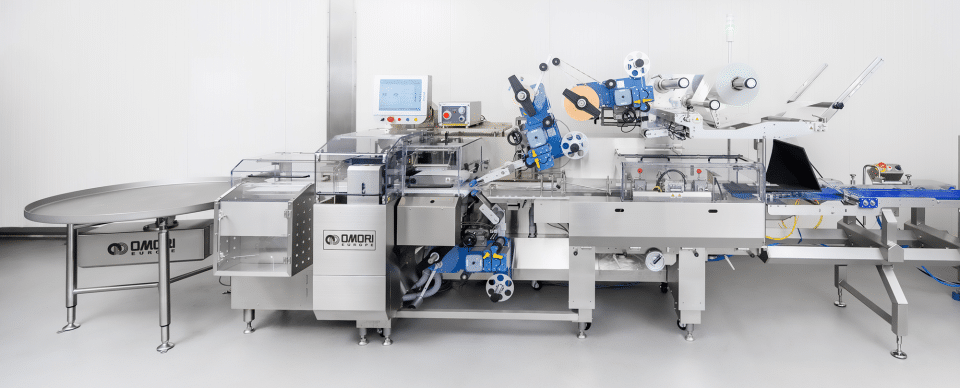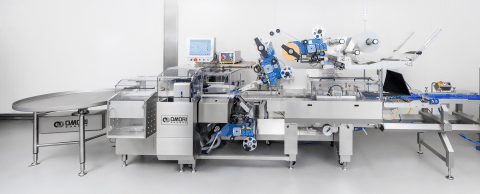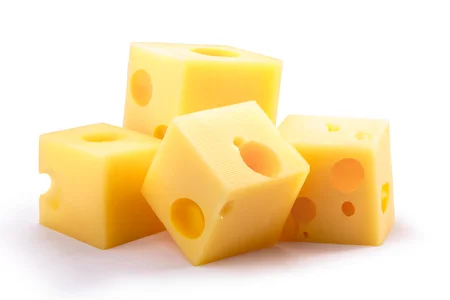 Conveniently Packed Cheese Cubes: Custom Solutions for Snacks and On-the-Go Delights
Discover our packaging solutions for cheese cubes, whether it's individual portions in a flowpack or cubes in a convenient (resealable) stand pouch. Find the perfect packaging solution for your snack needs.
Pack with


Omori standpouch machines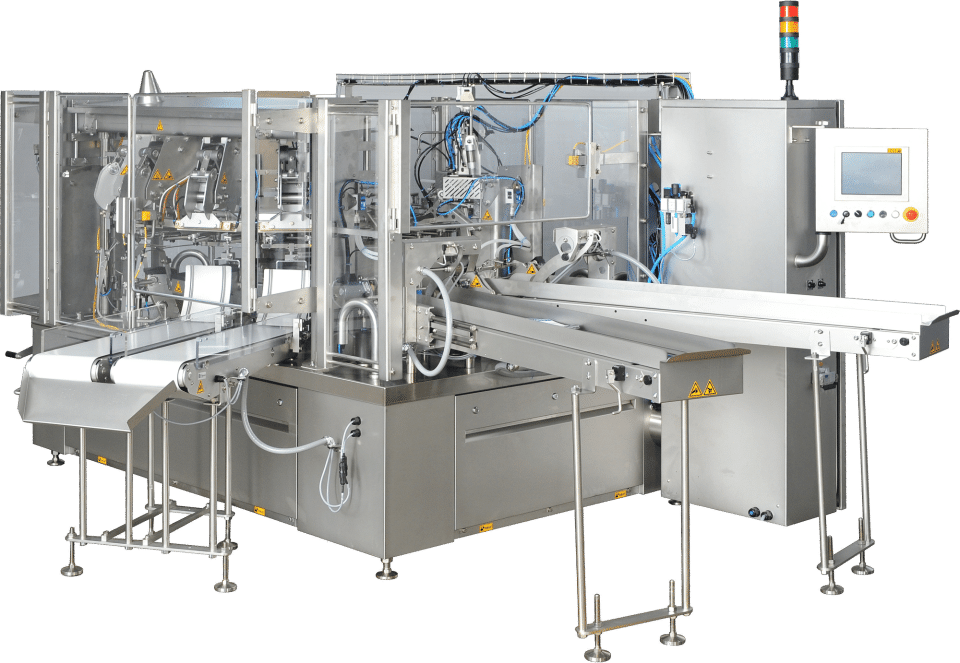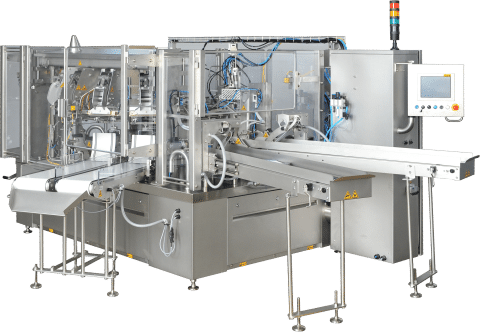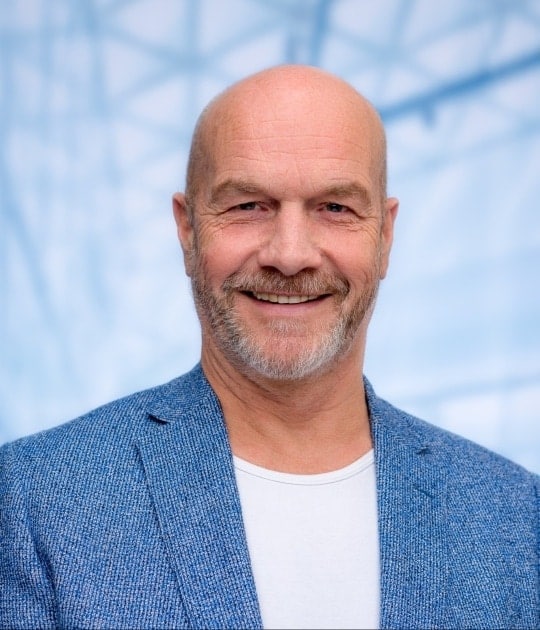 "Don't pack it, we'll pack it for you.
Together we will rock the packaging industry."
Jeroen Mulder
Technical Director
Pack your product