Packaging Beemster cheese
In
Food Premium Cheese Slice Packaging Solutions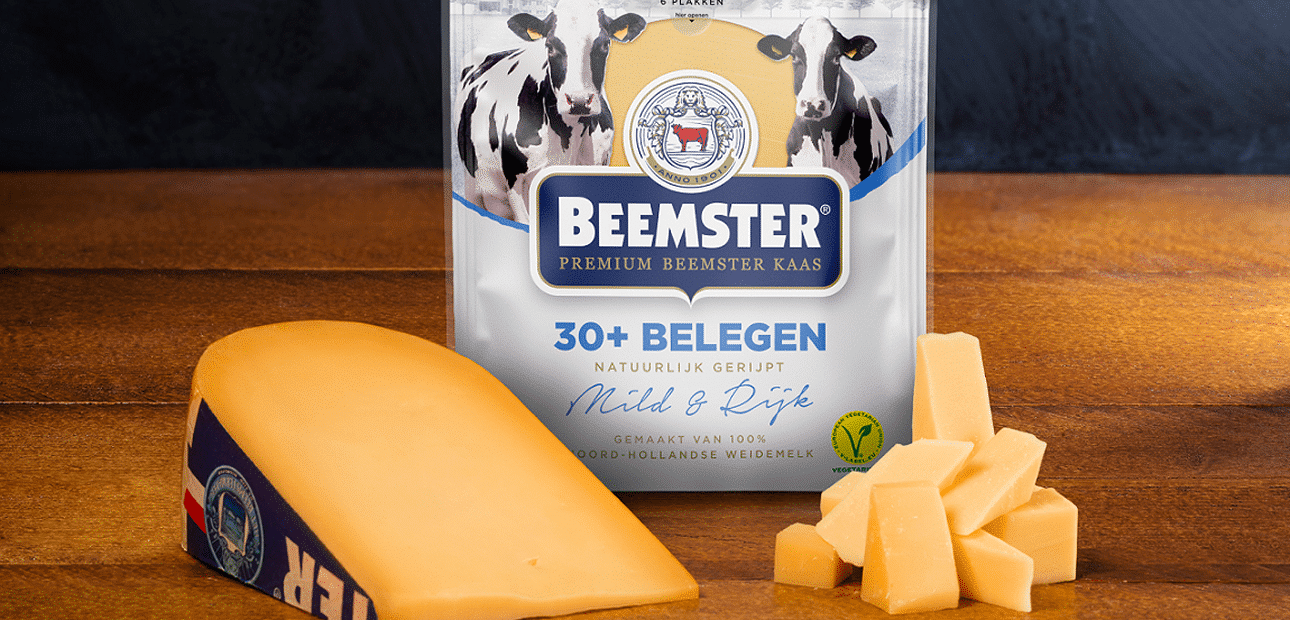 Where Modern Meets Craft: experience the sustainable excellence of Beemster Cheese
Step into the world of Beemster, where the art of cheese-making blends harmoniously with modern practices. Nestled within a sustainable cheese dairy, our skilled cheese makers passionately uphold the tradition of crafting our renowned Beemster cheeses.
Finished product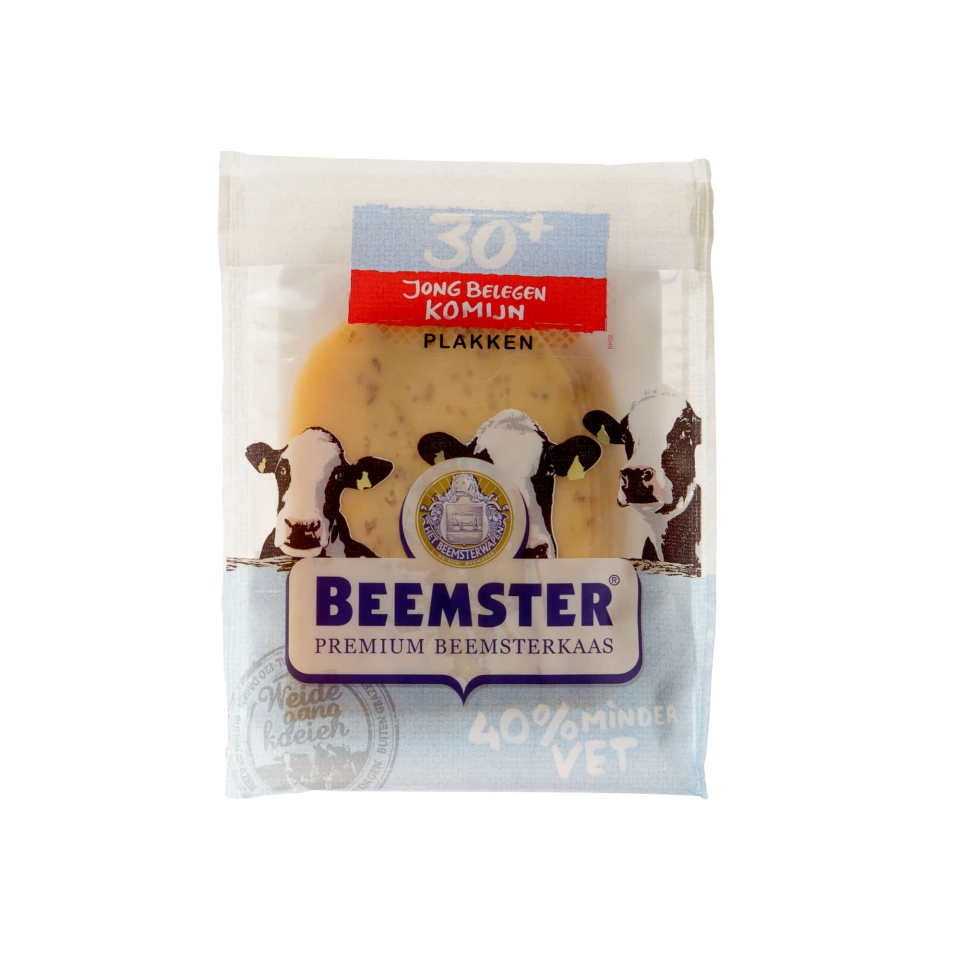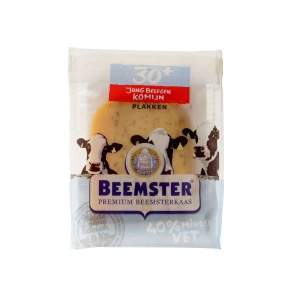 Machine used
Omori Flowpackers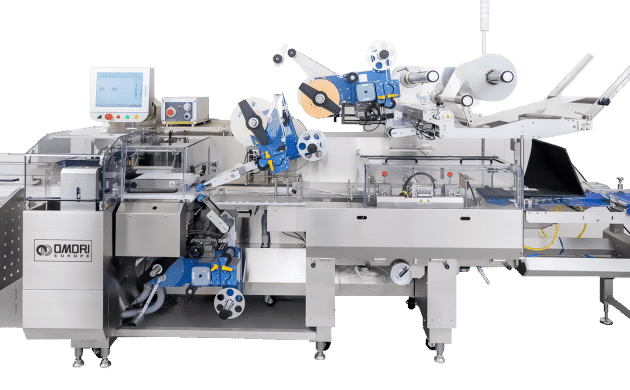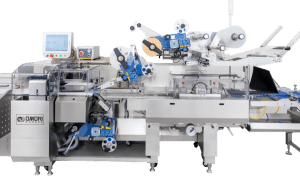 The perfect packaging solution for Beemster cheese slices: Omori Flowpacker
When it comes to packaging Beemster cheese slices, the ideal solution lies in the Omori flowpacker. This state-of-the-art machine is specifically designed to accommodate the unique resealing system integrated into Beemster cheese packaging.
Once the products are carefully guided into the foil tunnel, the folding unit swiftly creates a resealable flap, followed by the application of the closing label on top. This meticulous packaging technique ensures that each package boasts a consistent appearance, featuring a straight resealable flap and precisely positioned label.
The resealing process occurs at the top section of the machine, where the labelling device is conveniently located. To ensure optimal shelf life for Beemster cheese slices, Omori incorporates a specialized fumigation system within this innovative packaging machine. This system allows for the precise gassing of the cheese within the foil, combined with responsible sealing techniques, instilling confidence in our customers that the quality of Beemster cheese remains intact after packaging.
With the Omori flowpacker, Beemster cheese slices receive the perfect packaging treatment. Every detail is carefully considered, from the seamless resealing mechanism to the advanced fumigation system, guaranteeing the preservation of the exceptional quality Beemster cheese is known for.
Enhance Your Product's Appeal with Exceptional Packaging Solutions
While it's true that a book should not be judged solely by its cover, we can't deny the impact of great packaging in capturing attention and enticing customers. Think about it – before purchasing a book, what do people do? They read the back cover. That's where great packaging comes into play!
At Omori Europe, we understand the power of packaging and its ability to enhance your product's appeal. We take pride in offering a range of fantastic packaging systems that will showcase your products in the best possible light. From captivating designs to functional features, our solutions are tailored to meet your specific packaging needs.
Whether you're looking for eye-catching packaging for books, or any other product, our dedicated team is here to assist you every step of the way. We have the expertise and experience to create packaging that not only grabs attention but also conveys the essence of your product's content.
Don't underestimate the importance of great packaging. It's a vital tool that helps you make a lasting impression and stand out from the competition. Contact us today, and let Omori Europe be your trusted partner in creating remarkable packaging solutions. We are here to help you succeed!