Packaging Beemster cheese
In
Food Packing slices of cheese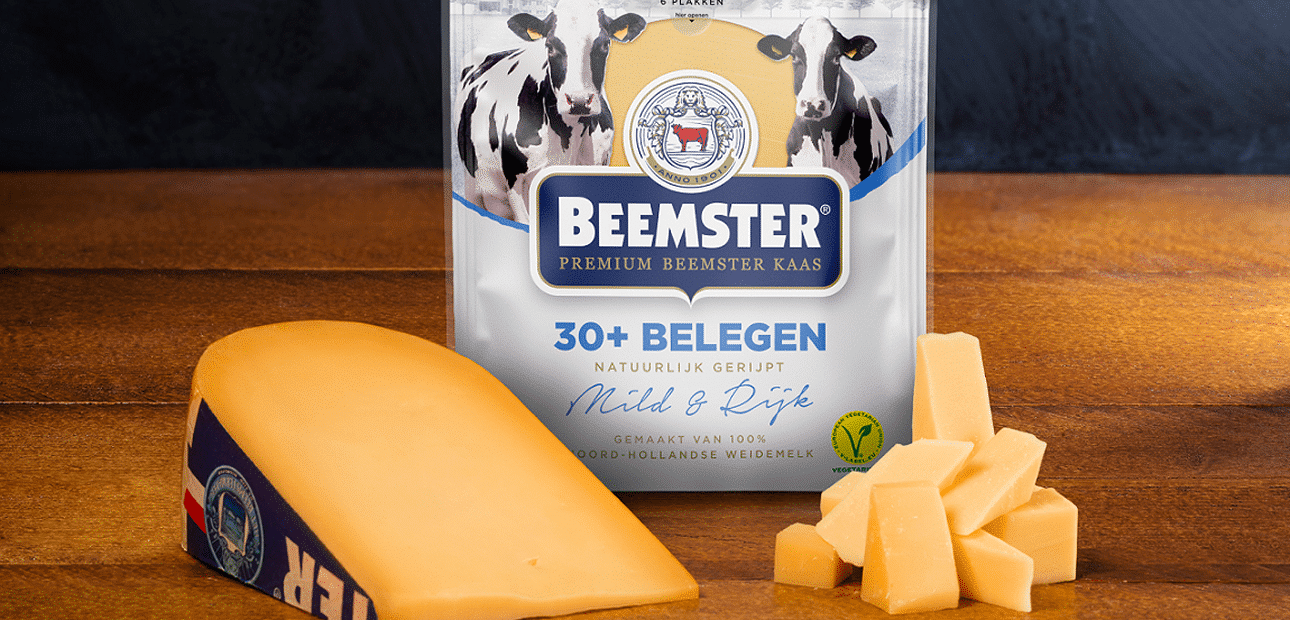 Where modern and craft come together
In a sustainable cheese dairy, the Beemster cheese is made by the cheese makers. They consciously choose to continue to make the cheeses in a traditional way. It takes more time in this way, they take that for granted, to do everything to make the tastiest cheese.
Finished product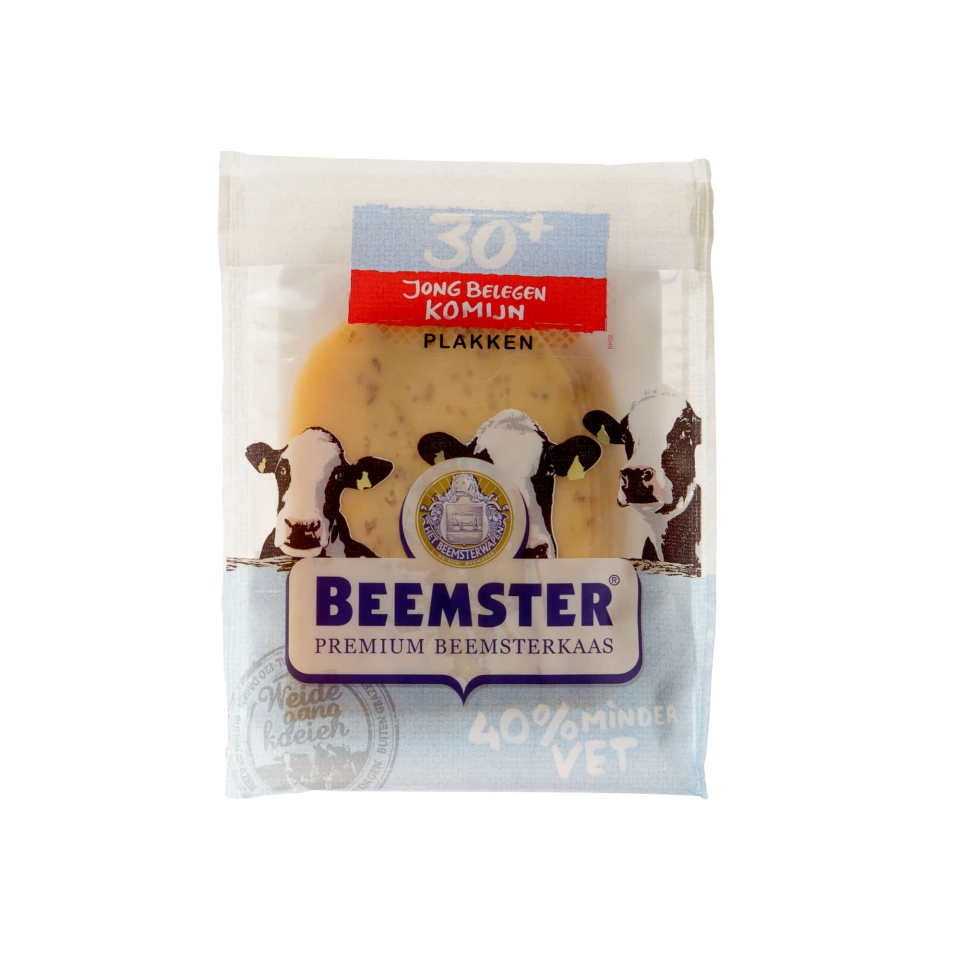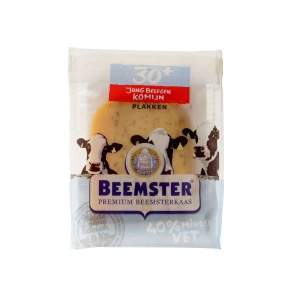 Machine used
Omori Flowpackers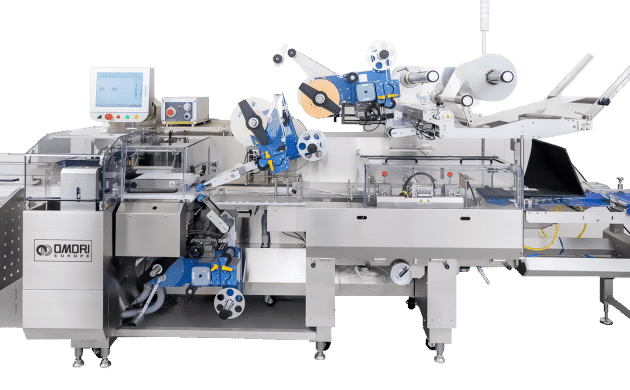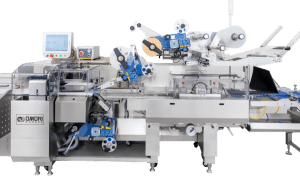 The packaging solution for the Beemster cheese slices
The Beemster cheese can only be packaged by an Omori flowpacker, this is due to the unique resealing system that is integrated into this machine.
After the products have been guided into the foil tunnel, the folding unit creates the resealable flap and immediately the closing label is applied to the top and the final seal is made. This packaging technique guarantees that each packaging has a uniform appearance with a straight resealable flap and evenly placed label.
The re-closing takes place at the top where the labelling device is provided. To give the Beemster cheese the right shelf life after packaging, Omori applies a special fumigation system in this machine. The gassing of the cheese in the foil, and the responsible sealing of the foil gives our customers the certainty and confidence that the quality of the Beemster cheese is guaranteed after packaging.
Great packaging ensures better content
A book is not judged by its cover, but by its content. But what do people do before they buy a book? Exactly, they read the back. What great packaging isn't good for! At Omori Europe we are happy to help you create the packaging of your products by offering a fantastic packaging system. Contact us today. We are happy to help you!