Convenient ready meal packaging
Ensuring Freshness and Quality
With the growing trend of consumers opting for ready-made meals, such as meal dishes, packaged snacks, pizzas, and sandwiches, the importance of effective packaging cannot be overstated. As people spend less time preparing fresh meals, packaging plays a crucial role in ensuring the safety, taste, and quality of these products throughout their shelf life.
Maintaining a continuous flow during the automatic packaging process is vital in delivering a high-quality end product. Different products, packaging requirements, and processes come with specific considerations. That's why we believe in collaborating closely with you to identify the best packaging solution for your specific product.
By working together, we can ensure that our new packaging machine for your ready meals meets all your requirements and specifications. We understand the significance of tailoring the packaging process to meet your unique needs, and our goal is to provide a solution that optimizes the taste, quality, and longevity of your ready-made meals.
Choose our expertise and consultation to find the perfect packaging solution that aligns with your vision and meets the highest standards of quality and customer satisfaction
Your partner in packaging
Innovative solutions for efficient and goal oriented packaging.
Packaging machines
Sustainable, reliable and fast – delivered turnkey.
Design and engineering
Creating a solution for each specific application; customized machine building starts with engineering.
Service and maintenance
24/7 technical support; from commissioning to preventive maintenance.
Innovations in packaging ready meals
Some innovative examples
Convenience is at the heart of everything we do, including our smart packaging solutions. We prioritize efficiency throughout the entire process, from streamlined processing to effortless unpacking for the consumer.
Our team understands the importance of providing packaging that not only protects your product but also enhances the overall user experience. We collaborate closely with you to develop solutions that maximize convenience, ensuring that your customers can easily access and enjoy your product.
From intuitive opening mechanisms to user-friendly designs, we take into account every aspect of the packaging experience. Our goal is to make the unpacking process as simple and hassle-free as possible, allowing consumers to enjoy your product without any unnecessary effort.
By partnering with us, you can trust that our smart packaging solutions will provide optimal convenience for both you and your customers. We are dedicated to delivering efficient, user-centric packaging that enhances the overall satisfaction of your consumers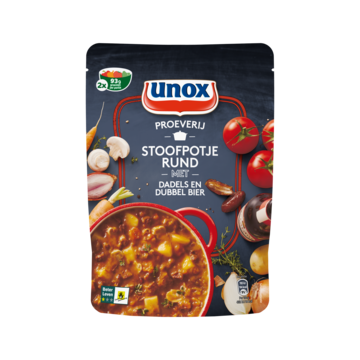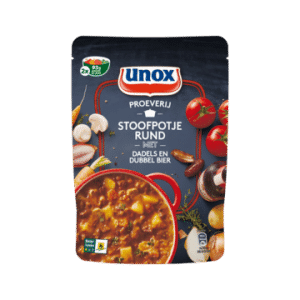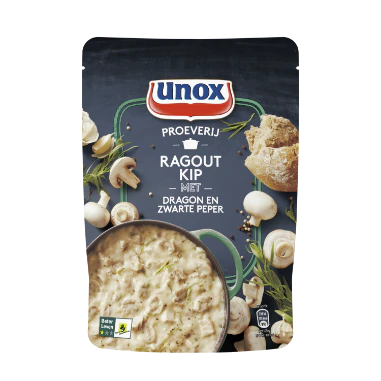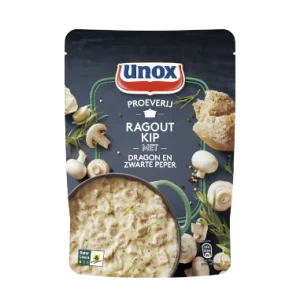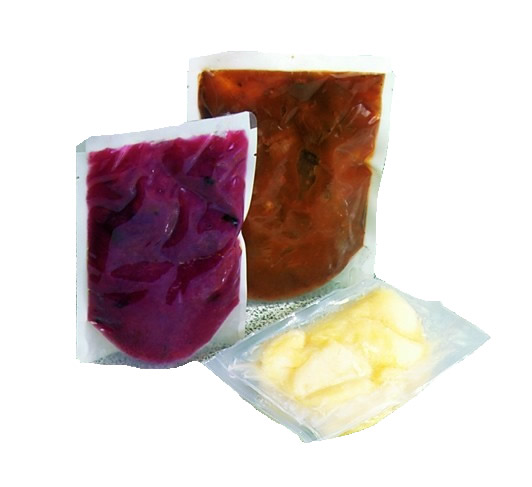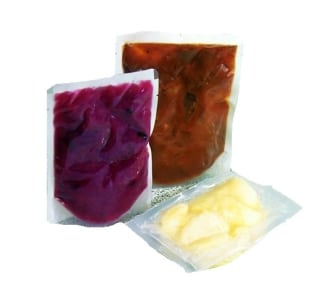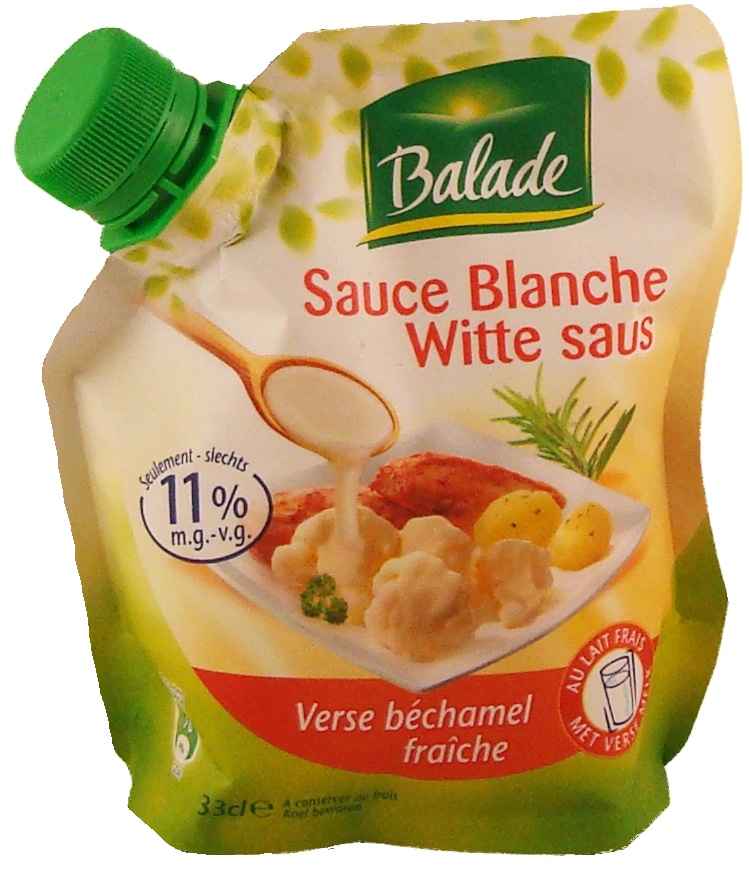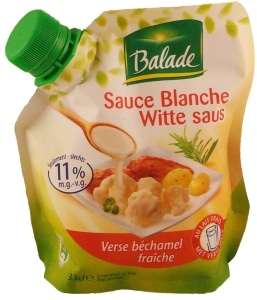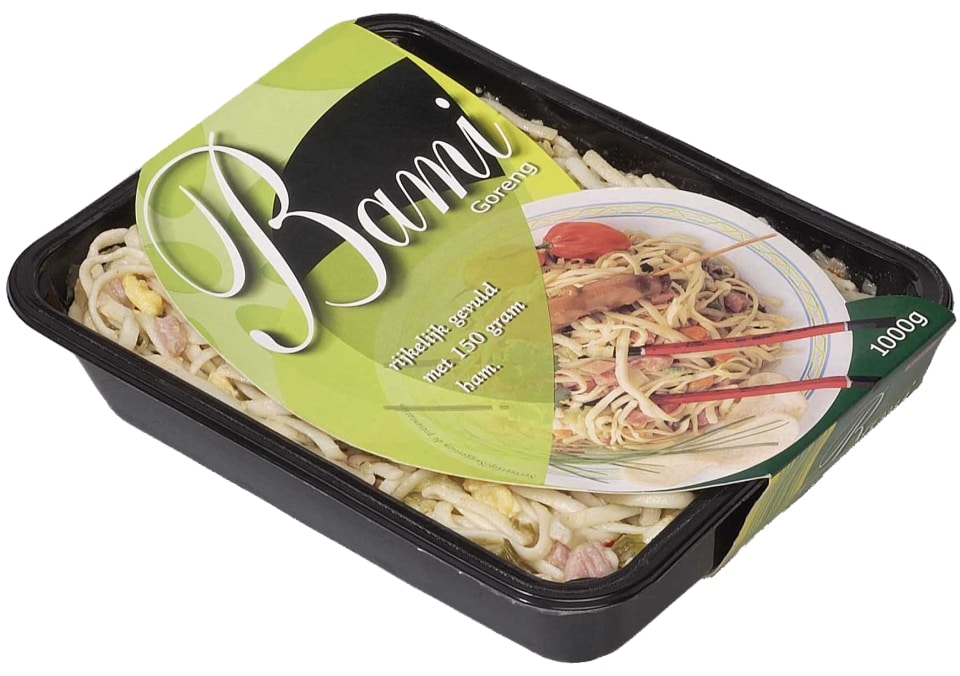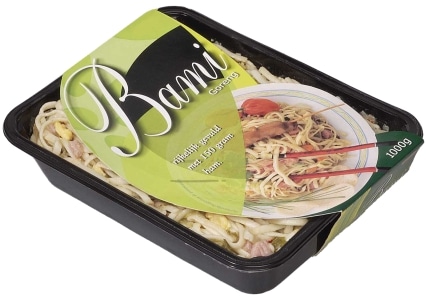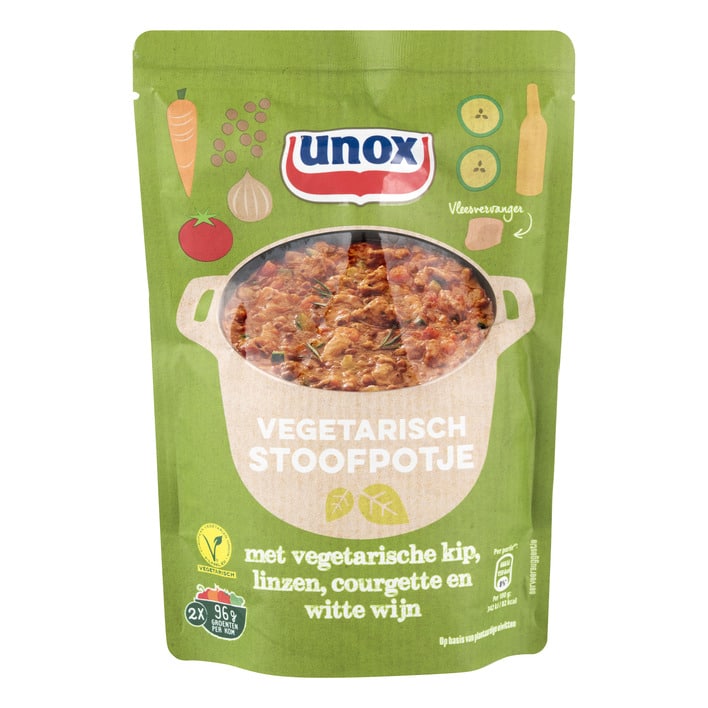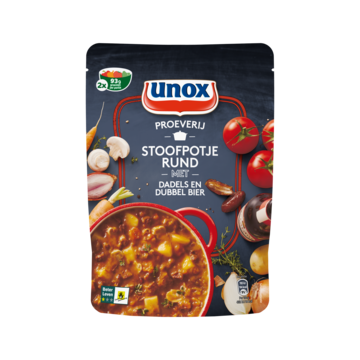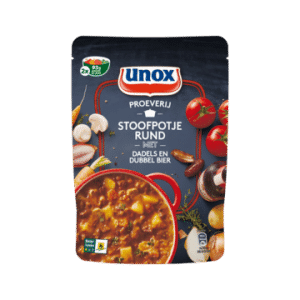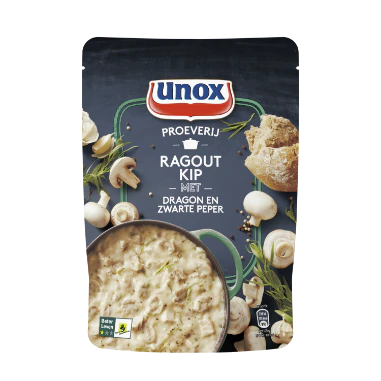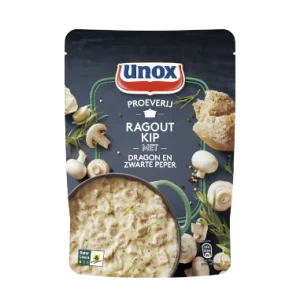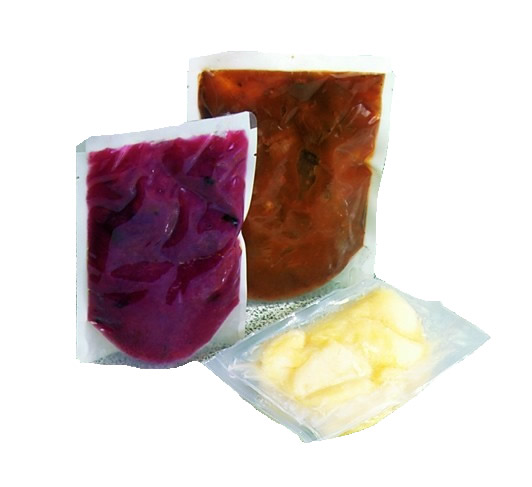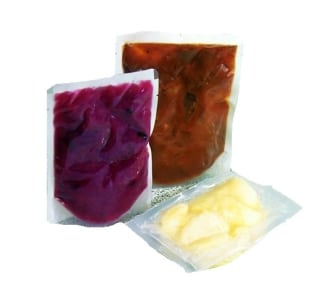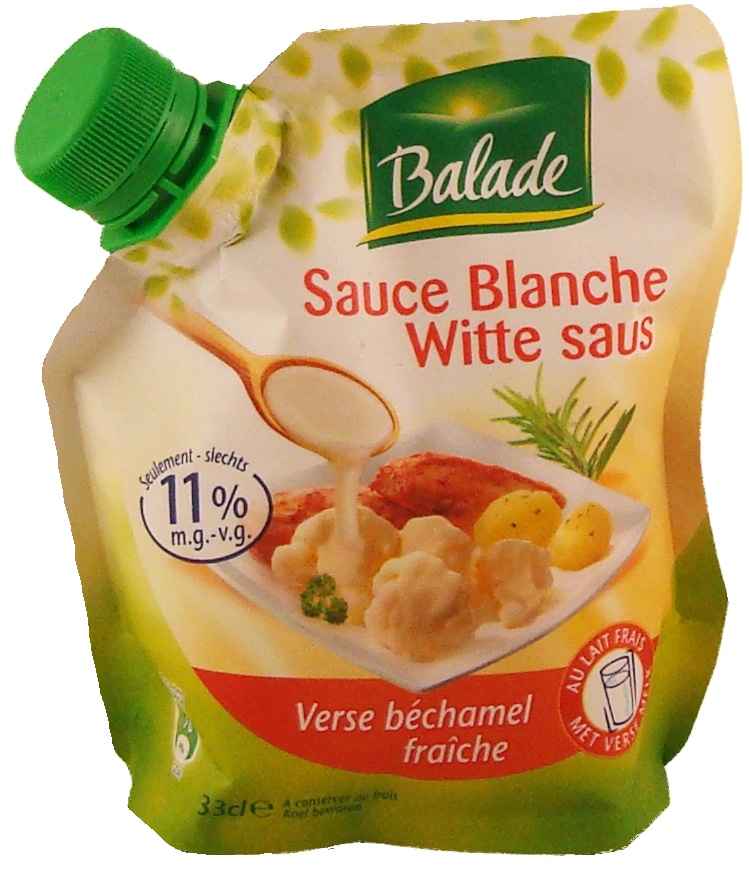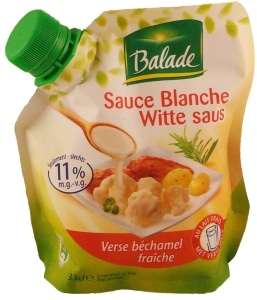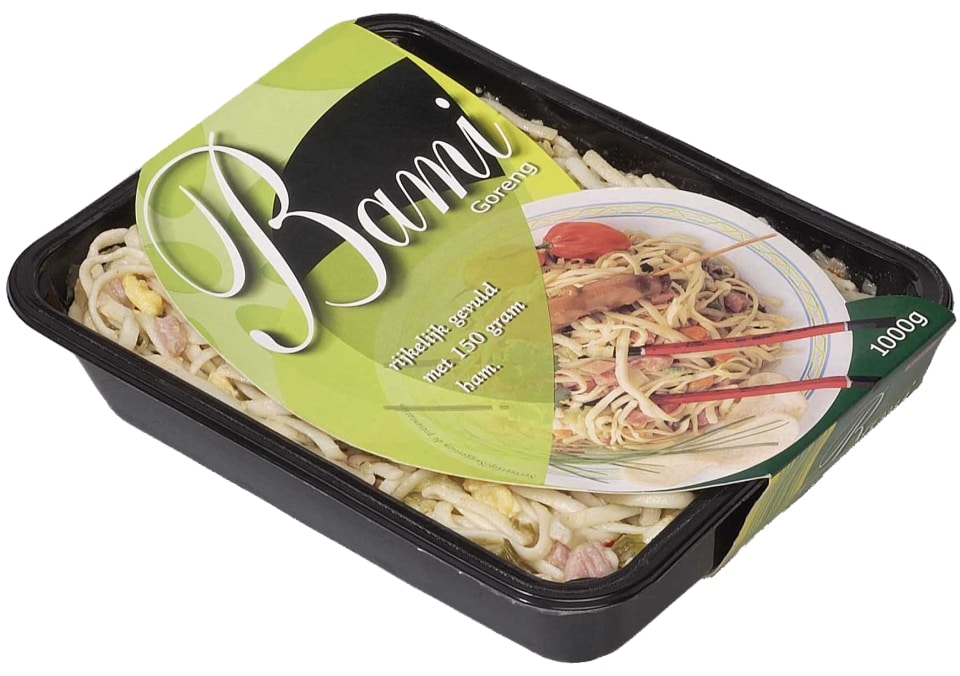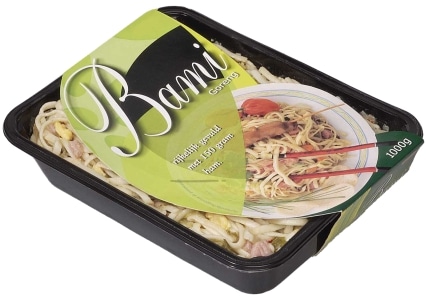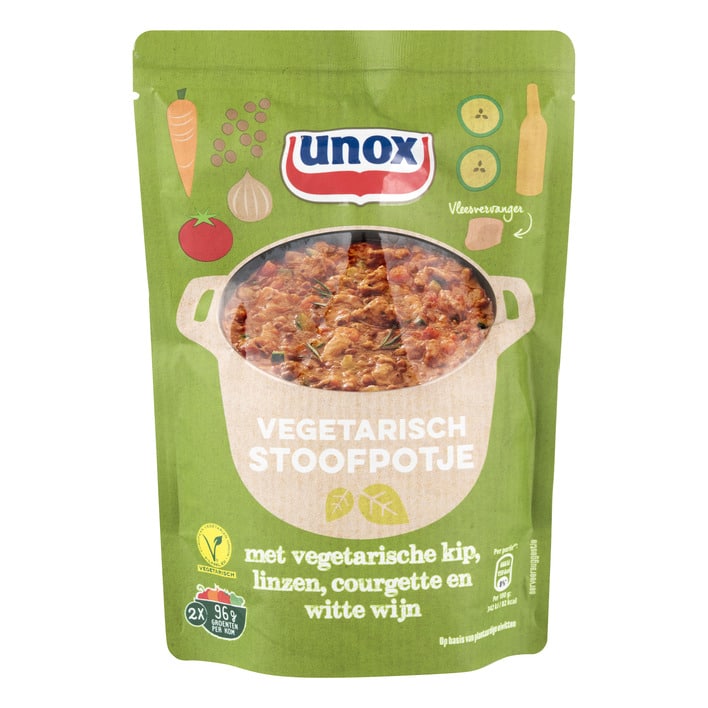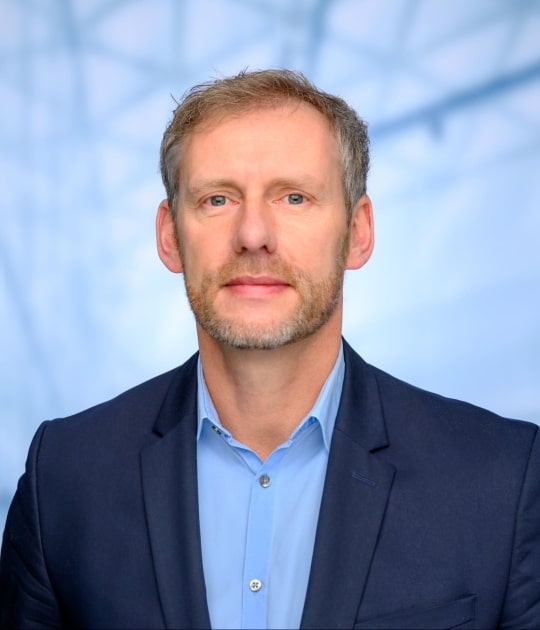 "As a seller with a strong technical background, I am able to provide my customers with customized solutions right from the start"
Erwin Middelhoff
Commercieel directeur
Pack your product