Preserving Taste and Quality
When it comes to coffee packaging, nothing is more crucial than ensuring airtightness. Oxygen and light can significantly diminish the taste and quality of coffee beans. At Omori, we understand the importance of protecting your coffee from these elements. Our packaging solutions not only minimize UV exposure, but also guarantee airtightness, allowing your coffee to retain its exceptional flavor and aroma.
At Omori, we are dedicated to providing exceptional coffee packaging solutions that prioritize airtightness, convenience, and sustainability. Our commitment to using only the necessary materials underscores our environmental responsibility. Contact us today to explore our range of beautiful and high-quality packaging options designed to preserve the essence of your coffee while minimizing your ecological footprint.
Your partner in packaging
Innovative solutions for efficient and goal oriented packaging.
Packaging machines
Sustainable, reliable and fast – delivered turnkey.
Design and engineering
Creating a solution for each specific application; customized machine building starts with engineering.
Service and maintenance
24/7 technical support; from commissioning to preventive maintenance.
Innovations in packaging coffee
Some innovative examples
Packaging coffee is an art that requires expertise. At Omori Europe, we understand the significance of preserving the aroma, taste, and quality of your coffee. Our packaging solutions not only offer a high barrier to protect against external factors but also ensure excellent processability and a luxurious appearance. When it comes to coffee packaging, trust Omori Europe to meet and exceed all your requirements.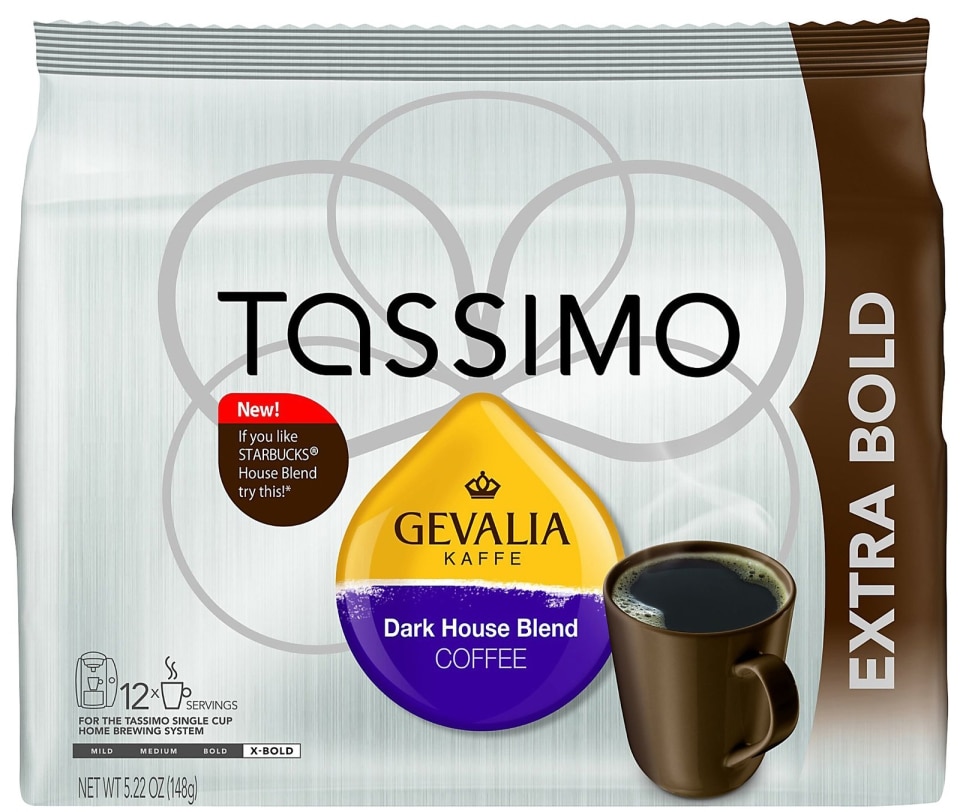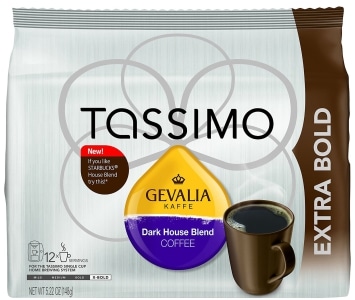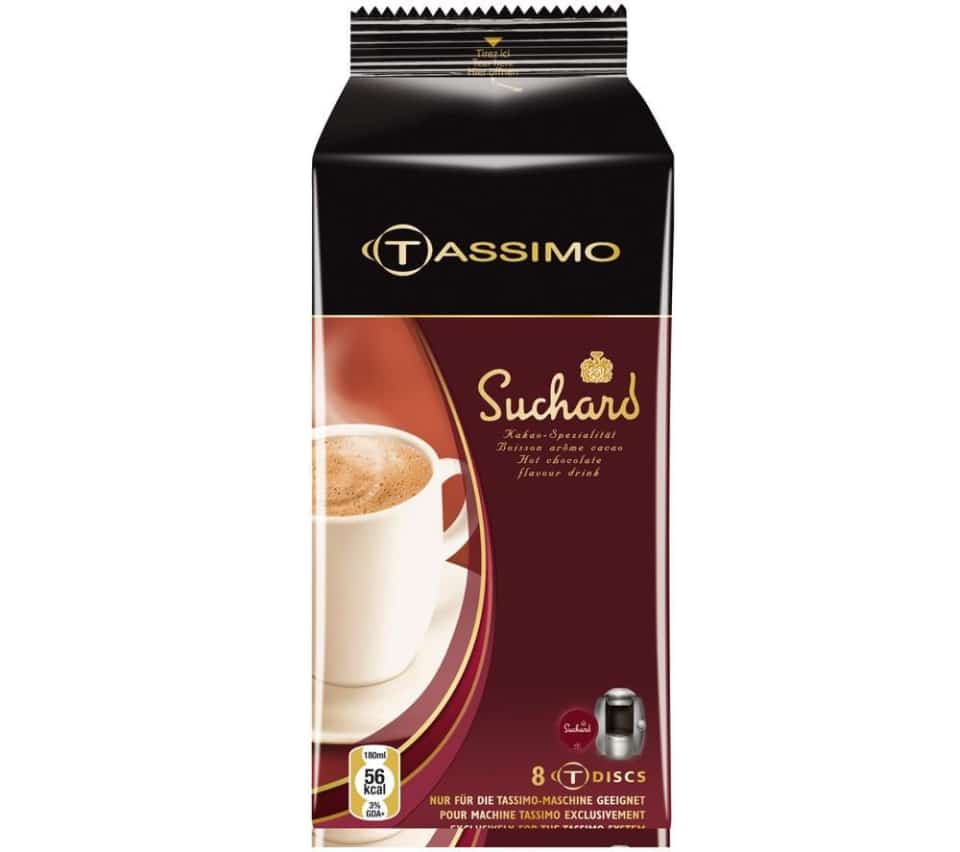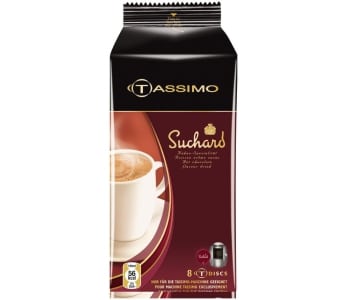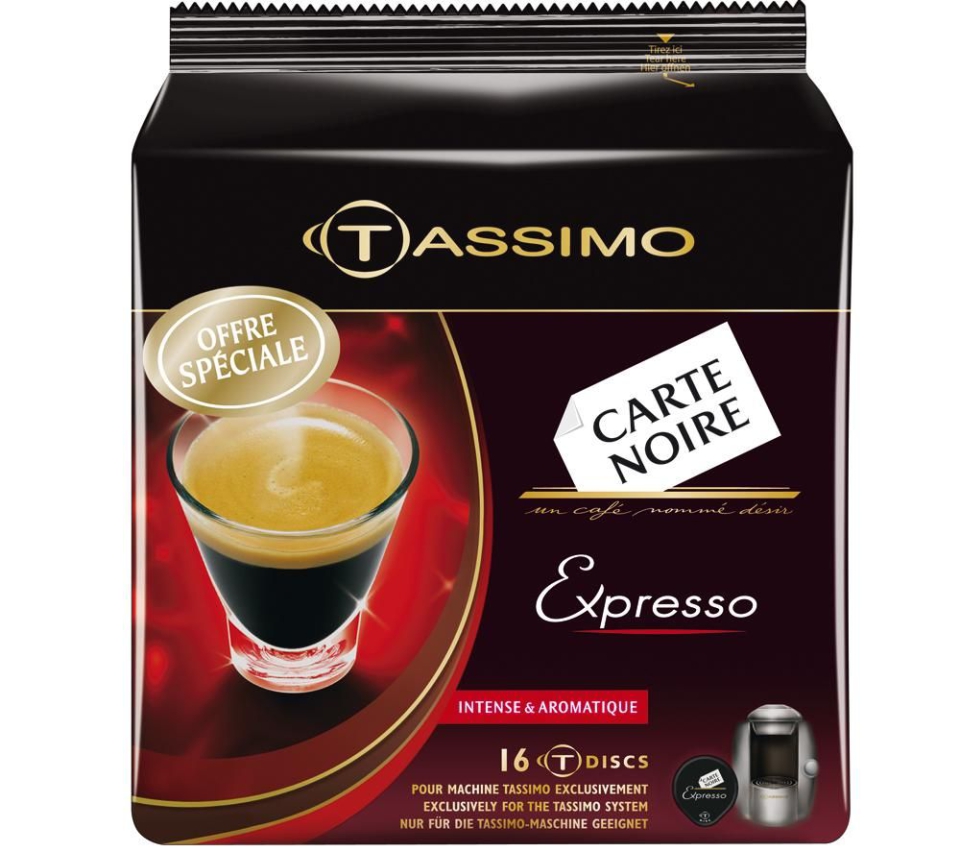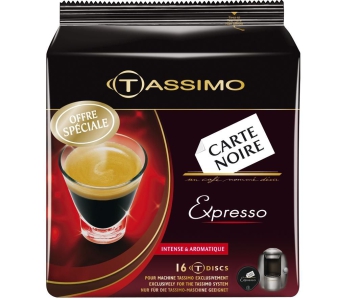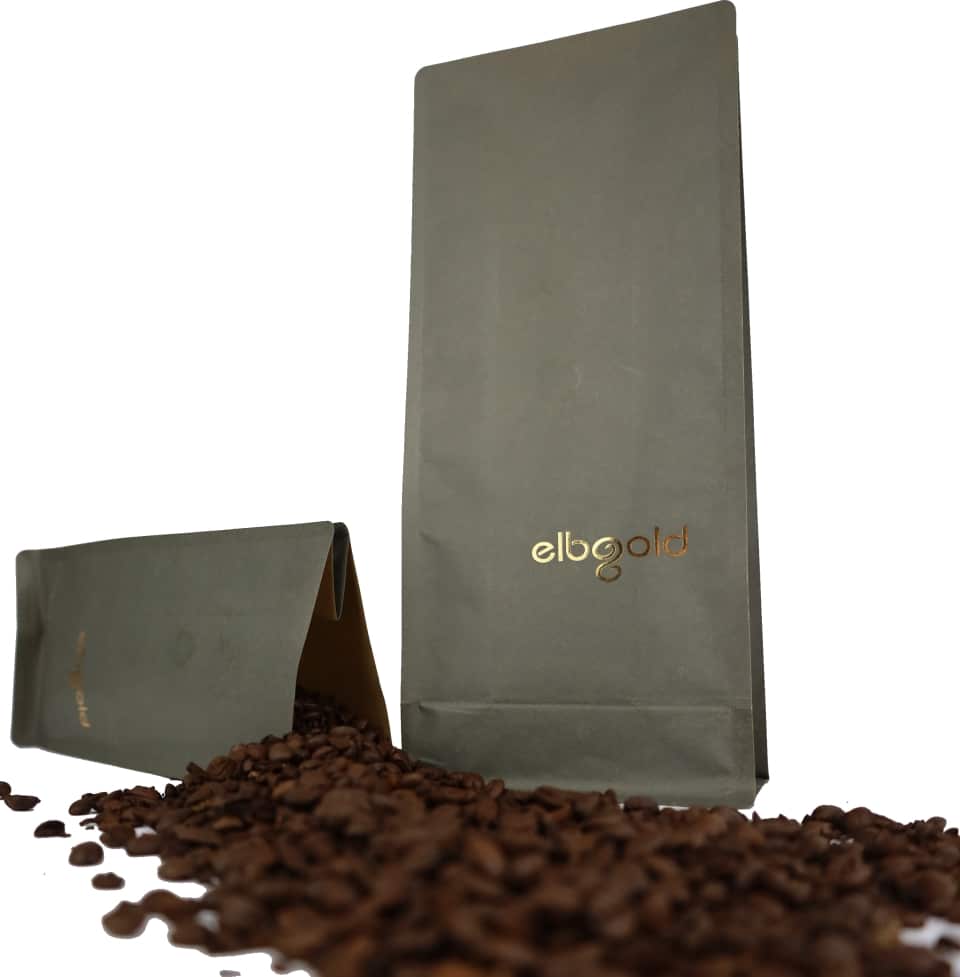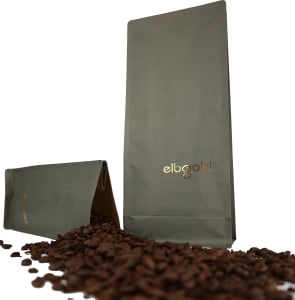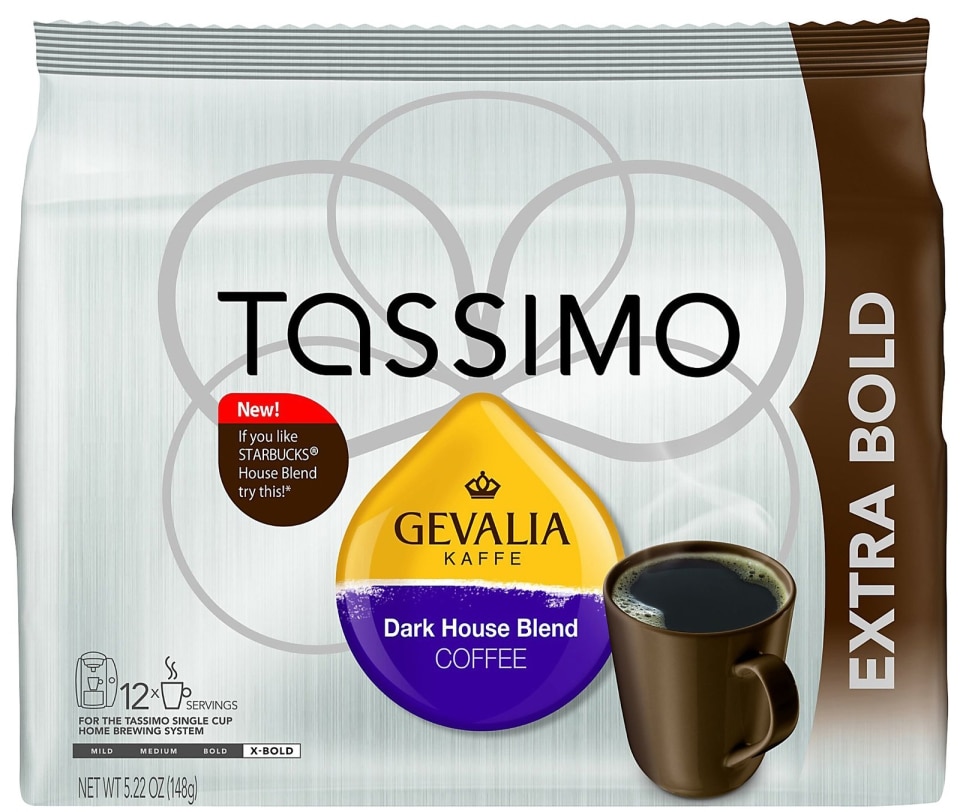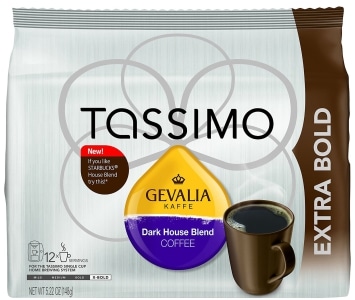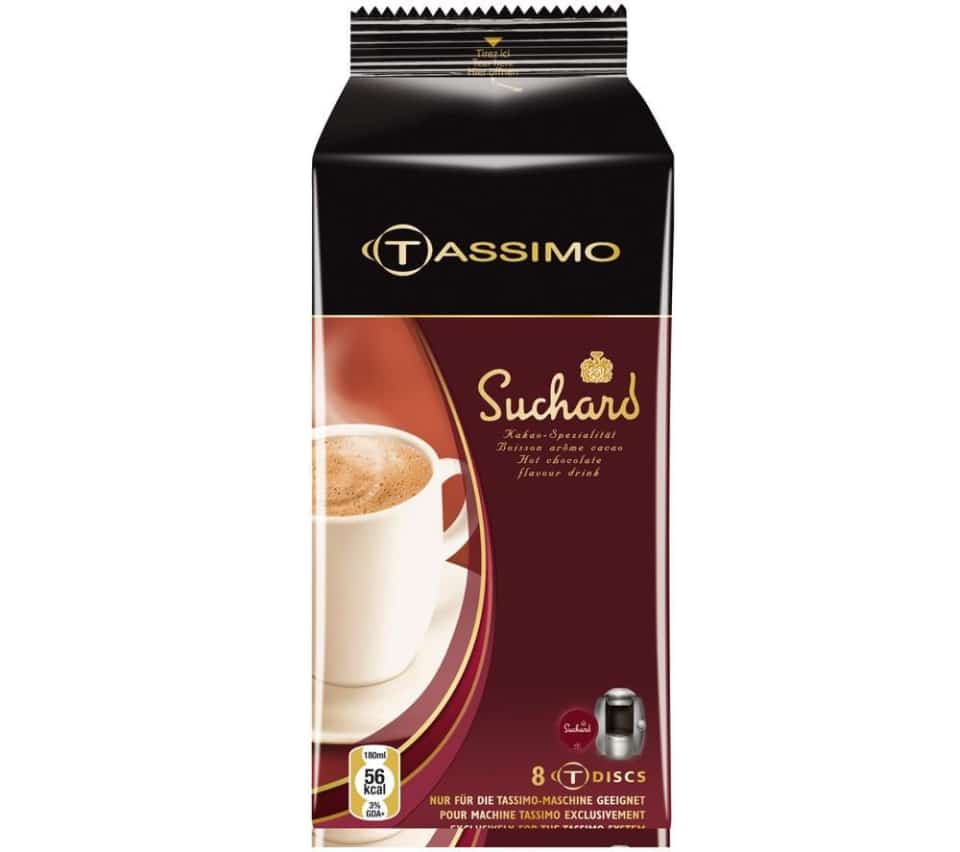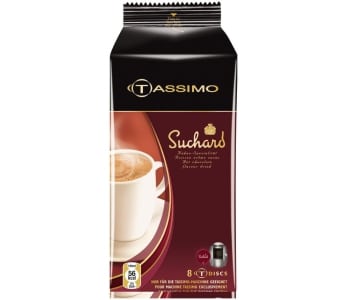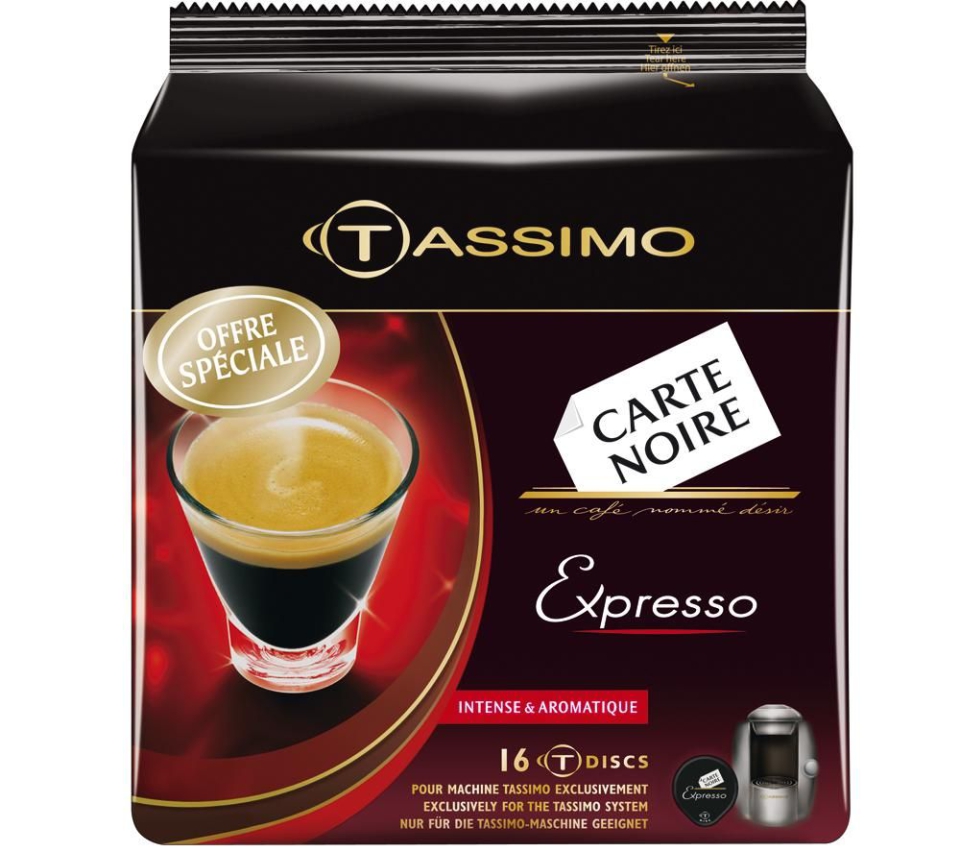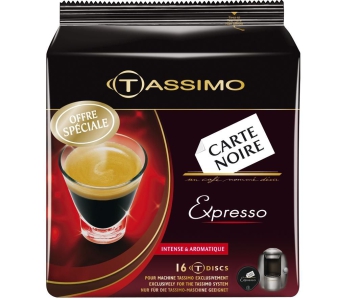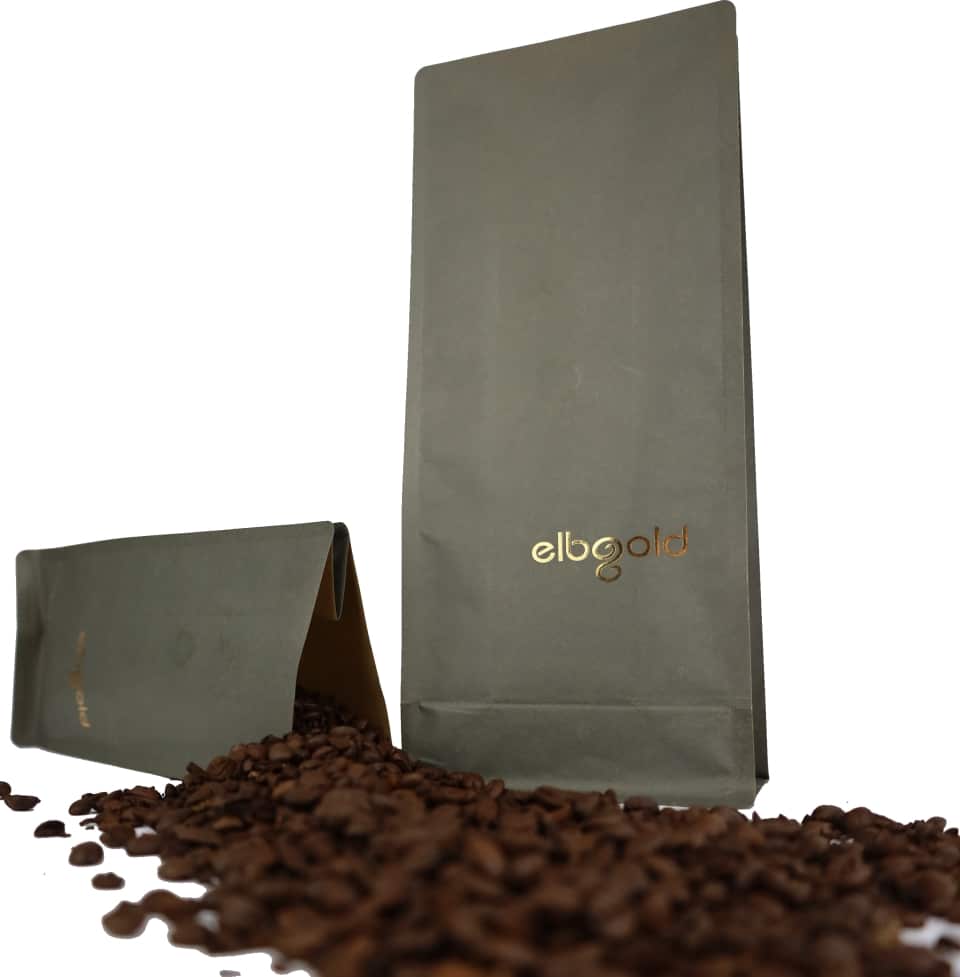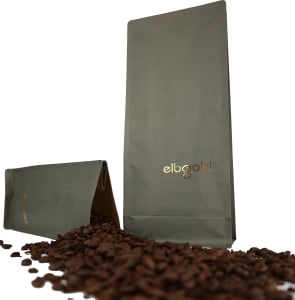 When it comes to packaging challenges, nothing excites me more than discussing them with customers in the D.A.CH. region. Working together with my colleagues, we strive to find the best solutions that address your packaging needs. At Omori, our collaborative approach ensures that we develop working solutions that surpass your expectations.
Raimond Dalenoort
Sales Executive
Pack your product