The most important thing that a good coffee packaging must meet is an airtight packaging. Oxygen and light have a negative effect on the taste and quality of coffee beans. Packaging must therefore allow little UV and be airtight. In addition, a coffee packaging must stand out from the rest, remain in place and be easy to use. The size of the packaging is also important; it must be adapted to the content.
Our passion lies in making beautiful and high-quality packaging, with a high level of service. We like to think along with you and develop new packaging options together. When developing a new packaging, both in flowpack and stand-up pouch, we only use the material that is needed. This way you limit packaging material, which is better for the environment.
Your partner in packaging
Innovative solutions for efficient and goal oriented packaging.
Packaging machines
Sustainable, reliable and fast – delivered turnkey.
Design and engineering
Creating a solution for each specific application; customized machine building starts with engineering.
Service and maintenance
24/7 technical support; from commissioning to preventive maintenance.
Innovations in packaging coffee
Some innovative examples
Packaging coffee is a profession in itself. To ensure the smell, taste and quality of the coffee, a high barrier is of great importance. But you also want a good processability and a luxurious appearance. Then it is good to know that Omori Europe's packaging meets all these requirements.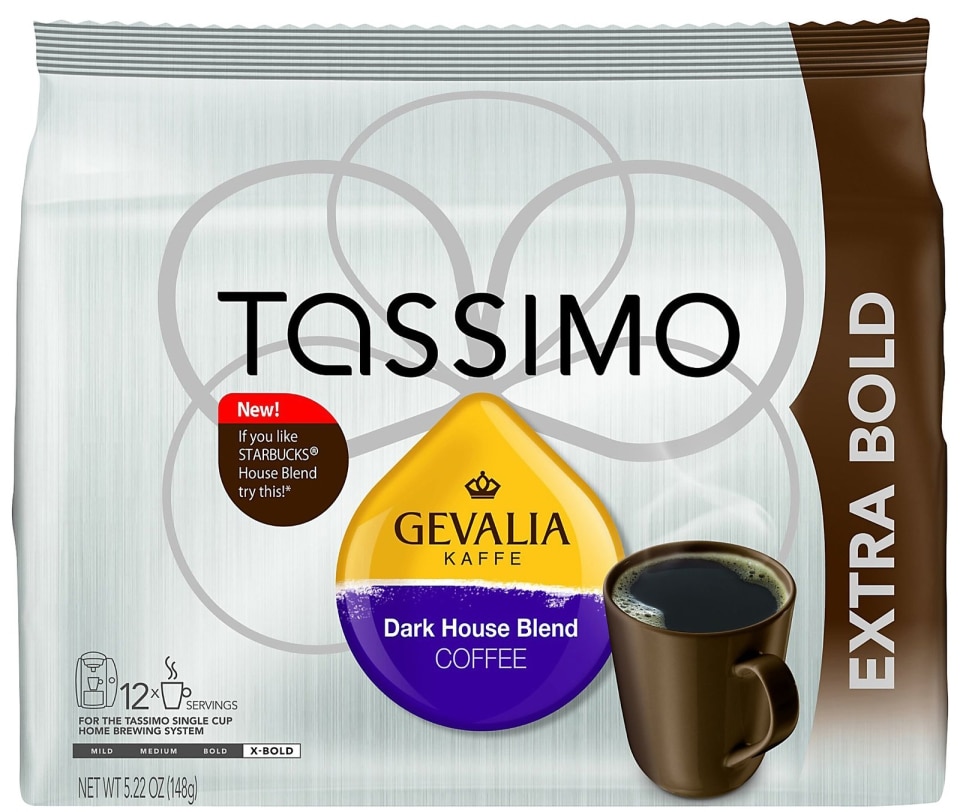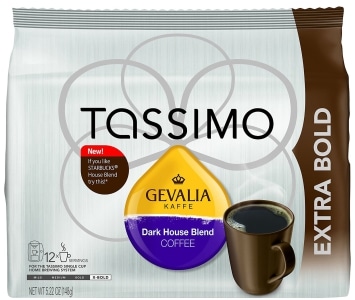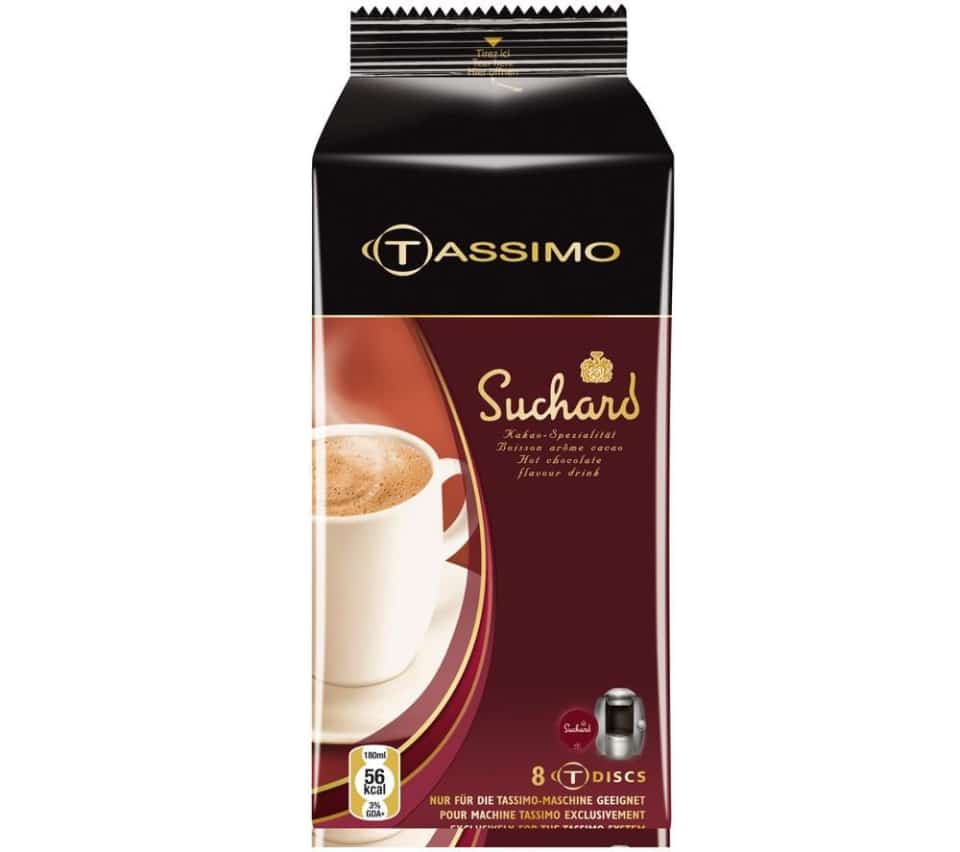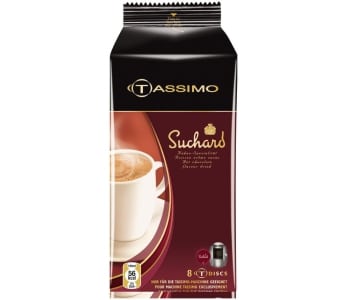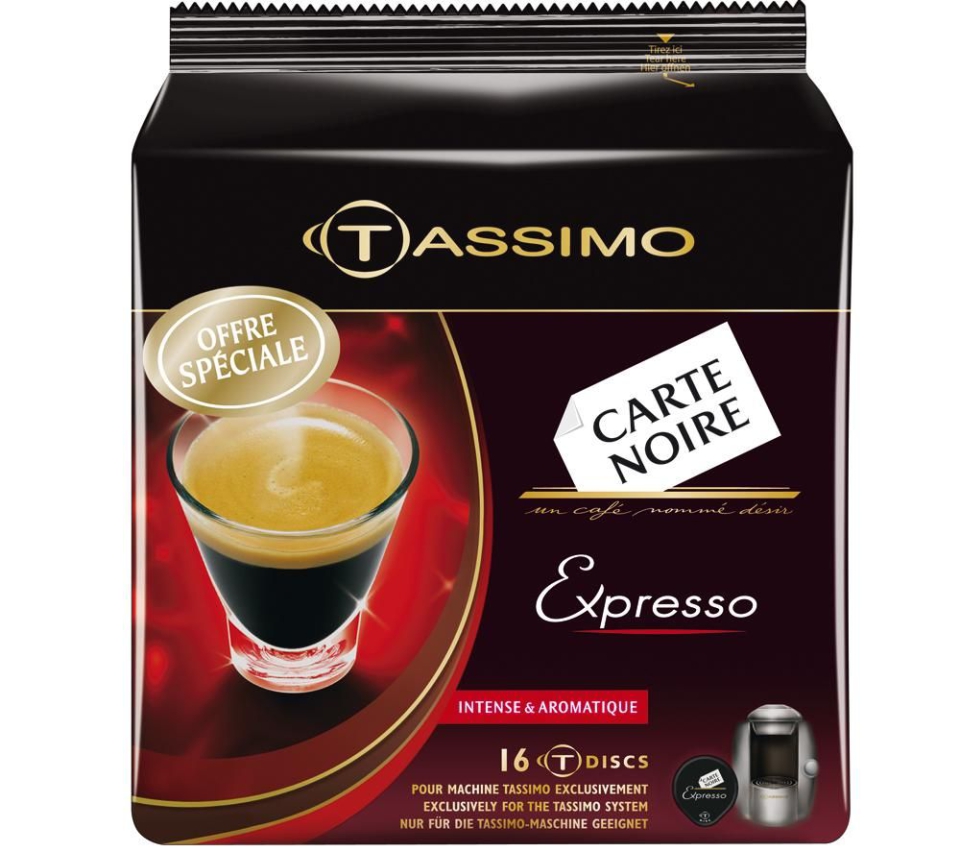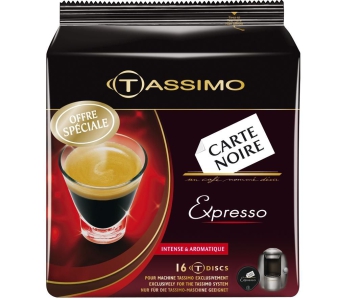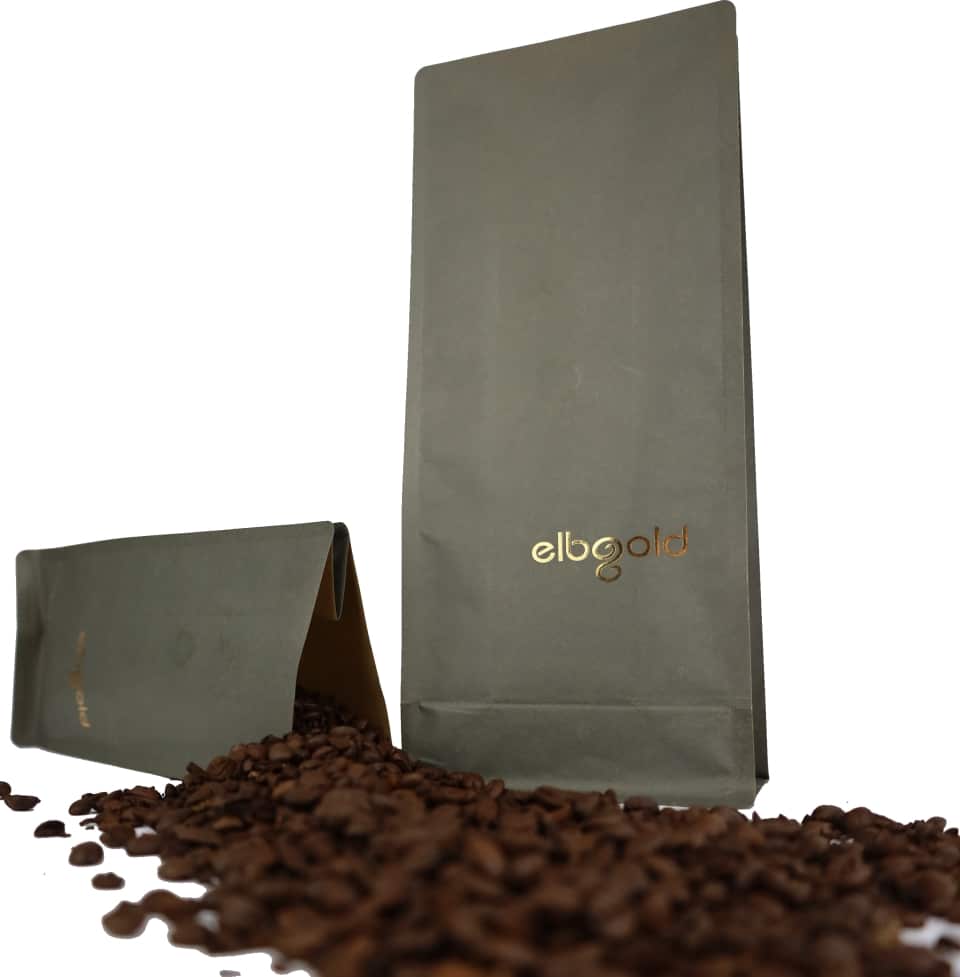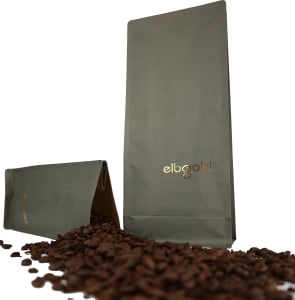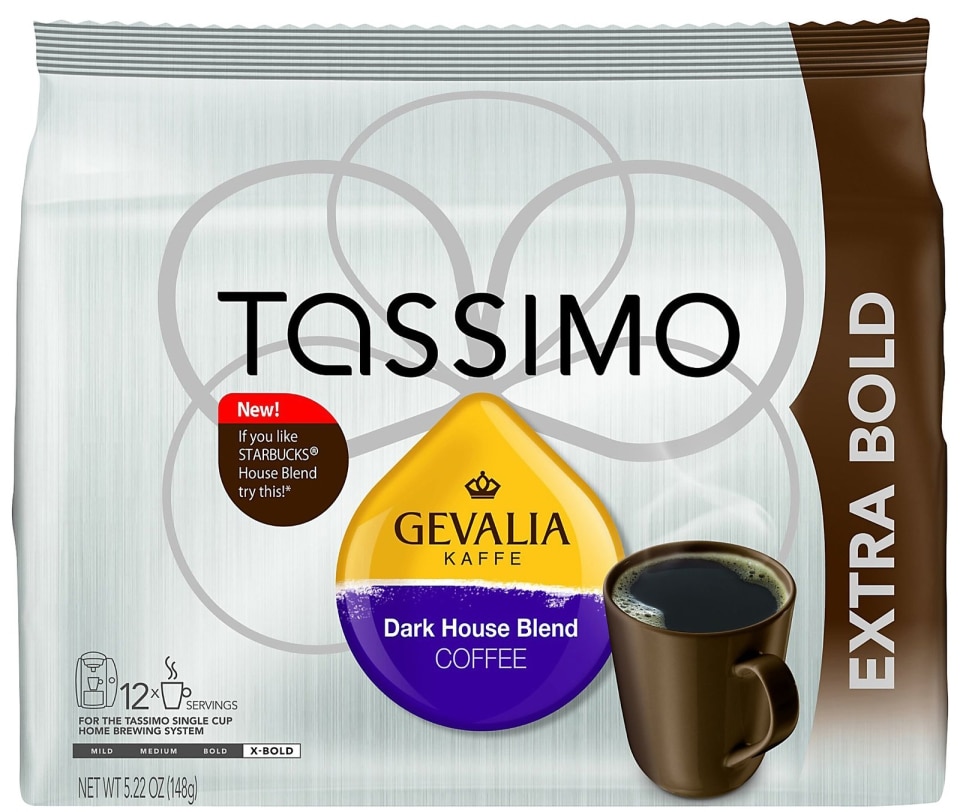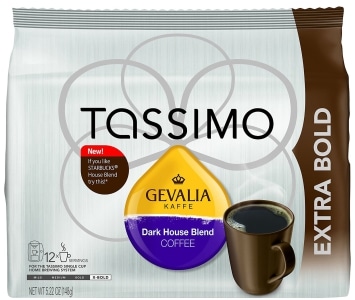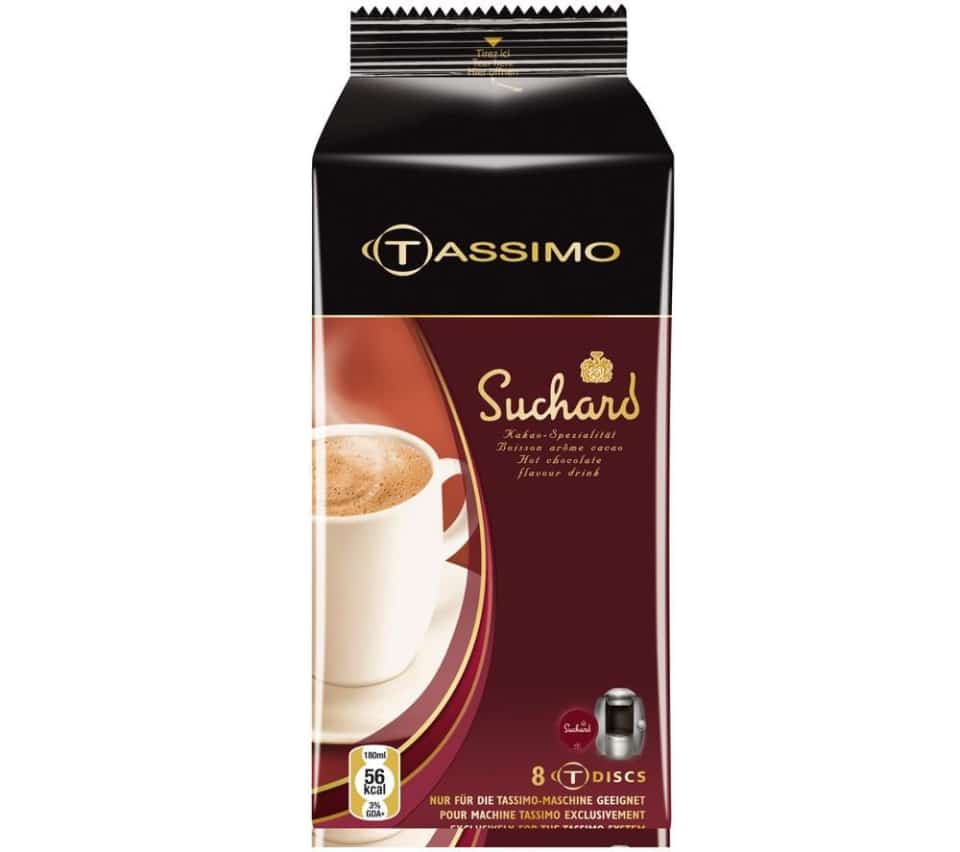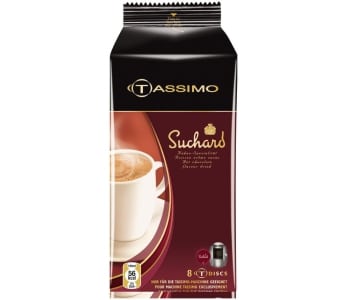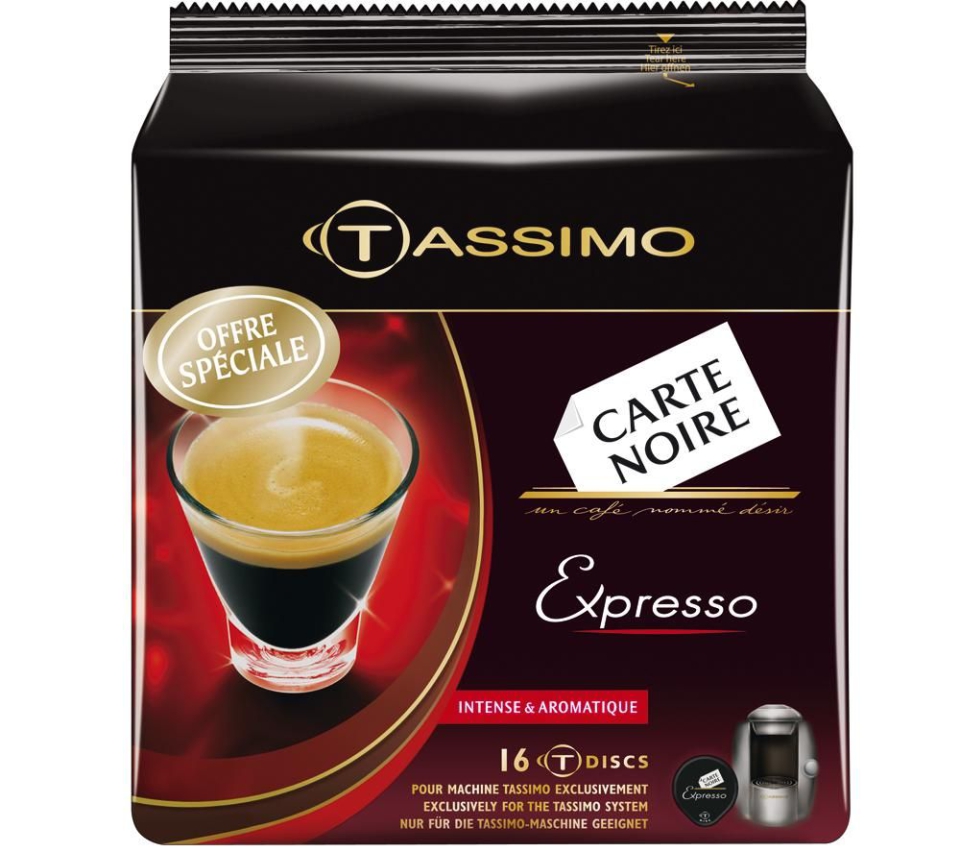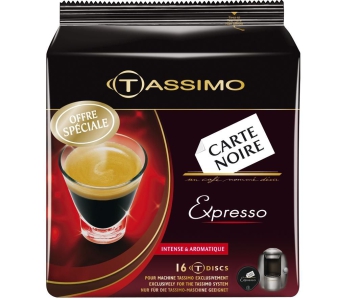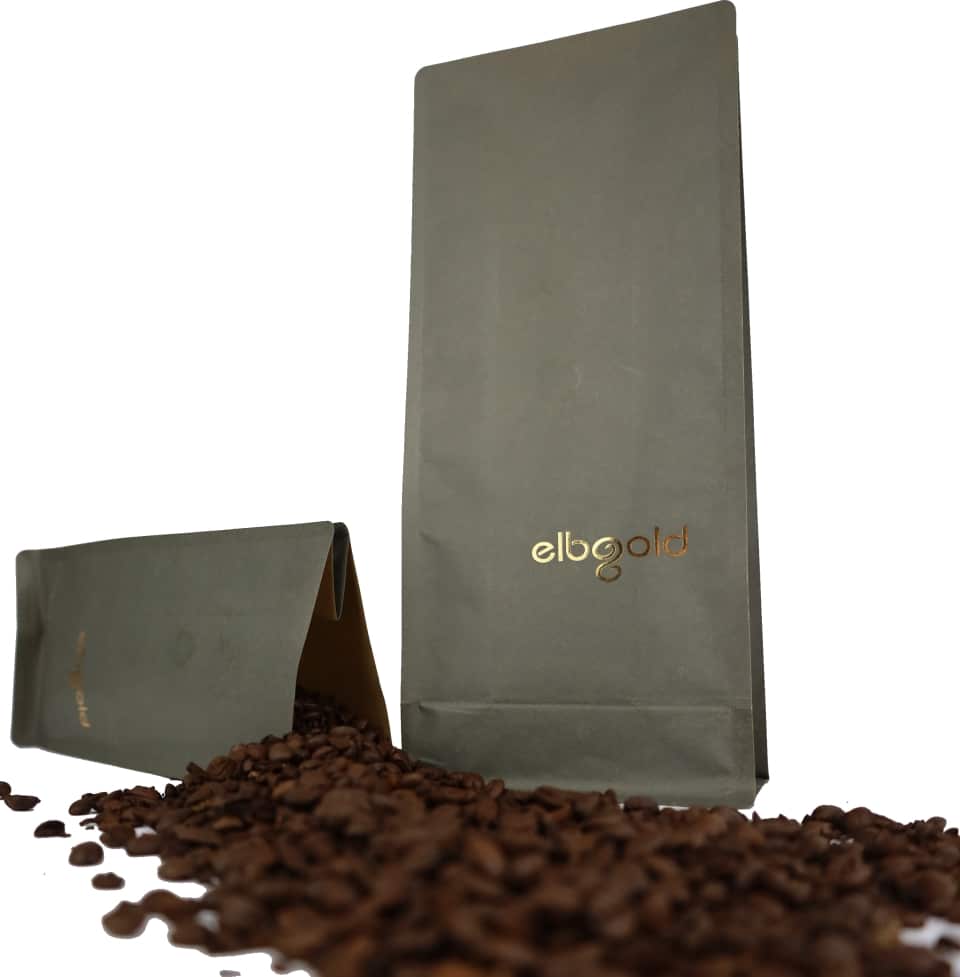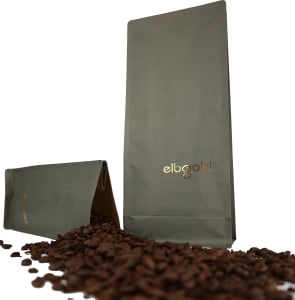 "Discussing a packaging issue with a customer anywhere in the D.A.CH. region and making this a working solution together with my colleagues is the best challenge for me."
Raimond Dalenoort
Sales Executive
Pack your product