Revolutionizing Food Packaging: Minimizing Environmental Impact


Halving Package Weight: An Ambitious Step toward Sustainability
The production of meat and cheese comes at a cost to our environment, including energy consumption, substantial CO2 emissions, and pollution. Acknowledging these challenges, it becomes imperative to address not only the production process, but also the packaging that accompanies these products. The (plastic) packaging itself plays a crucial role, and its usage must be minimized to protect our planet.
End product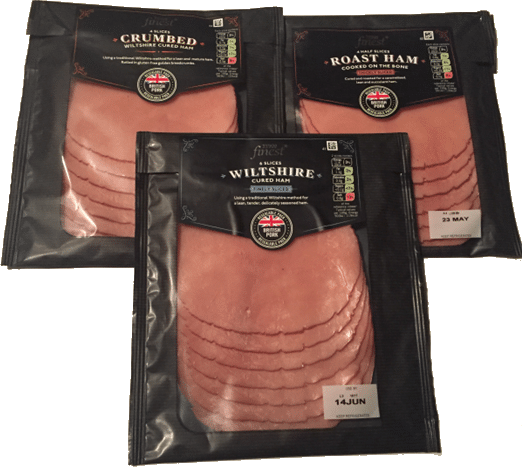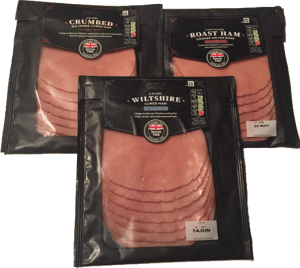 Machine used
Omori Flowpackers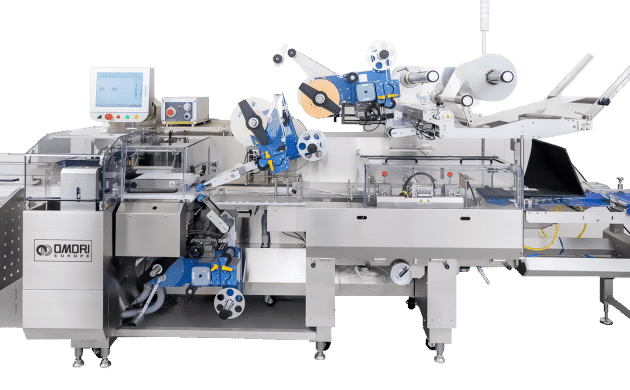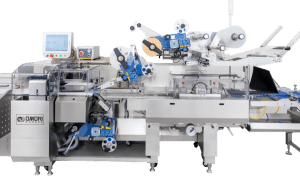 Introducing the Packaging Act: Advancing Sustainable Food Packaging
With the implementation of the new Packaging Act, the significance of using minimal packaging materials for food products becomes even more compelling. This legislation applies to all distributors introducing packaging into the German market, aiming to minimize the environmental impact of packaging waste. The primary objective is to reduce and/or recycle packaging waste, making registration obligatory. Manufacturers must indicate the expected packaging material volume for the upcoming year when applying for a license, with costs scaling accordingly. The Act encourages the industry to utilize packaging materials in ways that minimize the use of raw materials during production.
Resealable Flowpack Packaging: A Sustainable Solution
Currently, deep-drawn packaging is commonly used for sliced cheese and meat products in Germany. However, the Netherlands has long embraced the effectiveness of resealable flowpack packaging, which dominates supermarket shelves. Renowned chains like Albert Heijn, Aldi, and Jumbo have embraced this proven concept. Since 1998, Omori machines have been producing resealable packaging for sliced cheese and meat products. The SeloPack™ packaging concept, developed by Omori, employs stable sealing technology, ensuring gas-tight packaging even at high speeds. Consumers highly appreciate its benefits, including reduced food waste, extended product freshness, and user-friendliness for all age groups.
Embrace Sustainable Packaging Practices
The introduction of the Packaging Act calls for a collective effort to adopt sustainable food packaging practices. Explore resealable Flowpack packaging as an efficient and eco-friendly alternative for sliced cheese and meat products. Experience the advantages of improved freshness retention, reduced waste, and enhanced consumer satisfaction. Let's join forces to create a greener future by incorporating sustainable packaging solutions into our everyday practices.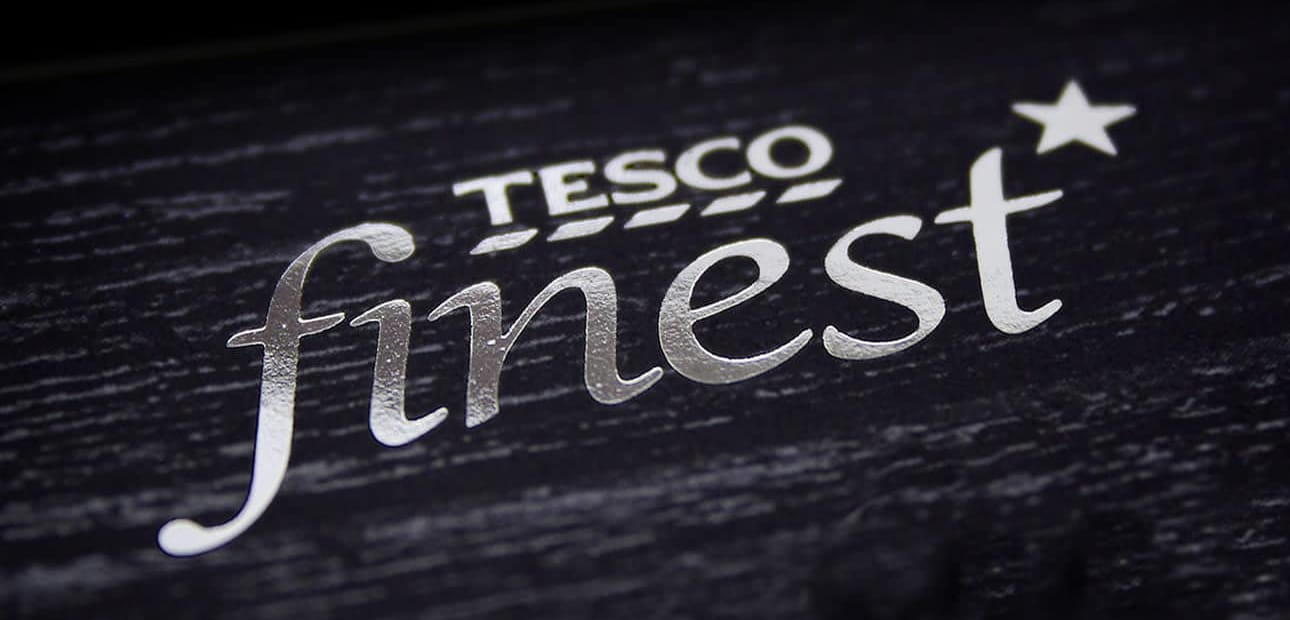 Save costs and reduce plastic waste with SeloPack™: a practical example
Discover the remarkable advantages of SeloPack™: a resealable packaging solution weighing merely 10 grams* compared to the 20 grams of traditional deep-drawn packs. By implementing this innovative solution with the Omori Flowpacker, you can significantly reduce plastic waste. Imagine the impact when producing 100 packs per minute, 8 hours a day, and 250 days a year – an impressive annual decrease from 240,000 kg to 120,000 kg of plastic! Not only does this translate into a substantial 50% reduction, but it also aligns perfectly with the upcoming legislation, where manufacturers will pay approximately €550 per tonne of plastic. Choose SeloPack™ and save on packaging costs as well, with a noteworthy reduction from €132,000 to €66,000 per year for conventional deep-drawn and Flowpack packaging, respectively.
*Weight may vary slightly.
An example from the UK:
Company – Walkers
Product – sliced meat products for Tesco
The deep-drawn packaging machines were removed from production and replaced with 6 Omori HFFS flowpack lines. In addition to a reduction of 50% in plastic consumption, the energy costs were reduced by half, from 20,000 KWh to 10,000 KWh per month.