Less plastic and more comfort
An ambitious approach; halve the weight of the package
Producing meat and cheese costs energy, releases a great deal of CO2 and pollutes the environment. In addition, the (plastic) packaging for the product itself has a negative impact on the environment, and as such must be used as sparingly as possible.
End product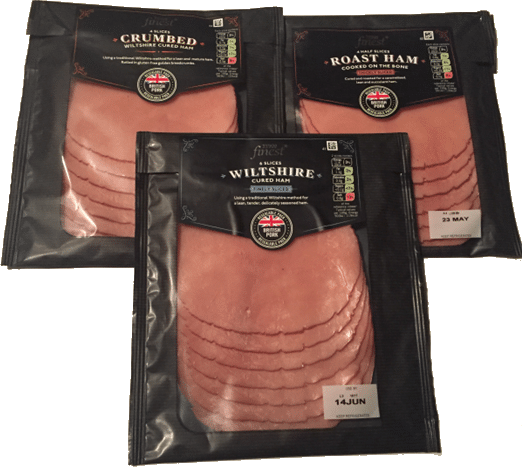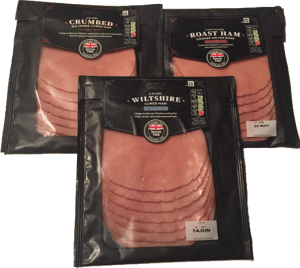 Machine used
Omori Flowpackers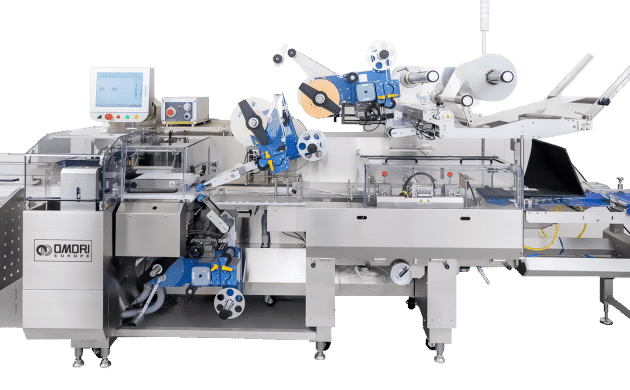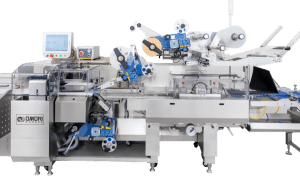 Introduction of the Packaging Act
Following the introduction of the new Packaging Act, packaging food with less material is even more worthwhile. The new German packaging act applies to all distributors who introduce packaging into the German market. The principal goal is to reduce or eliminate the impact of packaging waste on the environment. This must be achieved by reducing and/or recycling packaging waste. Registration is obligatory. When applying for a licence as a manufacturer, you must indicate how much packaging material you expect to produce in the coming year. The costs increase as volumes increase. The objective of this act is to make the industry aware of how packaging materials can be used in a way that reduces the use of raw materials in the production process.
Resealable Flowpack packaging
At present, sliced cheese and meat products are often packaged in deep-drawn packaging in Germany. In the Netherlands, resealable flowpack packaging has been dominant in supermarkets for many years. Major chains such as Albert Heijn, Aldi and Jumbo have embraced this proven concept. Omori machines have produced this resealable packaging for sliced cheese and meat products since 1998. The SeloPack™ packaging concept, developed by Omori, uses sealing technology that is so stable that it remains gas-tight even at high speeds. Consumers are also extremely satisfied; it avoids wasting food, it ensures that the product remains fresh for longer, and is also easy to use by young and old.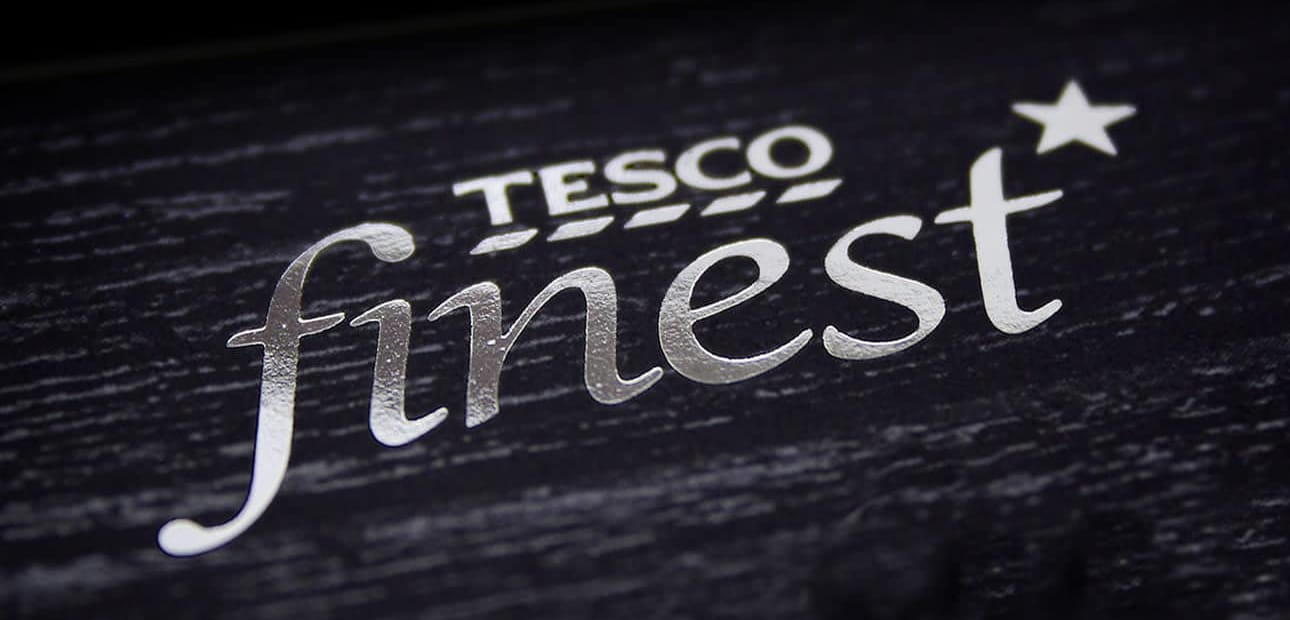 A practical example
A resealable SeloPack™ pack weighs around 10 grams*. In contrast, a conventional deep-drawn pack weighs double this, at around 20 grams. If you produce 100 packs per minute – 8 hours a day/250 days a year – this will result in around 240,000 kg of plastic annually with a thermoforming machine. If the product is packaged in the SeloPack™ using the Omori flowpacker, this is 120,000 kg. This is a saving of no less than 50%! Once the new act comes into force, manufacturers will pay around €550 per tonne of plastic. If we consider this example, the costs for conventional deep-drawn packaging are €132,000 annually, against €66,000 for flowpack packaging.
An example from the UK:
Company – Walkers
Product – sliced meat products for Tesco
The deep-drawn packaging machines were removed from production and replaced with 6 Omori HFFS flowpack lines. In addition to a reduction of 50% in plastic consumption, the energy costs were reduced by half, from 20,000 KWh to 10,000 KWh per month.