Premium Packaging Solutions for Soups and Sauces
When it comes to soups and sauces, impeccable packaging is essential to preserve the quality and freshness of all the ingredients until they reach your home. This is why we prioritize stand-up pouches with a high barrier and absolute leak-tightness. With our extensive experience, we offer efficient and solution-oriented customized packaging solutions, because only the best packaging is deemed sufficient.
The Evolution of Soup Packaging
Soup canning has been a longstanding practice since around 1850. However, in our country, it wasn't until 2004 that metal soup packaging faced competition when Unilever introduced the innovative 'Unox Soup in Bag'. This bagged soup option received higher acclaim in terms of taste and freshness. It owes its success to the outstanding barrier properties and optimal shelf presentation that the bag provided.
Your partner in packaging
Innovative solutions for efficient and goal oriented packaging.
Packaging machines
Sustainable, reliable and fast – delivered turnkey.
Design and engineering
Creating a solution for each specific application; customized machine building starts with engineering.
Service and maintenance
24/7 technical support; from commissioning to preventive maintenance.
Transparent Packaging: Conveying Brand Value with Clarity
Consumers seek transparency, and by opting for transparent packaging, you, as a producer, can showcase your brand value in a literal sense. Alternatively, you can choose to make a statement with expressive prints. Stand-up pouches offer the ideal solution for both options. With striking colors and captivating images, you can benefit from optimal shelf presentation.
It's evident that packaging plays a vital role in enhancing the appeal of soups and sauces. It serves a dual purpose: ensuring quality and taste retention while creating a visual experience for the consumer.
Innovations in packaging soups and sauces
Some innovative examples
Convenience is at the core of our smart packaging solutions. We understand that today's consumers prioritize ease and efficiency in every aspect of their lives, including packaging.
With our expertise, we work closely with you to ensure efficient processing and maximum ease of unpacking for the end consumer. We take into consideration every step of the packaging journey, from the production line to the moment your product is in the hands of the consumer.
Our goal is to provide smart packaging solutions that simplify the entire process. We incorporate innovative features and user-friendly designs to enhance the convenience factor. Whether it's intuitive opening mechanisms, resealable options, or ergonomic packaging formats, we are committed to creating an effortless experience for consumers.
By choosing our smart packaging solutions, you can rest assured that we will optimize the convenience of your products. We think along with you, anticipating the needs of both your production processes and the end consumer. Together, we can deliver a seamless packaging experience that adds value and enhances customer satisfaction.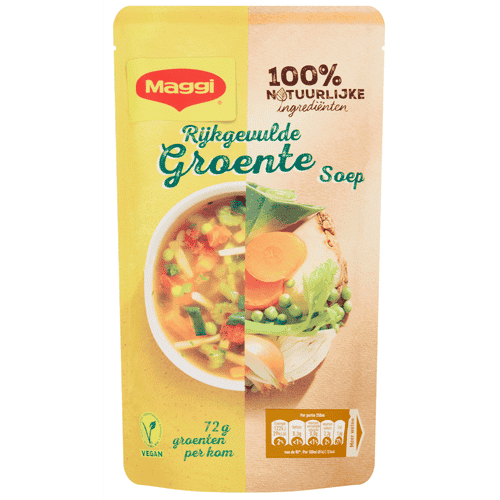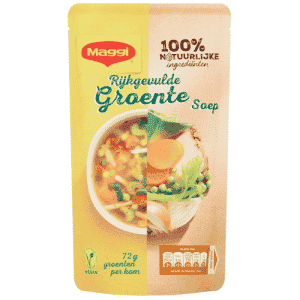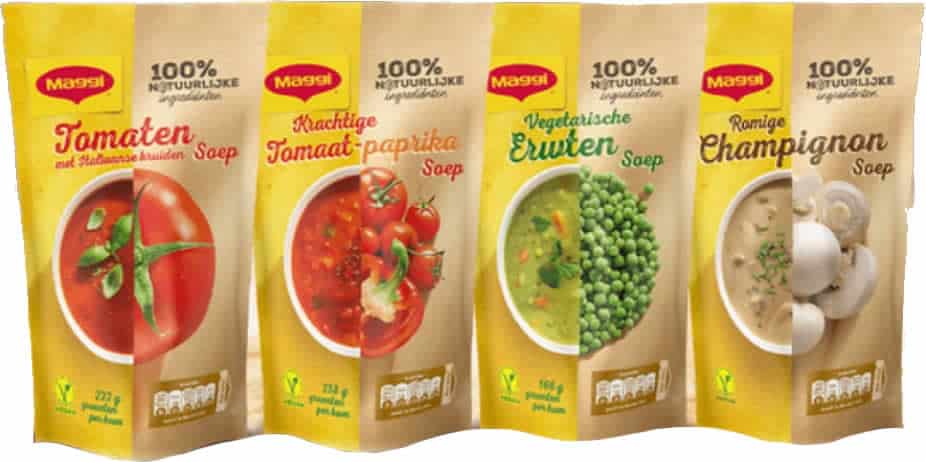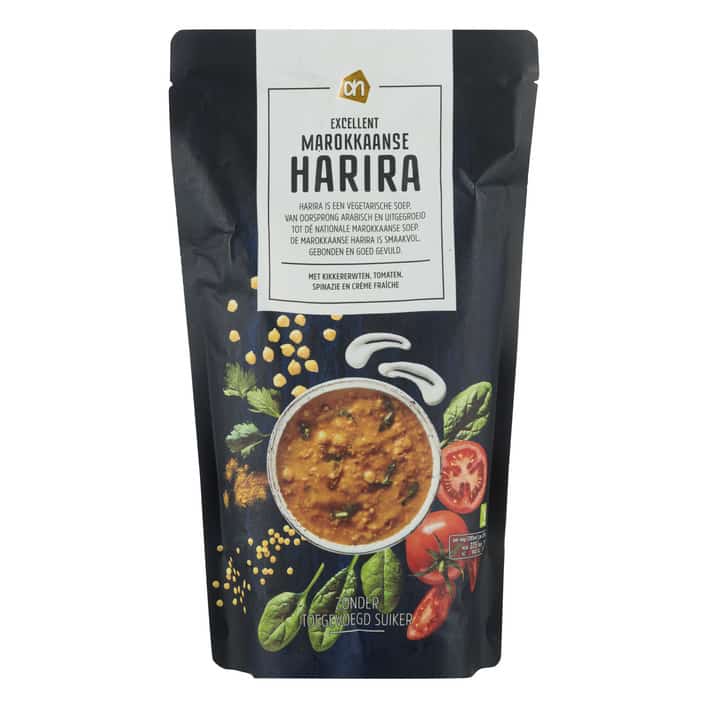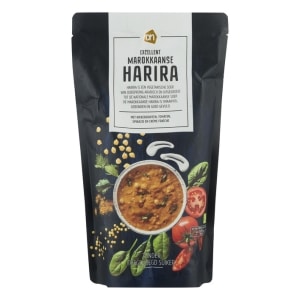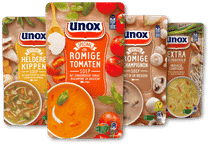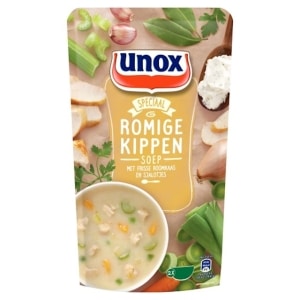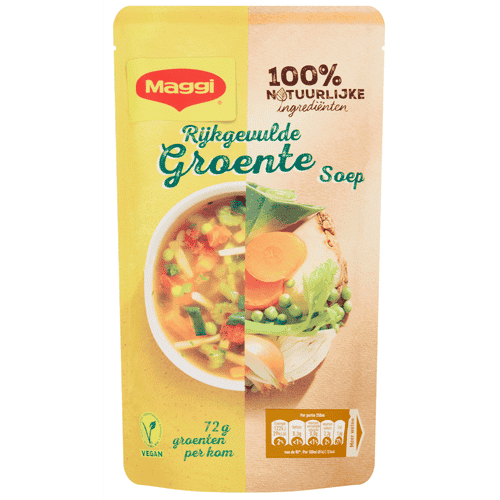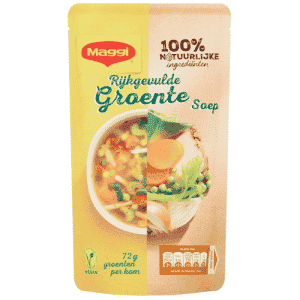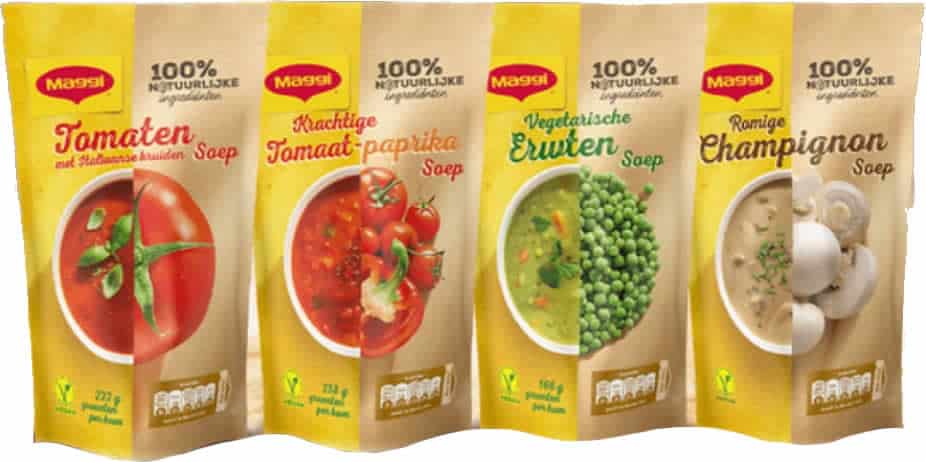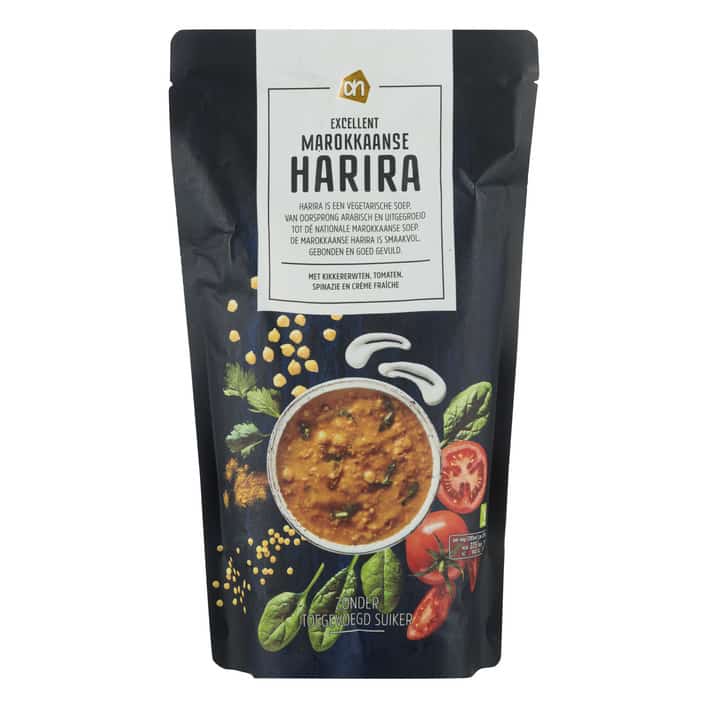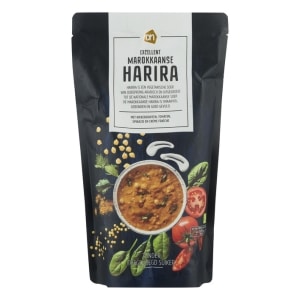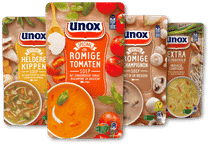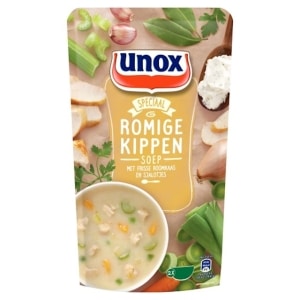 Efficient soup and sauce packaging solutions with our
Packaging machine
Leepack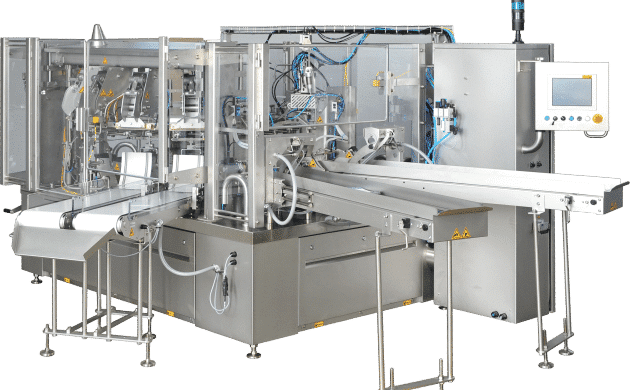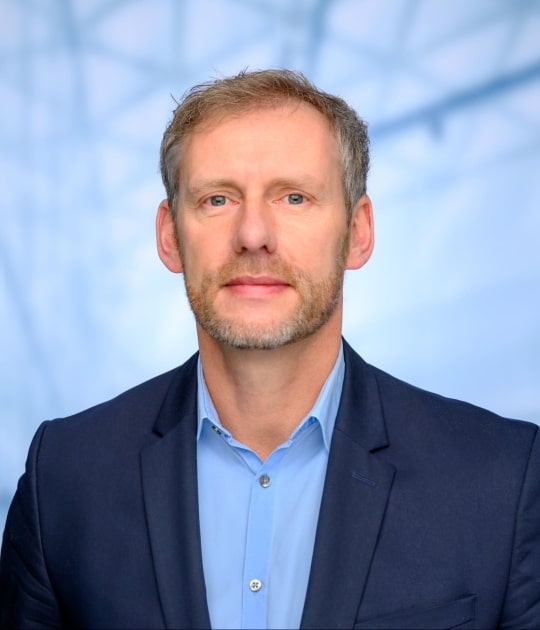 "As a seller with a strong technical background, I am able to provide my customers with customized solutions right from the start"
Erwin Middelhoff
Commercieel directeur
Pack your product