Packaging dry animal feed products is a precarious process. After it has been cooled, cut, and possibly coated, the bulk flow is offered to the primary packaging system for packing. This packaging is often done in stand-up bags.
This flexible packaging form offers the dry food the necessary protection against spoilage and can be resealed by means of a zipper to prevent dehydration. In addition, the stand-up bag has extensive printing and printing options, making it possible to give products their own identity with which a distinctive capacity and stopping power can be created on the shelf.
Your partner in packaging
Innovative solutions for efficient and goal oriented packaging.
Packaging machines
Sustainable, reliable and fast – delivered turnkey.
Design and engineering
Creating a solution for each specific application; customized machine building starts with engineering.
Service and maintenance
24/7 technical support; from commissioning to preventive maintenance.
Innovations in packaging dry petfood
Some innovative examples
There's not much people won't do for their pets and this sentiment has only grown stronger in recent years. The growth of the premium pet food market is leading to an increasing demand for advanced packaging. More importantly you should ensure that your packaging, in addition to optimal protection of the product, is informative and looks attractive.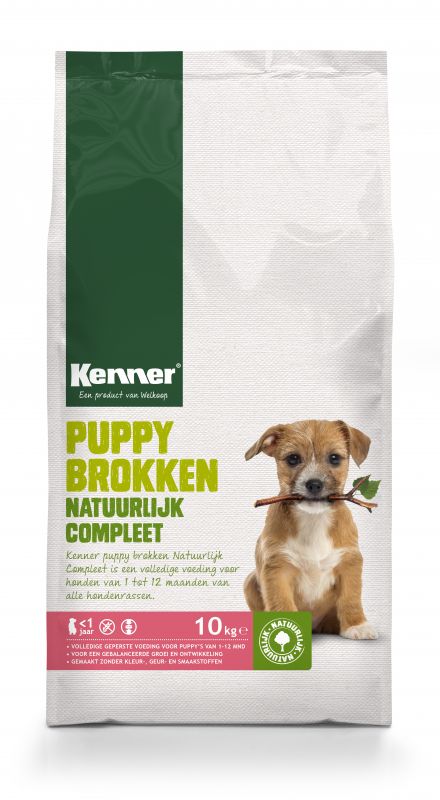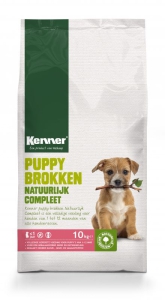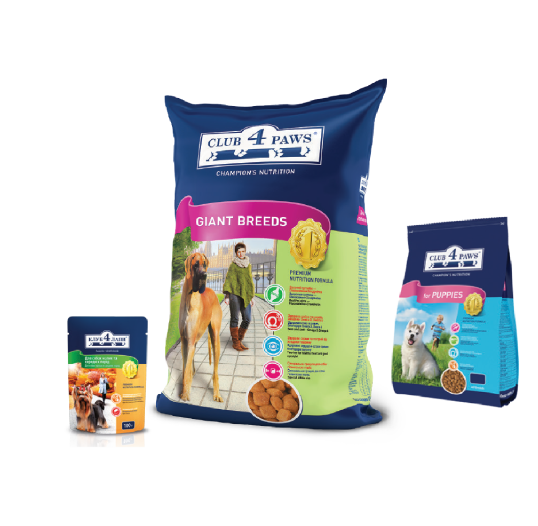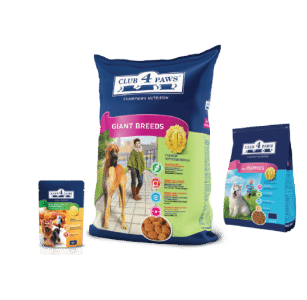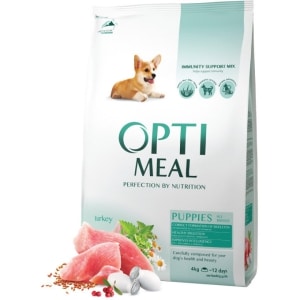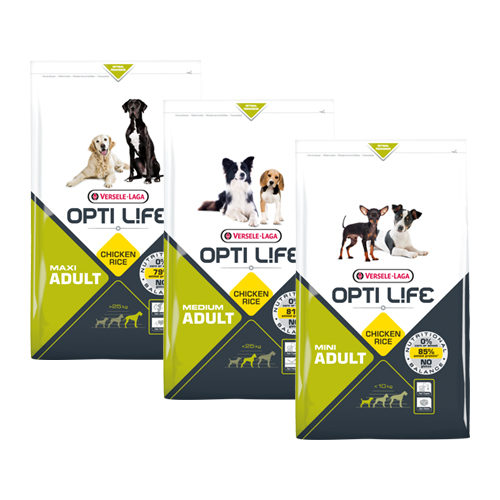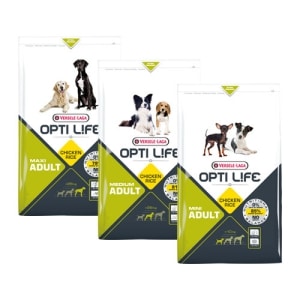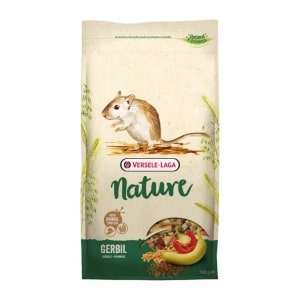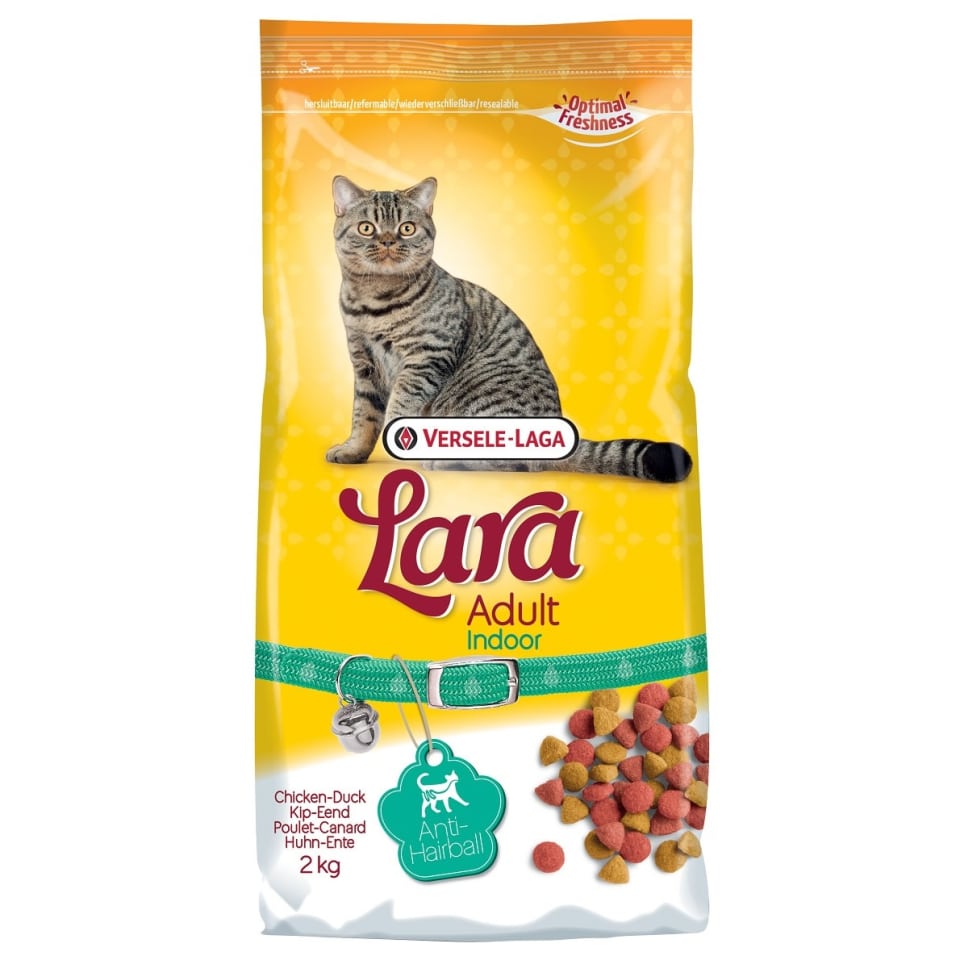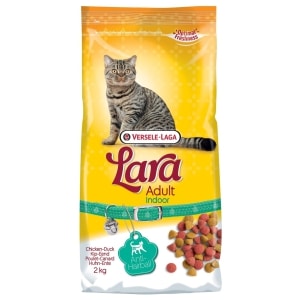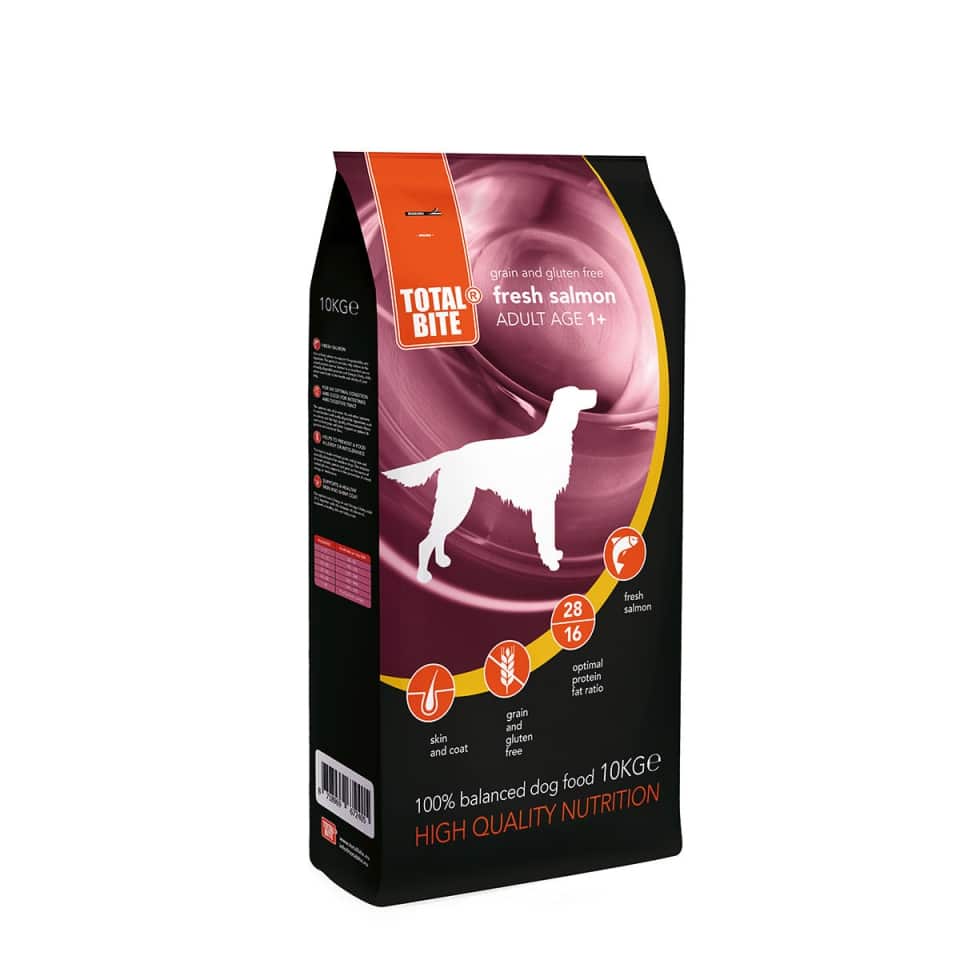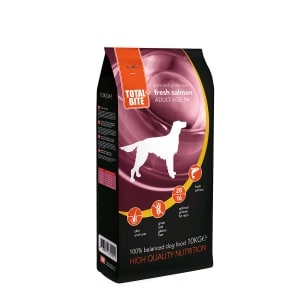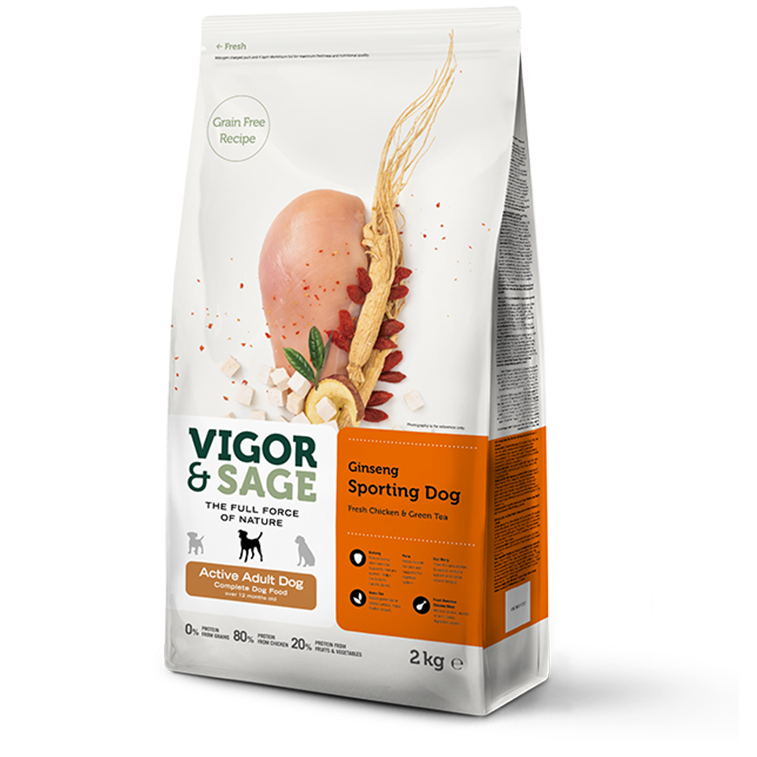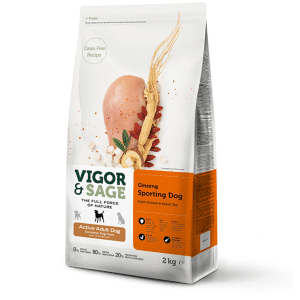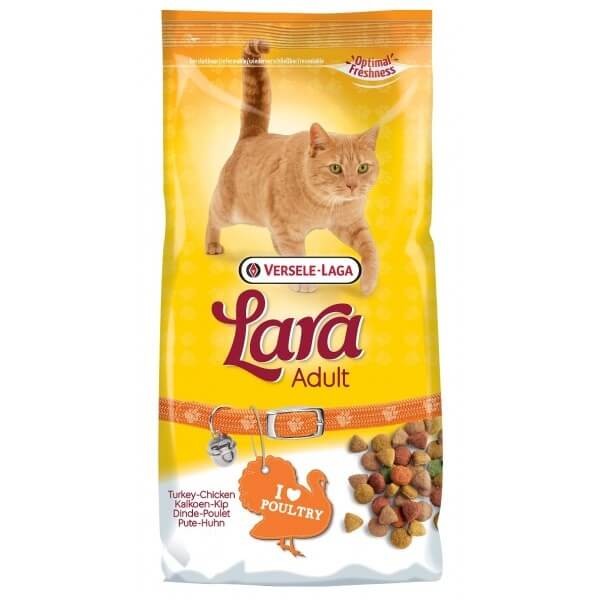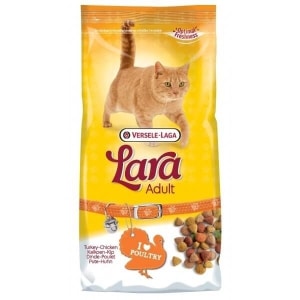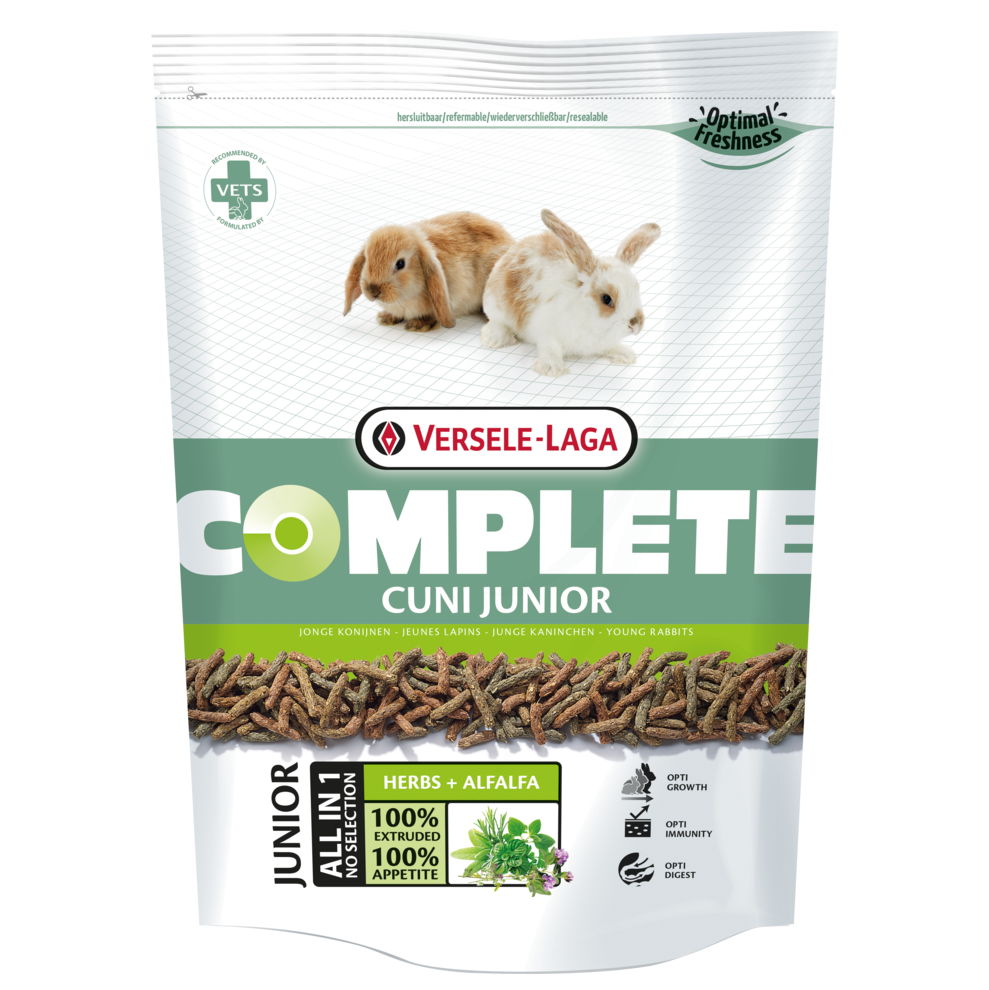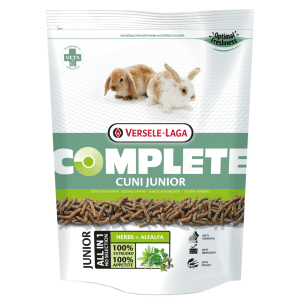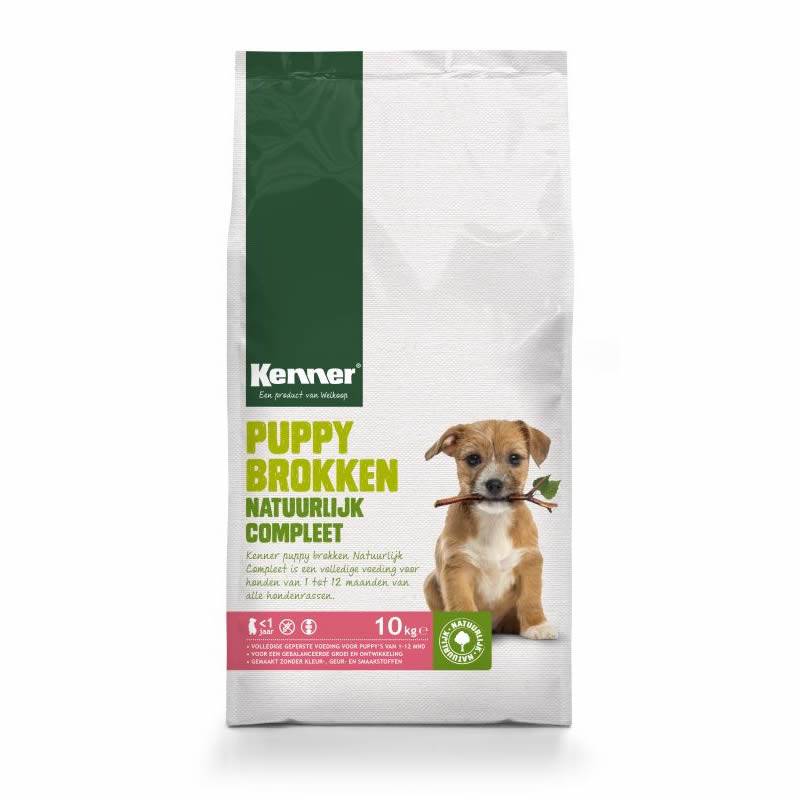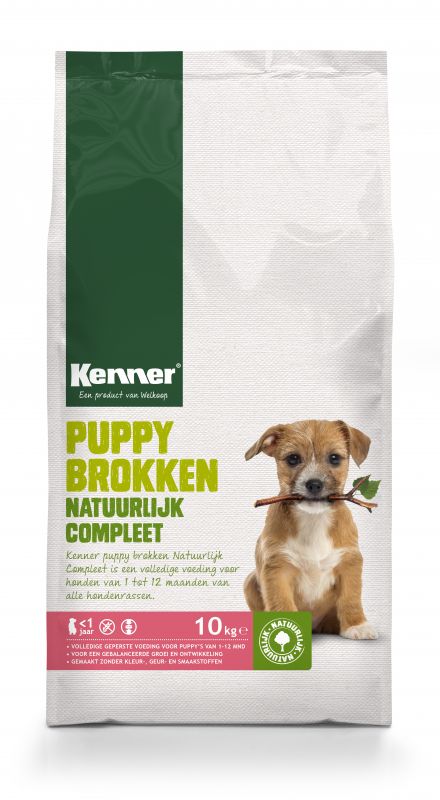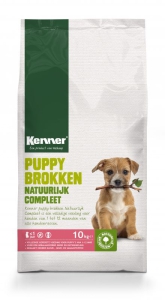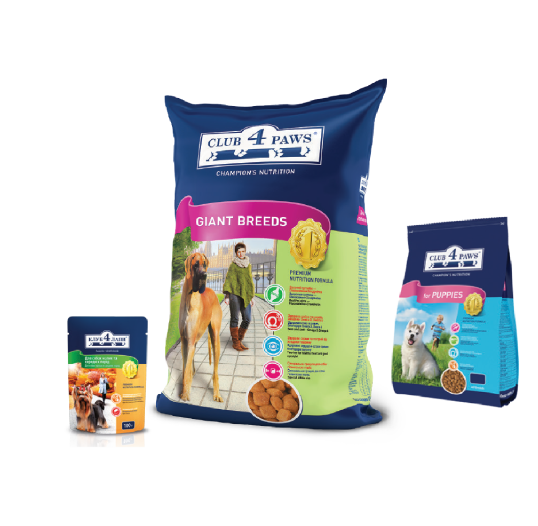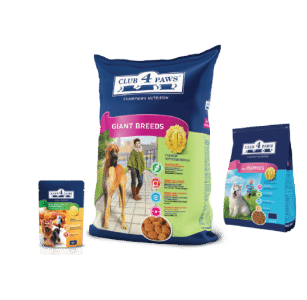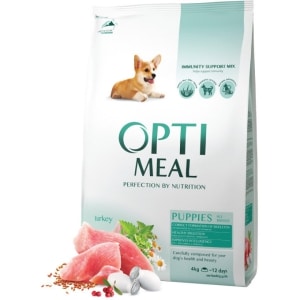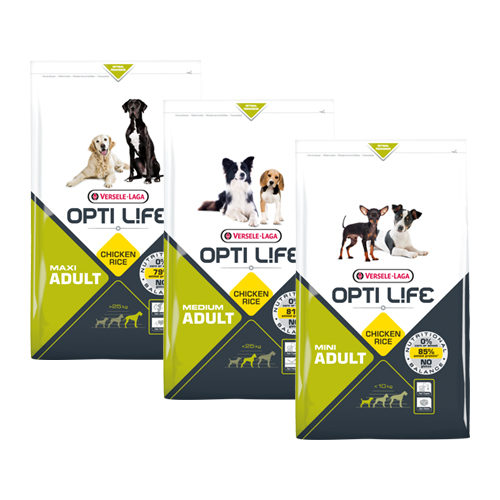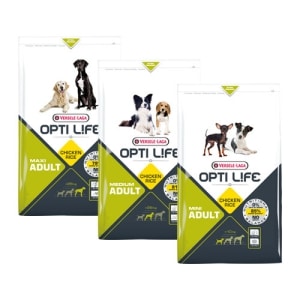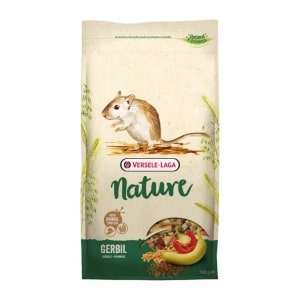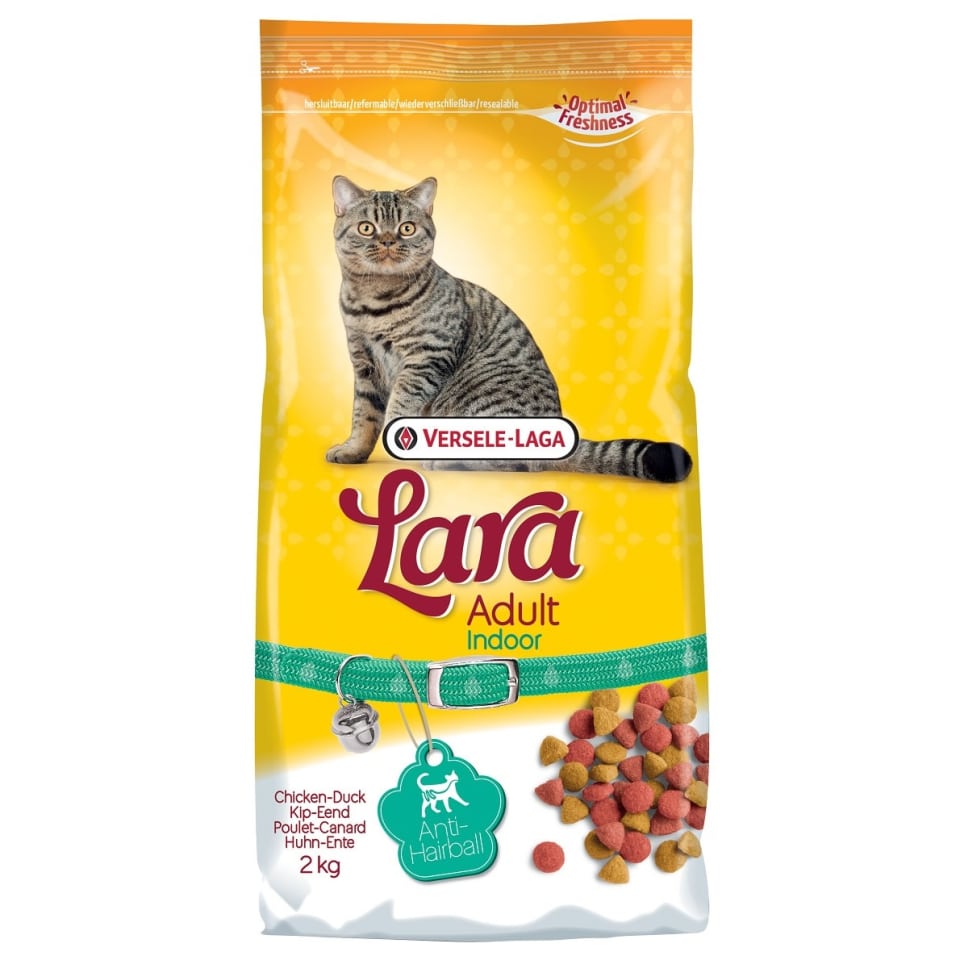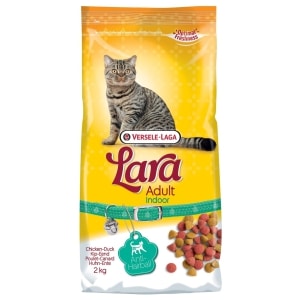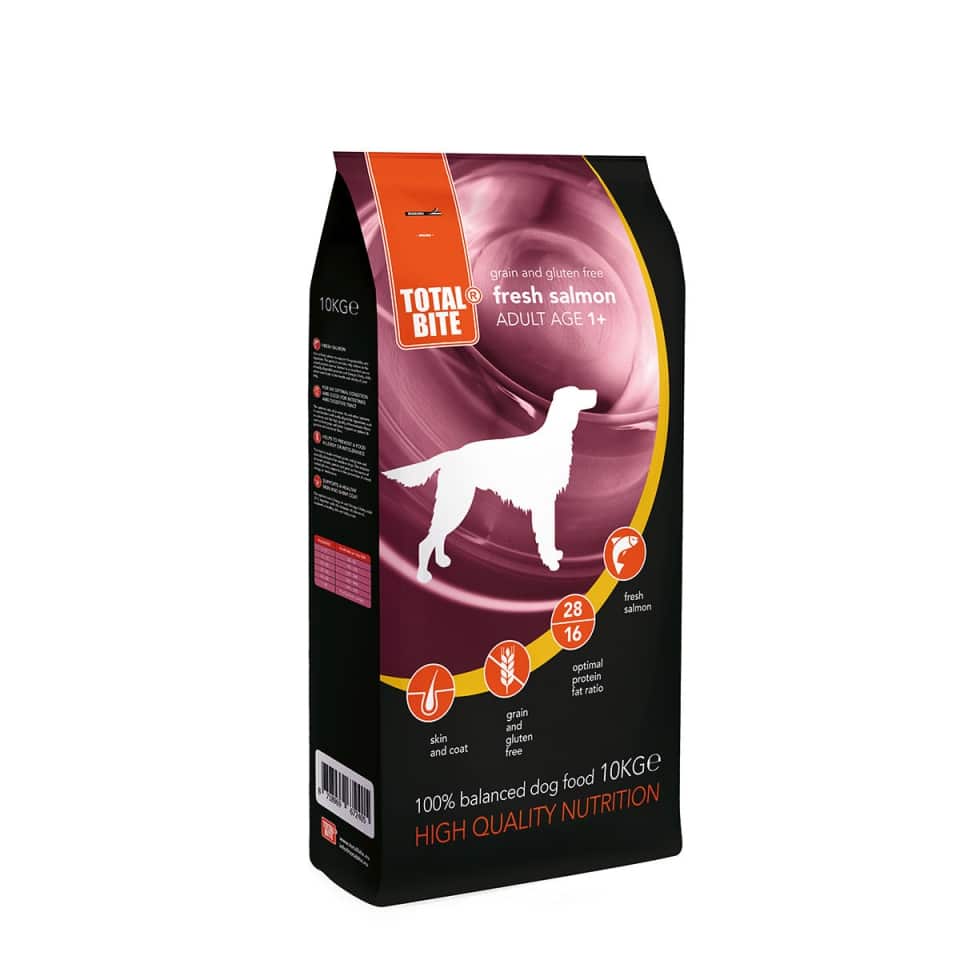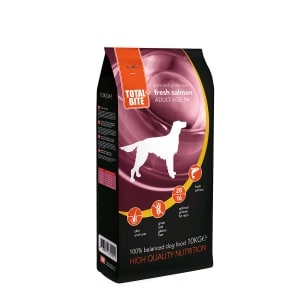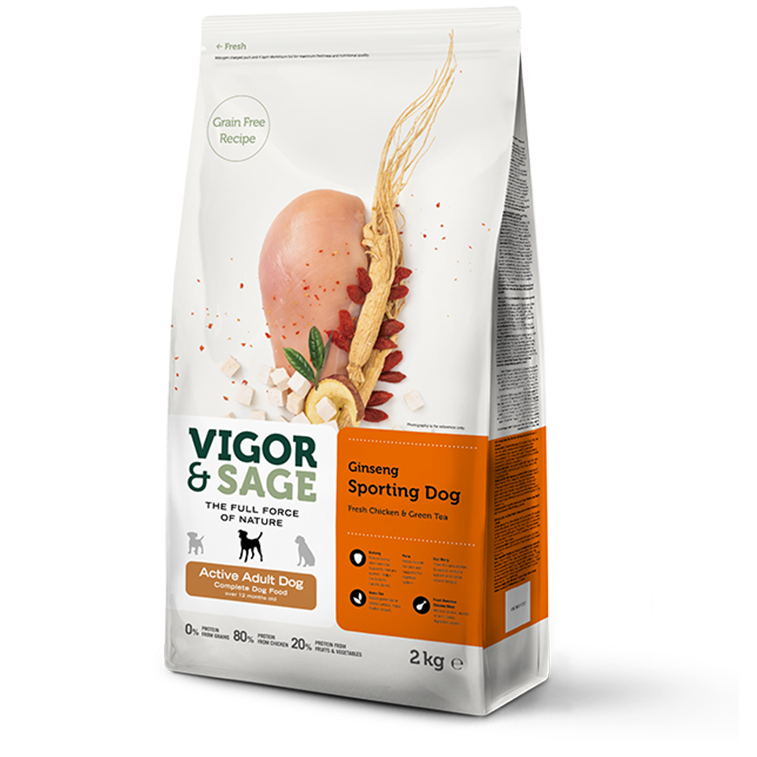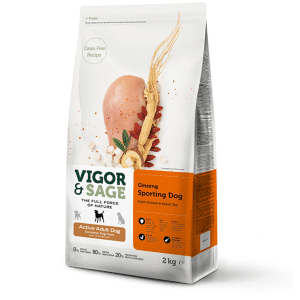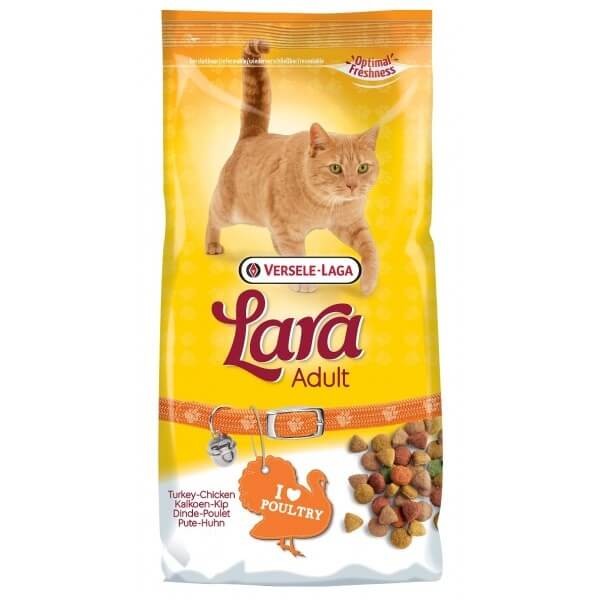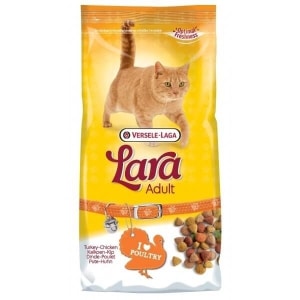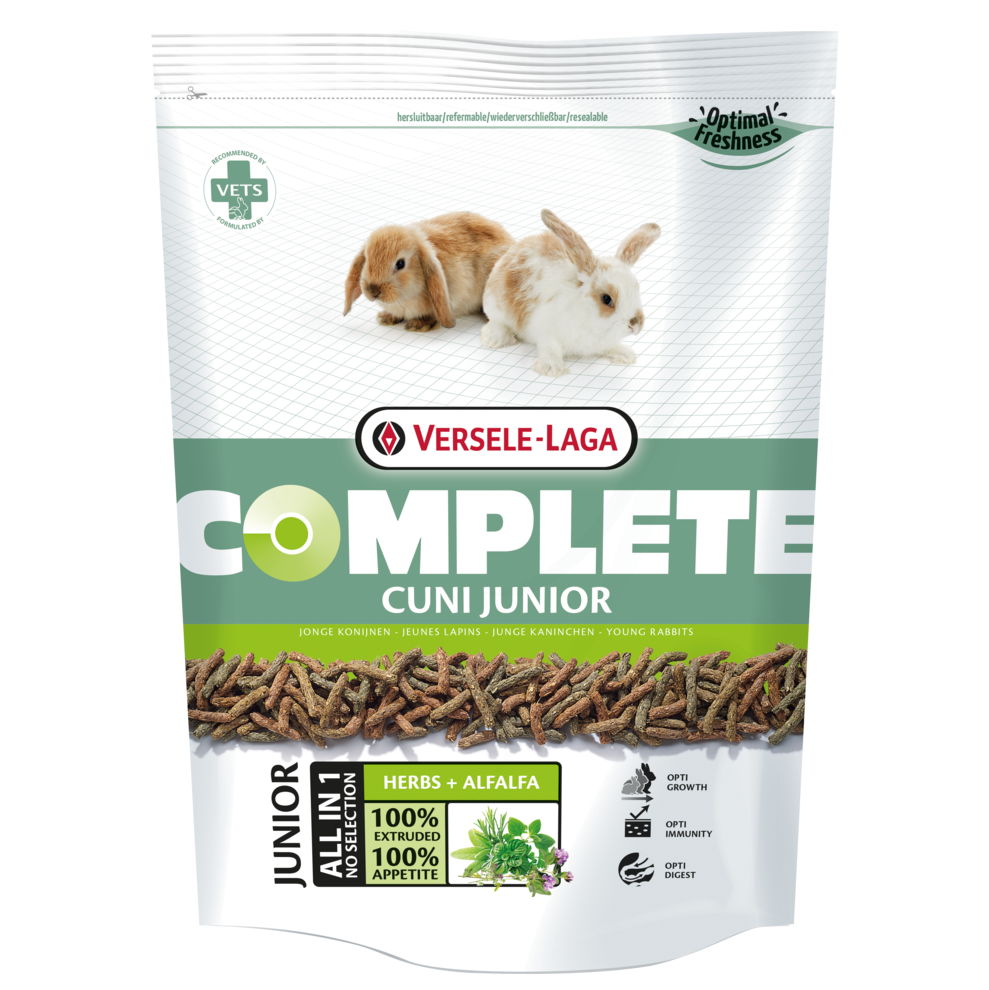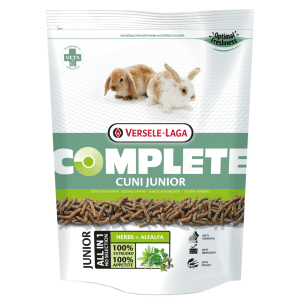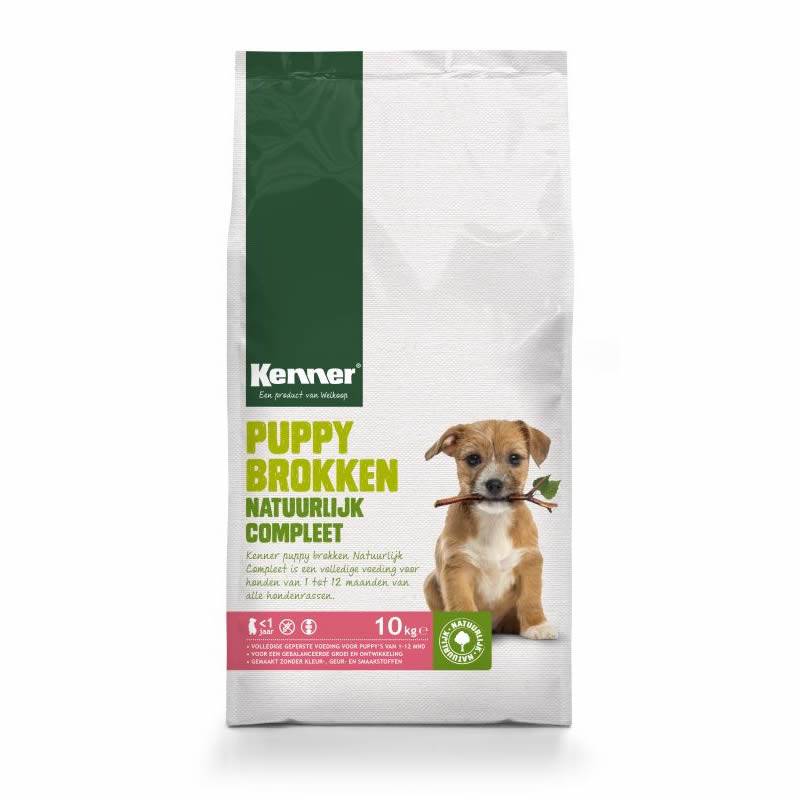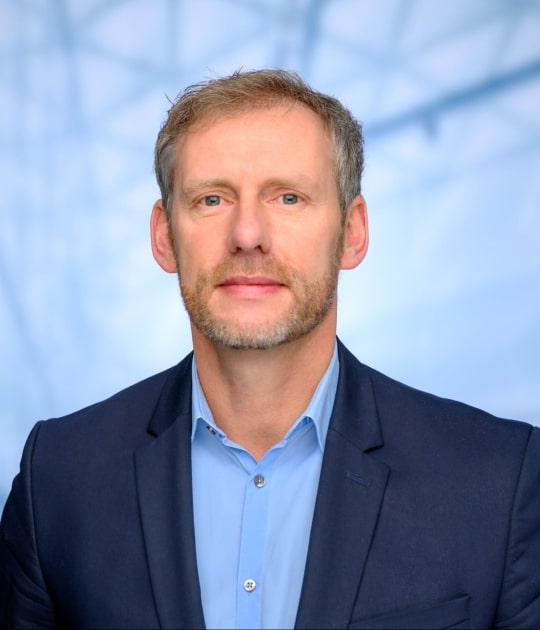 "Thanks to my technical background, I as a seller can immediately offer my customers a tailor-made solution."
Erwin Middelhoff
Commercial Director
Pack your product