Streamlined packaging line for Premium Pet Food
In
Premium Pet Food Packaging Solutions
Dry petfood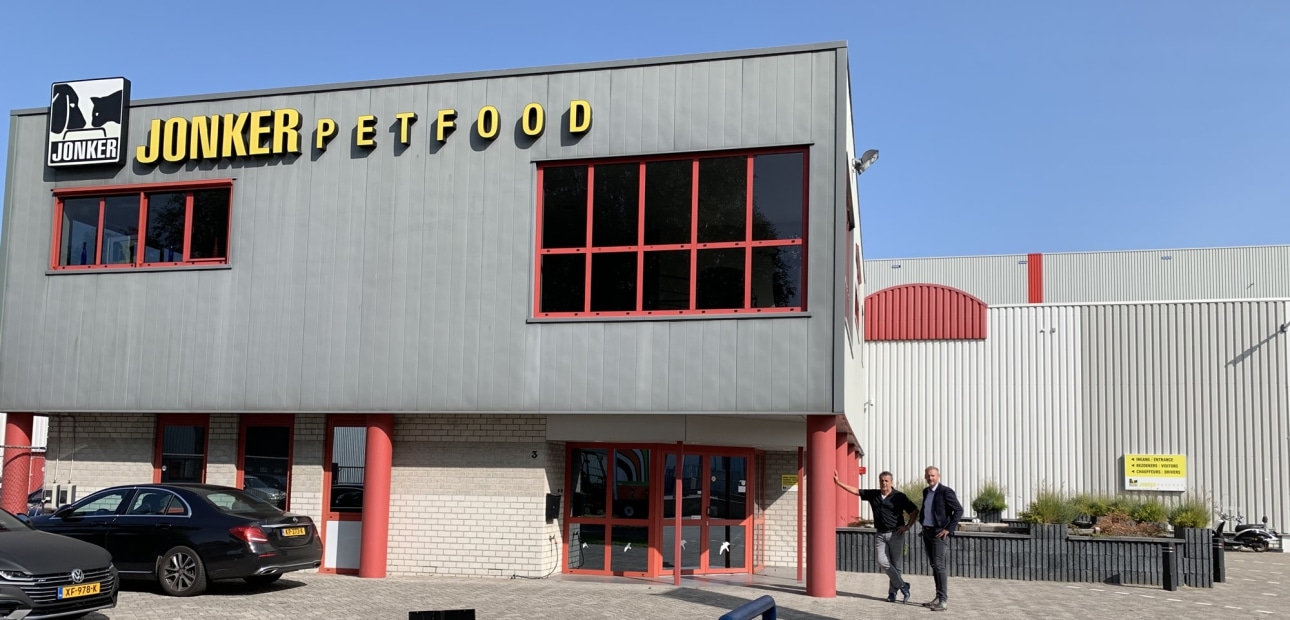 Streamlined Packaging Line for Premium Pet Food
Jonker Petfood, a renowned leader in the production of dry pet food, specializes in meeting the dietary needs of dogs and cats across the basic, medium, and premium segments. As an esteemed producer for international private labels, they maintain the highest quality assurance standards to ensure top-quality pet food consistently.
With a commitment to excellence, Jonker Petfood has chosen Omori as their trusted partner for the packaging process. Our efficient packaging line is specifically designed to handle premium pet food, providing optimal speed and precision.
By collaborating with Jonker Petfood, we ensure that their exceptional products are packaged flawlessly, maintaining their integrity and freshness. Our state-of-the-art packaging line guarantees efficiency, meeting the highest standards in the industry.
Endproduct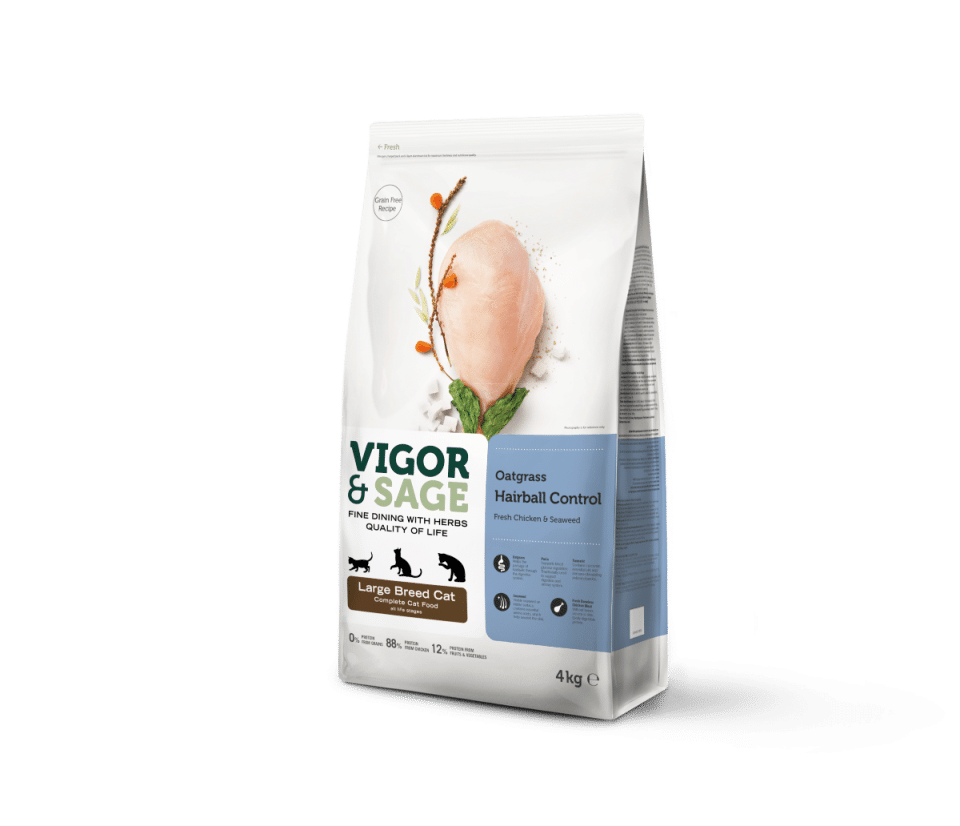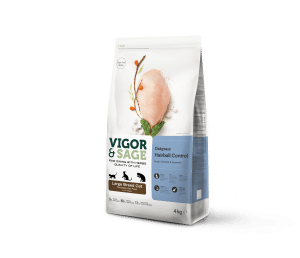 Machine
Leepack stazak machine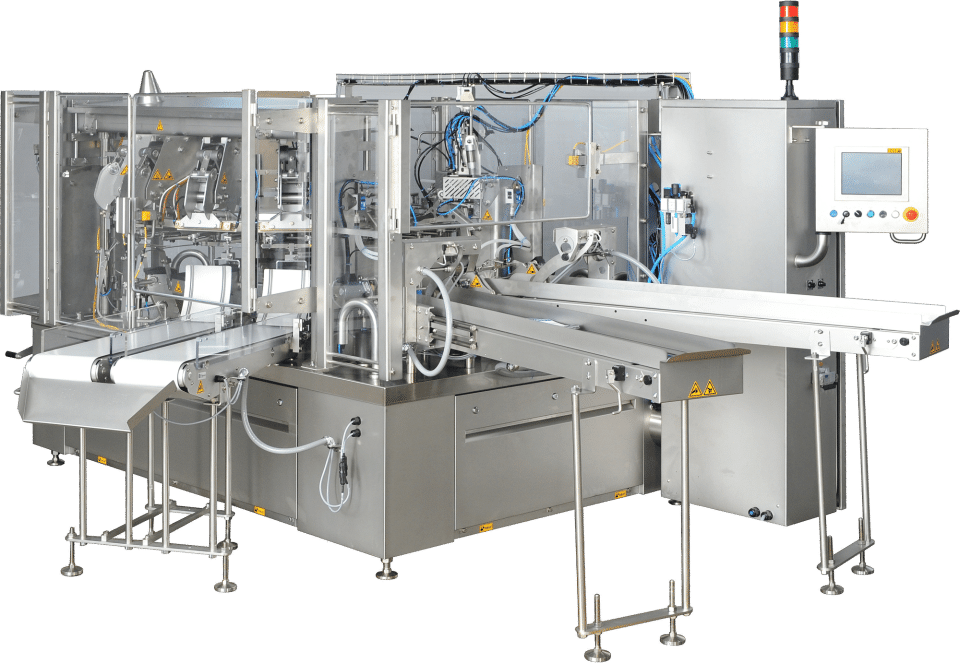 Unmatched Service and Innovations: Omori Europe and Jonker Petfood
In the ever-evolving business landscape, fast service is vital for seamless operations. Omori Europe has consistently exceeded our expectations in the time we've been doing business with them, ensuring the continuity of our operations without any disappointments.
Today, we have the privilege of visiting Jonker Petfood, a family business with an illustrious history dating back to 1937. Their relocation to the state-of-the-art facility in Waalwijk in 1992 marked a significant milestone, providing them with unparalleled opportunities for innovation. Equipped with the latest filling lines, expanded warehouse and office space, and cutting-edge production and packaging machines, Jonker Petfood continues to stay at the forefront of the industry.
Since January 1st of this year, Jonker Petfood has proudly become a part of United Petfood Producers, joining a family business based in Belgium and becoming one of the 14 production locations under their umbrella. As a leading producer, Jonker Petfood manufactures a remarkable 80,000 tons of pet food annually, supplying products to 38 countries worldwide. Their commitment to excellence has positioned them as one of the largest producers of dry pet food for dogs and cats.
During our factory tour, Martin Sonneveld, the production director, shared his journey with Jonker Petfood. A chance encounter after a football match led him to the company, where he started as a 2nd assistant on the production line. Over the course of 30 years, he gained invaluable experience by working in various roles throughout the factory, allowing him to contribute effectively to their operations every day.
Witnessing Jonker Petfood's commitment to quality, innovation, and dedicated team members like Martin Sonneveld reinforces our confidence in their ability to deliver exceptional products. We are proud to partner with Jonker Petfood and appreciate their dedication to providing outstanding pet food solutions for dogs and cats worldwide.
High quality assurance standards
Jonker Petfood focuses on producing dry pet food for dogs and cats in the basic, medium and premium segments for international private labels. The company works to the highest quality assurance standards to continuously guarantee high-quality pet food for its customers.
"The first checks take place when the raw materials arrive. All the ingredients are subjected to an infrared scan, analysis and testing in our own laboratory. They are only unloaded if they comply with our standards and those of the NVWA (Netherlands Food and Consumer Product Safety Authority)", Martin Sonneveld tells us.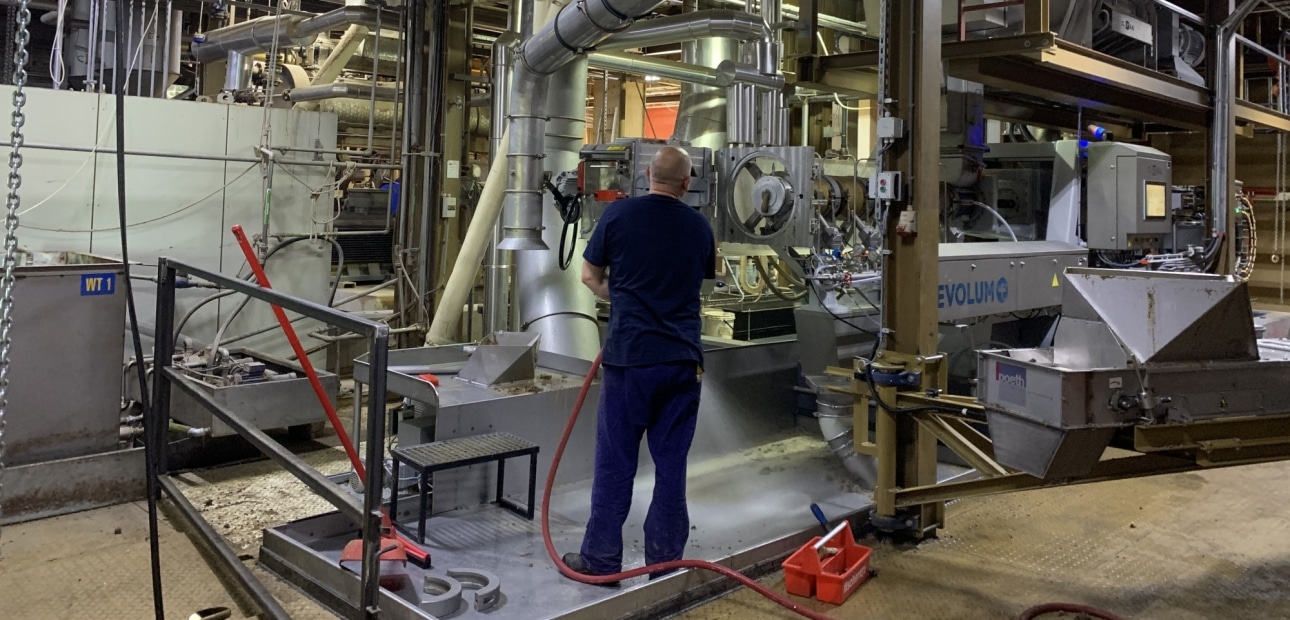 Embracing efficiency in Premium Pet Food packaging: a clear trend
Efficient packaging is a clear and dominant trend in the realm of premium pet food, exemplified by the practices at Jonker Petfood. At Jonker Petfood, production and packaging are treated as distinct processes, each optimized to maximize efficiency and customer satisfaction.
Martin, the driving force behind their reform efforts, has successfully streamlined and automated both production and packaging within the company. This meticulous optimization has yielded impressive results. Real-time visibility enables them to track inventory, monitor "Best Before" dates, and seamlessly produce new batches to ensure constant stock availability for their valued customers. Each product is assigned a unique code after the production process, enabling the implementation of the "first in, first out" principle.
When an order is received, the pellets are promptly packaged to fulfill customer demands. The final product is either filled directly from the finished product silo or retrieved from the warehouse and transported to the packaging line. Here, it undergoes portioning and packaging in convenient stand-up pouches. Notably, Jonker Petfood has been a pioneer in the Netherlands, utilizing two extruder lines to process fresh meat into premium pet food. Salmon, lamb, chicken, and beef are transformed into delectable chunks three days a week.
Martin shares insights into the evolving market landscape, observing a discernible shift towards premium quality and the incorporation of more luxurious ingredients in pet food chunks. Consequently, there has been a surge in demand for smaller packaging sizes and an increase in the number of smaller production batches. To address this shift, the entire organizational structure has been restructured to ensure flexibility, accommodating the production of various packaging sizes. In contrast to their earlier setup, which focused on automated machinery producing 10 to 25-kilogram bags, Jonker Petfood now caters to the diverse packaging needs of their customers.
At Jonker Petfood, they continuously adapt to industry trends, embracing efficiency and premium quality to meet the evolving demands of pet owners. Their commitment to optimizing the production and packaging processes reflects their dedication to providing outstanding products that meet the highest standards.
"When it comes to filling small packages with a flawless seal, Omori is the leading name that instantly comes to mind. Fast and reliable service is crucial for the uninterrupted flow of any company's operations, and in our experience of partnering with Omori, they have never failed to deliver.
Omori's expertise in small package filling and sealing is unparalleled. Their cutting-edge technology and unwavering commitment to customer satisfaction ensure that every product is packaged with precision and sealed to perfection. With Omori, you can trust that your small packages will have the professional touch they deserve."
Martin Sonneveld
Production director Jonker Petfood B.V.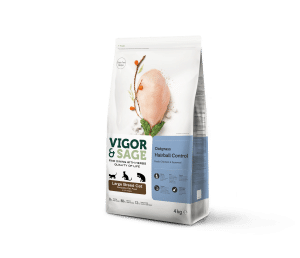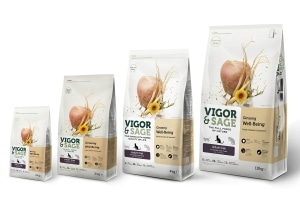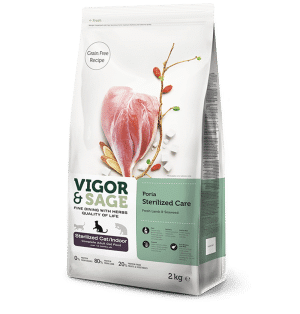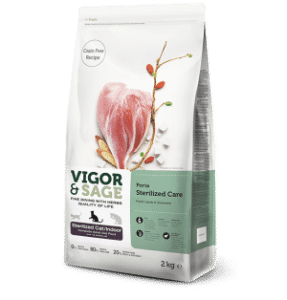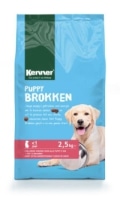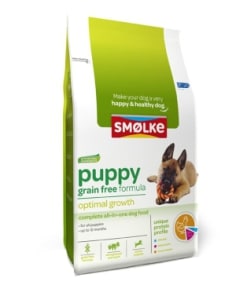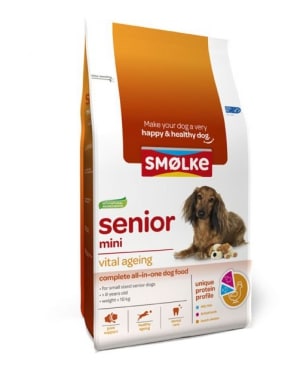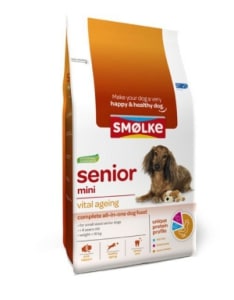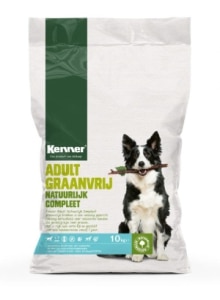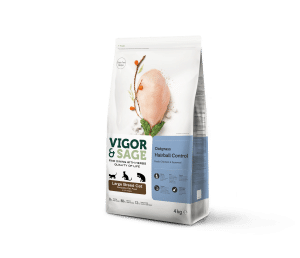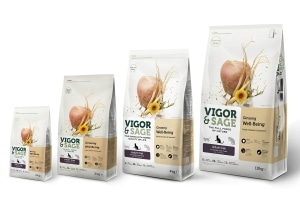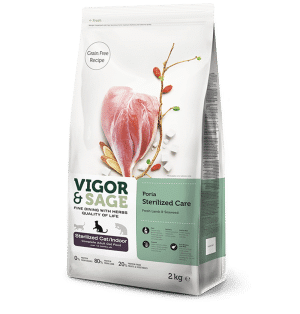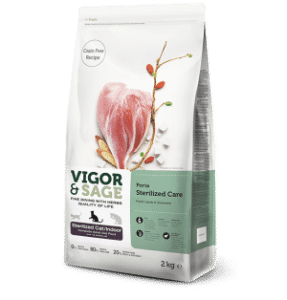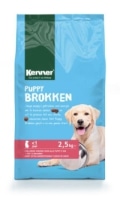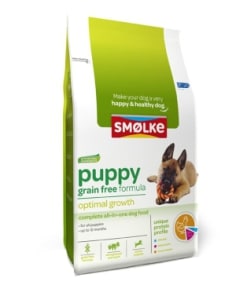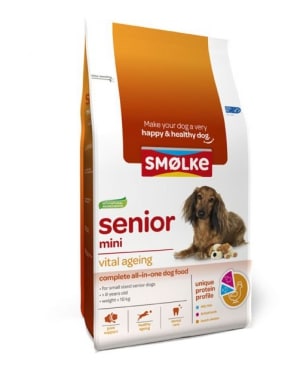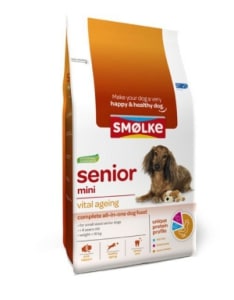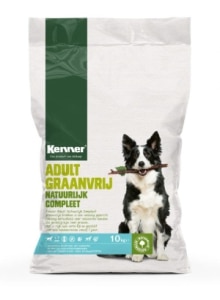 "Rely on Omori for Your Packaging Needs"
When we are in need, we can always count on Omori to deliver favorable outcomes. At the recommendation of Votech, a reputable supplier of large-bag filling machines, we discovered Omori Europe's impressive products at a trade fair. Following a productive meeting with Erwin Middelhoff, Sales Director at Omori Europe, we were invited to test their Leepack packaging machinery in their demo area. The results exceeded our expectations, leading to the swift installation of a fully operational weighing and packaging line comprising a weigher, platform, and packaging machine. Within a matter of months, we were successfully filling and sealing pouches and bags ranging from 40 grams to 8 kilograms, automating our processes and significantly reducing packaging costs.
Driven by the need to expand our production capacity, the choice to invest in two additional complete packaging lines from Omori Europe was an obvious one. We experienced short changeover times, seamless operation, and increased efficiency in our packaging process, resulting in reduced downtime. Martin, our visionary leader, is constantly focused on innovation and strategic investments. In order to meet the evolving demands of our customers, we strive for excellence not only in supplying high-quality pet food but also in improving our warehousing, packaging, transport, and delivery processes.
Collaborating with Omori has been a source of great satisfaction for Jonker Petfood. We understand the importance of swift responsiveness to meet our customers' expectations, and we have found Omori to be equally committed to timely and reliable support. With clear and efficient lines of communication, we have the confidence that whenever we need them, Omori will deliver optimal outcomes.
Choose Omori for your packaging needs and experience the reliability, efficiency, and results-driven approach that sets them apart.