Optimal Packaging Solutions for Pet Food Snacks
When it comes to packaging pet food snacks, Flowpack packaging proves to be an ideal choice. At Omori Europe, our Flowpackers are specifically designed to cater to the unique requirements of pet food packaging. With a high degree of flexibility, reliability, and exceptional performance, our Flowpackers ensure that your pet food snacks are packaged efficiently and securely.
Whether you need to package chew sticks, dental sticks, strips, or spirals, our Flowpackers excel in handling multiple tracks. After extrusion, the snacks are cut to the desired length and then packed in specific quantities. The process involves precise counting, grouping, separating, transporting, spacing, and Flowpacking. Manual counting and feeding into the packaging machine can be time-consuming, resource-intensive, and labor-intensive.
At Omori Europe, we offer a comprehensive solution to automate this entire process. By setting up full automation, we streamline every step within the packaging line. All components are seamlessly aligned and controlled from a single organization, ensuring optimal efficiency and maximizing the return on your packaging line investment.
Your partner in packaging
Innovative solutions for efficient and goal oriented packaging.
Packaging machines
Sustainable, reliable and fast – delivered turnkey.
Design and engineering
Creating a solution for each specific application
Service and maintenance
24/7 technical support; from commissioning to preventive maintenance.
Innovations in packaging petfood snacks
Some innovative examples
Whether you opt for manual or fully automated packaging, safety and smooth operation are paramount. A crucial aspect is the link-operation principle, which plays a vital role in the packaging process. With Omori Flowpackers, sticks are packaged synchronously with the output from the extruder, resulting in optimal capacity efficiency.
To achieve the desired portion number, there are various options available, depending on factors such as capacity, flexibility, and product diversity. The level of automation and complexity can be tailored to meet your specific requirements. Our team of qualified engineers works closely with you to develop a system that fits seamlessly within your available space and organization.
At Omori Europe, we understand the importance of addressing the unique challenges associated with your production process. Our dedicated team of engineers brings their expertise to assist you in finding the most suitable solutions. Whether it's optimizing automation, ensuring product diversity, or enhancing capacity, we are here to provide tailored support.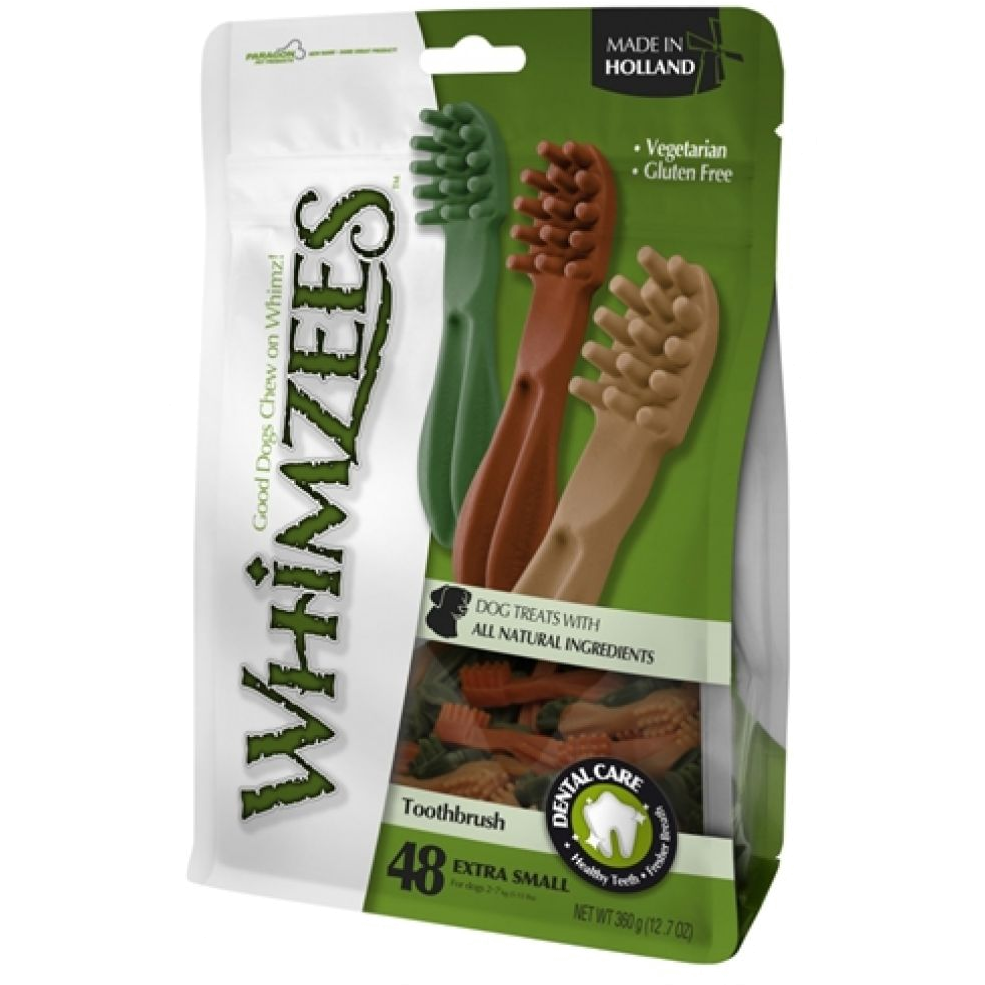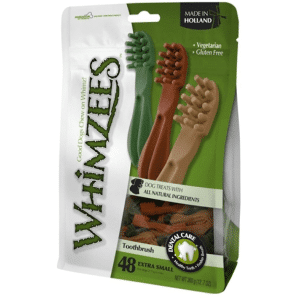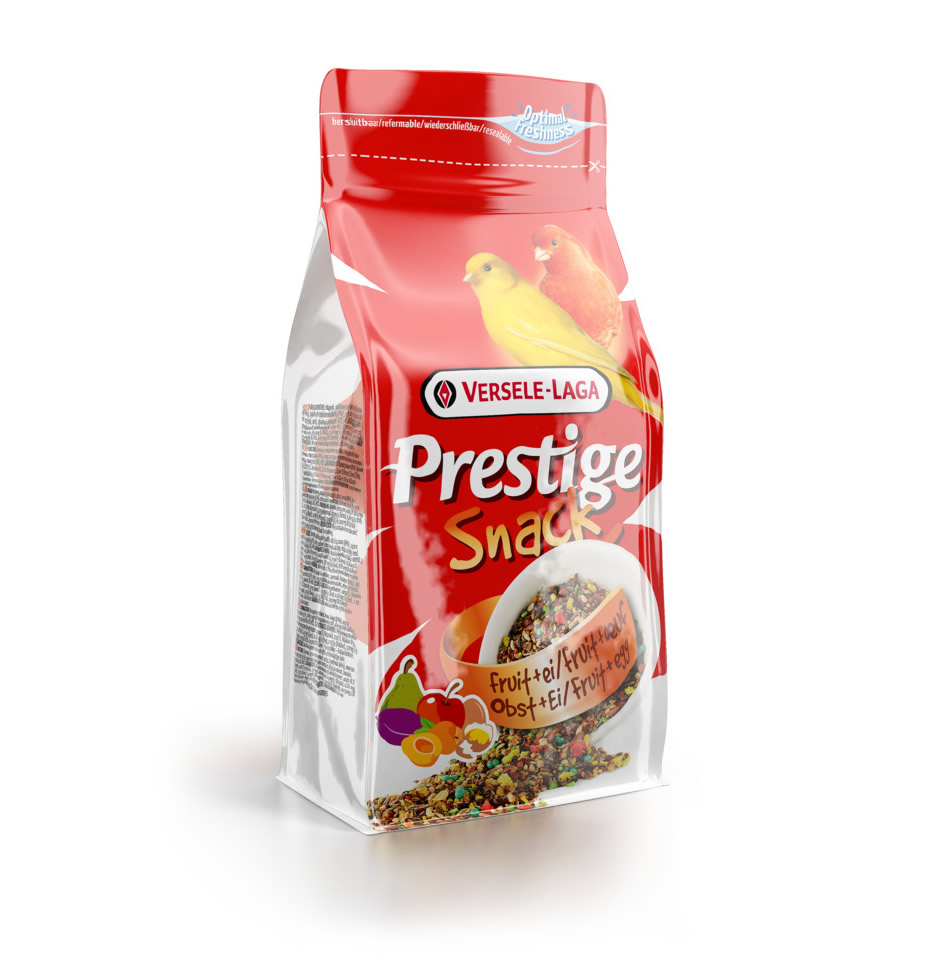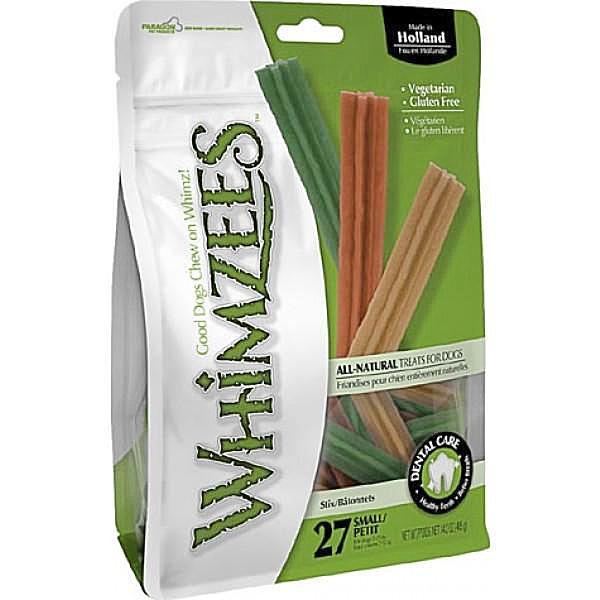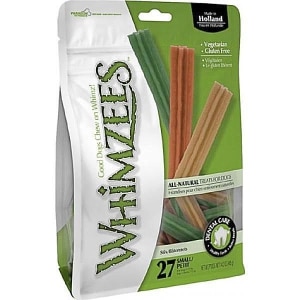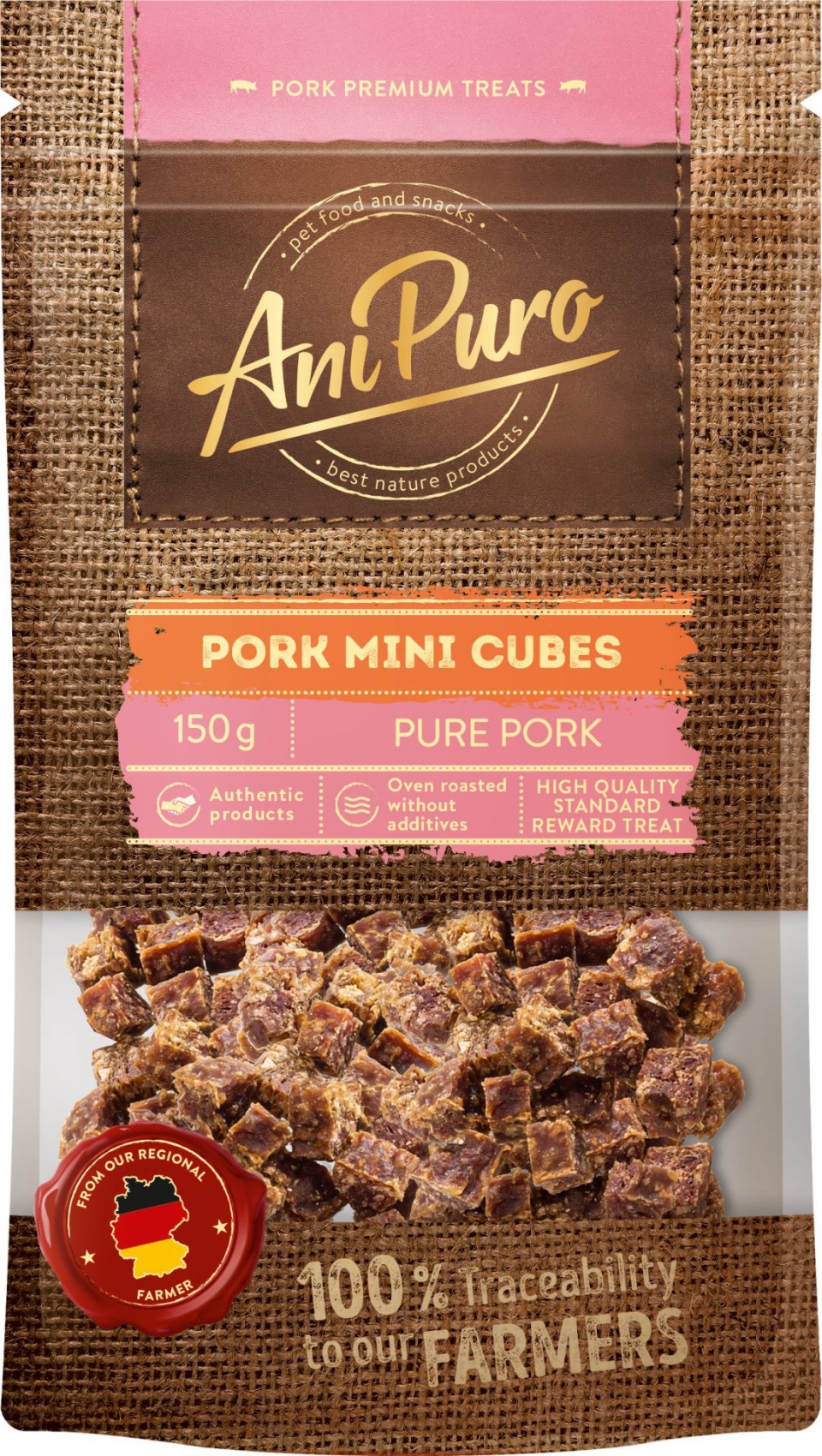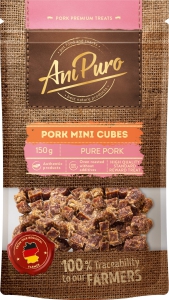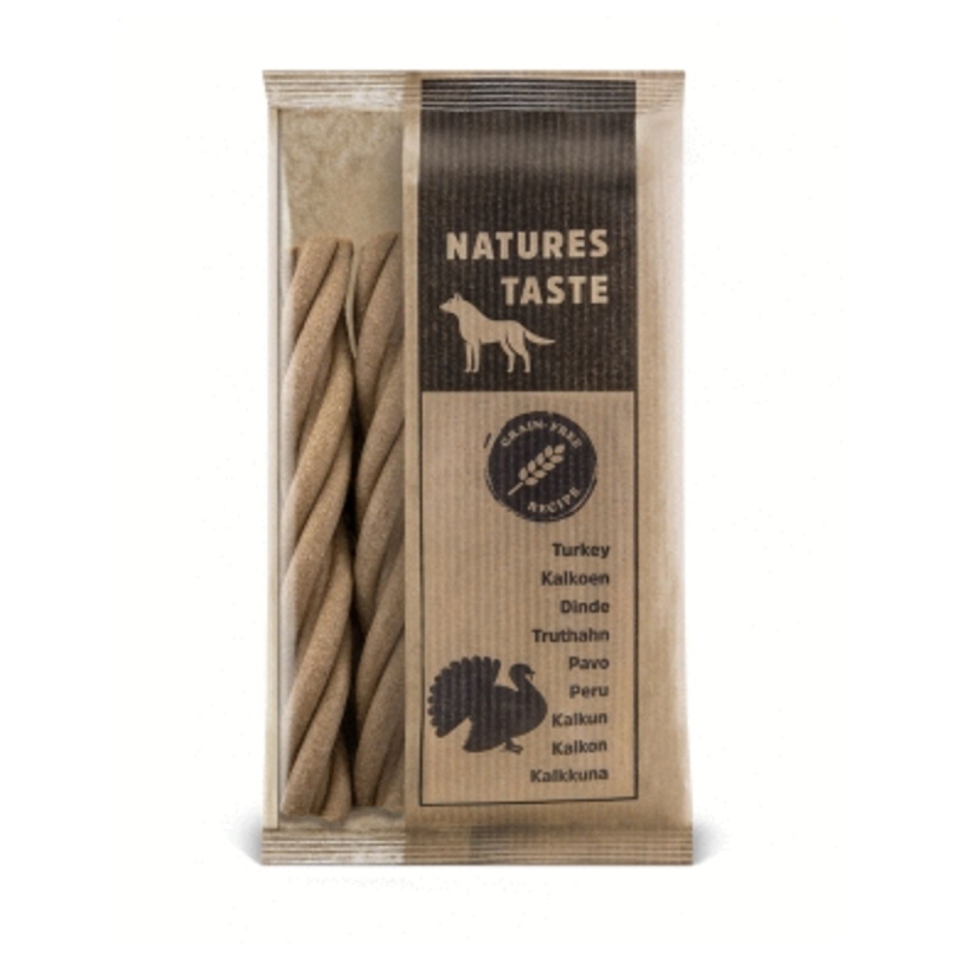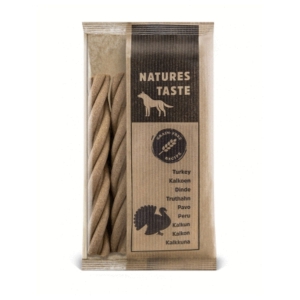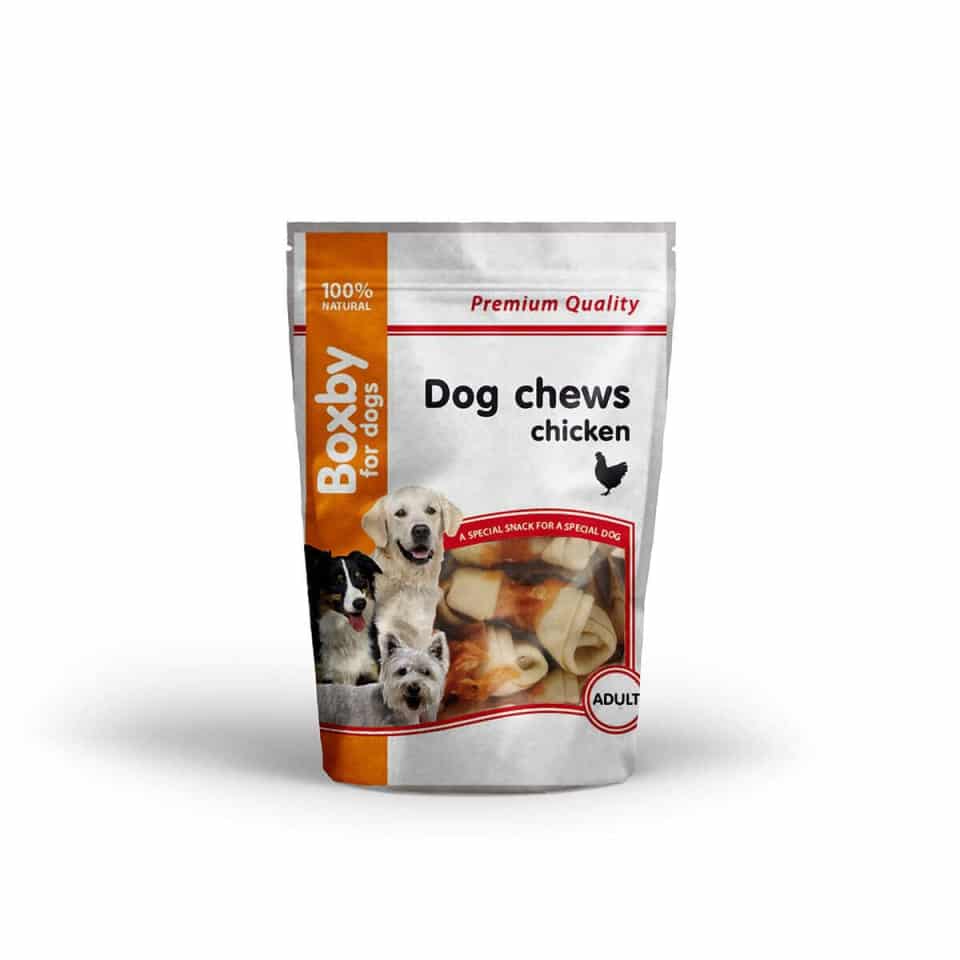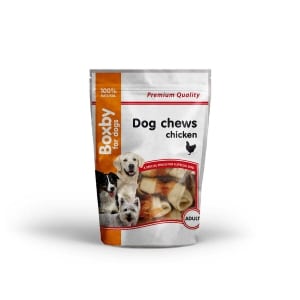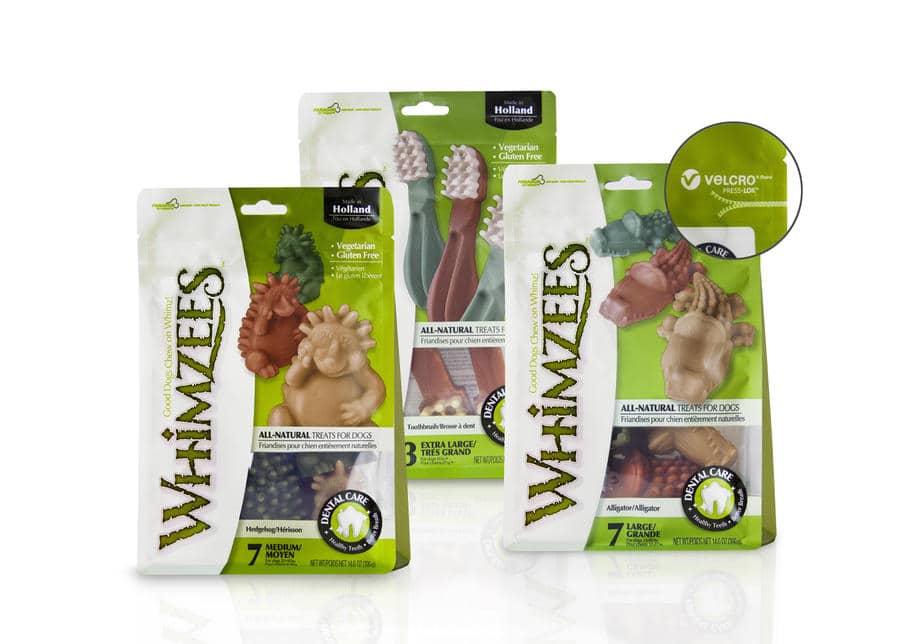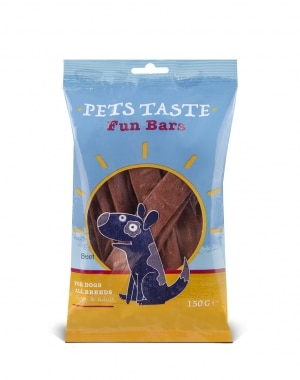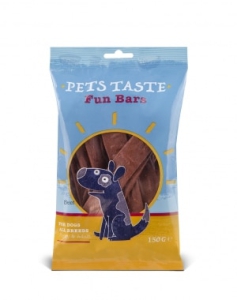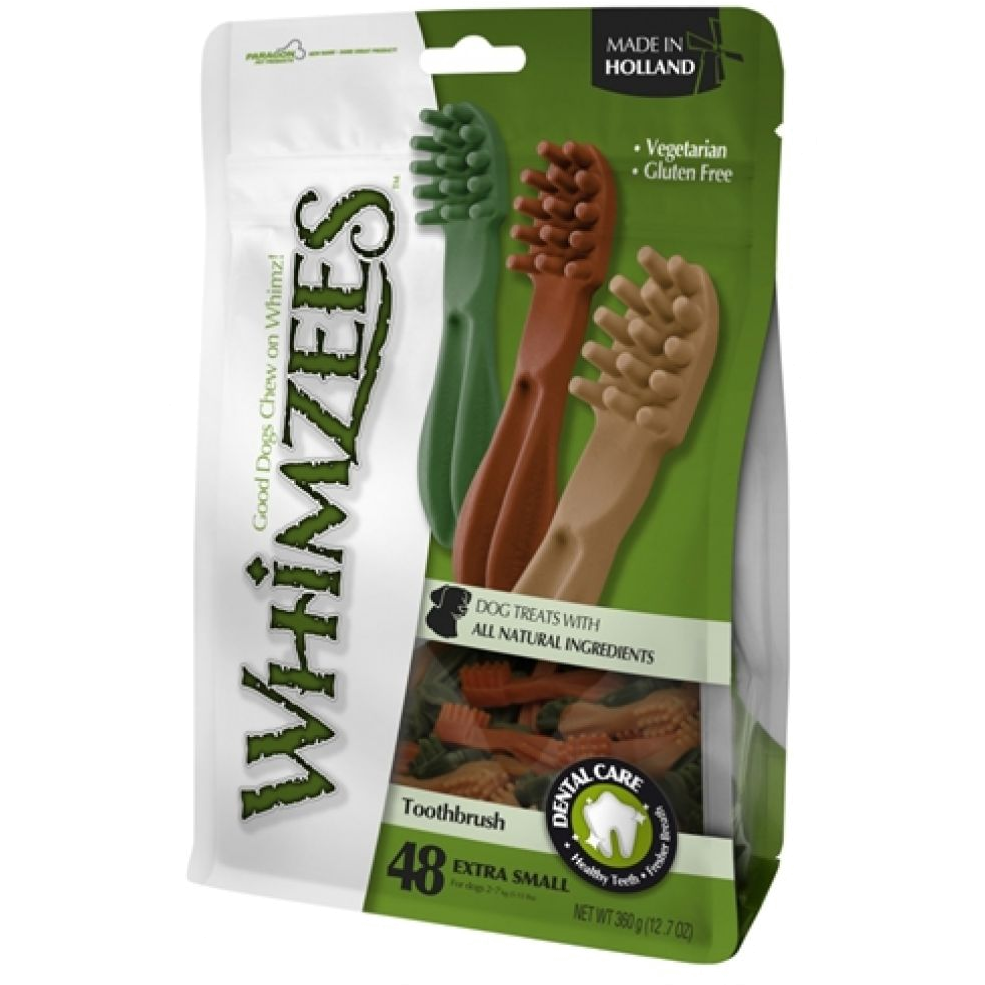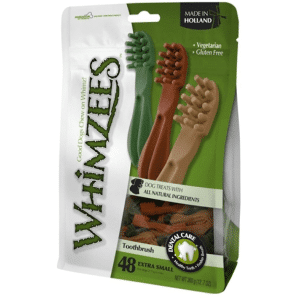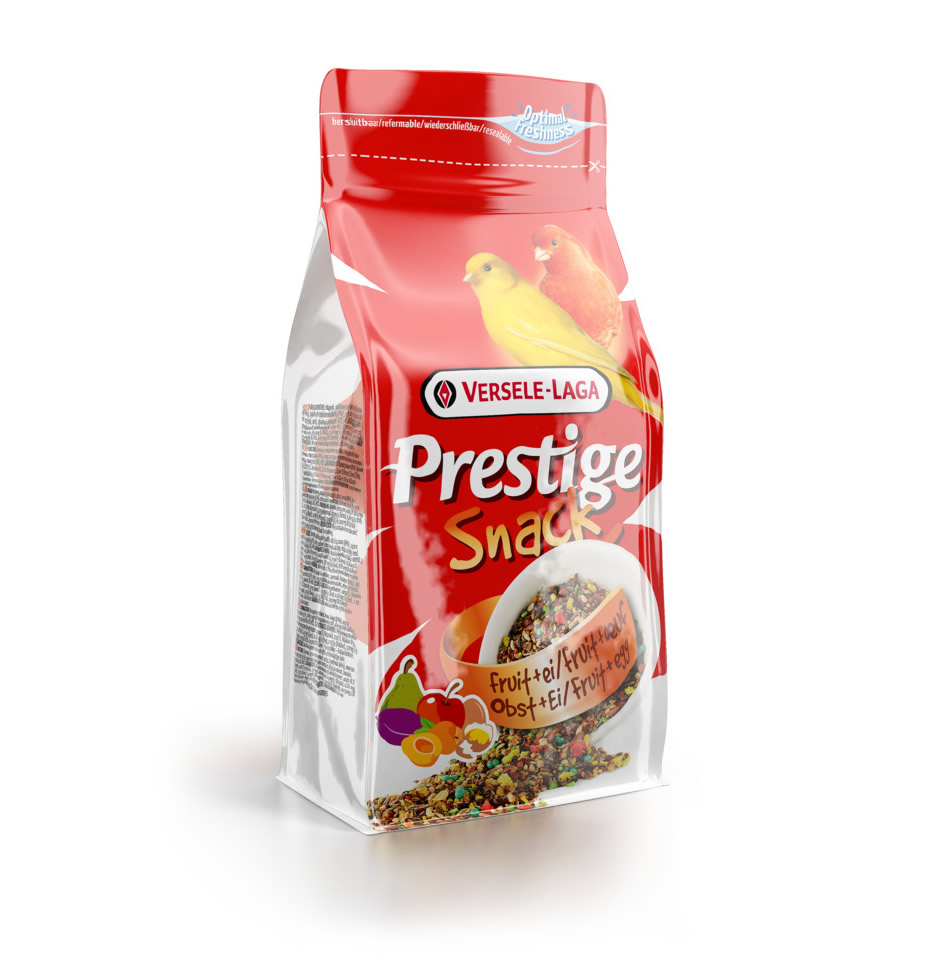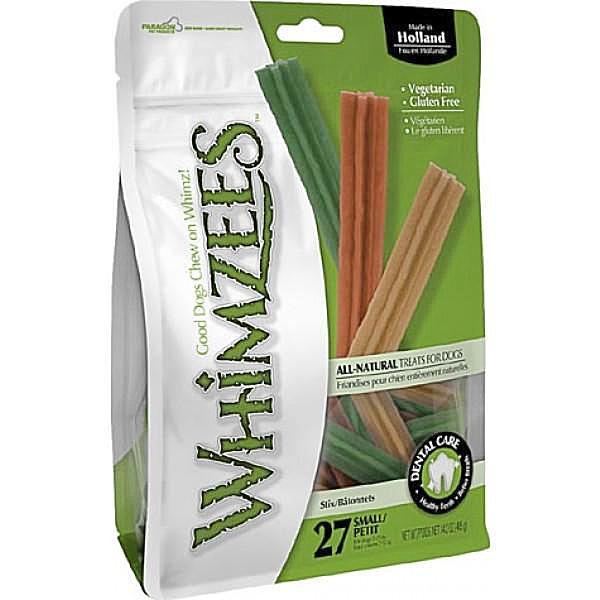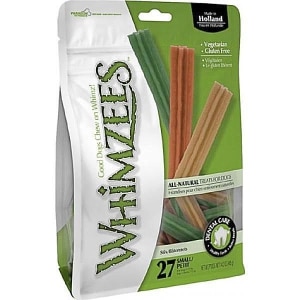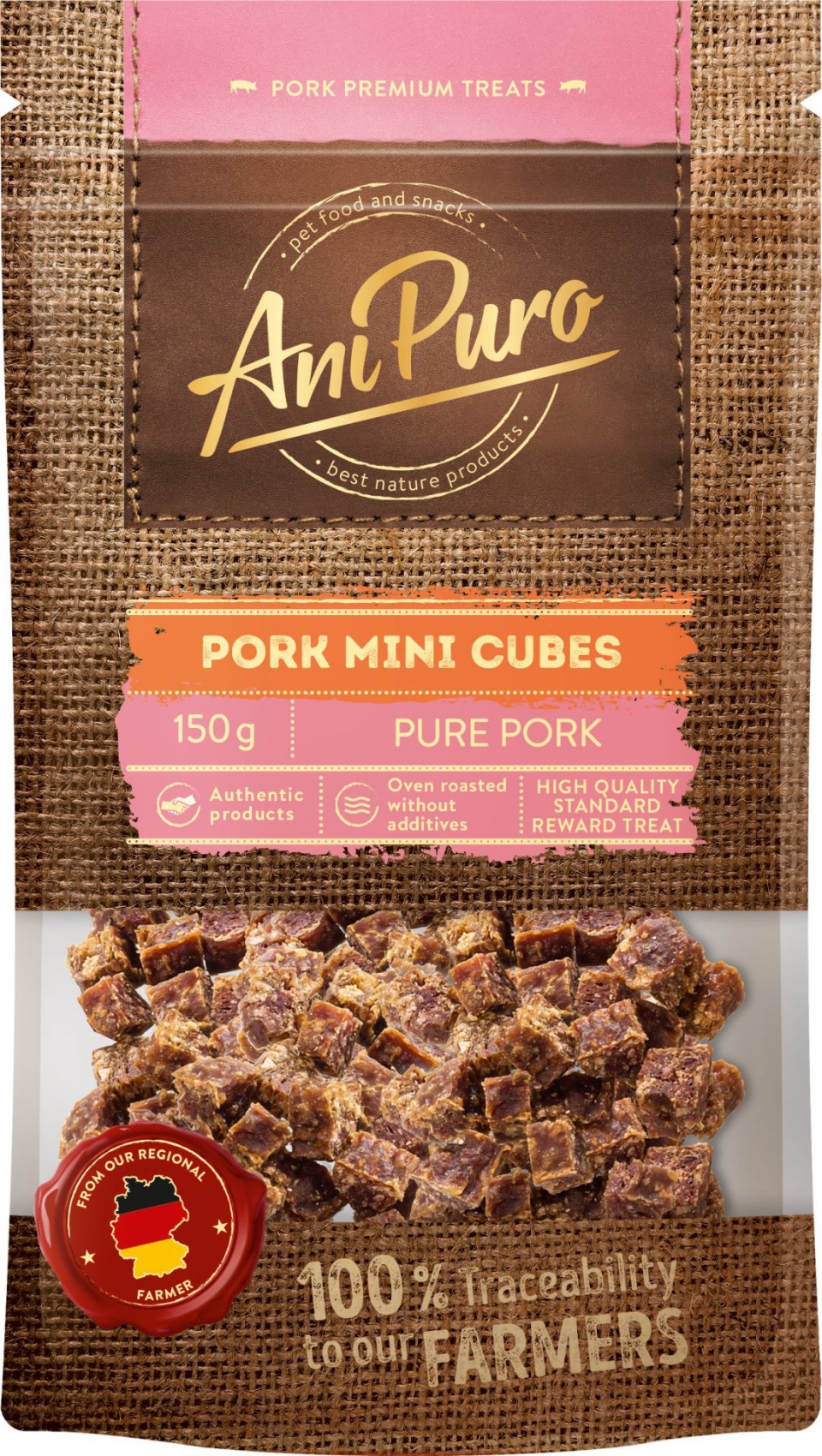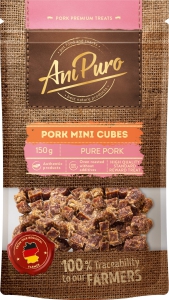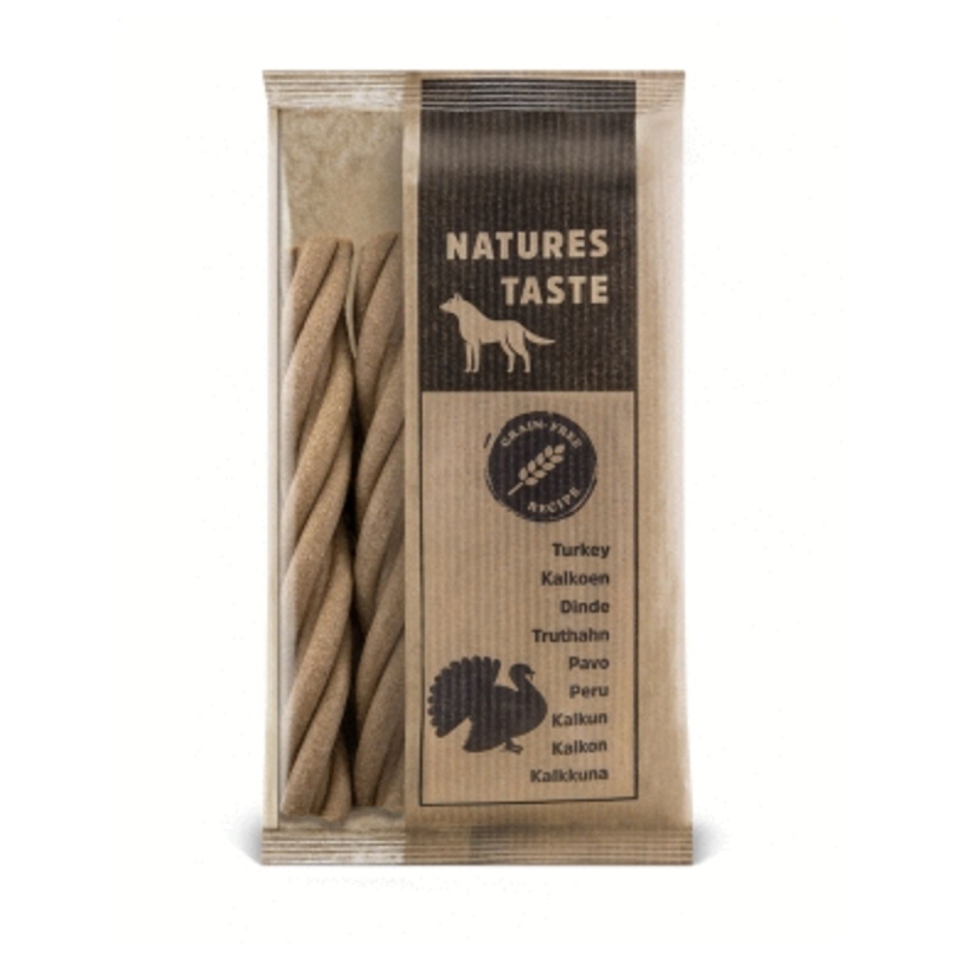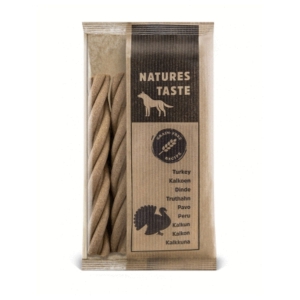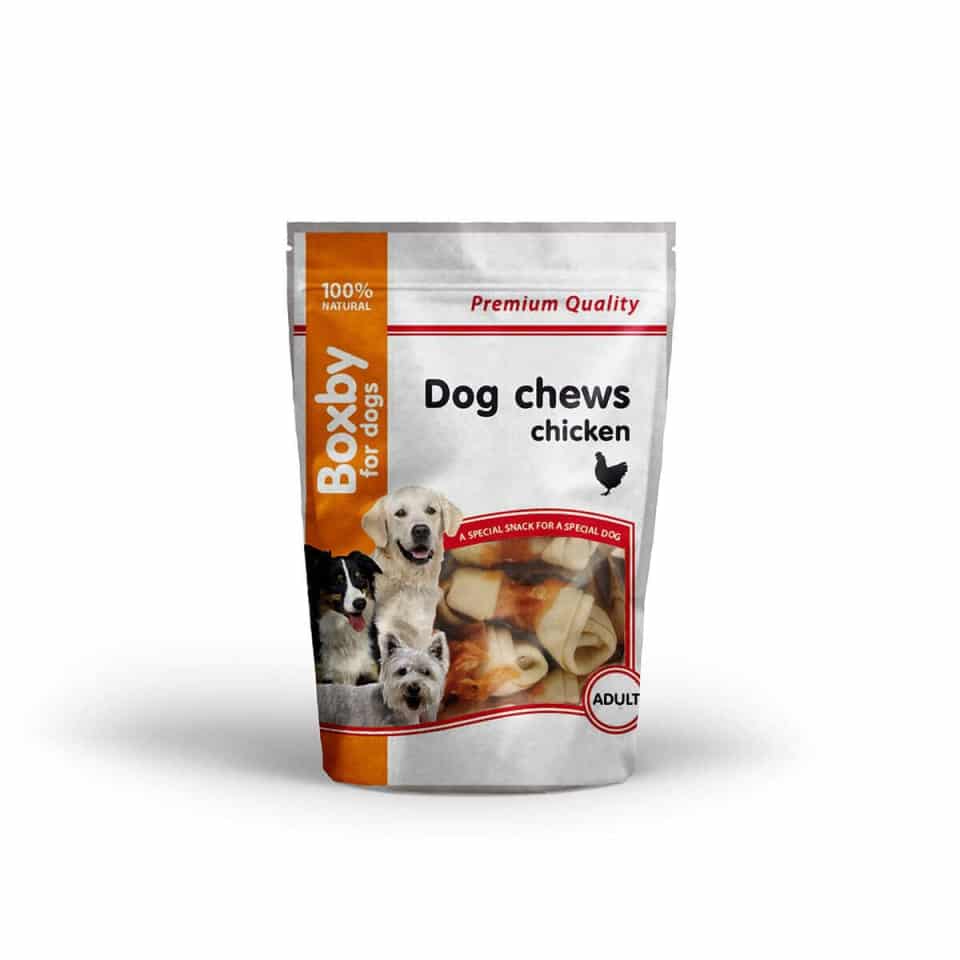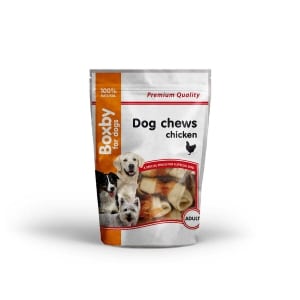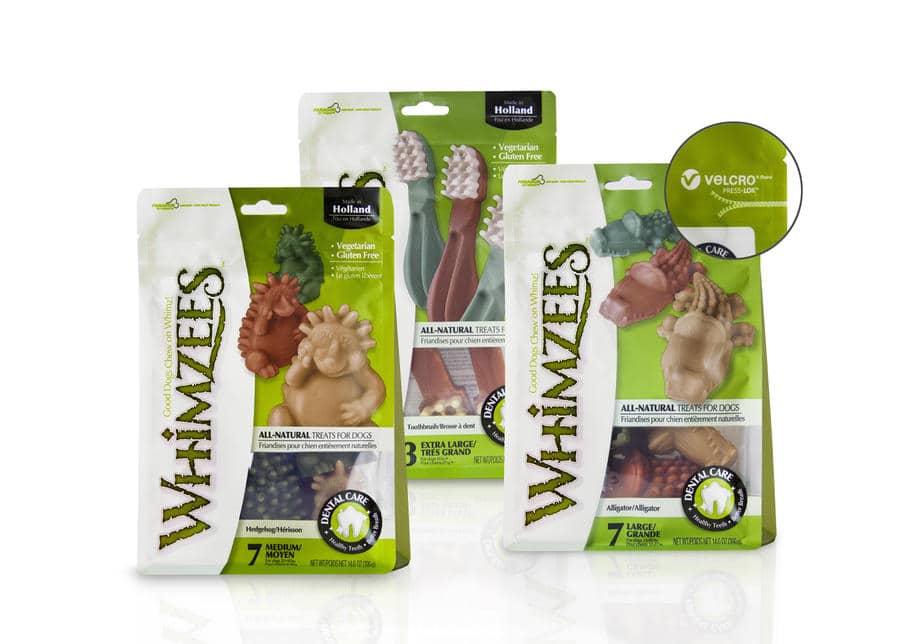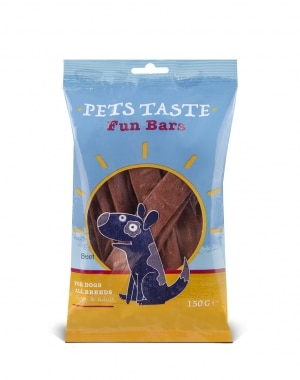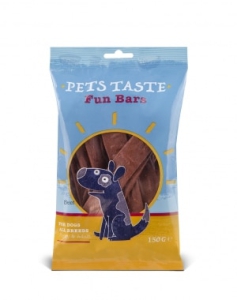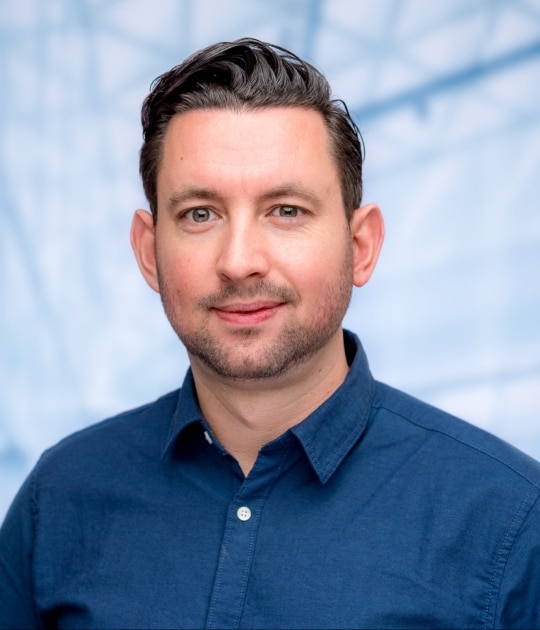 "At Omori, our utmost priority is to ensure the complete satisfaction of our valued customers. We firmly believe that achieving this goal requires the strength and unity of the Omori team. That's why we strive to cultivate a mindset grounded in respect, openness, positivity, and honesty in our daily operations."
Chris Westenberg
Sales Executive
Pack your product