Petfood snacks lend themselves perfectly to be packaged in a flowpack packaging. The Omori flowpackers are very suitable for this because of a high degree of flexibility, reliability, and excellent performance. We can also provide a solution for the automation process at the front.
Chew sticks, dental sticks, strips or spirals are generally extruded on multiple tracks and cut to length after which they must be packed in certain quantities. From the knife to the secondary packaging (an outer carton) is a process of counting, grouping, separating, transporting, spacing and flowpacking. When counting and entering the packaging machine is done manually, it takes a lot of time, resources and manpower.
Omori Europe can set up full automation for this. Because everything within the packaging line is controlled from one organisation where all components are aligned, optimal efficiency is achieved and maximum return is achieved from the packaging line.
Your partner in packaging
Innovative solutions for efficient and goal oriented packaging.
Packaging machines
Sustainable, reliable and fast – delivered turnkey.
Design and engineering
Creating a solution for each specific application; customized machine building starts with engineering.
Service and maintenance
24/7 technical support; from commissioning to preventive maintenance.
Innovations in packaging petfood snacks
Some innovative examples
Regardless of whether the packaging is done manually or fully automated, it is crucial that this process is safe and runs smoothly and efficiently. An important condition is therefore the link-operation principle. The Omori flowpacker packages the sticks synchronously with what comes out of the extruder so that an optimal capacity efficiency is created.
In order to finally get the desired portion number, there are several possibilities to achieve this. The degree of automation and complexity depends on capacity, flexibility, and diversity in the products. Based on the specific wishes and needs of the user, a system is developed that fits within the available space and organisation. A qualified team of engineers therefore helps with issues related to the specific production process.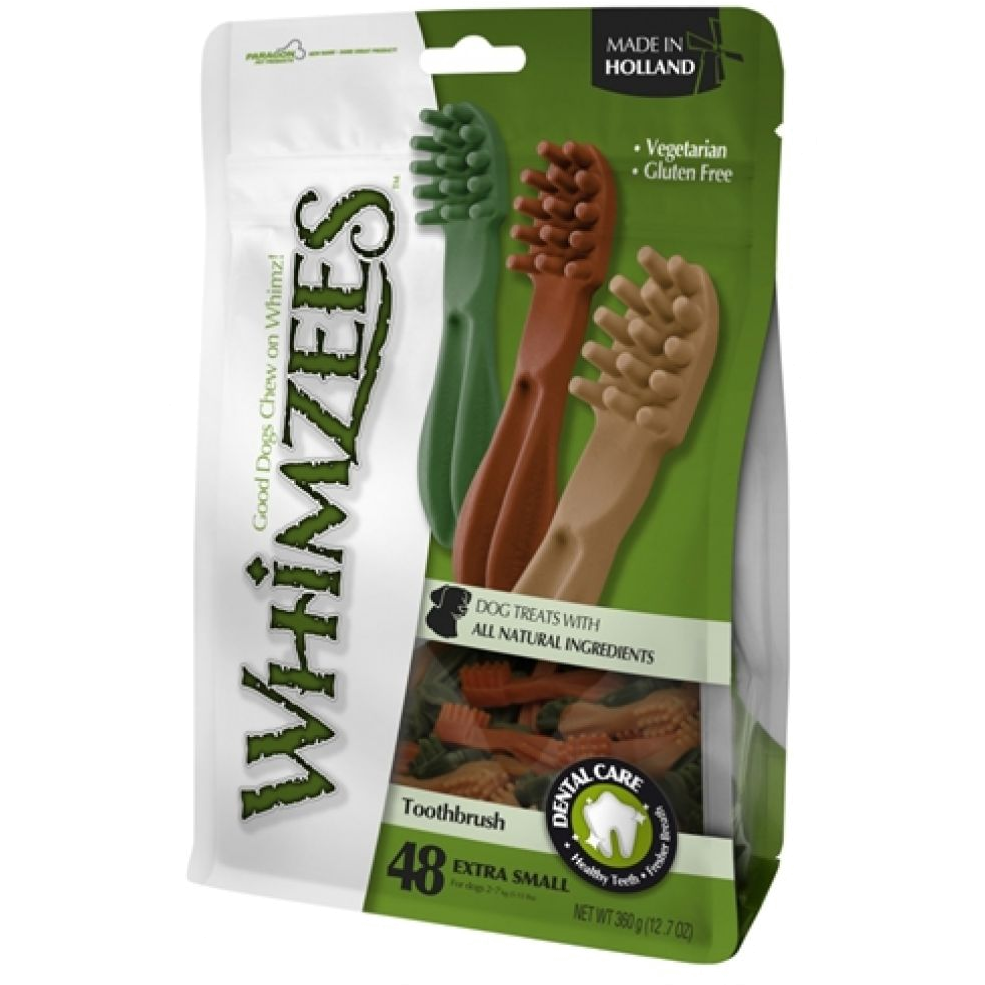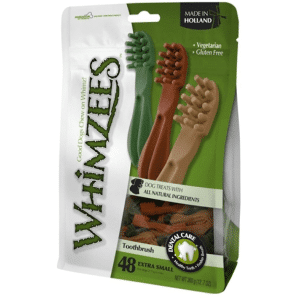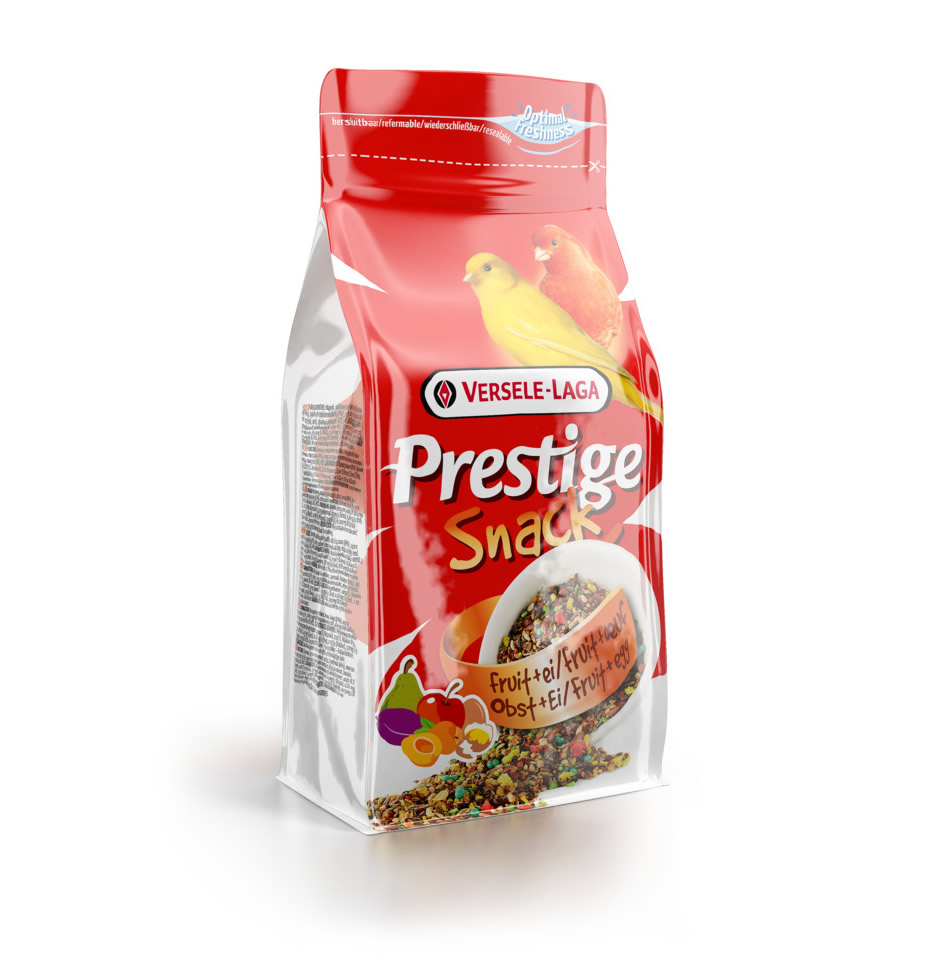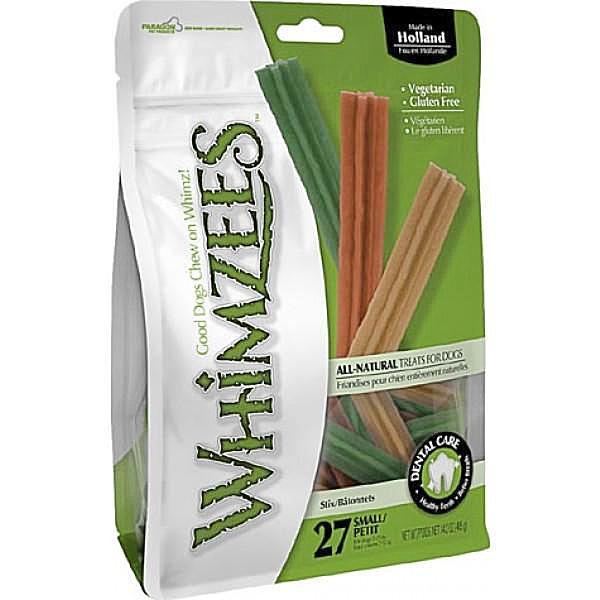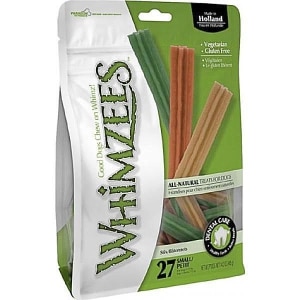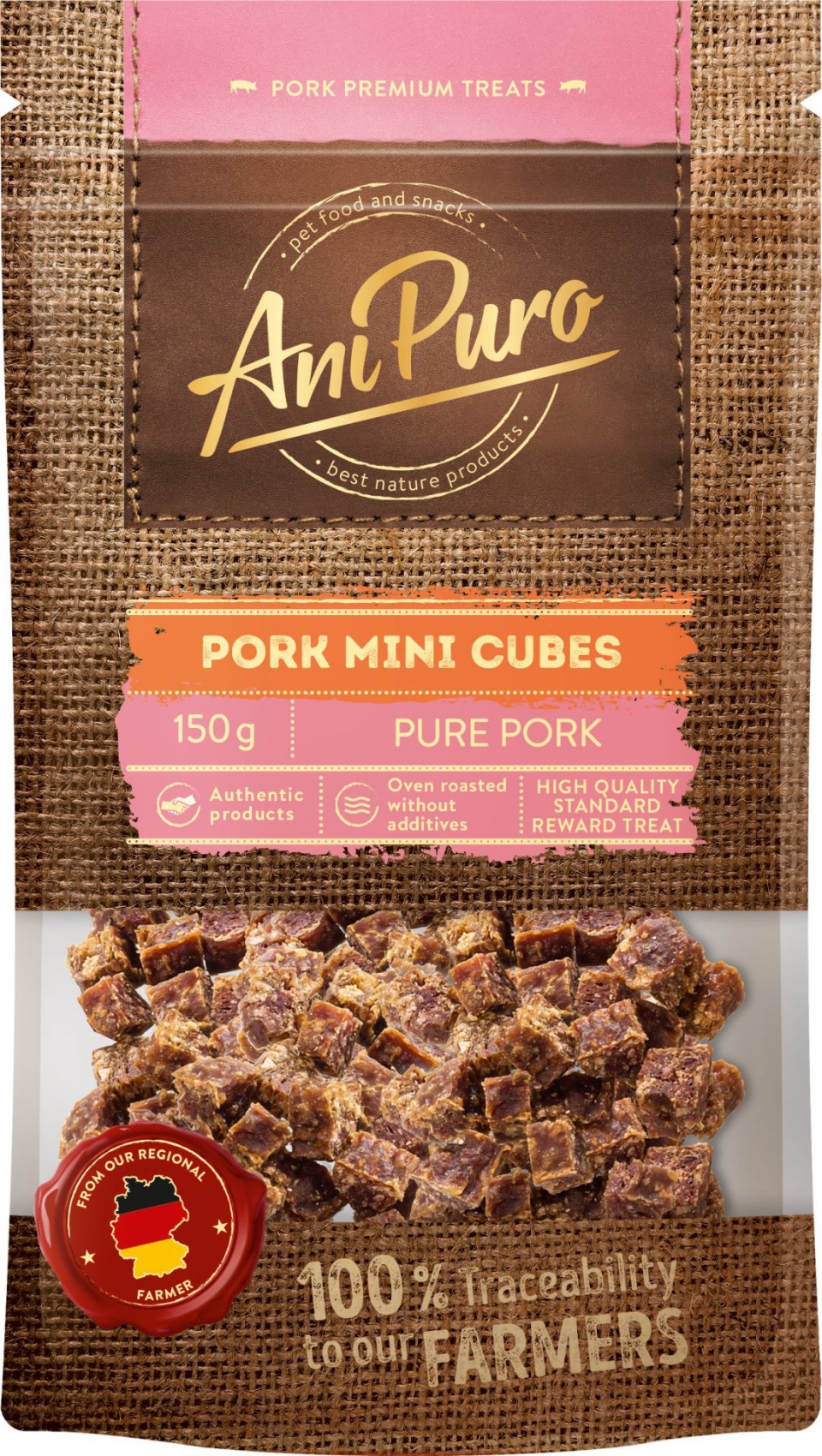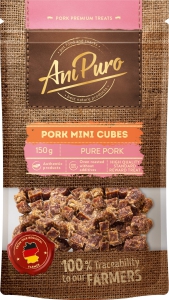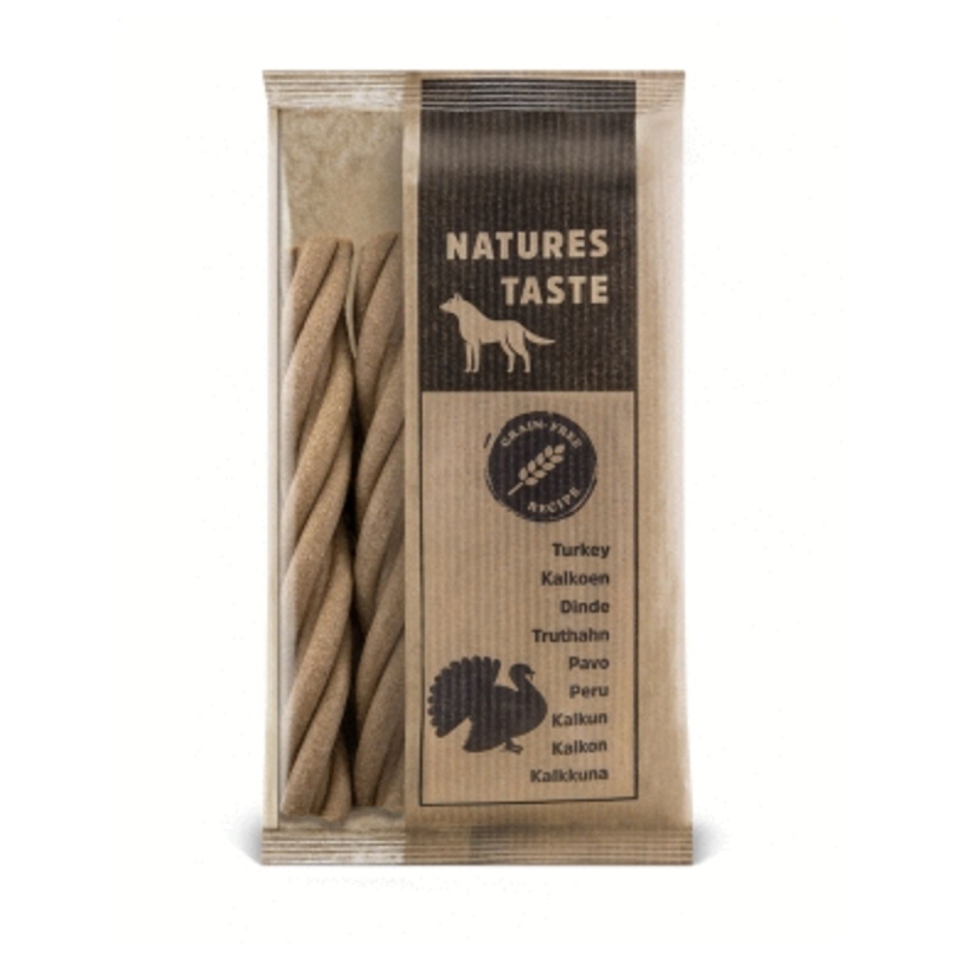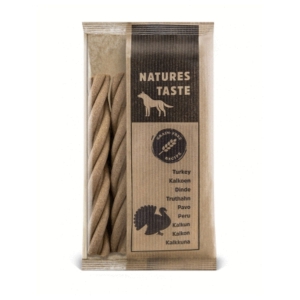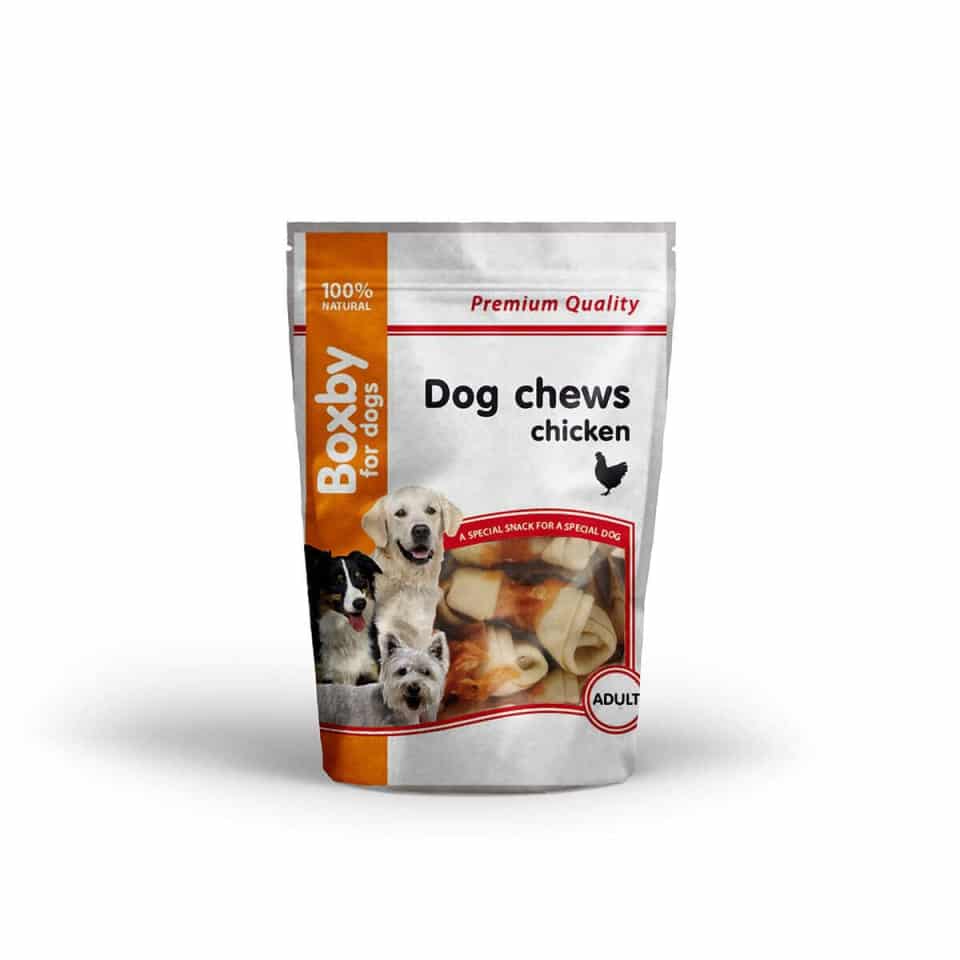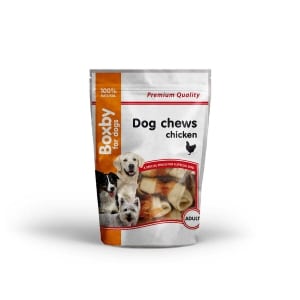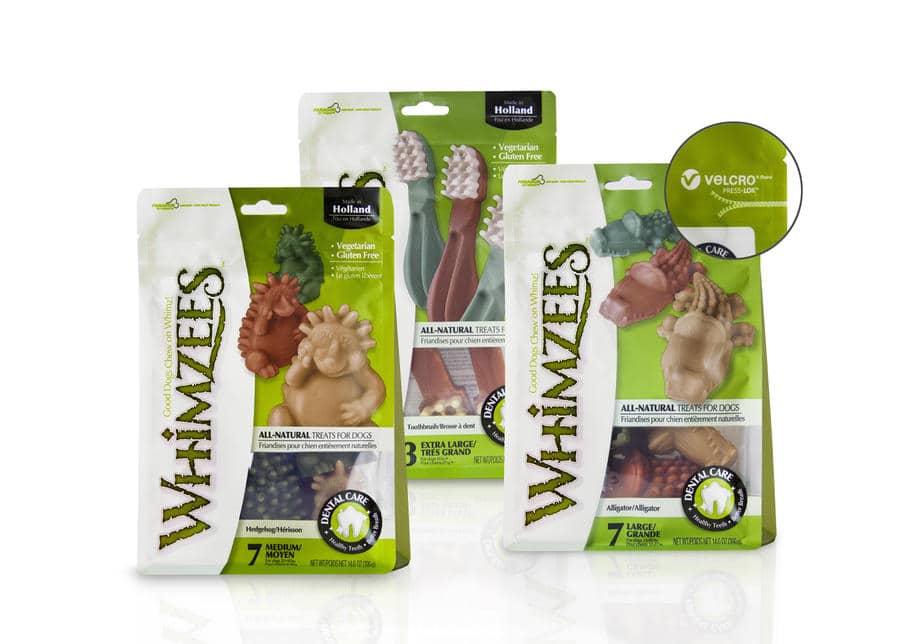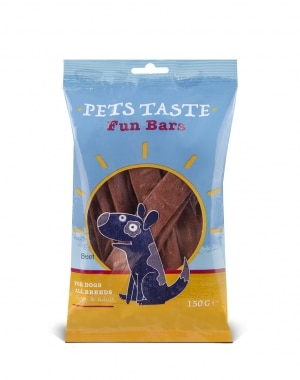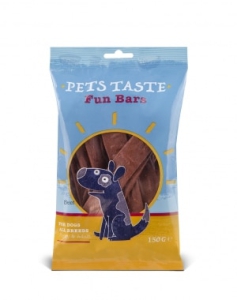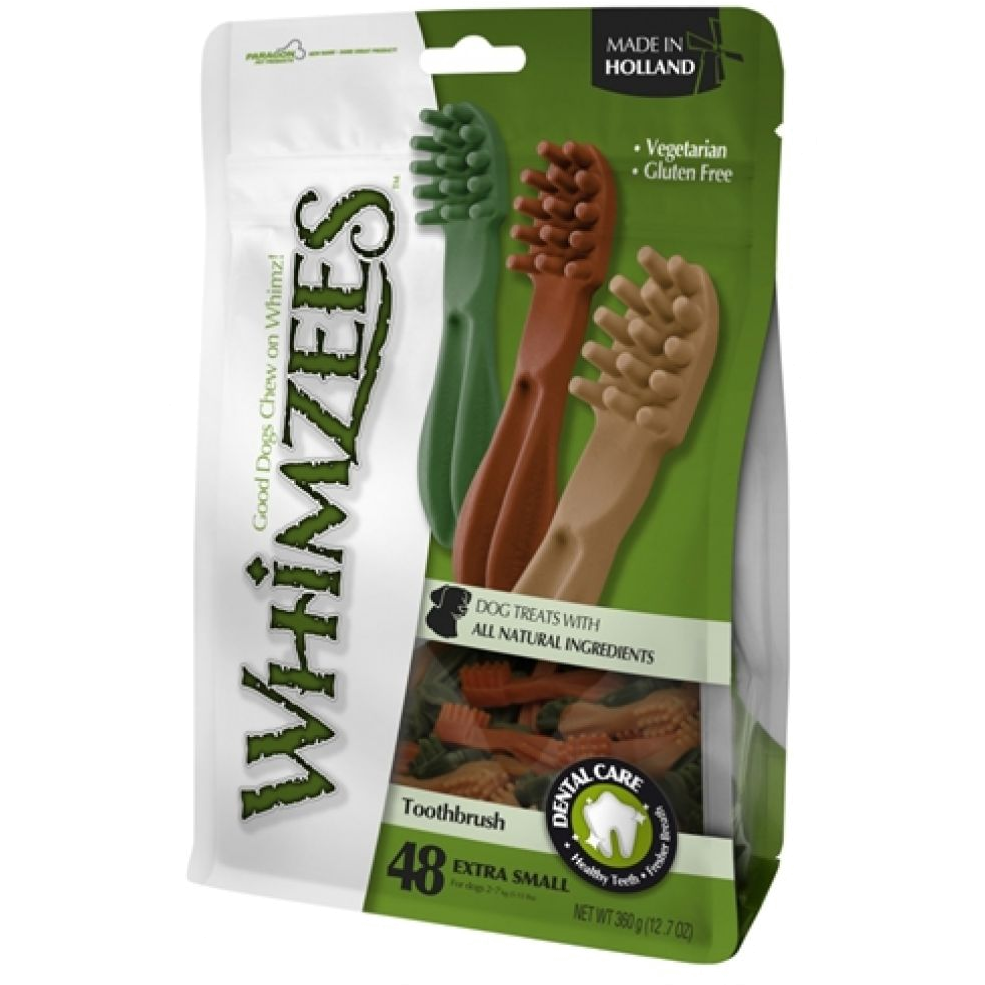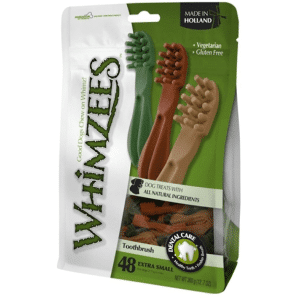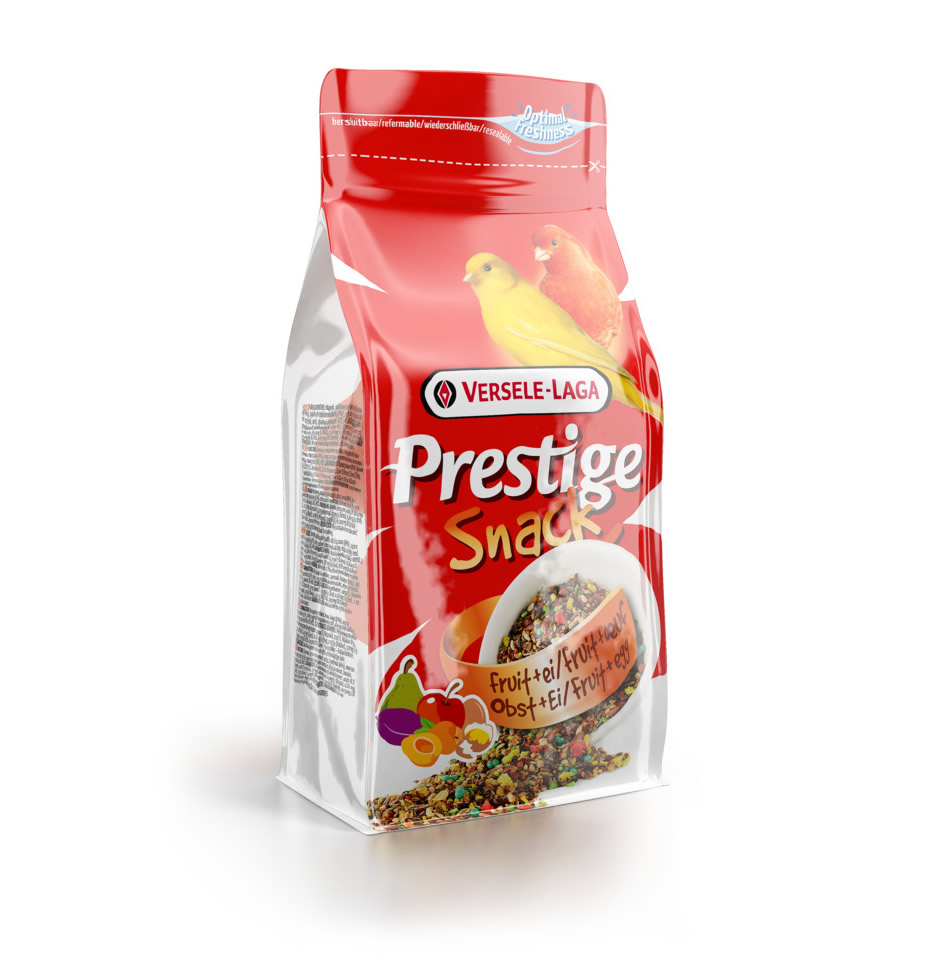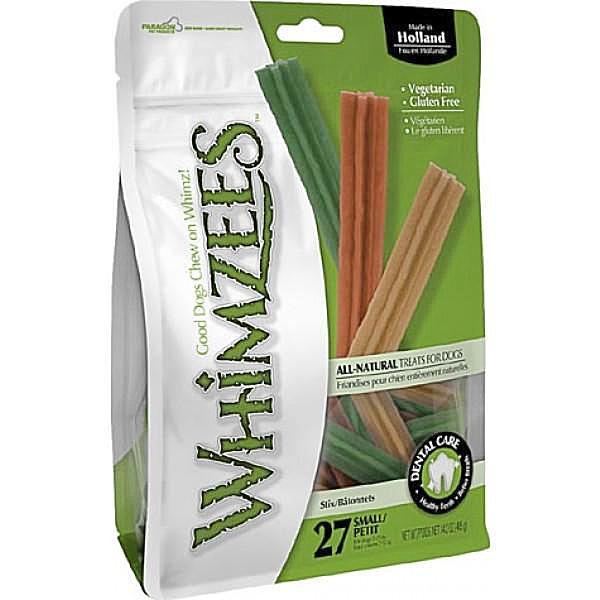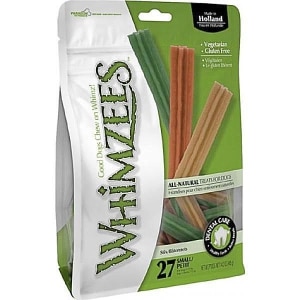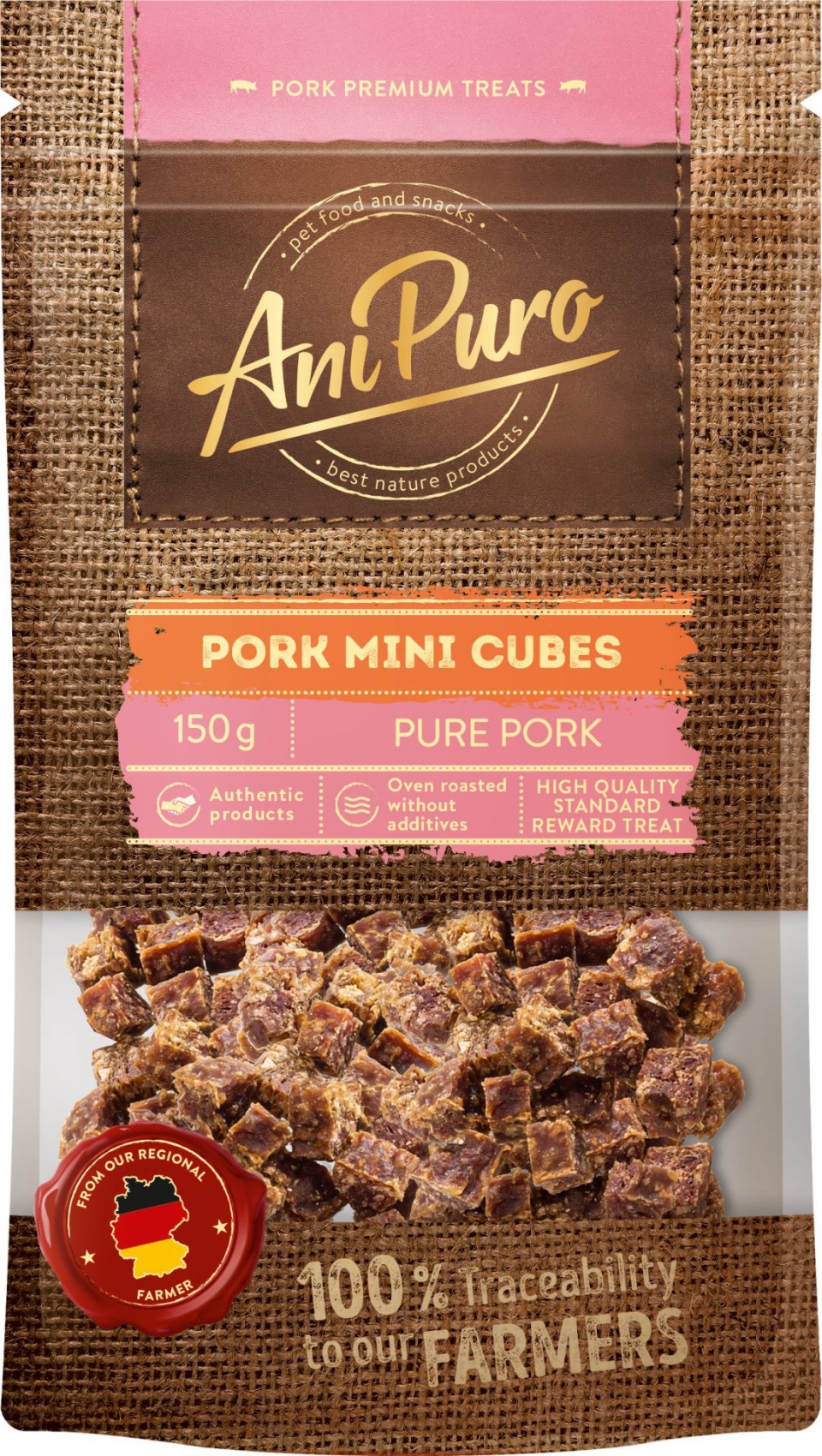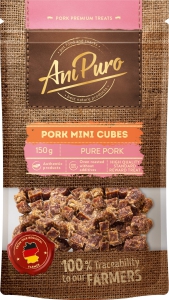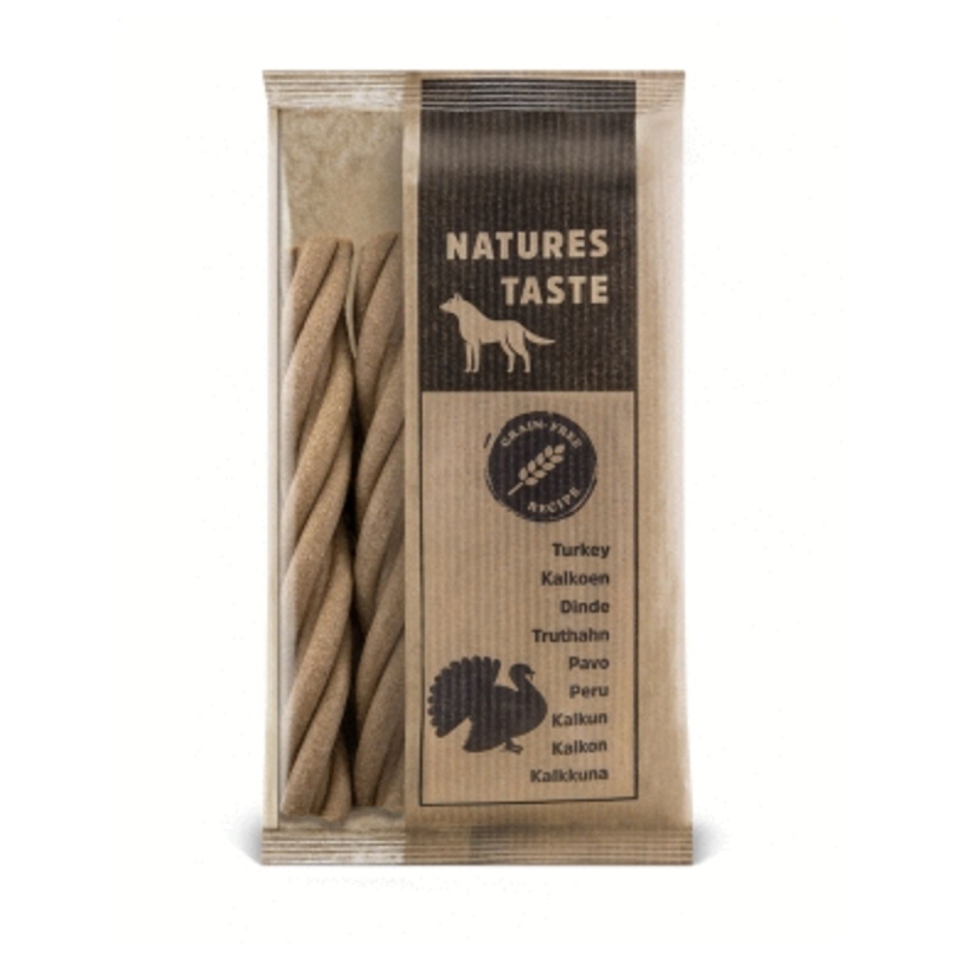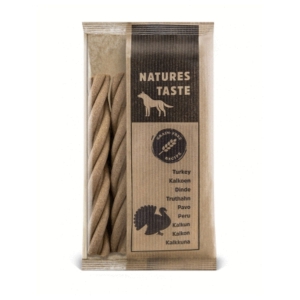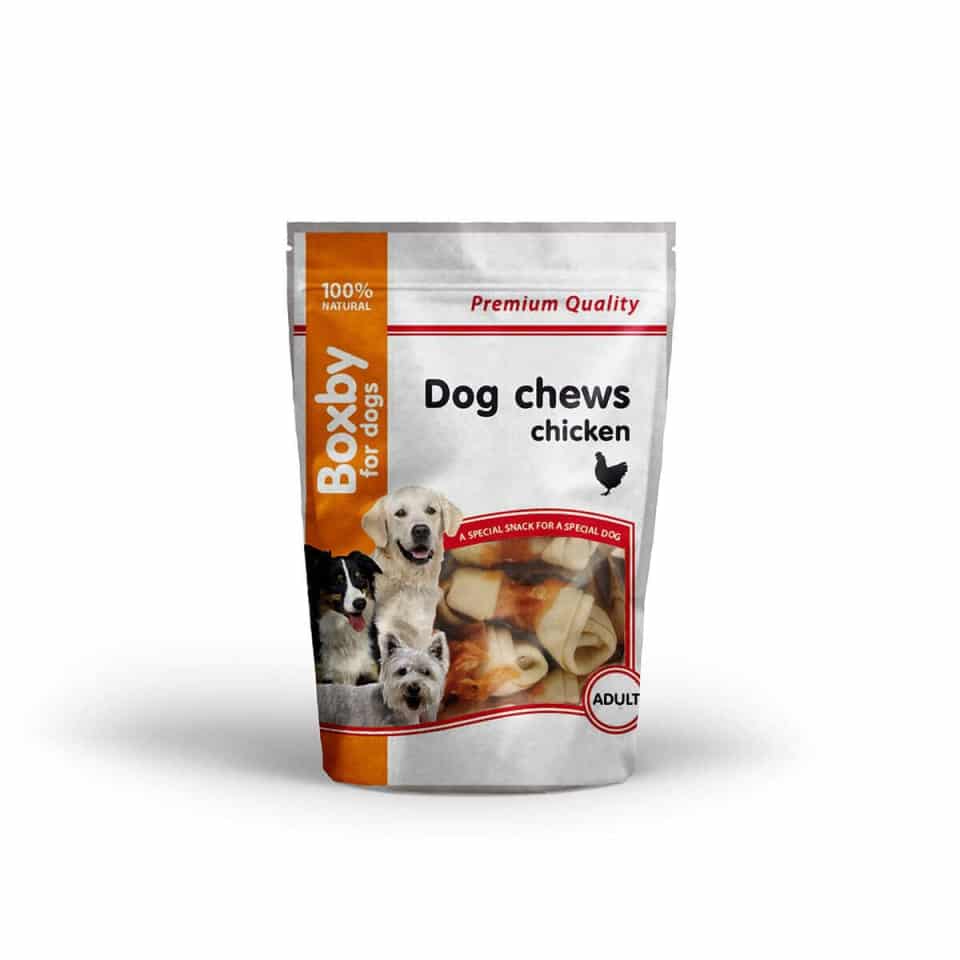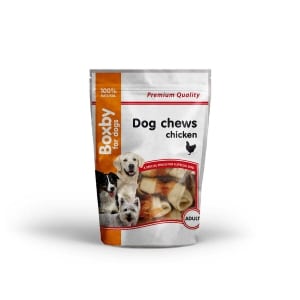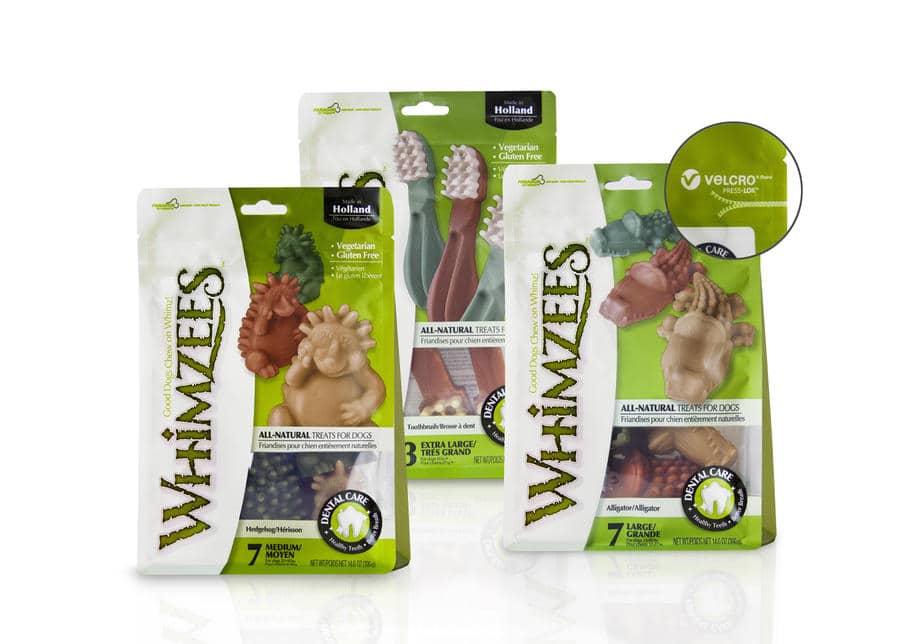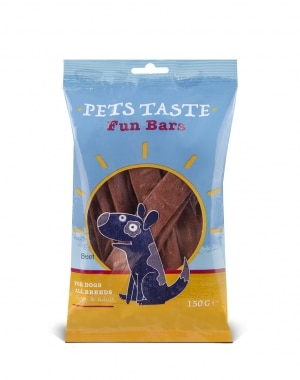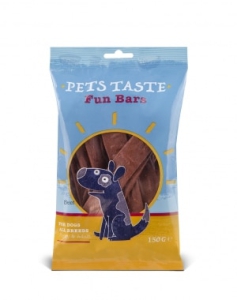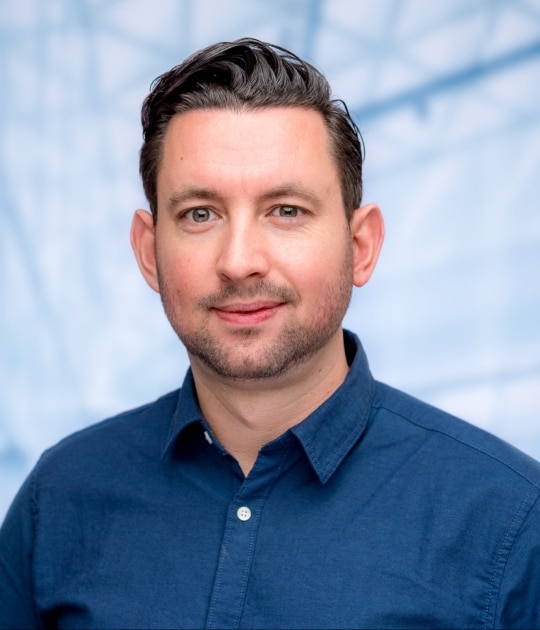 "My main goal is to satisfy all our customers. Only a strong Omori team can do this. That's why we try to work every day with the right mindset, with respect, openness, a positive attitude and honesty towards each other."
Chris Westenberg
Sales Executive
Pack your product