Within the wet pet food segment, we have two types of products; a combination of kibble with gravy (chunks & gravy) and pâté. Both products are packed in a preformed stand-up pouch and the reasons for this are clear; optimal flexibility, high degree of automation, short changeover times and shorter autoclave process due to better heat transfer.
Omori Europe's stand-up bag weighing, filling, and closing lines pack both products. For this, 2 different processes can be applied. One-shot fill for pâté or two-shot fill for kibble and separate addition of gravy.
Your partner in packaging
Innovative solutions for efficient and goal oriented packaging.
Packaging machines
Sustainable, reliable and fast – delivered turnkey.
Design and engineering
Creating a solution for each specific application; customized machine building starts with engineering.
Service and maintenance
24/7 technical support; from commissioning to preventive maintenance.
Innovations in packaging wet petfood
Some innovative examples
There is no doubt that the packaging solutions for wet animal feed not only have to achieve a high level of quality. We also want them to stand out among the other products on the shelf. The consumer should instantly recognise the packaging at a glance and immediately have positive associations with it.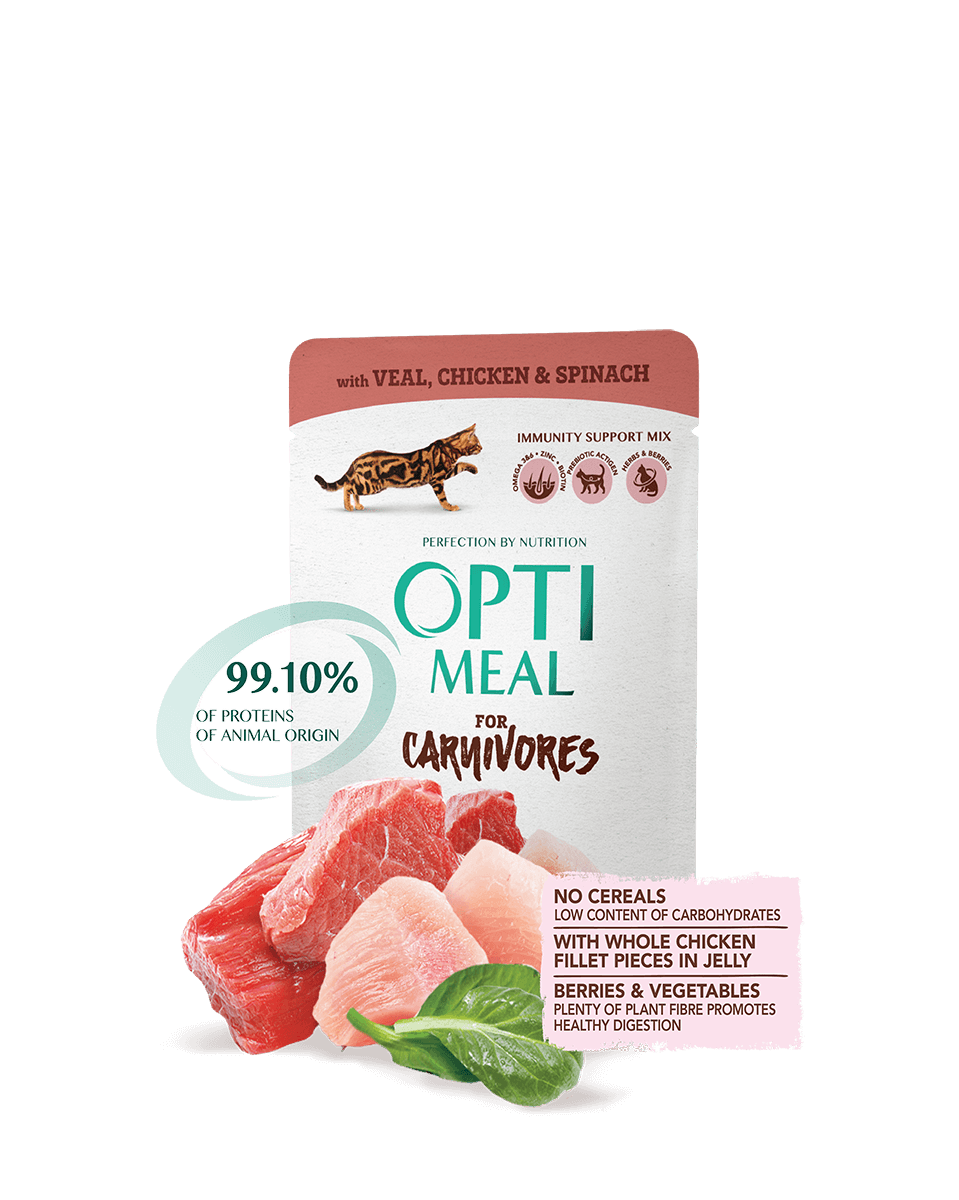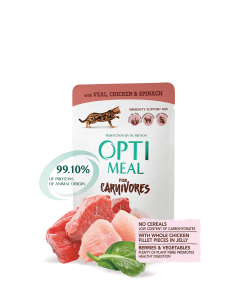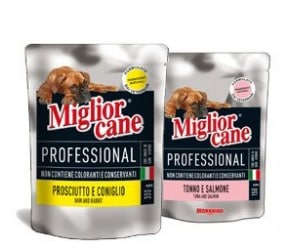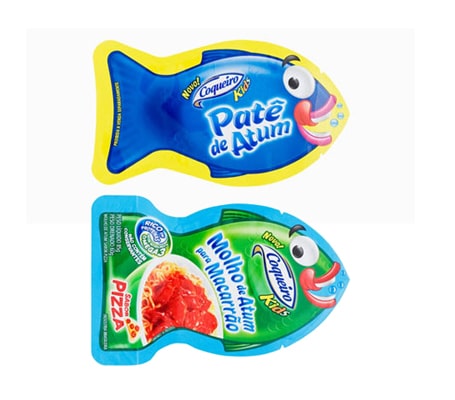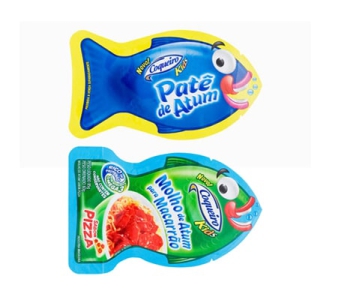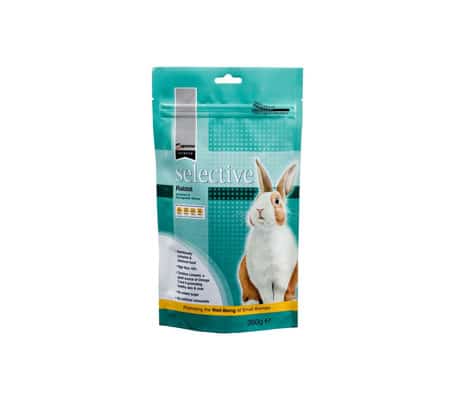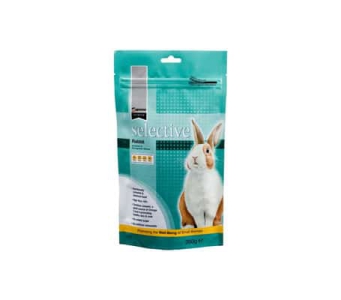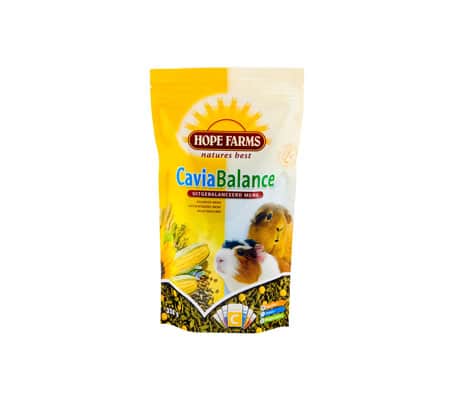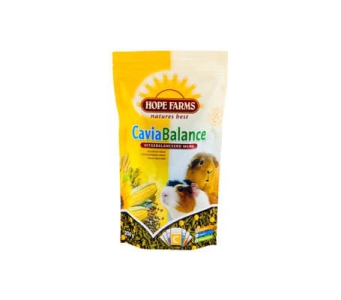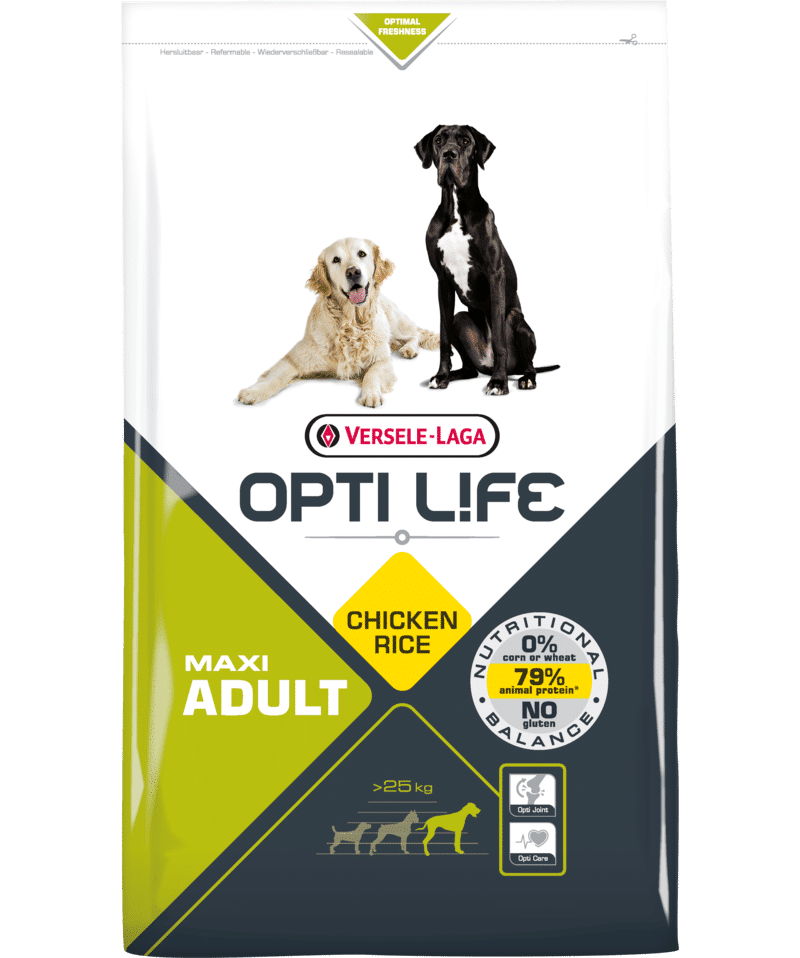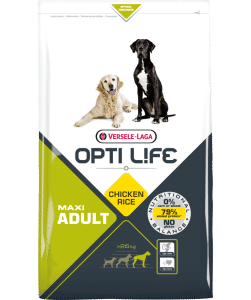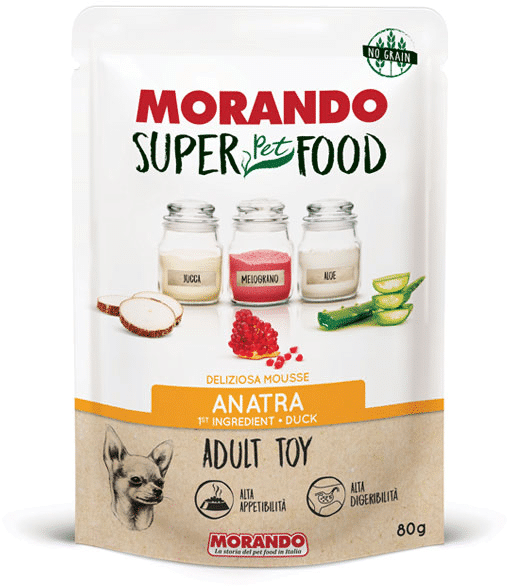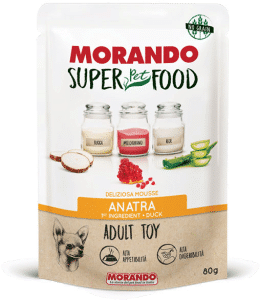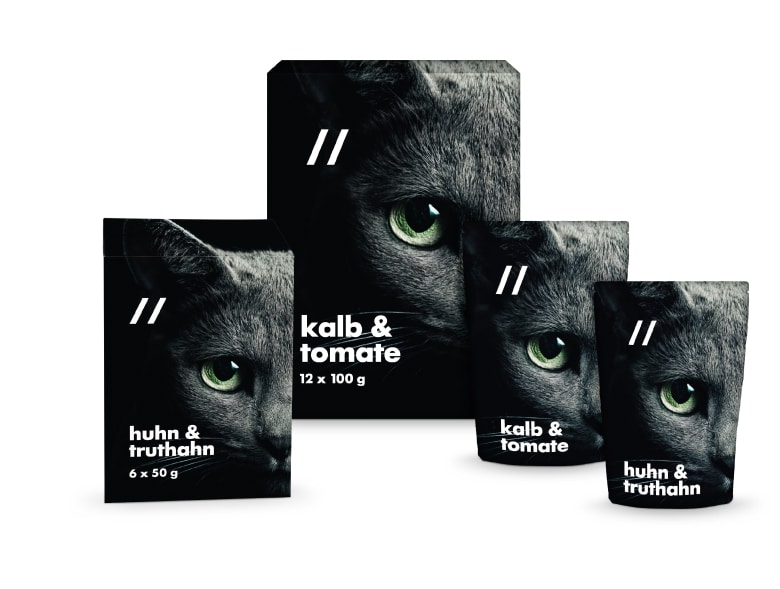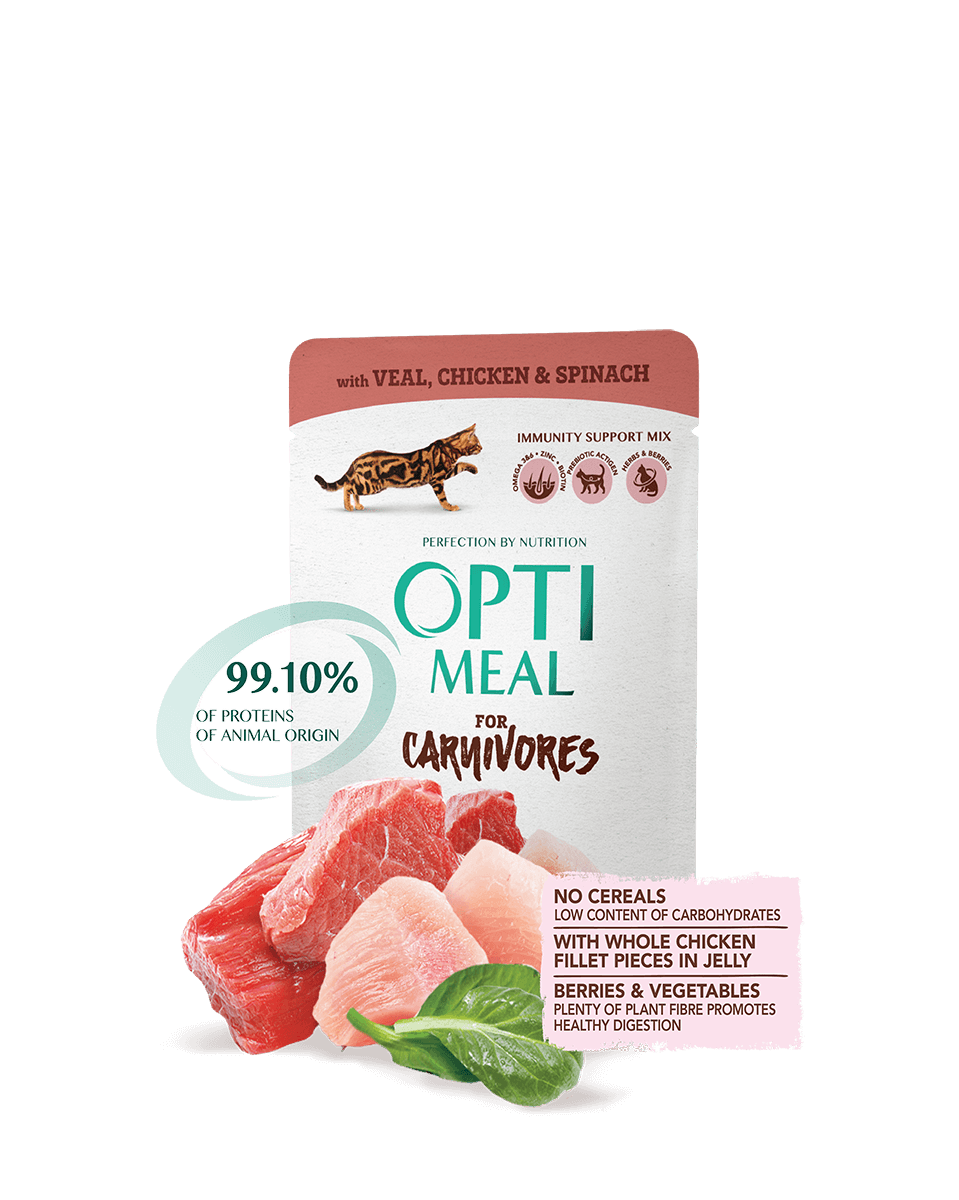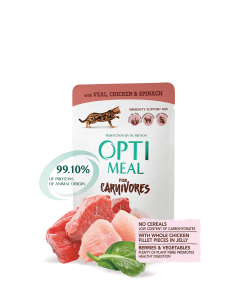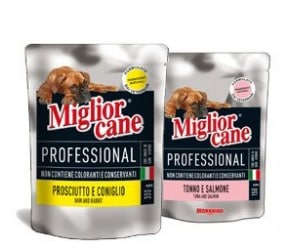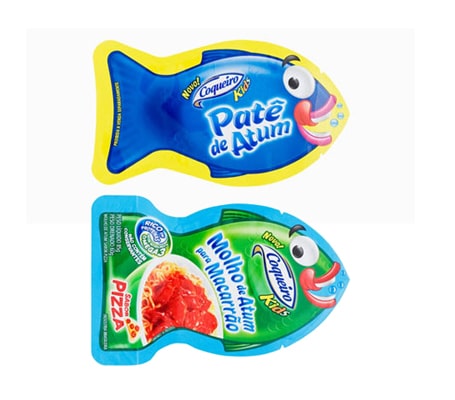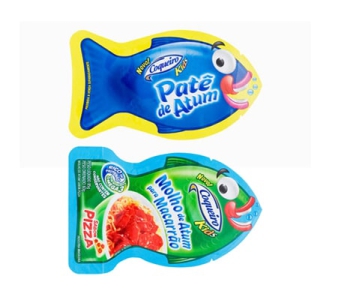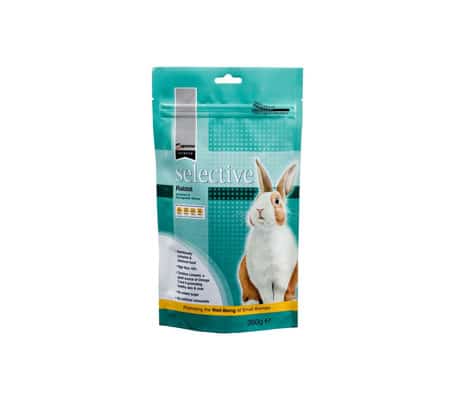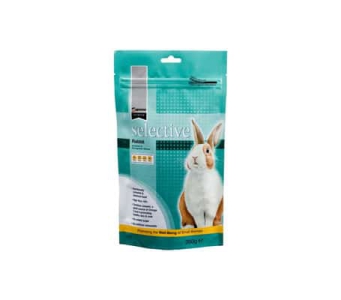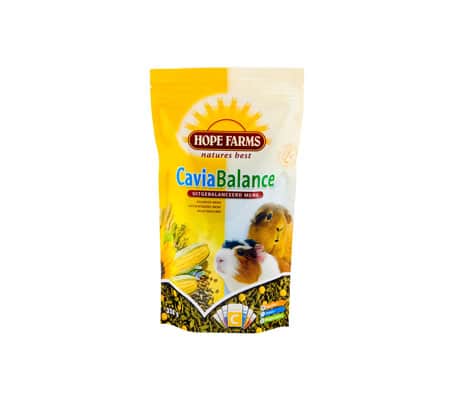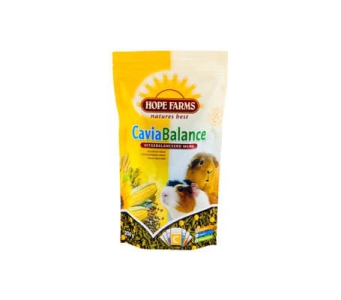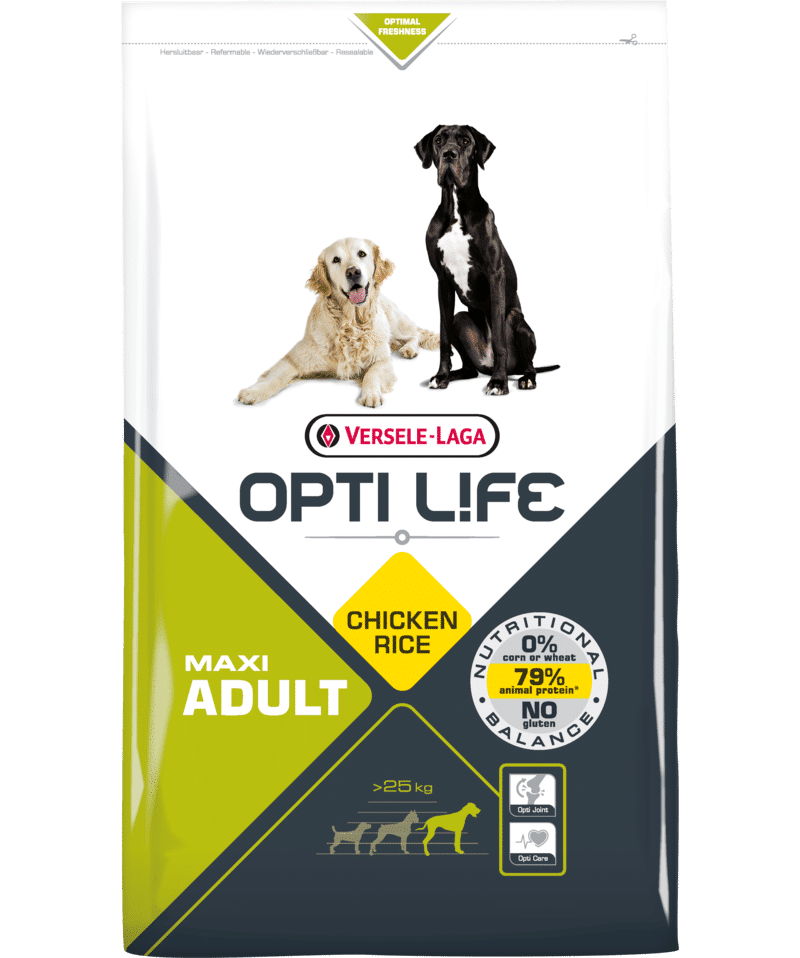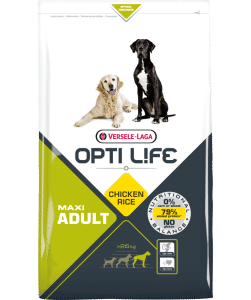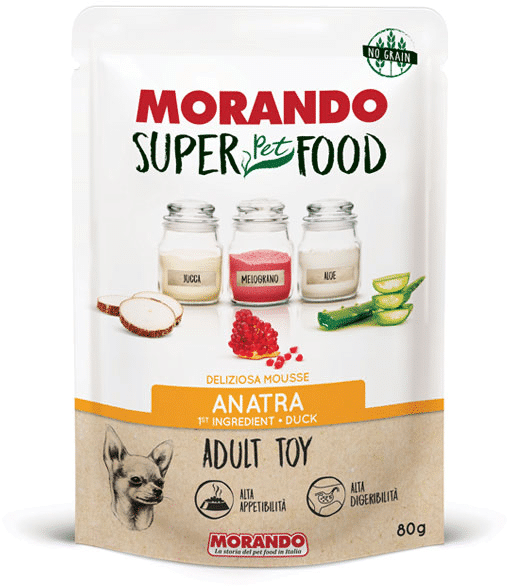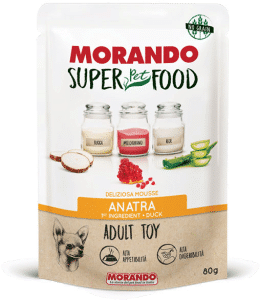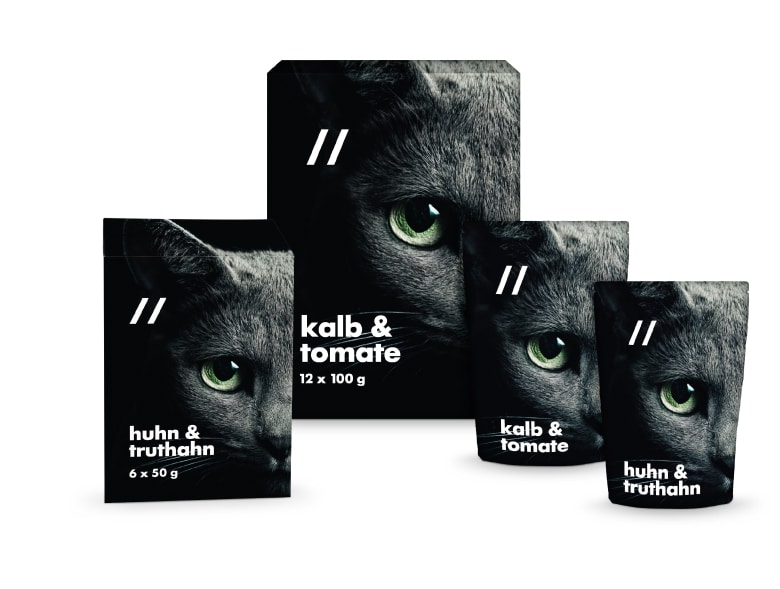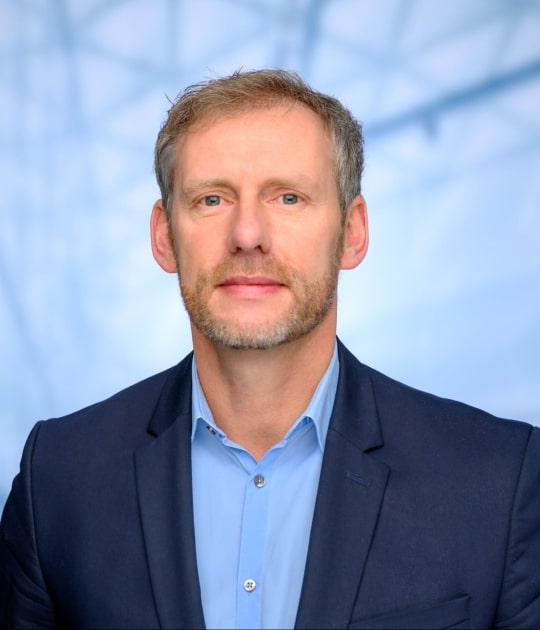 "Thanks to my technical background, I as a seller can immediately offer my customers a tailor-made solution."
Erwin Middelhoff
Commercial Director
Pack your product