Patient safety is a paramount concern in the pharmaceutical industry, as medicines play a vital role in society and are essential for the daily well-being of countless individuals.
At Omori Europe, we understand the significance of producing medicines and supplements with meticulous care, and we believe that the packaging should reflect the same level of quality. With our extensive experience in this market, we possess in-depth knowledge of the guidelines and requirements. We are eager to offer expert advice on the packaging solutions that best suit your specific products.
If you have any special requests or unique preferences, we are committed to finding innovative ways to accommodate them. Your satisfaction is our priority, and we strive to ensure that your packaging needs are met with utmost care and attention
Your partner in packaging
Innovative solutions for efficient and goal oriented packaging.
Packaging machines
Sustainable, reliable and fast – delivered turnkey.
Design and engineering
Creating a solution for each specific application
Service and maintenance
24/7 technical support
Innovations in packaging medicines
Some innovative examples
A blister pack offers an excellent solution for hygienic and user-friendly packaging of your capsules and tablets. We understand the importance of maintaining high standards, which is why each blister undergoes a thorough inspection through our camera inspection system, ensuring a flawless end result.
Our state-of-the-art production lines are designed to minimize the heating of both the product and the film materials. This ensures optimal packaging without any pleating, guaranteeing an optimal outcome. With a blister pack, your products are optimally protected, promoting a longer shelf life and preserving their quality over time.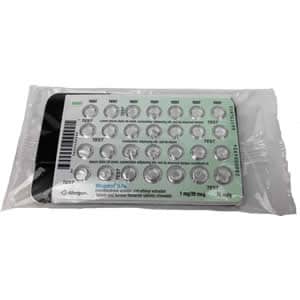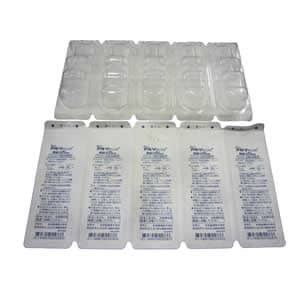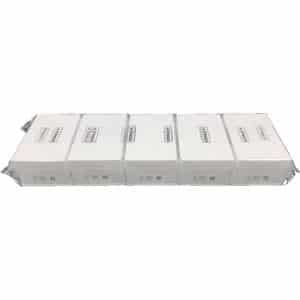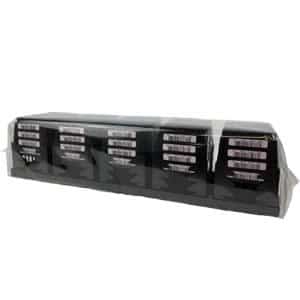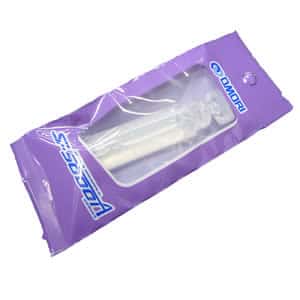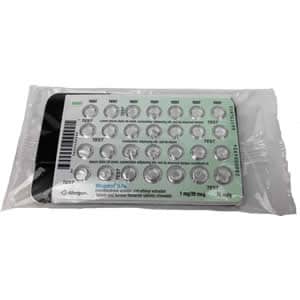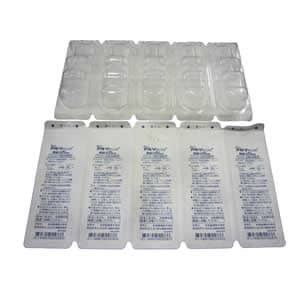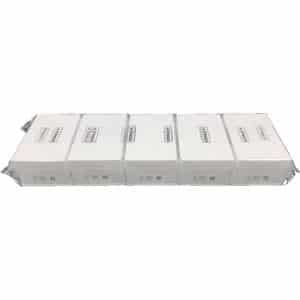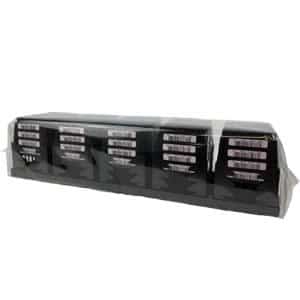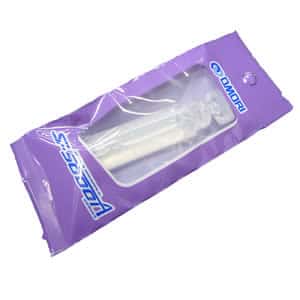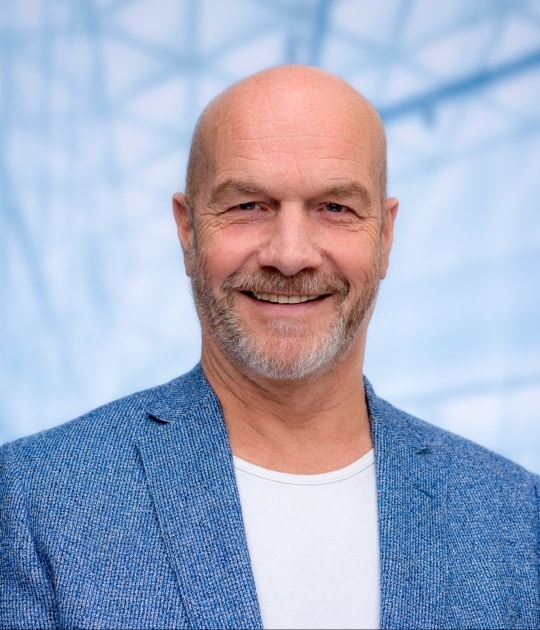 "Let us handle your packaging needs – we'll rock the industry together!"
Jeroen Mulder
Technical Director
Pack your product