Patient safety is of great importance within the pharmaceutical industry because medicines make a valuable contribution to society and are indispensable for the daily functioning of many people.
Medicines and supplements are produced with great care and deserve packaging of the same level. Omori Europe has many years of experience in this market. We know the guidelines and requirements and are happy to advise you on the packaging that best suits your products.
Do you have special wishes? Then we come up with a way to comply with that.
Your partner in packaging
Innovative solutions for efficient and goal oriented packaging.
Packaging machines
Sustainable, reliable and fast – delivered turnkey.
Design and engineering
Creating a solution for each specific application; customized machine building starts with engineering.
Service and maintenance
24/7 technical support; from commissioning to preventive maintenance.
Innovations in packaging medicines
Some innovative examples
A blister pack is the ideal hygienic and user-friendly packaging for your capsules and tablets. Every blister is also checked for deviations by a camera inspection system, so that you can be sure of a perfect result. Our modern lines also minimize the heating of the product and film materials, so that you are assured of an optimal result without pleated packaging. Your products are optimally protected in a blister pack and have a long shelf life.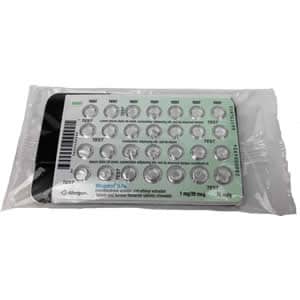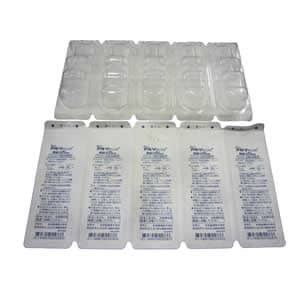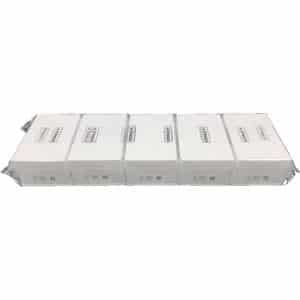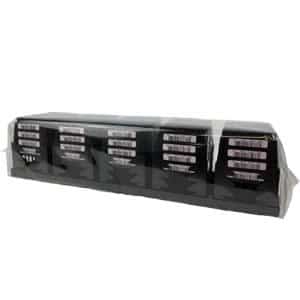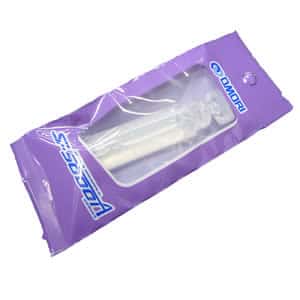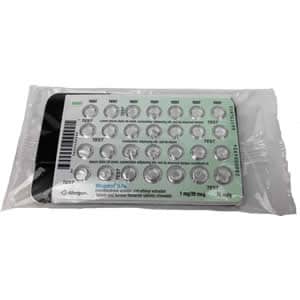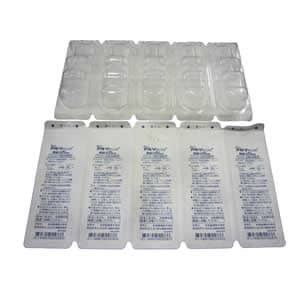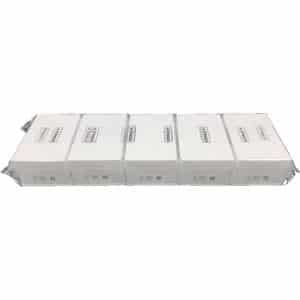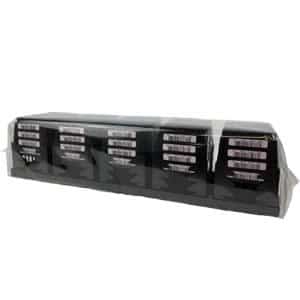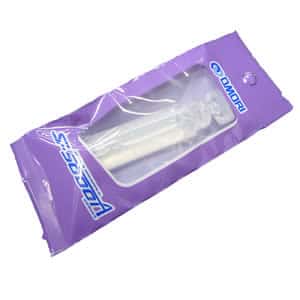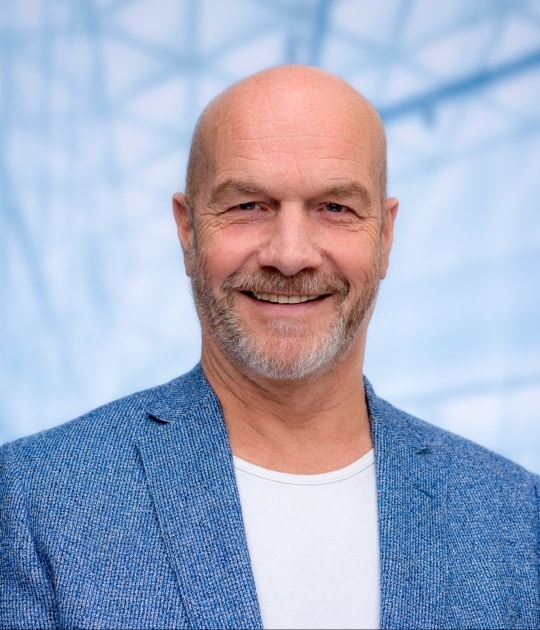 "Don't pack it, we'll pack it for you!
Together we will rock the packaging industry."
Jeroen Mulder
Technical Director
Pack your product