About us


Listen to the voice of the machine
In short, we do not sell machines, but we are specialists in engineering, developing and building complete packaging lines for customers in Europe and beyond. We do this for producers of food, animal feed, non-food products and for pharmaceutical applications. In addition, we take care of commissioning, maintenance and in case of emergencies we have our own service team that is available 24/7. We are a total supplier of turnkey packagingsolutions. It is our priority to ensure that your packaging lines perform to the maximum with the highest efficiency!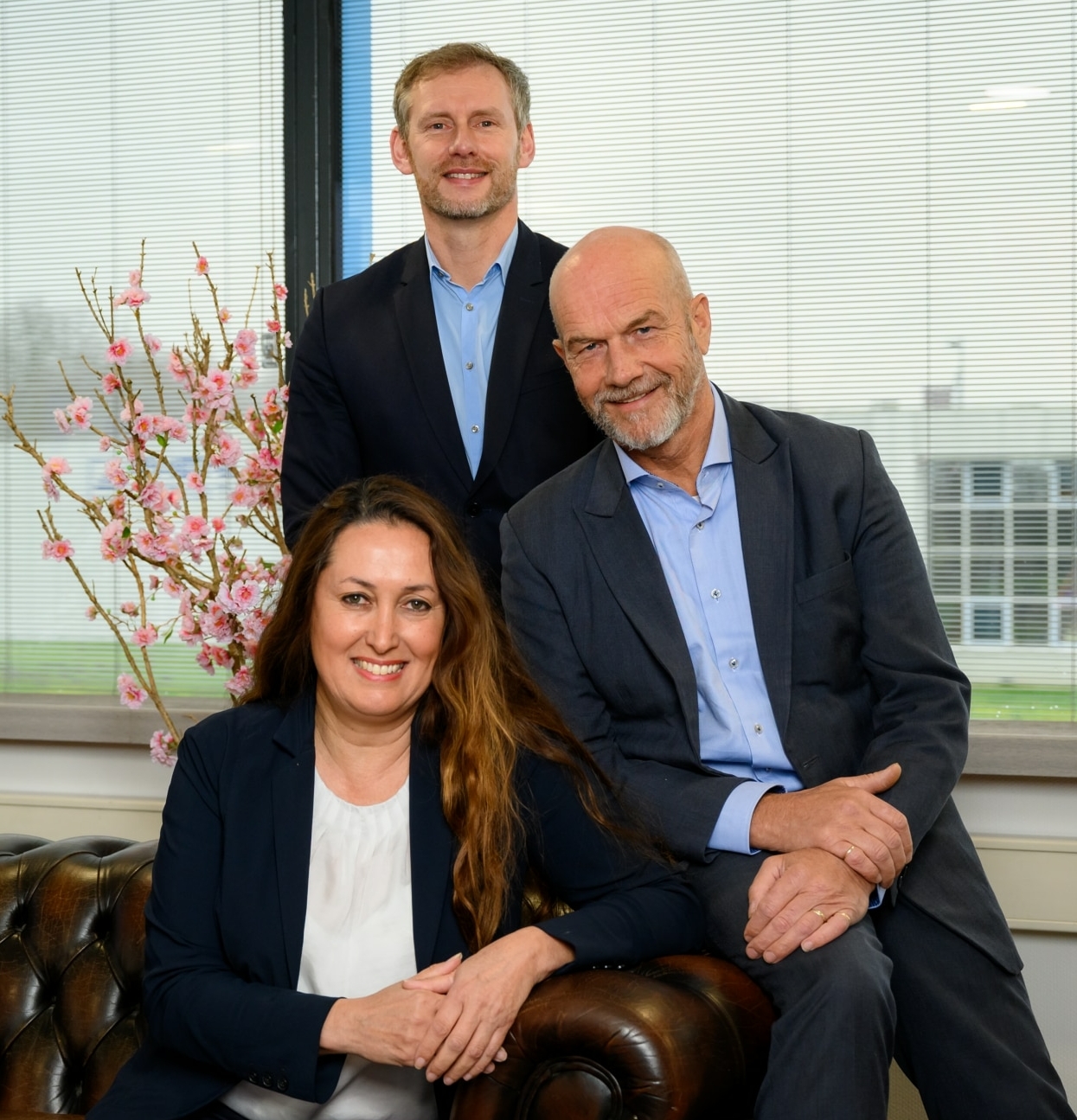 History of Omori Europe
In 1948, Mr. Shozo Omori built his first small machine in a garage, and founded the company Omori Machinery Co. Ltd. This was the beginning of the introduction of many new machines and innovative technologies on the market. In particular, the production of state-of-the-art stretch wrappers and flowpackers for the food sector and the pharmaceutical industry developed into Omori's main specialty.
Our objectives include a further expansion of Omori Japan's globalisation strategy to become the global market leader in flowpackers. As a European division, we have expanded our range of packaging machines over the years and are the official dealer of Leepack stand-up filling and sealing machines and Tsubakimoto production machines for pyramid-shaped tea bags. The collaboration with Selo means that we can supply complete production lines.
Supplier of packagingsolutions
We are not just a supplier of packaging machines, together with you, we will sit down to share information and expectations and see what we can do for each other. We think along with you about optimising product innovations and category management. What are the trends, what does the consumer need and how can we strengthen each other in this? That is "innovation that matters".
19
44
Founding of Seffelaar & Looyen (SELO) in The Hague
19
48
Founding of Omori Machinery by Shozo Omori
19
79
SELO starts selling Omori machines
19
84
Move Omori HQ to current location in Saitama
19
96
Introduction of stand-up pouch machines
19
98
Introduction of resealable packaging
20
05
Introduction high speed pyramid tea bag machine
20
15
Omori Machinery Japan acquires Selo shares
20
15
Founding of Omori Europe B.V. in Oldenzaal
20
18
Separation of process technology Selo and relocation to Hengelo
20
18
Omori Europe B.V. opens new office and produces packaging machines in Oldenzaal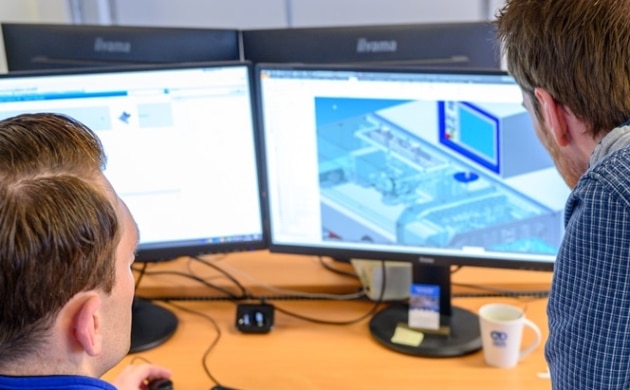 Design & engineering
To cover the full spectrum from standard machines to fully integrated production lines, our engineers have all the necessary knowledge and expertise to create tailor-made solutions for each specific application. Our strength lies in analysing production processes to set them up smarter, more efficiently and faster. This requires years of experience, technical knowledge and innovative capacity. We therefore like to sit down with you as early as possible to be able to unburden you of the complete process of concept, engineering, production and installation.
At your service 24/7
Wherever you are, whatever you need, expert support is never more than a phone call away. Short response times and timely repair ensure that production can be resumed quickly after a malfunction. It is our priority to ensure that your packaging lines perform to the maximum with the highest efficiency.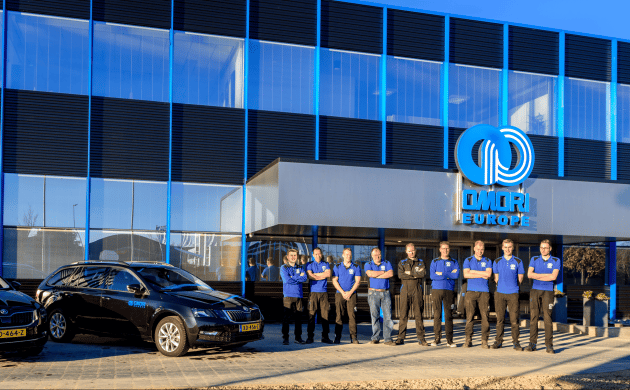 Automation & control
We not only supply standard equipment, but if desired, we also work with you on complete solutions that fully meet all your requirements. This can even result in a custom packaging line whose software has been developed from scratch. Our Automation & Control Team consists of skilled software engineers and electrical designers.
Manufacturing & Parts
In recent years, Omori Europe has developed from a distributor with exclusive agencies to a manufacturer of packaging machines. Of course we also source the high-end equipment from our partners all over the world, but as demand has increased for specific applications, we have started to specialise more in engineering and production of machines or parts.