Fruit and vegetables packaging
During the entire journey in the chain, from the greenhouse to the customer, we want our products to remain of good quality. We therefore opt for packaging that enriches the product, because throwing it away is a waste! But the choice of material is also important, so we prefer to use environmentally friendly, recycled materials and omit unnecessary packaging material.
The reasons why packaging was once invented still apply and are likely to remain so. Think of hygiene, food safety, extending the shelf life (so that there is also less food waste) and convenience. In addition, you can communicate information about the product via the packaging and it gives you the opportunity to distinguish yourself as a brand.
Your partner in packaging
Innovative solutions for efficient and goal oriented packaging.
Packaging machines
Sustainable, reliable and fast – delivered turnkey.
Design and engineering
Creating a solution for each specific application; customized machine building starts with engineering.
Service and maintenance
24/7 technical support; from commissioning to preventive maintenance.
Innovations in fruit and vegetable packaging
Some innovative examples
At Omori Europe, we are currently at the forefront of sustainable packaging developments; thinner stretch films without PVC to process on the STN-8500 stretch wrapper and also entry of the flowpack packaging for mushrooms. Leading in this is the European Plastic Pact, which states that it wants to achieve a weight reduction of at least 20% on so-called "virgin" plastic products.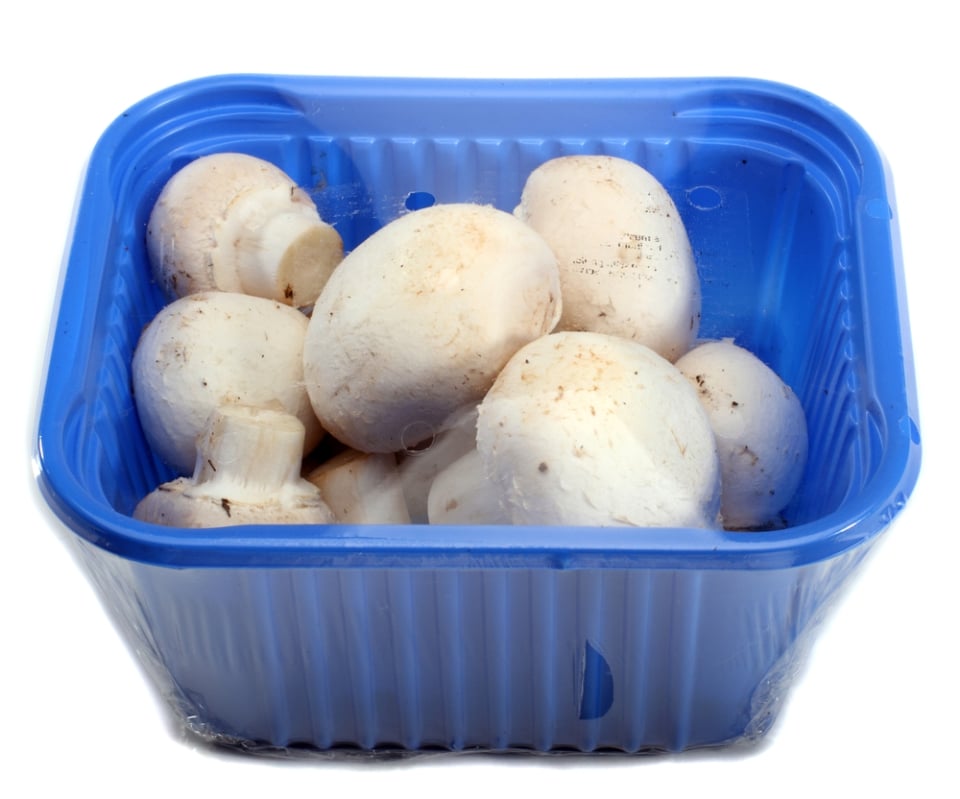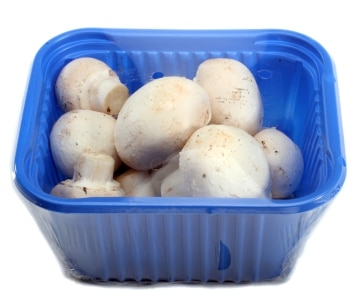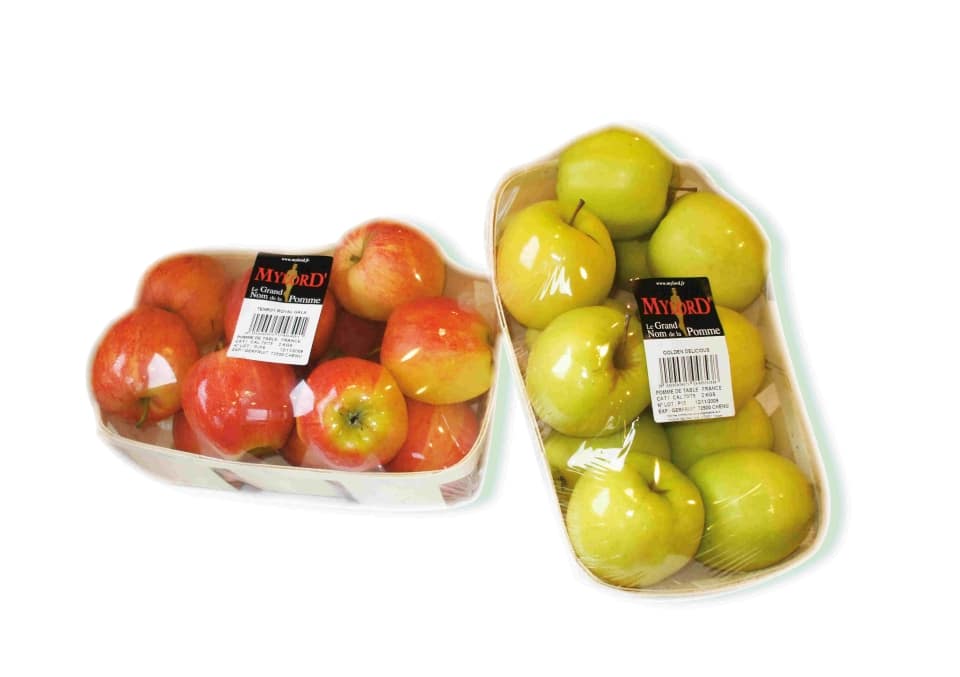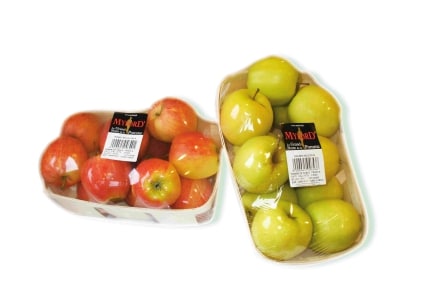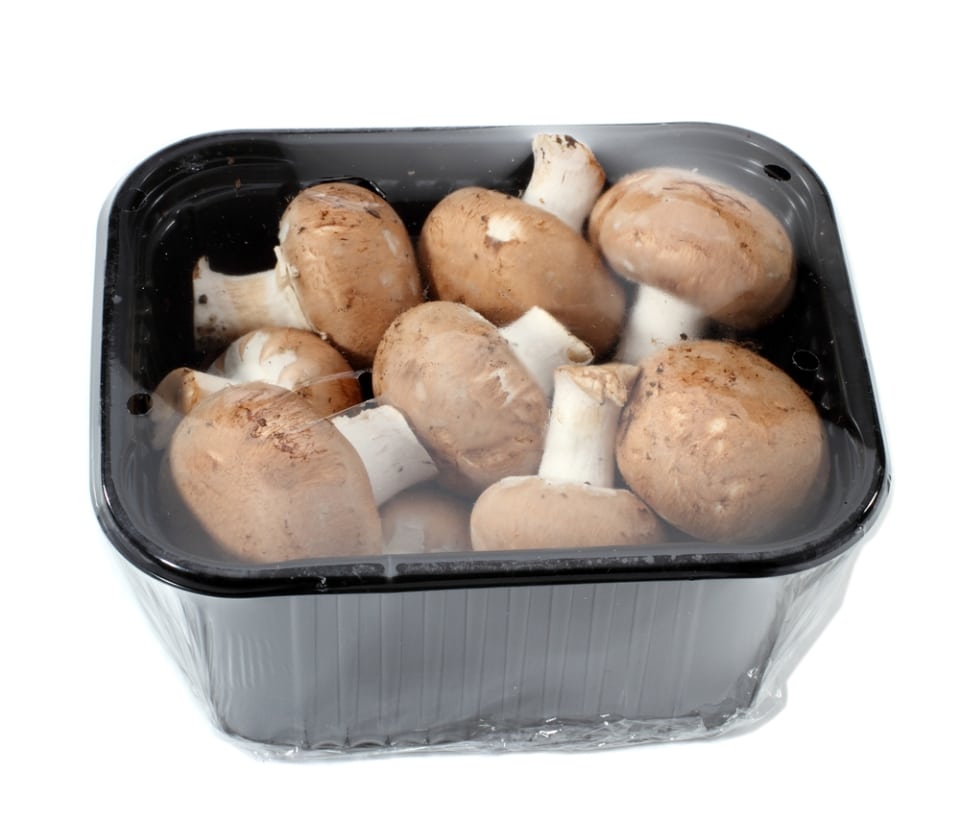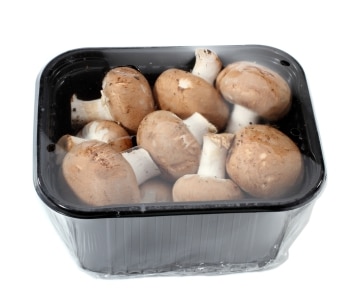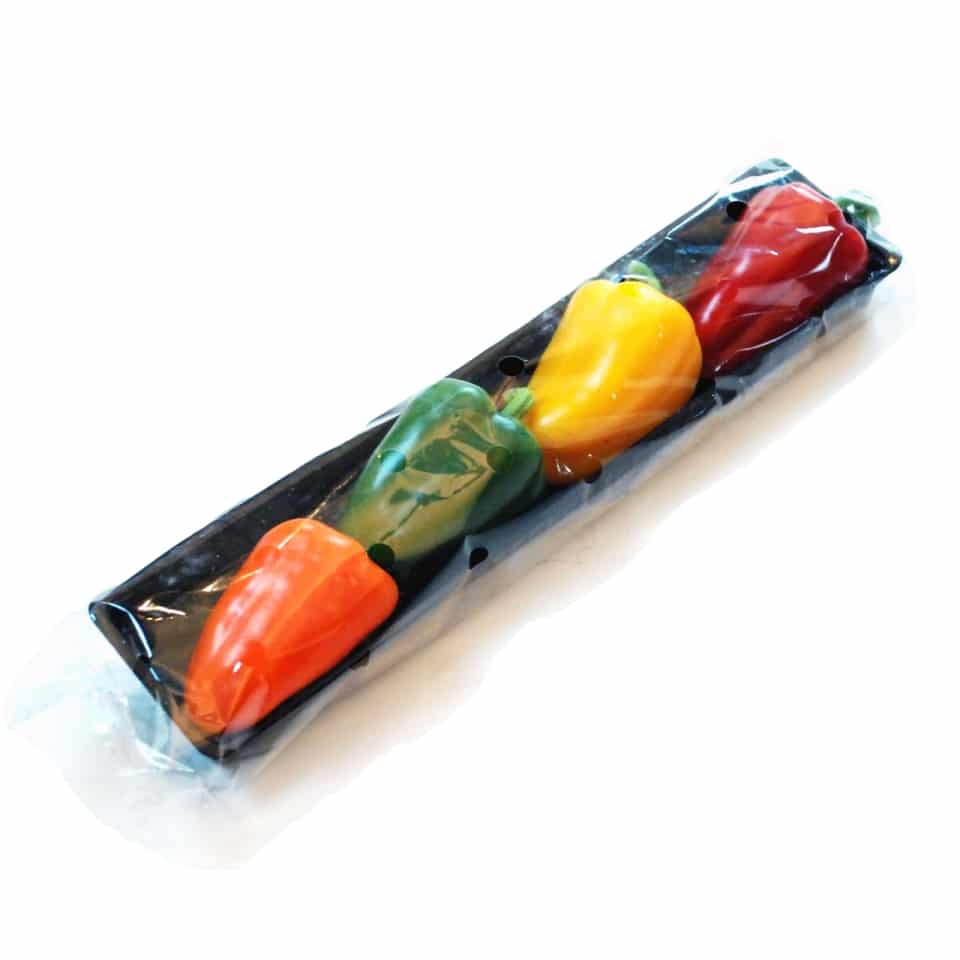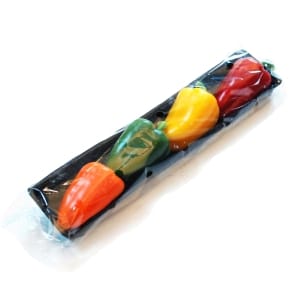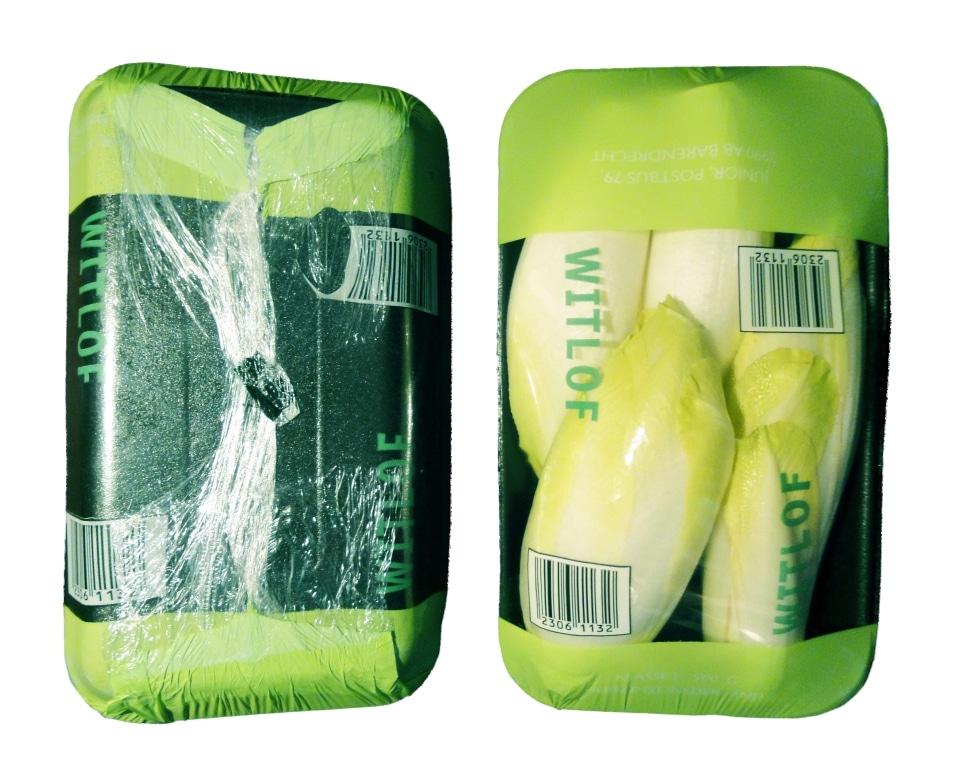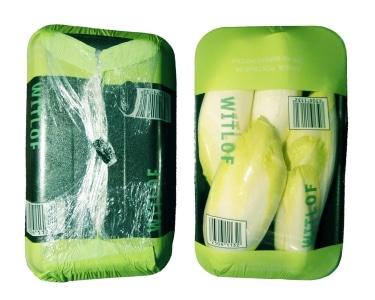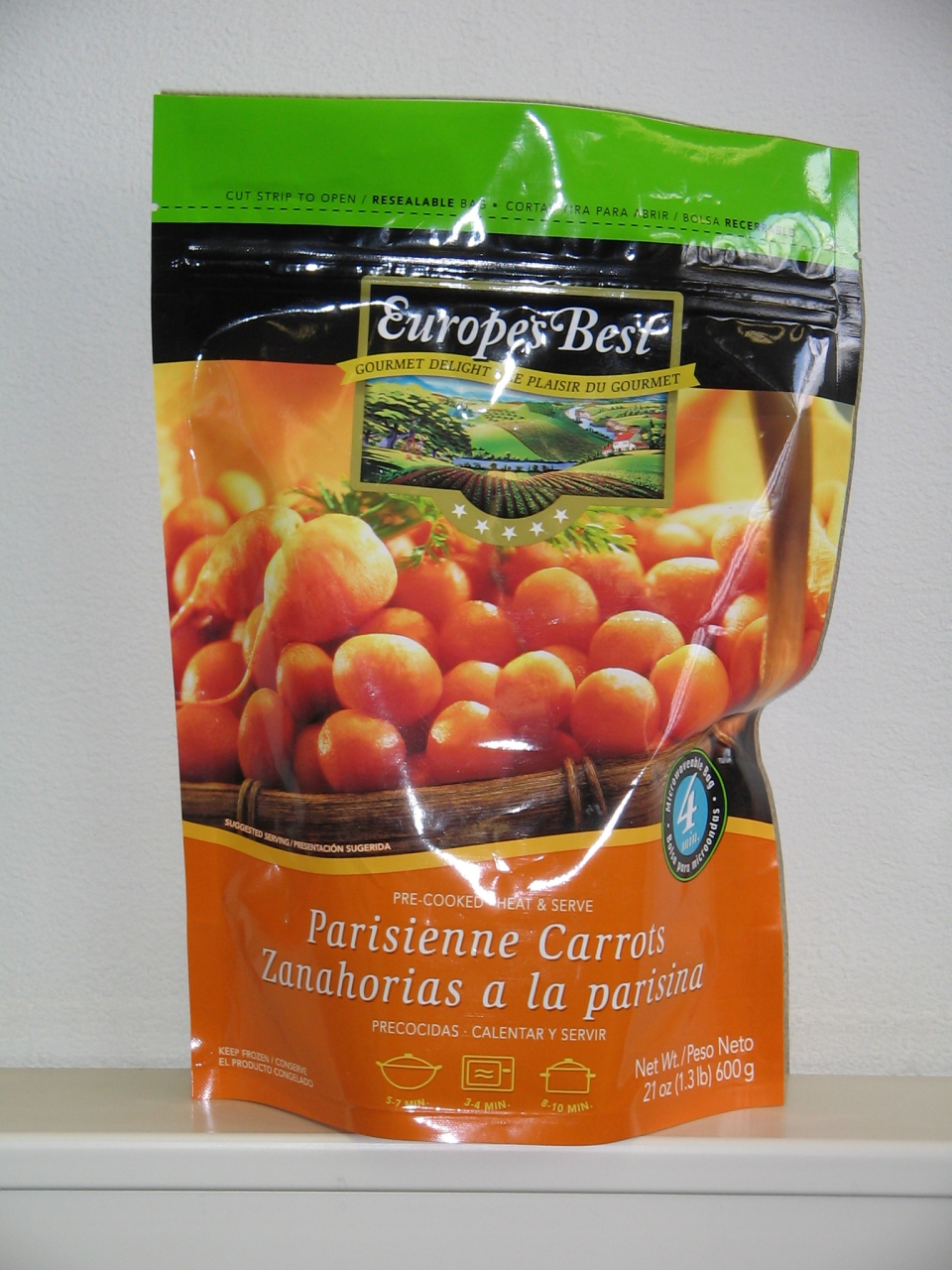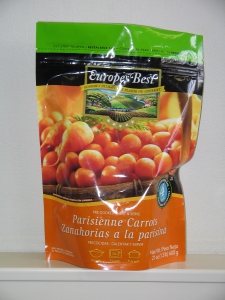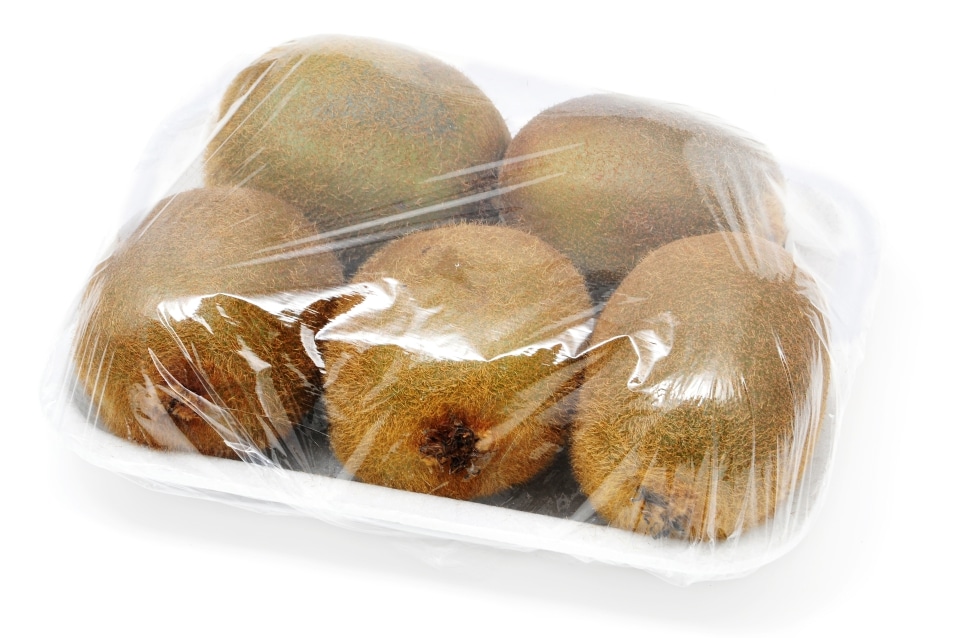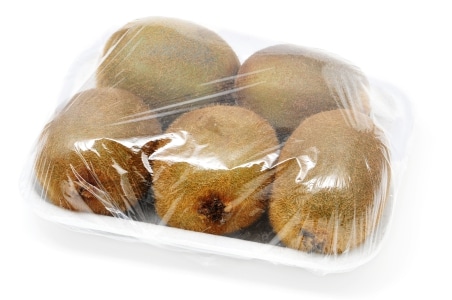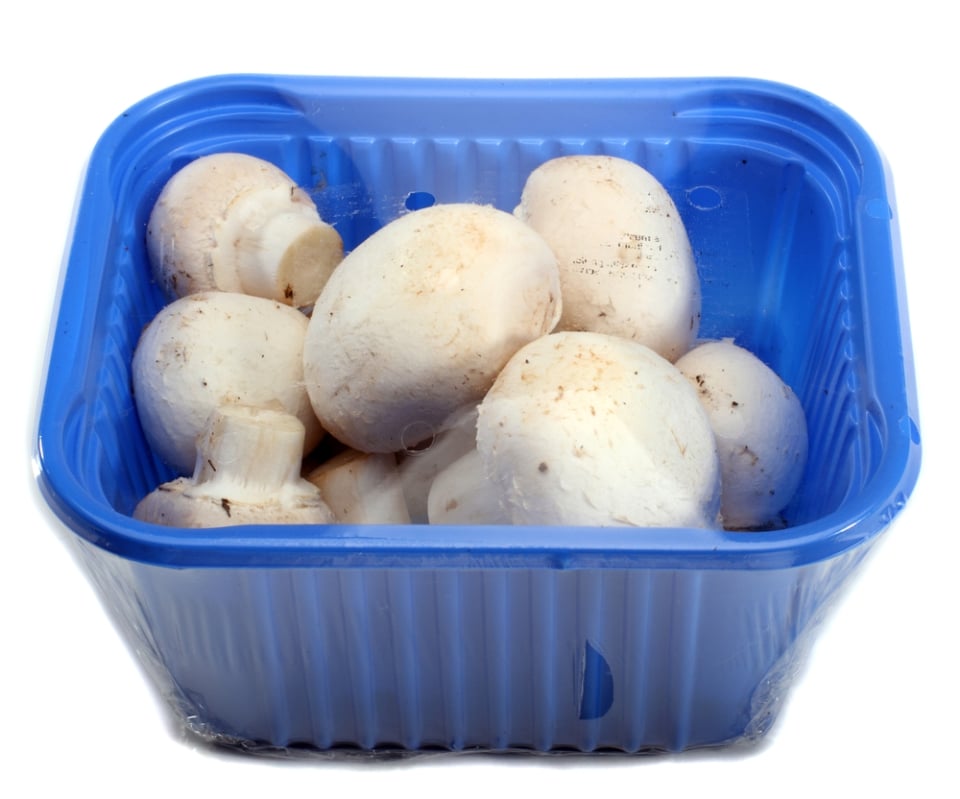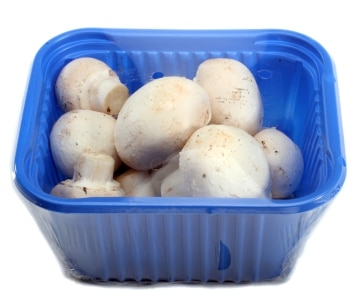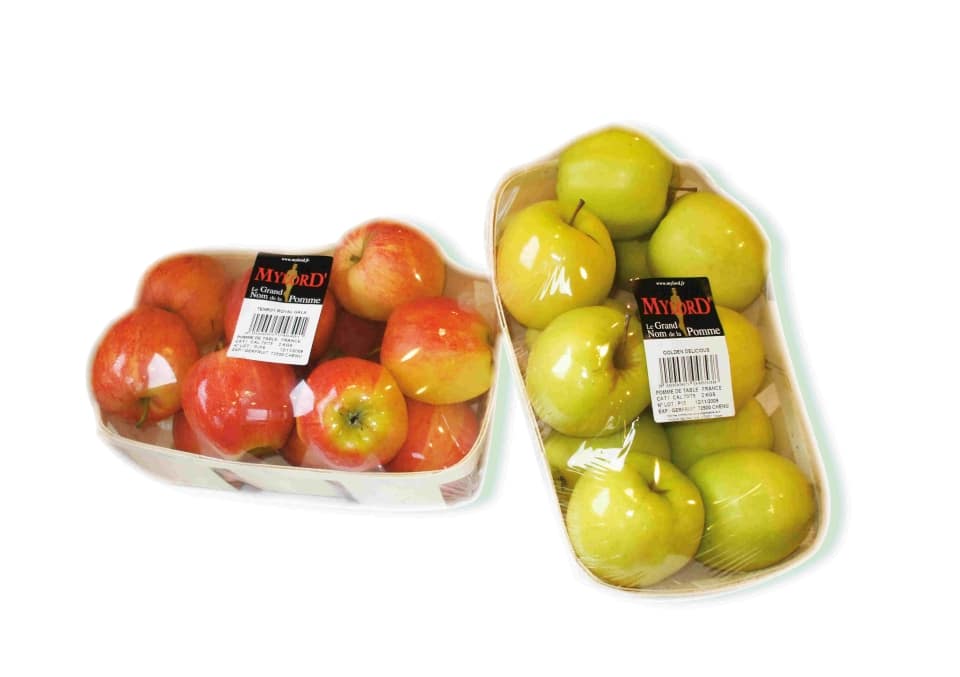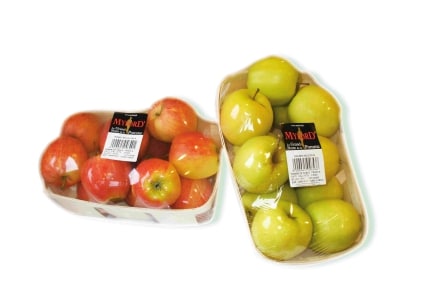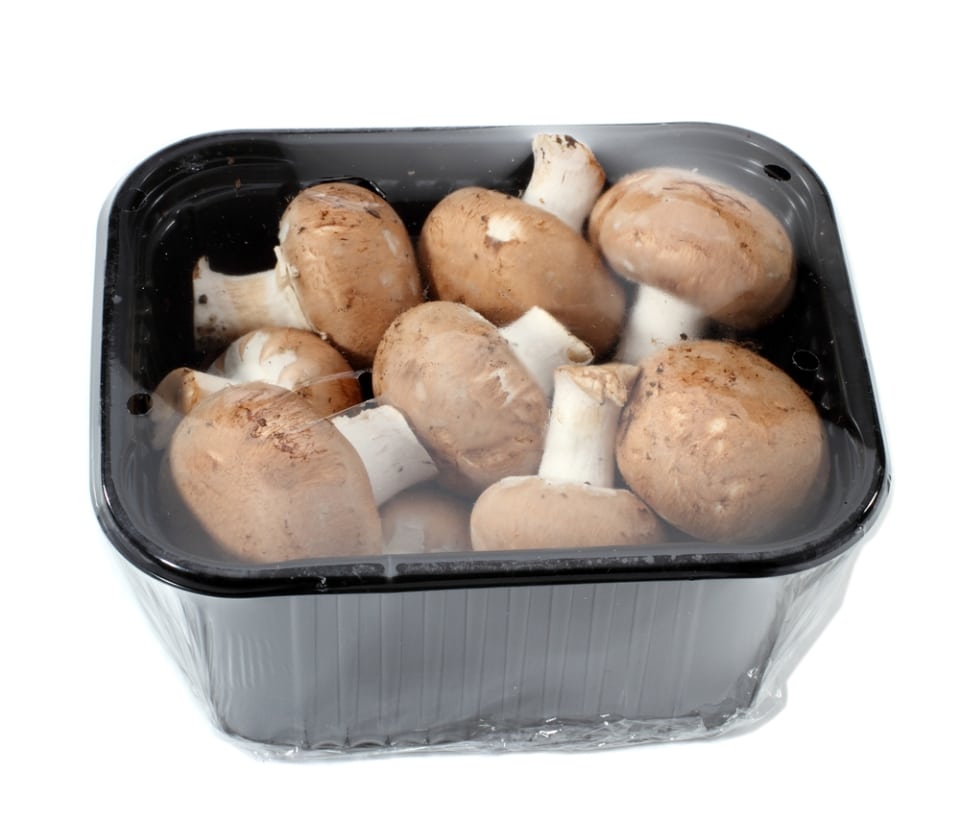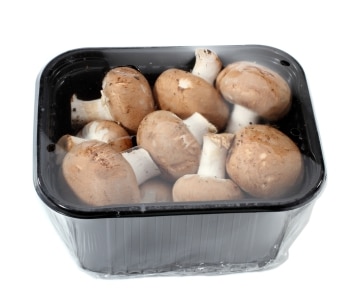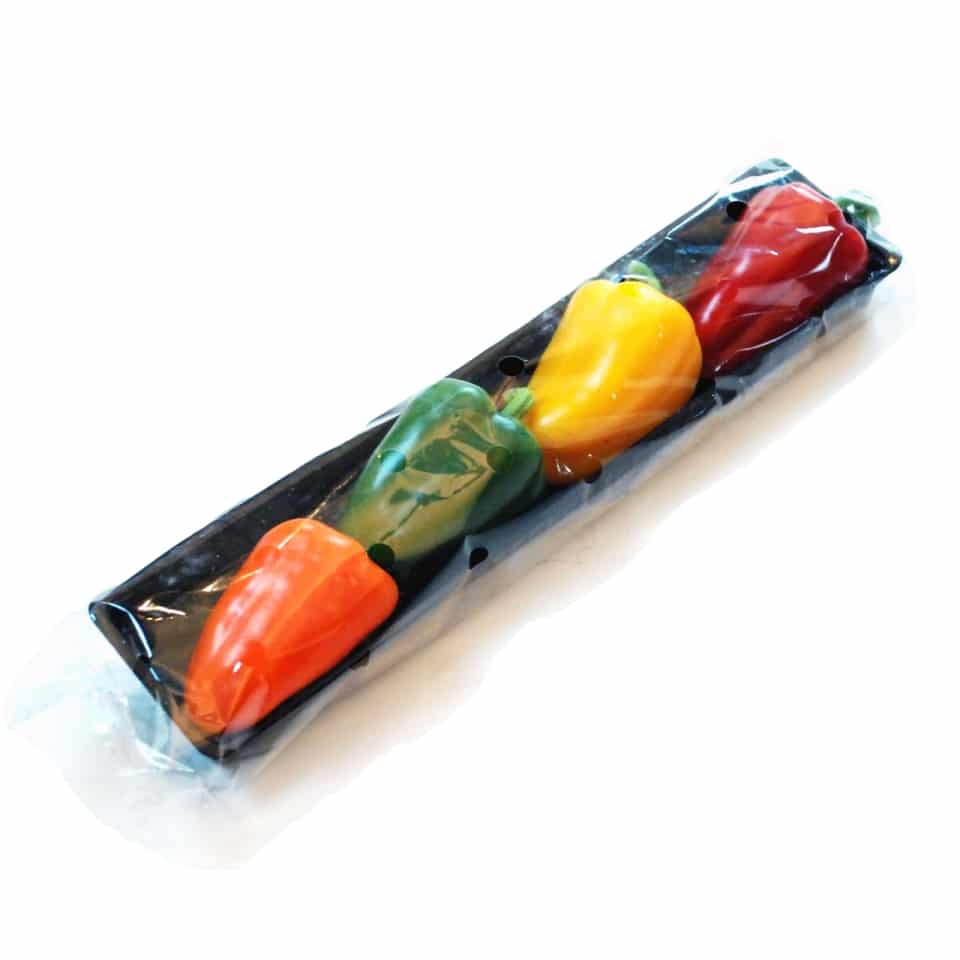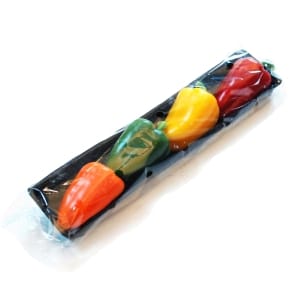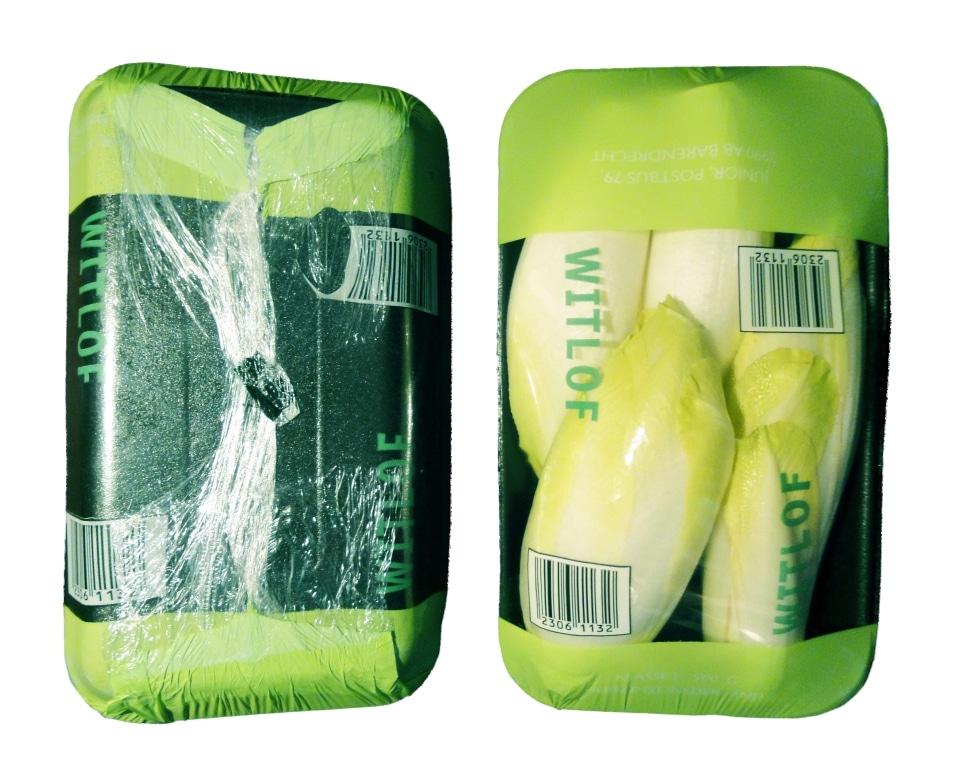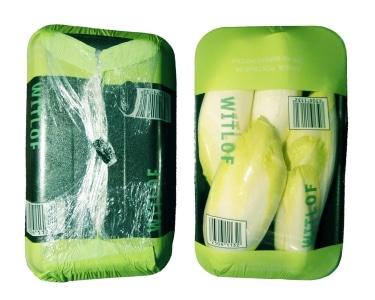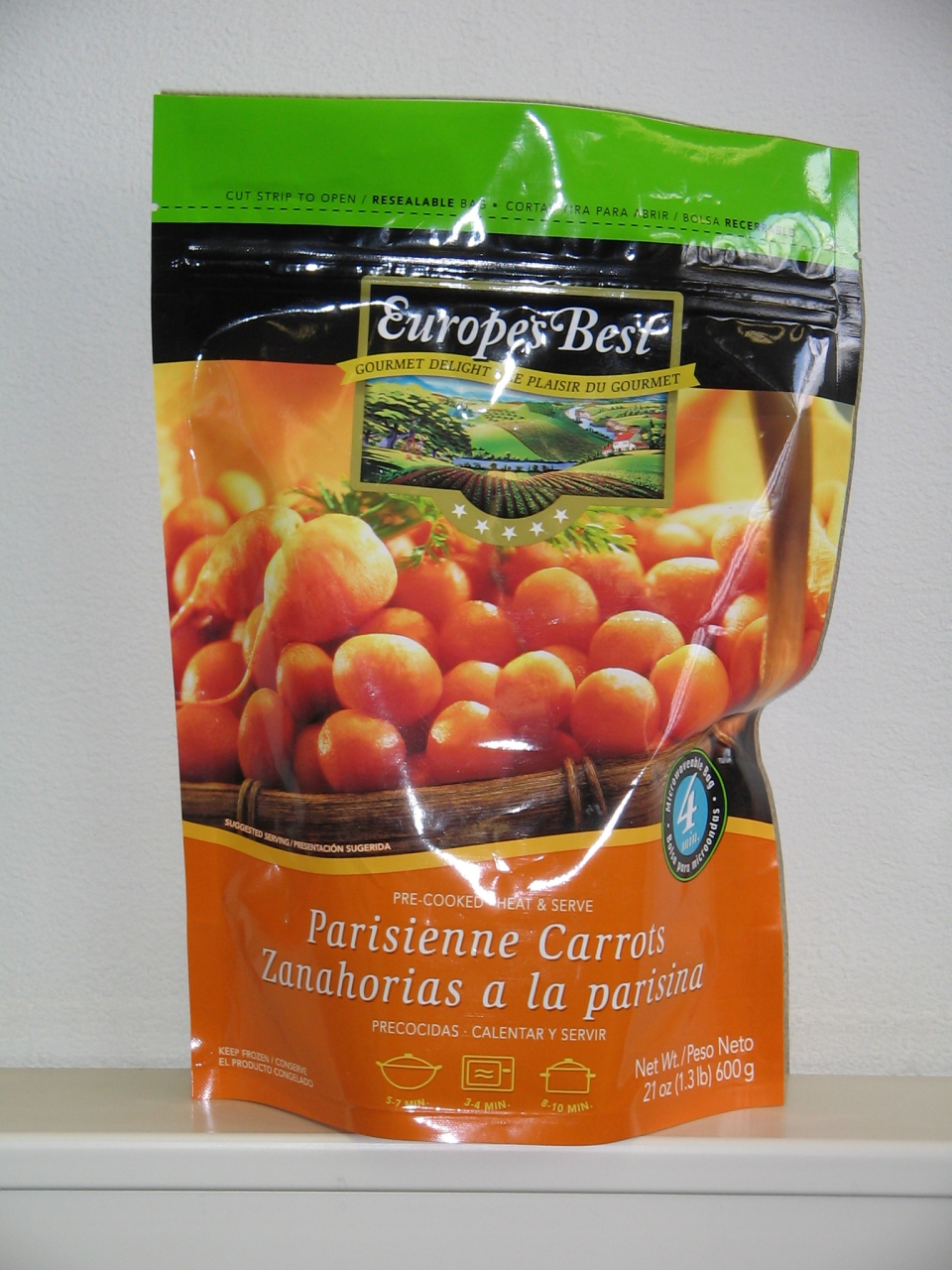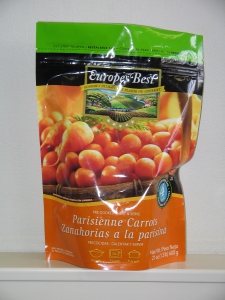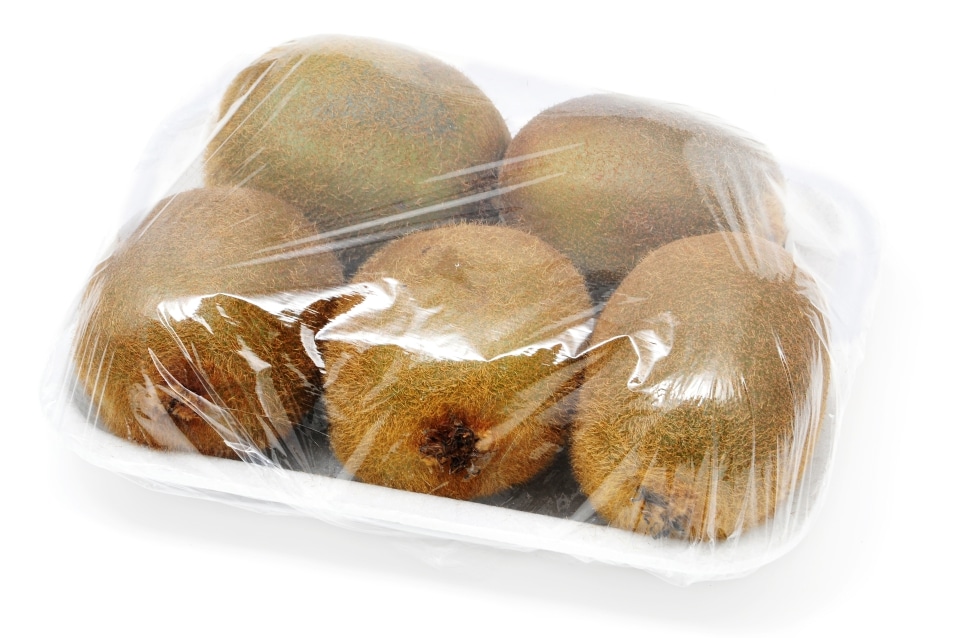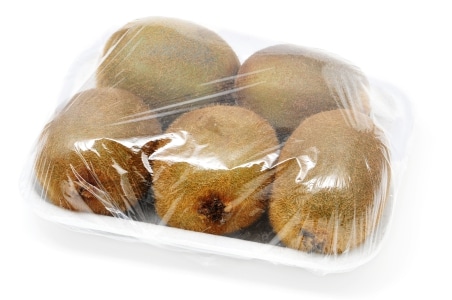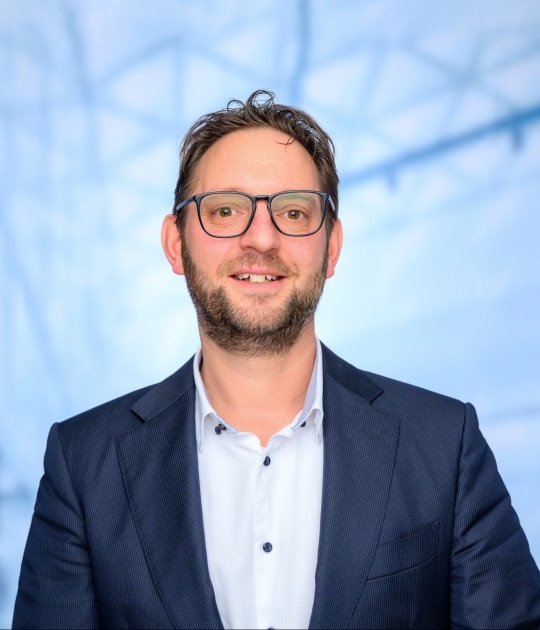 "Discussing a packaging issue with a customer anywhere in the D.A.CH. region and making this a working solution together with my colleagues is the best challenge for me."
Raimond Dalenoort
Sales Executive
Pack your product