Fruit and vegetables packaging
Throughout the entire supply chain, from the greenhouse to the end consumer, our utmost priority is to maintain the exceptional quality of our products. To prevent unnecessary waste, we have made a conscious decision to utilize packaging that adds value to the product. However, we are also mindful of the environmental impact, which is why we opt for eco-friendly materials, predominantly recycled, and minimize the use of superfluous packaging elements.
The original reasons for the creation of packaging still hold true and are likely to remain relevant. Consider aspects such as hygiene, food safety, prolonging shelf life (thus reducing food waste), and convenience. Additionally, packaging serves as a means to communicate essential information about the product, while also providing an opportunity to establish our brand as unique and distinct.
Your partner in packaging
Innovative solutions for efficient and targeted packaging.
Packaging machines
Sustainable, reliable and fast – delivered turnkey.
Design and engineering
Creating a solution for each specific application; customized machine building starts with engineering.
Service and maintenance
24/7 technical support; from commissioning to preventive maintenance.
Innovations in fruit and vegetable packaging
Here are some innovative examples of our sustainable packaging initiatives at Omori Europe:
Thinner Stretch Films: We have successfully developed thinner stretch films without PVC specifically designed for our STN-8500 stretch wrapper. This advancement not only improves the efficiency of the packaging process but also reduces the environmental impact associated with the use of PVC.
Flowpack Packaging for Mushrooms: We have introduced the use of flowpack packaging for mushrooms, revolutionizing the way these delicate products are packaged. This innovative packaging solution ensures optimal freshness and extends the shelf life of mushrooms, reducing food waste.
European Plastic Pact: Omori Europe is actively involved in the European Plastic Pact, a collective initiative aiming to achieve significant weight reduction of at least 20% in "virgin" plastic products. By participating in this pact, we demonstrate our commitment to sustainability and contribute to the reduction of plastic waste.
Through these innovative initiatives, we strive to lead the way in sustainable packaging developments and contribute to a more environmentally friendly future.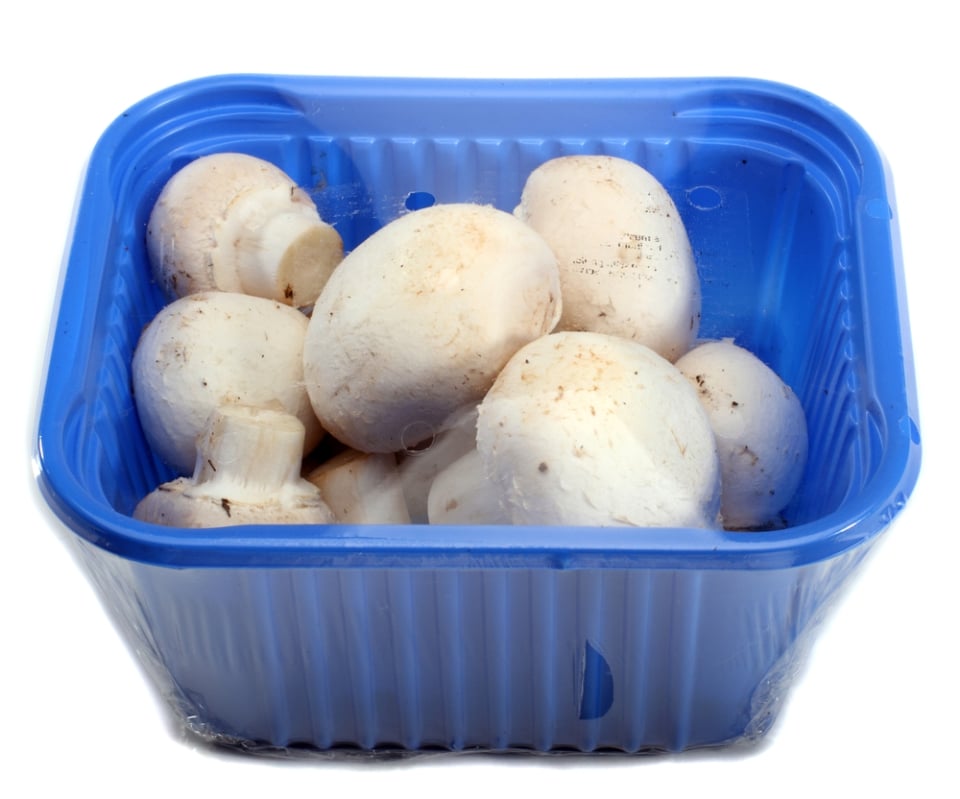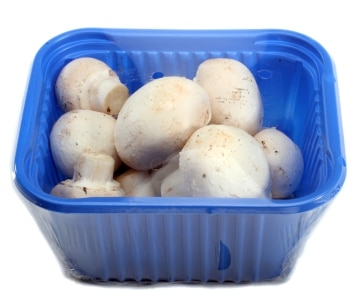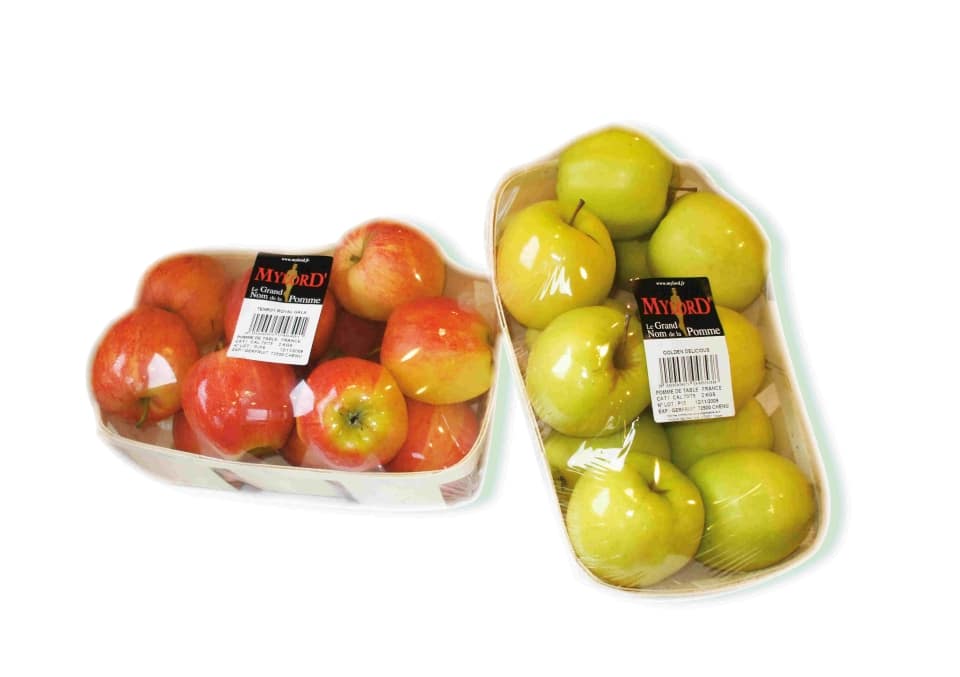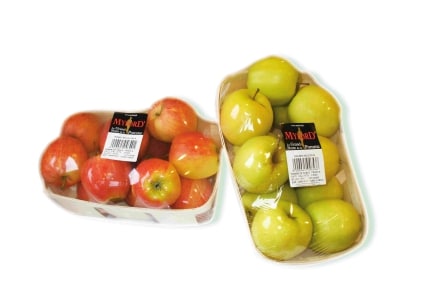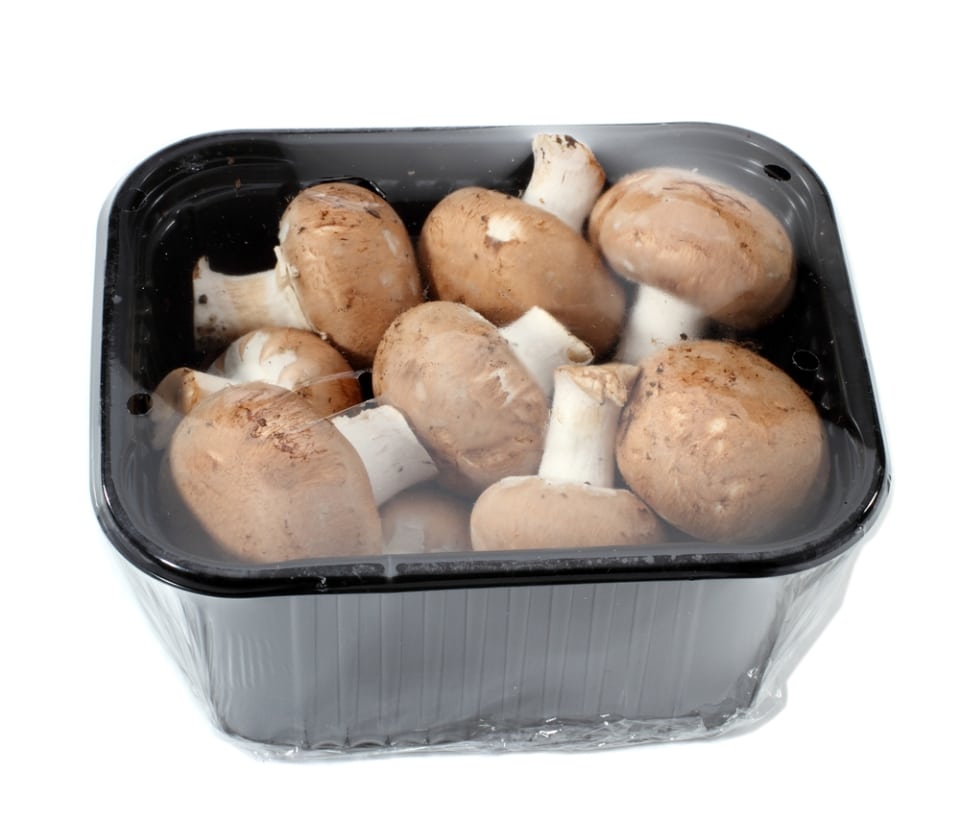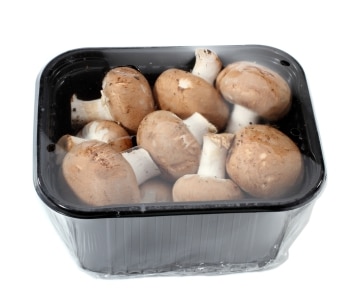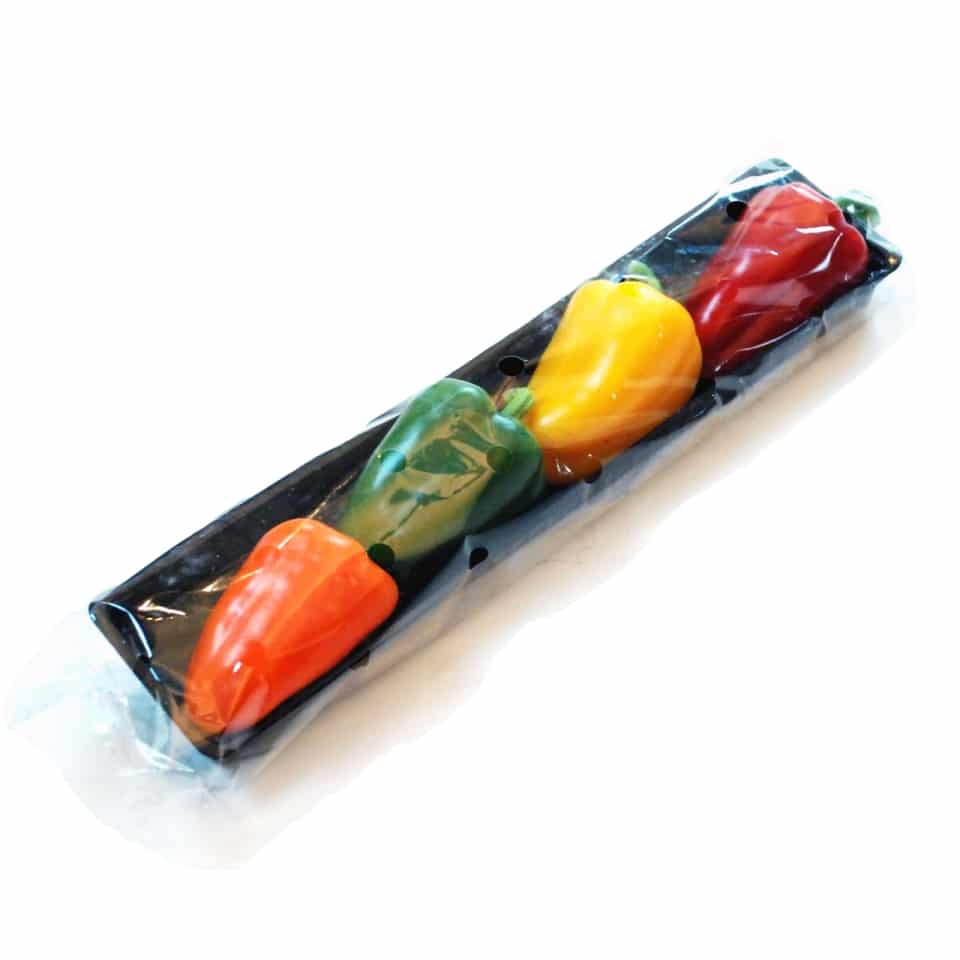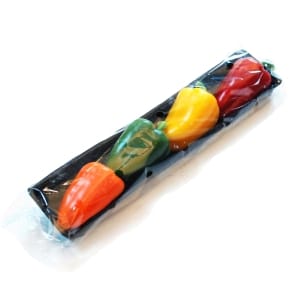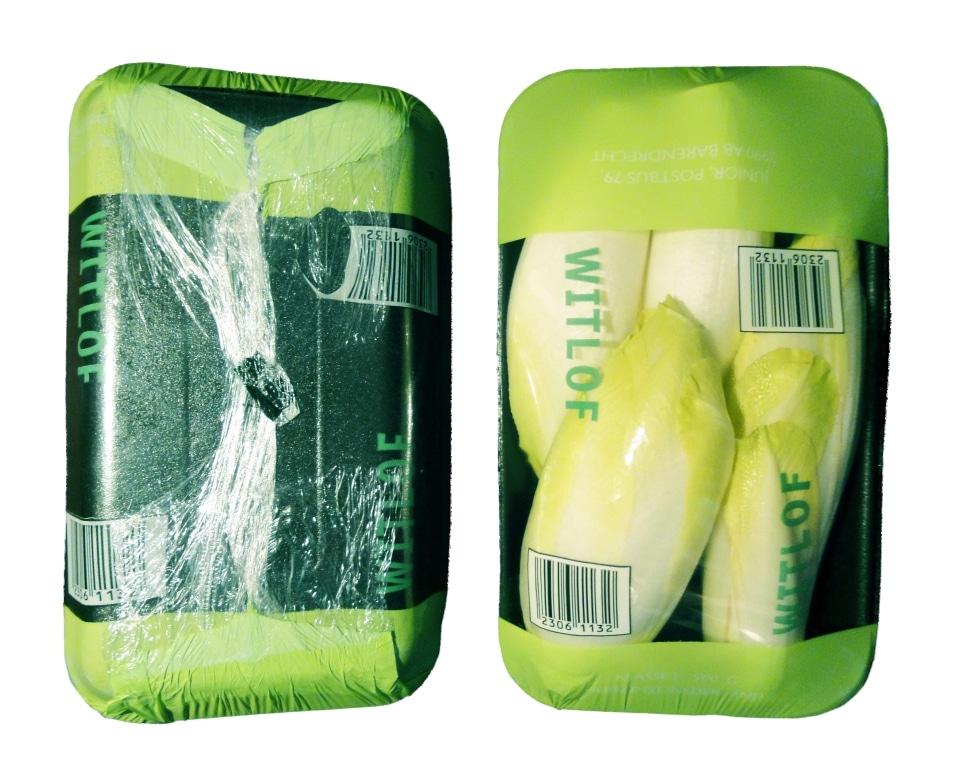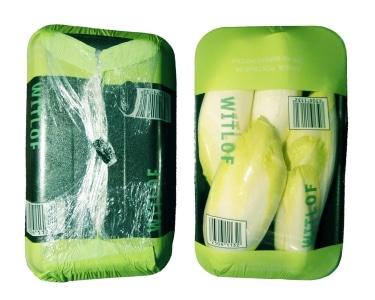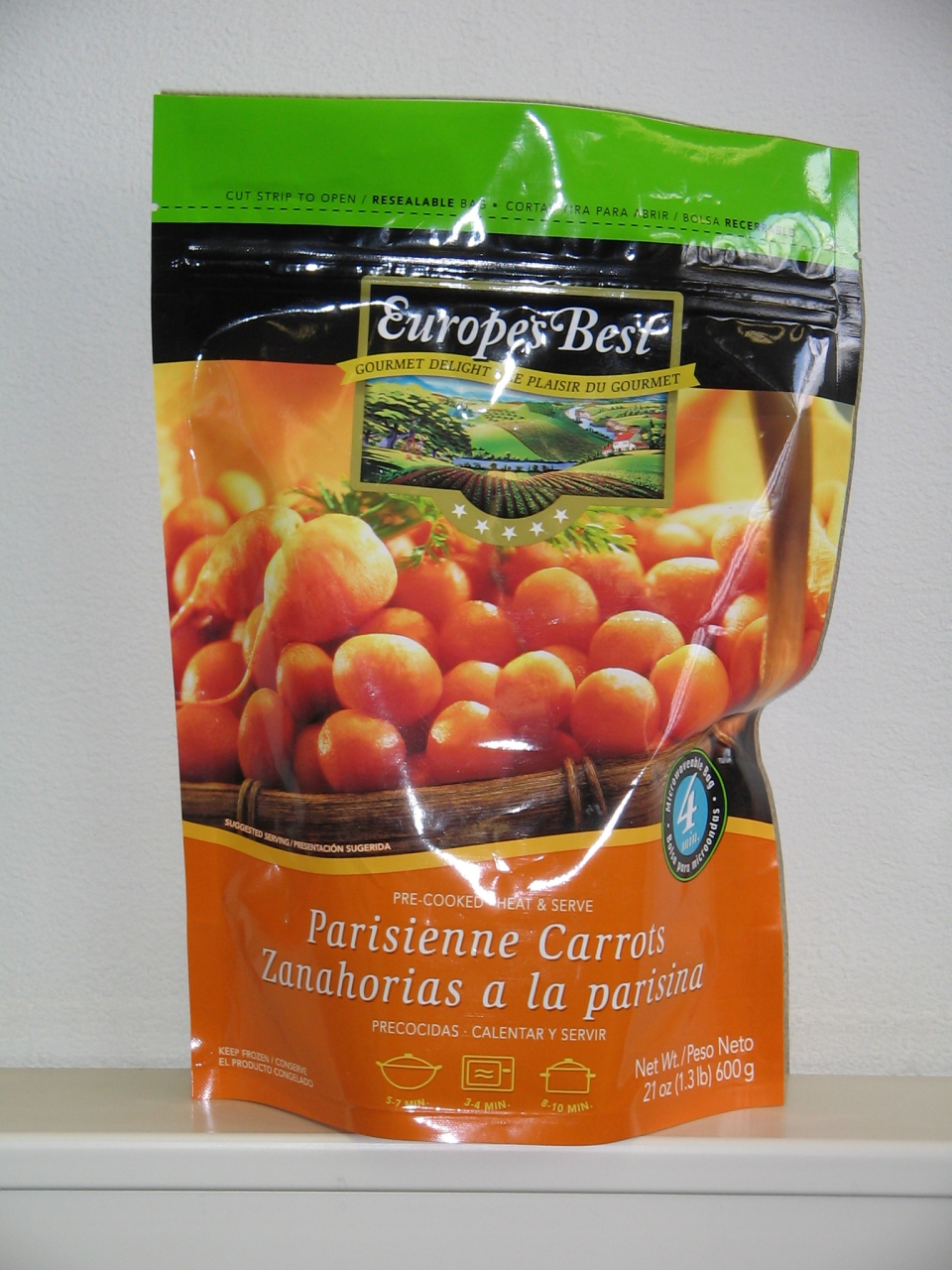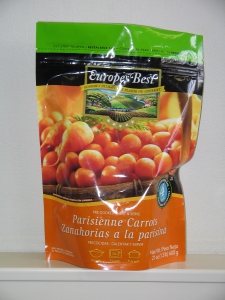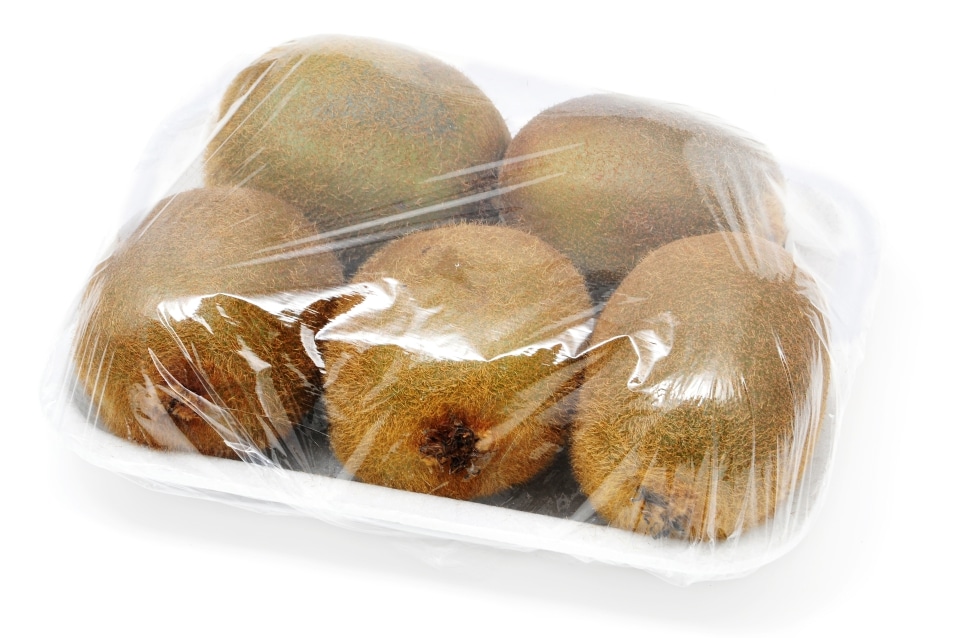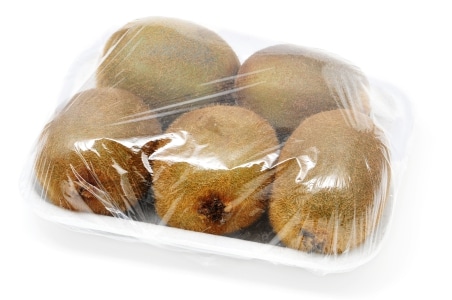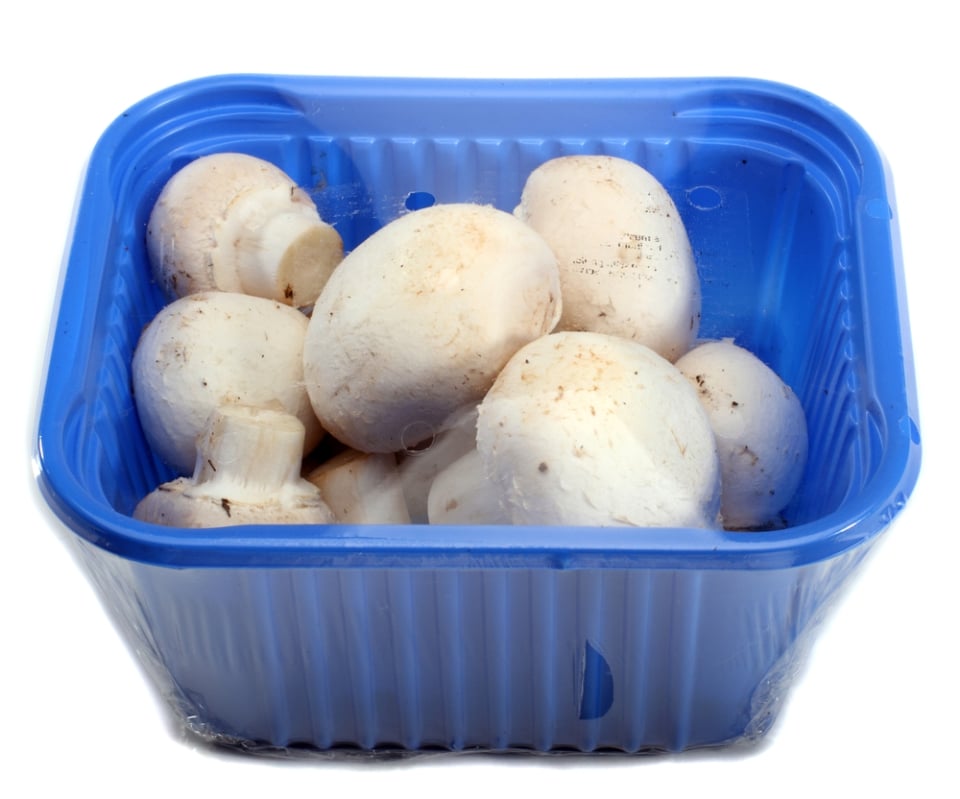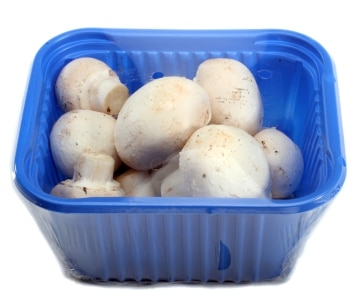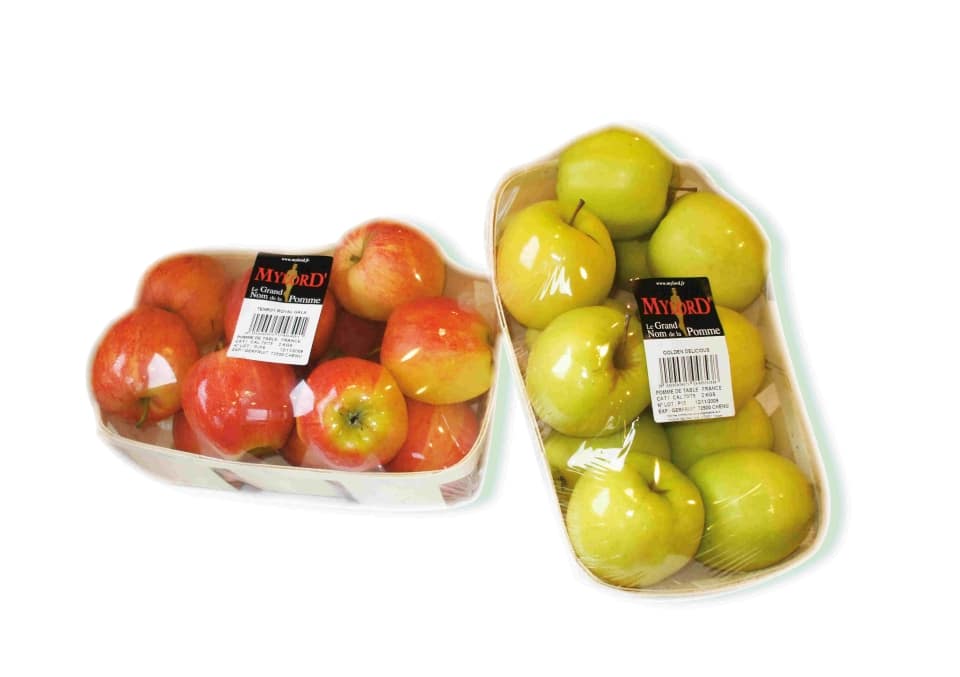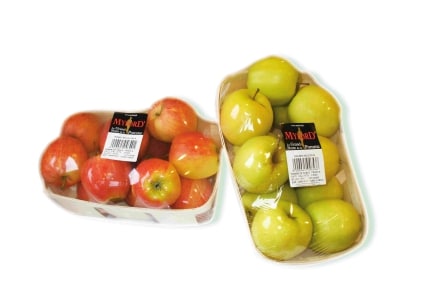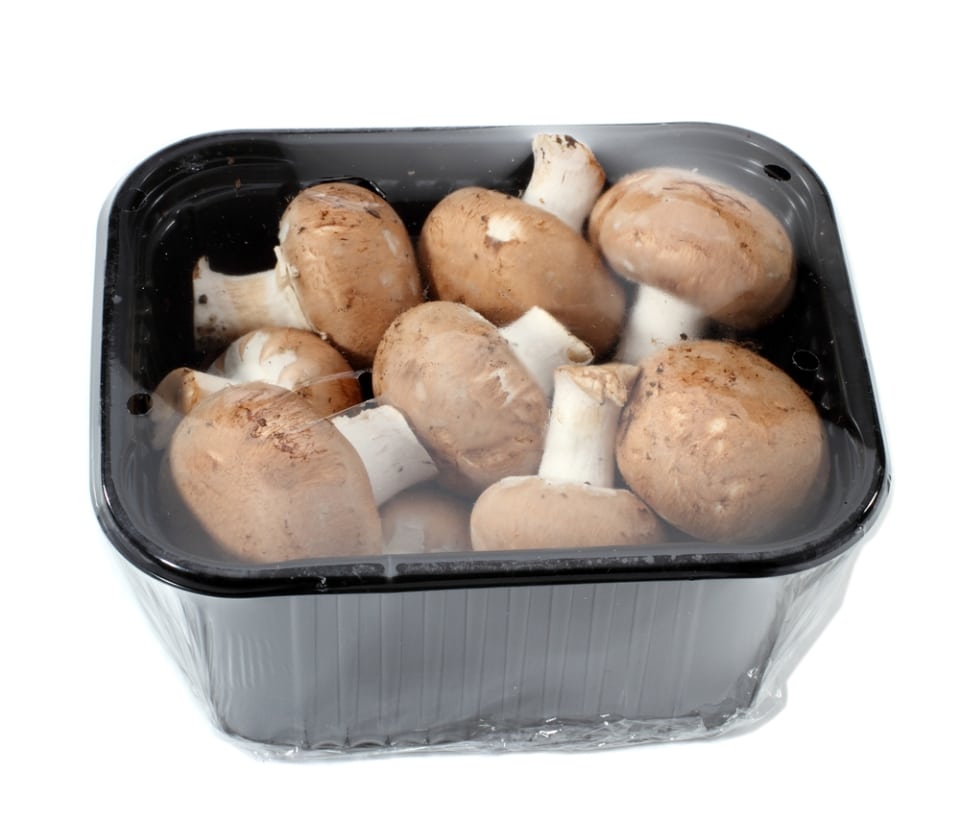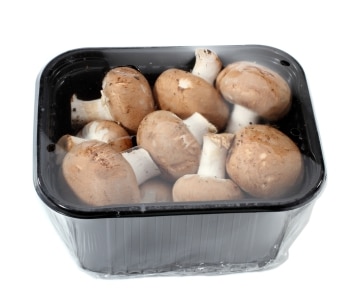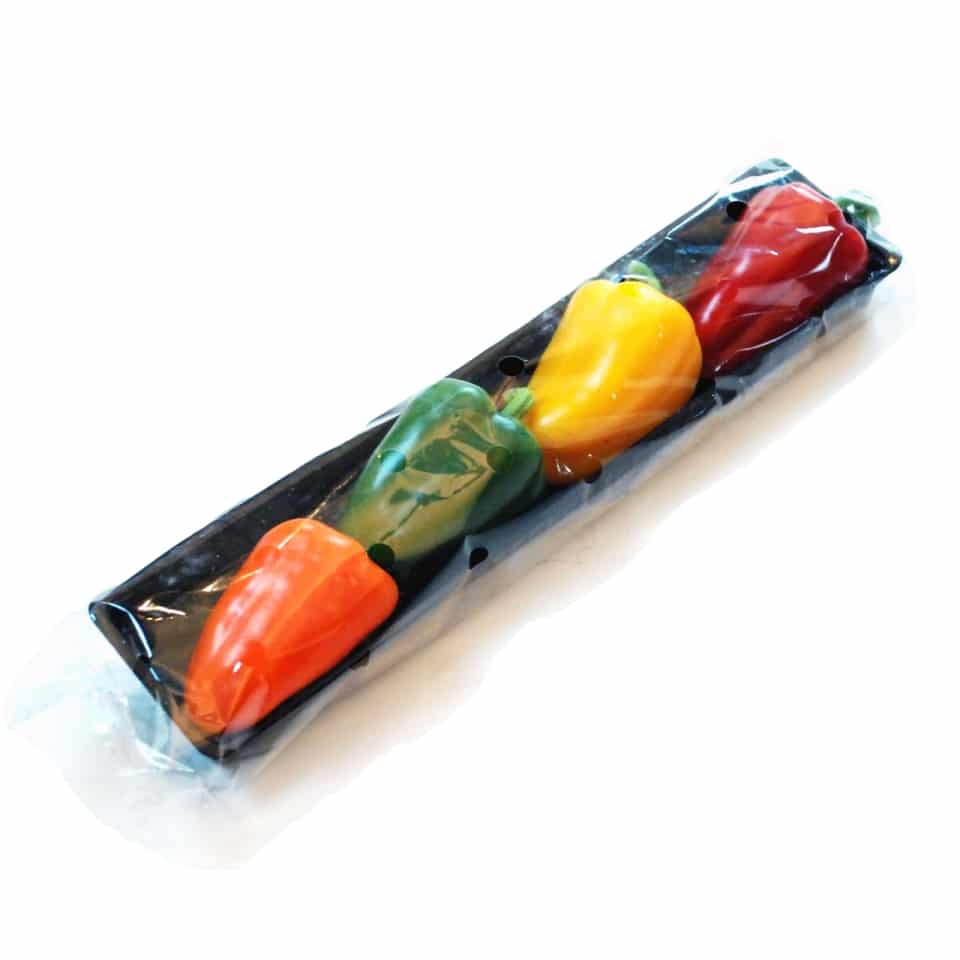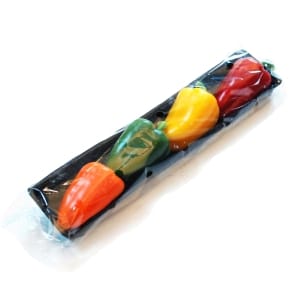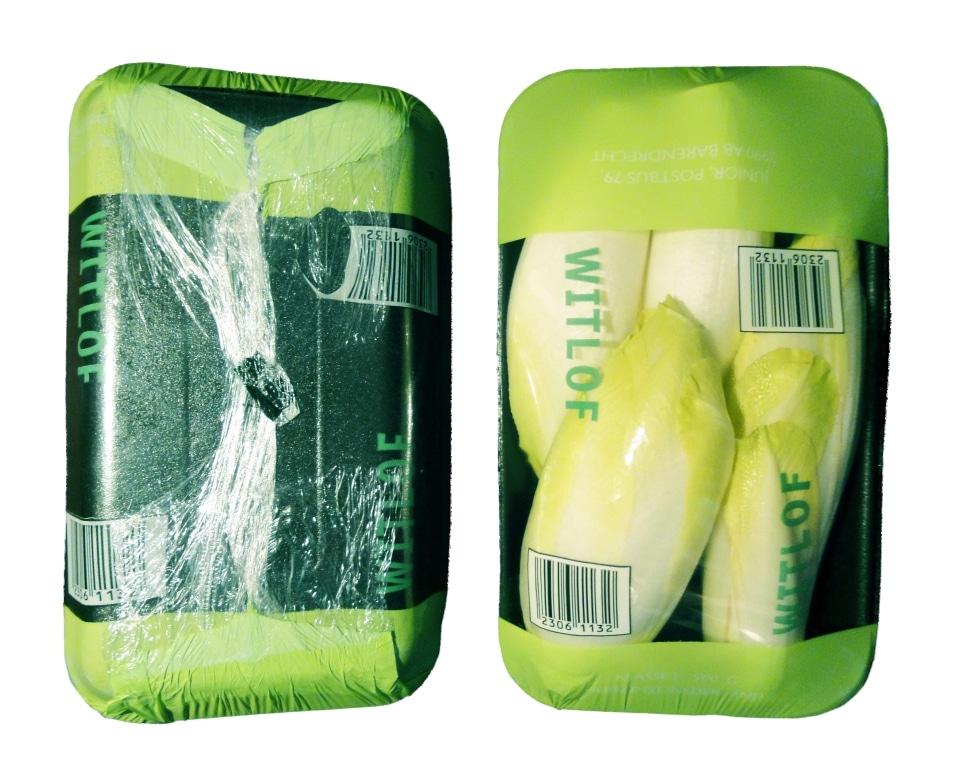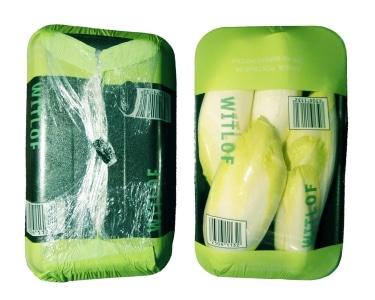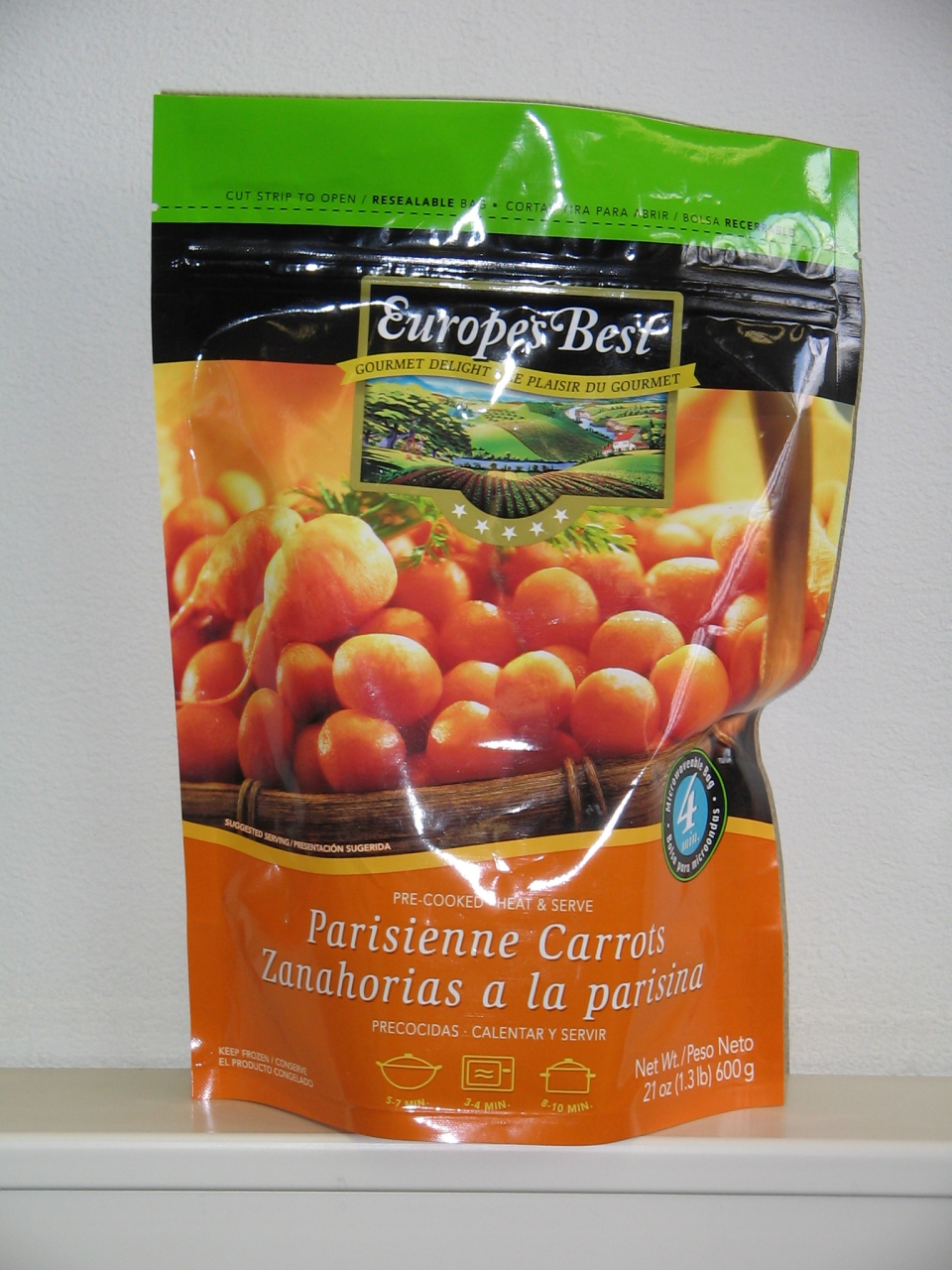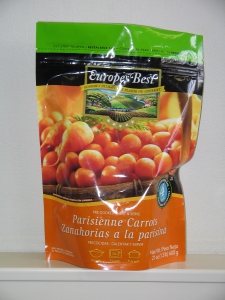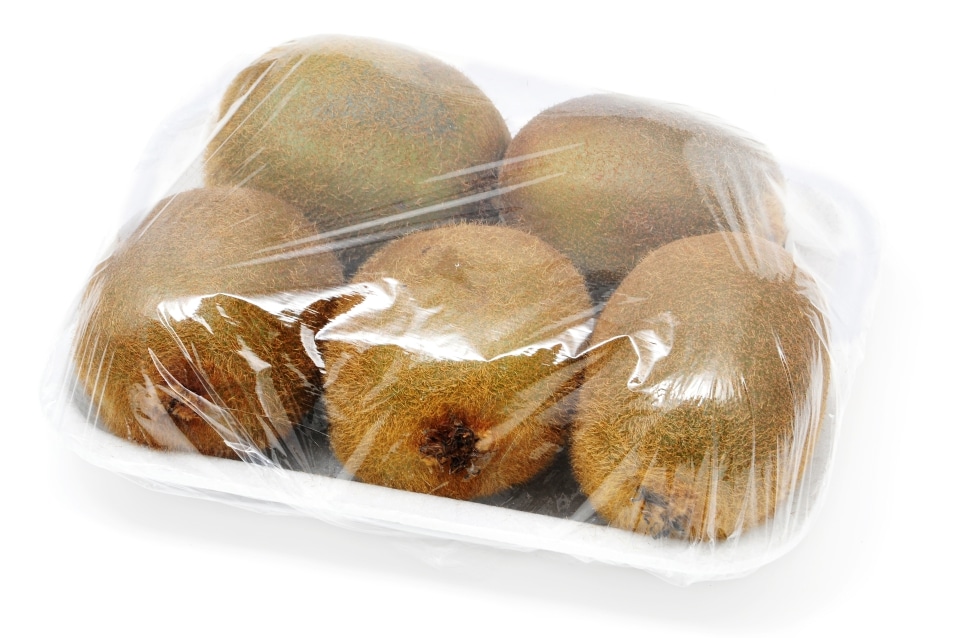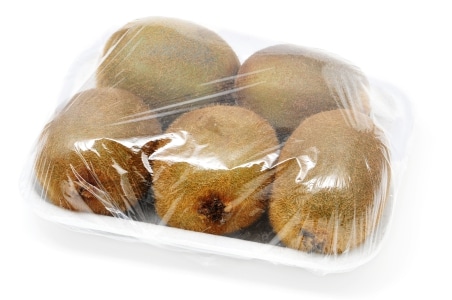 You pack fruit and vegetables with our
Omori flowpacker
The Omori flowpacker is a cutting-edge packaging machine designed to efficiently and effectively package various products using the flowpack method. The flowpack packaging technique involves tightly sealing products in a flexible film, creating a sealed pouch or bag-like package that offers excellent protection and preservation.
Omori, a renowned manufacturer of packaging machinery, has developed flowpackers that are highly regarded in the industry for their advanced features and exceptional performance. These machines are engineered to handle a wide range of products, including food items, consumer goods, pharmaceuticals, and more.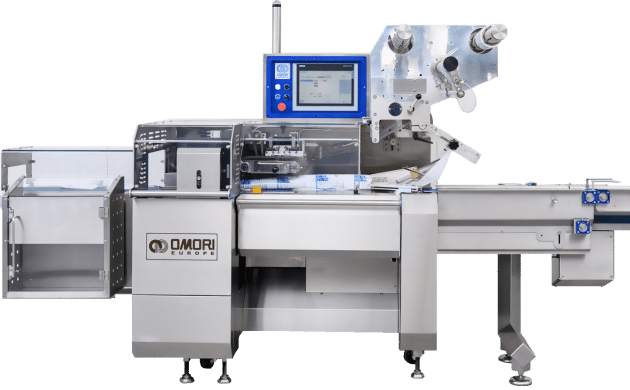 You pack fruit and vegetables with our
Omori Stretchwrapper
The Omori Stretchwrapper is an advanced packaging machine specifically designed for stretch wrapping applications. It is widely recognized in the industry for its innovative features, reliability, and high-quality packaging results.
The Omori Stretchwrapper is designed to securely wrap various types of products, such as palletized goods or large items, with stretch film. This packaging method involves applying a stretchable plastic film tightly around the product, creating a secure and protective barrier.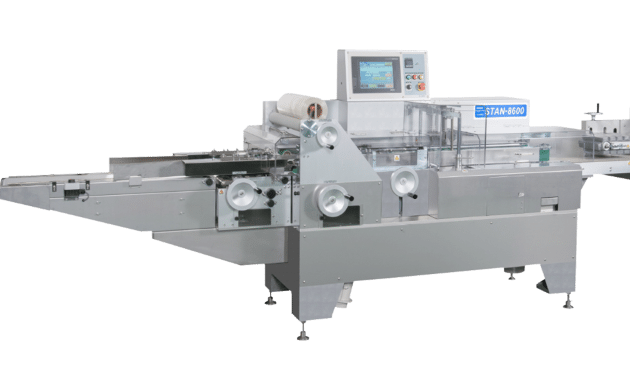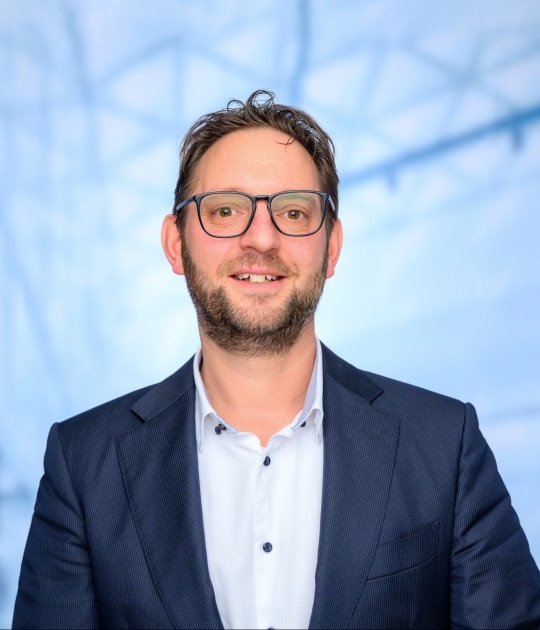 "The D.A.CH. region (Germany, Austria, Switzerland) presents a unique set of challenges and opportunities when it comes to packaging. As a professional in the field, engaging in discussions about packaging issues with customers in this region can be an incredibly rewarding and exciting challenge. Collaborating with colleagues to find effective solutions adds another layer of satisfaction to the process."
Raimond Dalenoort
Sales Executive
Pack your product