Polyethylene alternative in flowpack for mushrooms
In
Food Fruit and vegetables packaging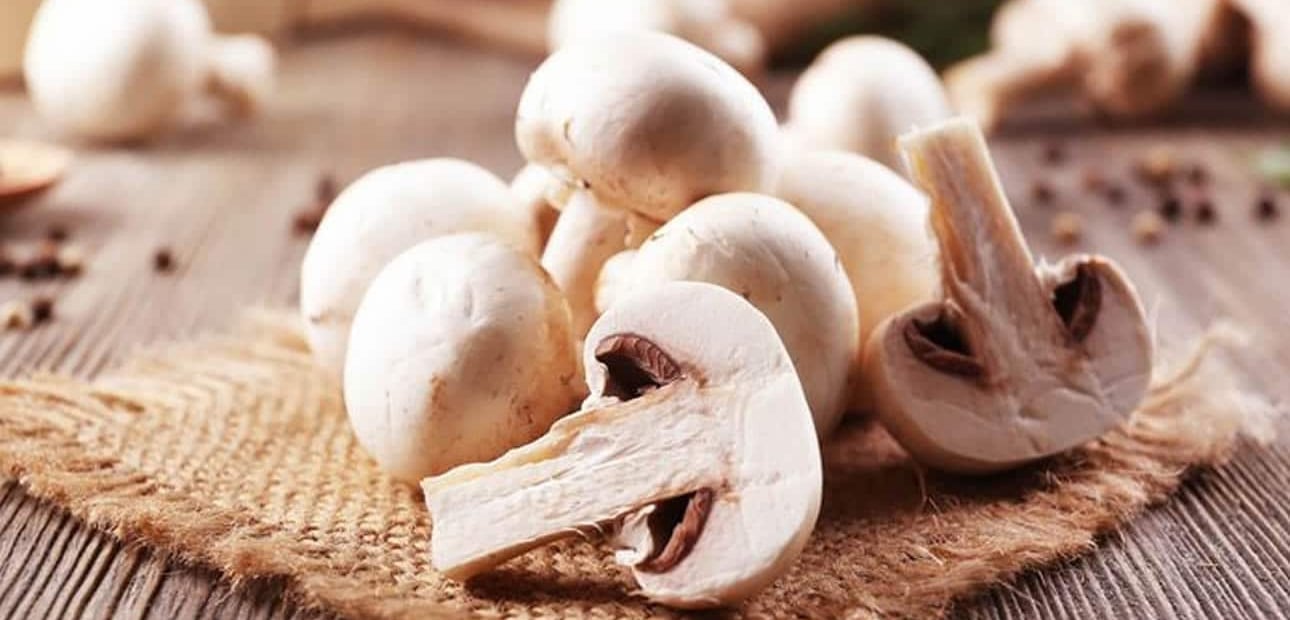 Understanding the importance of environmental impact
Understanding the importance of innovative, sustainable packaging solutions, we are looking for better ways to package mushrooms. Close cooperation with our customers to develop packaging solutions that meet their unique requirements and are in line with their sustainability strategy is paramount.
Machine used
Omori Flowpackers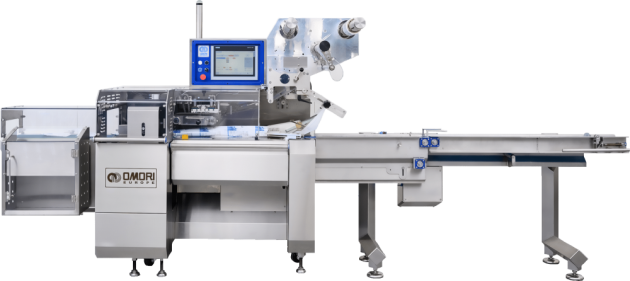 Sustainable and circular
Mushrooms still need oxygen in the packaging, unlike, for example, meat products or cheese. Mono-foils can now be used for both applications. These are fully recyclable. This depends on the type of foil that is chosen. With the right choice, durability is high and the impact on the environment is therefore minimal. When packing the mushrooms, it is important that the film has a good oxygen transfer rate (OTR) and also a good water transfer rate (WVTR) or permeability.
(Almost) Unlimited marketing possibilities
In addition to the benefits for the environment, packaging mushrooms in flow packs also has benefits for the marketing of the product. There are almost no limits to the possibilities for the use of printed foils and by using your own design on the scale, the product can be given a clear distinctive character. All this contributes to greater and more noticeable visibility, where the product differentiates itself from the other products.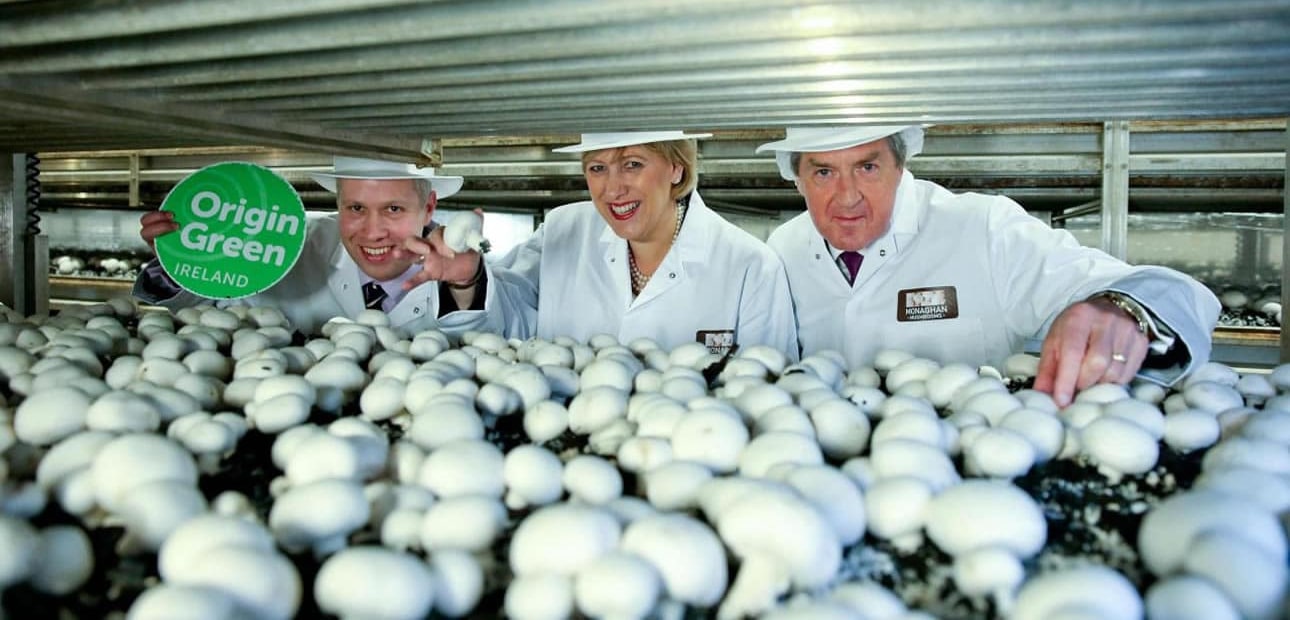 Some innovative examples
In addition to mushrooms, countless other products can of course be protected by sustainable flowpack packaging. Also think of tomatoes, apples, peppers or corn. The possibilities are endless.