Polyethylene alternative in flowpack for mushrooms
In
Food Fruit and vegetables packaging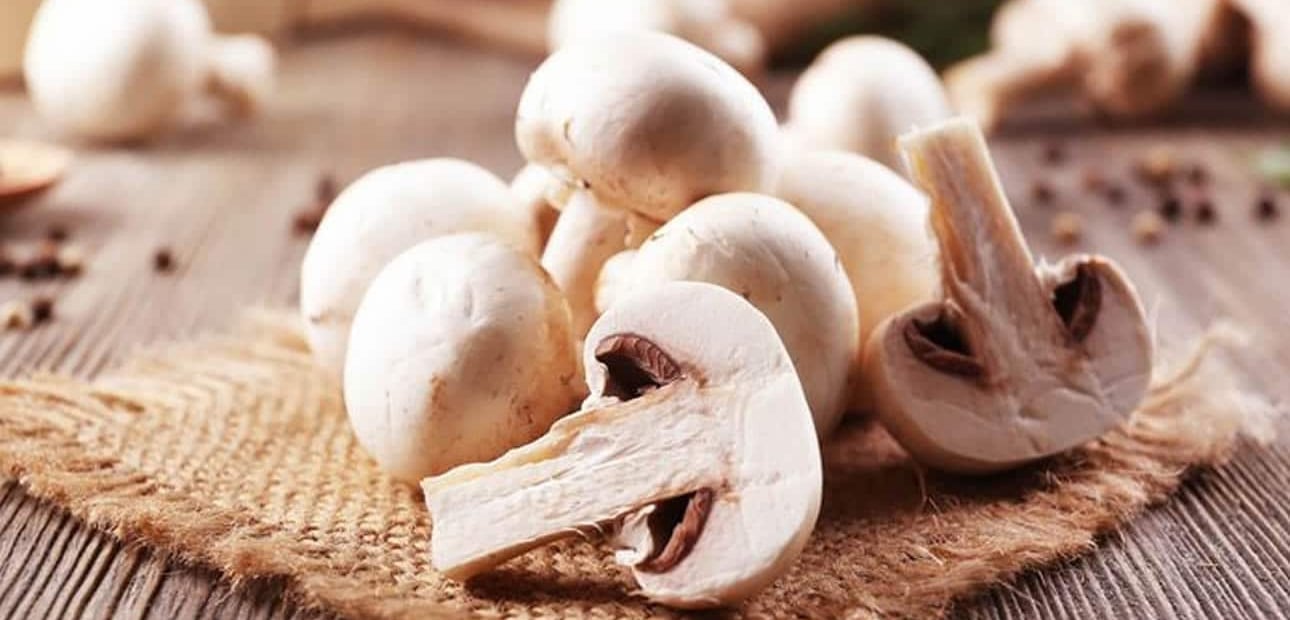 Prioritizing Environmental Impact: Revolutionizing Mushroom Packaging Solutions
Recognizing the significance of minimizing our environmental footprint, we are dedicated to revolutionizing the way mushrooms are packaged. Our top priority is to collaborate closely with our valued customers, fostering a partnership that enables us to create packaging solutions that not only fulfill their unique requirements but also align with their sustainability goals.
We understand the importance of embracing innovative and eco-conscious approaches to packaging. By actively seeking out better alternatives, we strive to reduce waste and enhance sustainability throughout the entire supply chain. Our customer-centric approach ensures that the packaging solutions we develop not only protect and preserve mushrooms, but also contribute to a greener future.
Machine used
Omori Flowpackers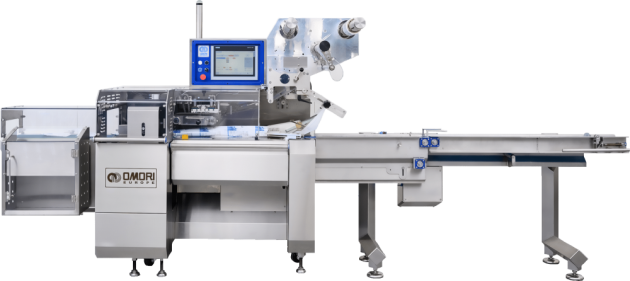 Achieving Sustainability and Market Appeal: Innovations in Mushroom Packaging
Embracing sustainability and circularity, packaging mushrooms presents unique challenges due to their need for oxygen compared to other products like meat or cheese. However, advancements in packaging materials have introduced the use of mono-foils that cater to both applications while being fully recyclable. The environmental impact largely depends on the type of foil selected, with careful consideration ensuring high durability and minimal harm to the environment. When packaging mushrooms, it is crucial to prioritize films with excellent oxygen transfer rate (OTR) and water transfer rate (WVTR) to maintain product freshness.
Unlocking (Almost) Limitless Marketing Opportunities
Beyond environmental benefits, flow pack packaging for mushrooms offers tremendous marketing advantages. The versatility of printed foils provides endless possibilities to create visually striking packaging designs. By incorporating your own unique design onto the packaging, your product gains a clear and distinctive character, standing out from competitors. This enhances visibility and attracts consumer attention, elevating your product's presence in the market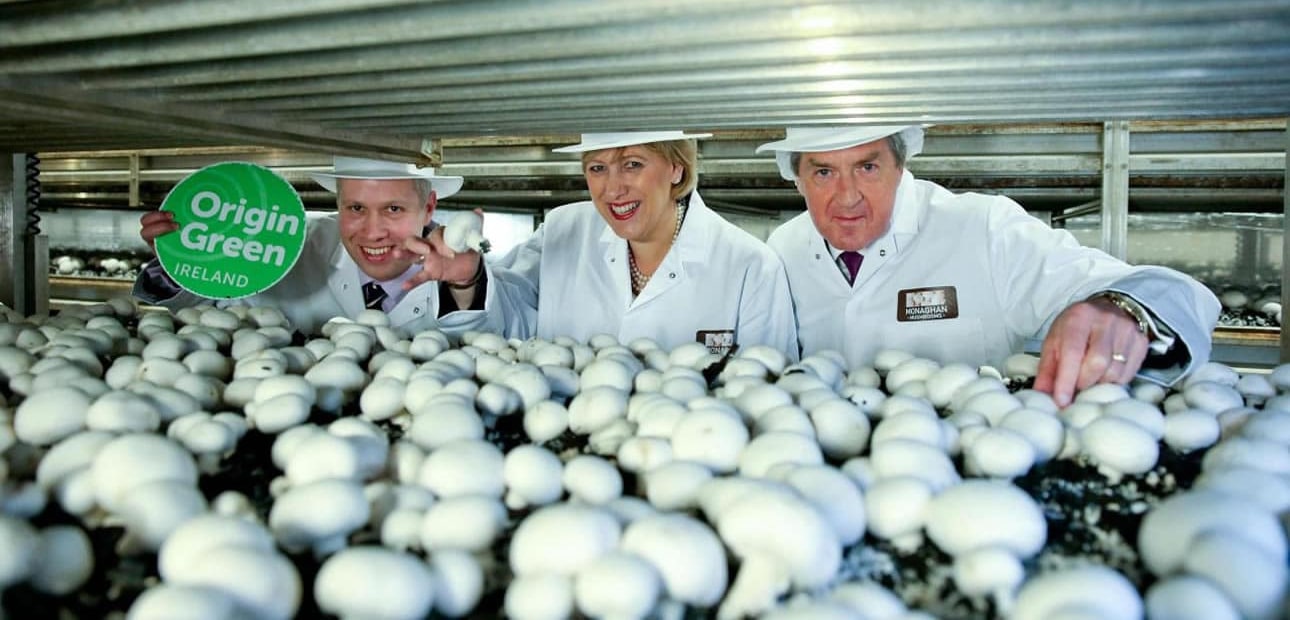 Some innovative examples
The advantages of sustainable Flowpack packaging extend far beyond mushrooms, encompassing a wide range of products. From juicy tomatoes to crisp apples, vibrant peppers to golden corn, countless items can be effectively protected and presented through eco-friendly packaging solutions. The versatility of sustainable Flowpack packaging knows no bounds, offering endless possibilities for diverse products.