Sustainable flowpack packaging solution for mushrooms
Feb 2021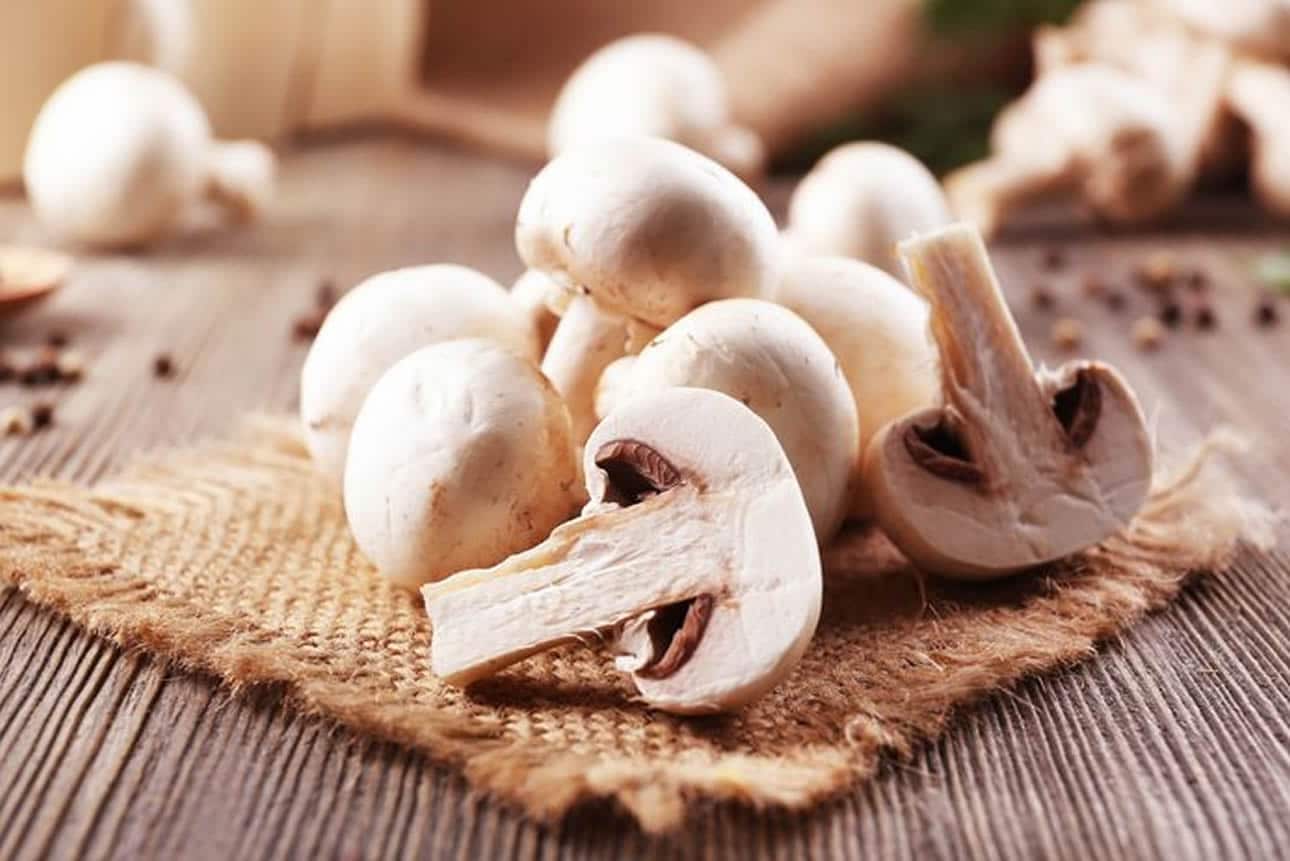 We have manufactured, sold and installed stretch wrappers for packaging mushrooms for decades, to the complete satisfaction of our customers.
Recently, however, we have seen an emerging trend towards flow packing mushrooms and chanterelles. A supplier to a large supermarket chain in the UK has started applying this packaging technique in production. The flowpack approach is better from the perspective of sustainability and offers significant marketing opportunities.
Sustainable and circular
Unlike products such as meat or cheese, mushrooms and chanterelles do not need oxygen in their packaging. This means that modern mono material films can be used for both applications. These films are fully recyclable. However the choice of film is very important. Sustainability is high and the impact on the environment minimal when the right type is chosen. When packaging chanterelles, the film must feature a good oxygen transfer rate (OTR) and also a good water vapour transfer rate (WVTR), i.e. good permeability.
Almost limitless marketing opportunities
In addition to the environmental benefits, packaging mushrooms and chanterelles in flow packs also opens up marketing opportunities. For example, there are almost no constraints on the use of printed films and branding the tray with your own design can give the product its own clear and distinctive character. This all contributes to greater, more powerful visibility on the shelf, which helps differentiate the product from competitive offerings.
Would you like to receive more information about a specific packaging machine or test your products on our demonstration line? Please contact us via sales@omori.eu or call +31 (0) 88666 7420.
Click here for all the details of our visit to the epicentre of Dutch mushroom cultivation, the Dutch Mushroom Center.